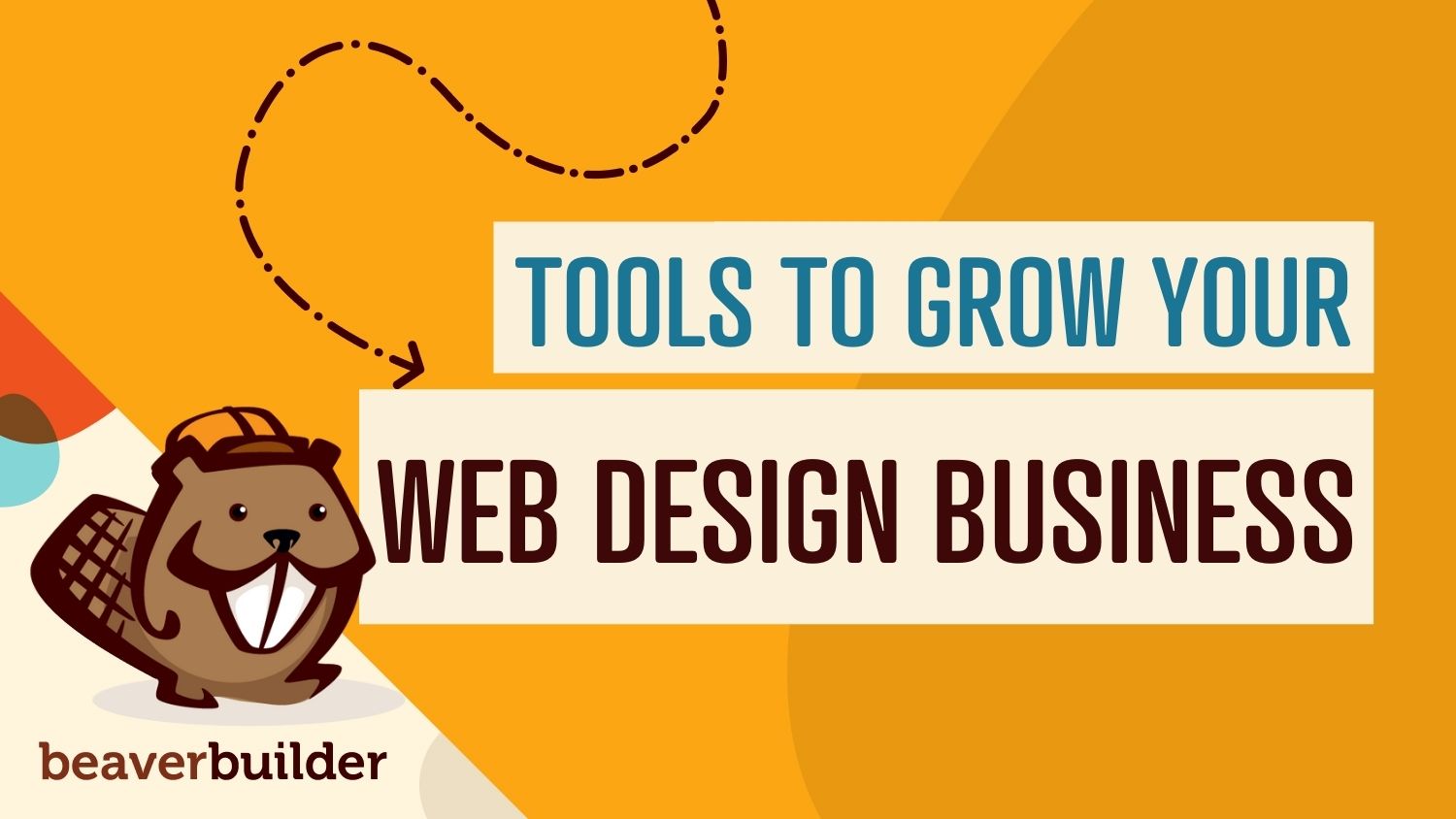 Growing a successful web design business takes a lot of work. Between marketing your business, finding new clients, managing workflows, and communicating with your team, staying on top of it all can be difficult. Fortunately, the right software solutions can help.
In this post, we'll reveal nine tools you can use to grow your web design business. These applications can help you automate and streamline your processes, scale up your operations, and ultimately increase revenue. Let's dive in!
1. Beaver Builder (For Building Beautiful Website Pages)
Beaver Builder is our WordPress plugin that enables designers to build beautiful website pages quickly and efficiently:
This page builder plugin has a range of features that are useful for web designers, including:
A drag and drop front-end builder
Multiuse capabilities
Prebuilt rows
Beaver Builder can be useful for creating website pages and landing pages for your marketing efforts. You can also use it for client-facing projects. You don't need to spend hours custom building simple pages for them to look professional. Instead, you can drag and drop elements to create your templates. This can streamline your processes and save a lot of time.
To get started, head over to our website and sign up. Pricing plans start at just $99 per month. You'll then be prompted to download and install the plugin. Once this is done, you're ready to start building beautiful website pages.
2. Trello (For Team Collaboration)
Trello is a collaboration tool that can be perfect for busy teams working on various client projects:
With Trello, you can create a new board for each client and assign tasks to different team members using its innovative card functionality. This platform makes it easy to manage and visualize the timeline of your projects. You can also share boards with your clients so they can keep track of your progress.
Additionally, you can use Trello to streamline tasks like:
Communicating with team members

Sharing documents

Setting and managing deadlines
Seamless team collaboration is essential for a fast-paced web design business. When managing a range of projects at one time, things can easily become disorganized. Handling all of your communication in one effective tool like Trello can help your operations run more smoothly, and make all areas of your business more efficient.
You can start using Trello for free by simply signing up for an account on the website. As your team grows, you may need to scale up to one of the paid plans, starting at $10 per month.
3. InVision (For Design Prototyping)
InVision is a popular tool for helping clients visualize their designs. It can also improve the ideation process for both clients and designers. It enables users to create complex user interface prototypes, animations, and more:
A few of InVision's helpful features include:
Seamless integration with collaboration tools like Slack
Project planning tools
Sketching and annotation tools
A digital canvas
The standout feature of this design tool, however, is the collaboration element. InVision makes it easy to share prototypes with clients and team members, so you can use it to exchange ideas and feedback on a single platform.
To get started with InVision, sign up for a free account and test out some of the features for yourself. If you'd like to upgrade to allow your full team to access the tool, you can do so by opting for the Pro plan ($7.95 per user per month). For larger businesses, you can contact InVision to create a custom enterprise plan.
4. Proposify (For Creating and Submitting Proposals)
Proposify is proposal creation software that makes it easy to create professional client plans that help your team close deals:
This tool helps you manage every detail of proposal submission, from creation and management to progress tracking. Some of the key features of Proposify include:
A content library to streamline the proposal creation process
A design editor that enables you to put your business' unique stamp on each proposal
User roles functions to help you to manage who has access to your proposals and when
Customer relations management integrations, such as HubSpot and Salesforce
Submitting proposals to clients is a necessary but time-consuming task for web design businesses. Tools like Proposify can help simplify the process, and ensure that your team creates consistent and professional plans for every customer.
You can try Proposify for free. If you want to allow access to your team, consider one of the paid pricing plans that start at $49 per month.
Keeping up with your financial obligations is important, but it doesn't have to take priority over your design and creative processes. If your business is still scaling up and you don't have a dedicated team member to deal with finances, FreshBooks may be just what you need:
FreshBooks is invoicing and accounting software that can help you manage a range of tasks, including:
Invoicing
Estimates
Time tracking
Proposals
FreshBooks can be a great choice for your web design business because it can help you manage all areas of your company's finances. Not only will it help you stay up to date with your client invoicing, but it lets you time-track freelance employees so you can make sure that they're paid fairly for every hour they work.
If you're interested in trying out FreshBooks, you can sign up for a free trial. After that, there is a range of pricing options available, starting from $7.50 per month.
Google Analytics is the gold standard for web analytics, and it's something that almost any digital business can take advantage of:
You can use it to track website traffic and inform your marketing strategy. For web design businesses, optimizing your website to generate new client leads is very important. If you're using Search Engine Optimization (SEO) techniques to reach new clients, Google Analytics can help you to understand how successful your marketing efforts are and how you can improve them.
These are a few of the best features of Google Analytics:
Campaign management tools
Custom, detailed reports
Goal tracking tools
You can also use Google Analytics to help you plan new designs for your clients. The platform helps you gain a deeper understanding of how sites can be improved from a user experience perspective.
Google Analytics is free and very simple to use. It's a tool used by website owners worldwide, so there are many online guides to help you learn the ropes.
7. Mailchimp (For Email Marketing)
Mailchimp can be an essential tool for businesses that rely on email marketing to connect with new clients:
Email marketing can be a sustainable way for web design businesses to find new clients and nurture relationships with current ones. Mailchimp can make these important tasks a lot easier. It offers a selection of features that can help with this, such as:
Audience management
Creative tools
Marketing automation
Insight and analytics
Using Mailchimp, you can optimize your email content and set up automated schedules. Then, you can analyze the open rates and click data to see which of your marketing strategies are most effective. As such, the platform can be invaluable to keep your business relevant and promote your web design services.
You can get started with Mailchimp's free plan, which offers customer relationship management and email marketing tools for up to 2,000 contacts. For larger businesses, you can choose a paid plan that starts from $9.99 per month.
8. Buffer (For Social Media Marketing)
Social media marketing is a great way to build brand awareness and find new customers. However, it can be time-consuming trying to manage different accounts and create content. With Buffer, you can streamline many of these digital advertising tasks:
Buffer offers a range of useful solutions that help web design businesses make the most of social media, such as:
A single dashboard to plan, publish and schedule your social media content
Social media insights to improve your marketing strategy.
A space to manage comments and engagement with your followers
Using Buffer can transform social media from a hassle for your business into an essential marketing asset. You can design targeted campaigns and track their progress to see which strategies gain you new clients. Additionally, you can build a better relationship with your followers and hence improve your brand's image.
You can get started with Buffer by signing up for the free plan or you can try a free trial of the Essentials plan, which costs $5 per social media channel per month.
9. Unsplash (For Free Images)
Content such as blogs and social media posts plays an essential role in marketing for many web design businesses. However, it's important to manage the cost of this content creation to ensure the highest possible return on investment. That's where Unsplash comes in:
Unsplash is an extensive database of free images that you can use in web design-related content. They can be easily downloaded and used to create professional content. With this platform, you don't need to pay for licensing rights or attribute the photographer in many cases.
Here are some more advantages of using Unsplash:
Categorized images
High-resolution photos
One-click downloads
To use Unsplash, you don't even need an account. Head over to the website, search for a keyword related to the image you want, and choose your favorite. You can download the graphics in a range of sizes to suit your needs. Then, you can use them when designing client pages or promoting your own company.
Conclusion
Successfully growing a web design business to six figures doesn't happen overnight – it takes a lot of time and effort. However, using the right tools can make it easier. Investing in useful software solutions can help you streamline your operations and acquire new clients.
Here's a recap of the nine best tools to grow your web design business:
Do you have any questions about how to grow your web design business? Let us know in the comments section below!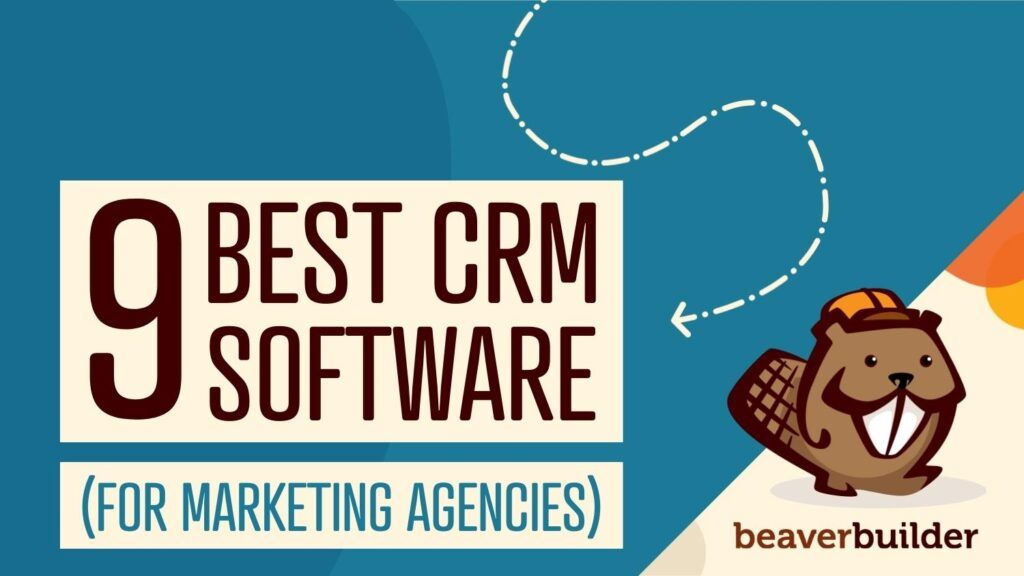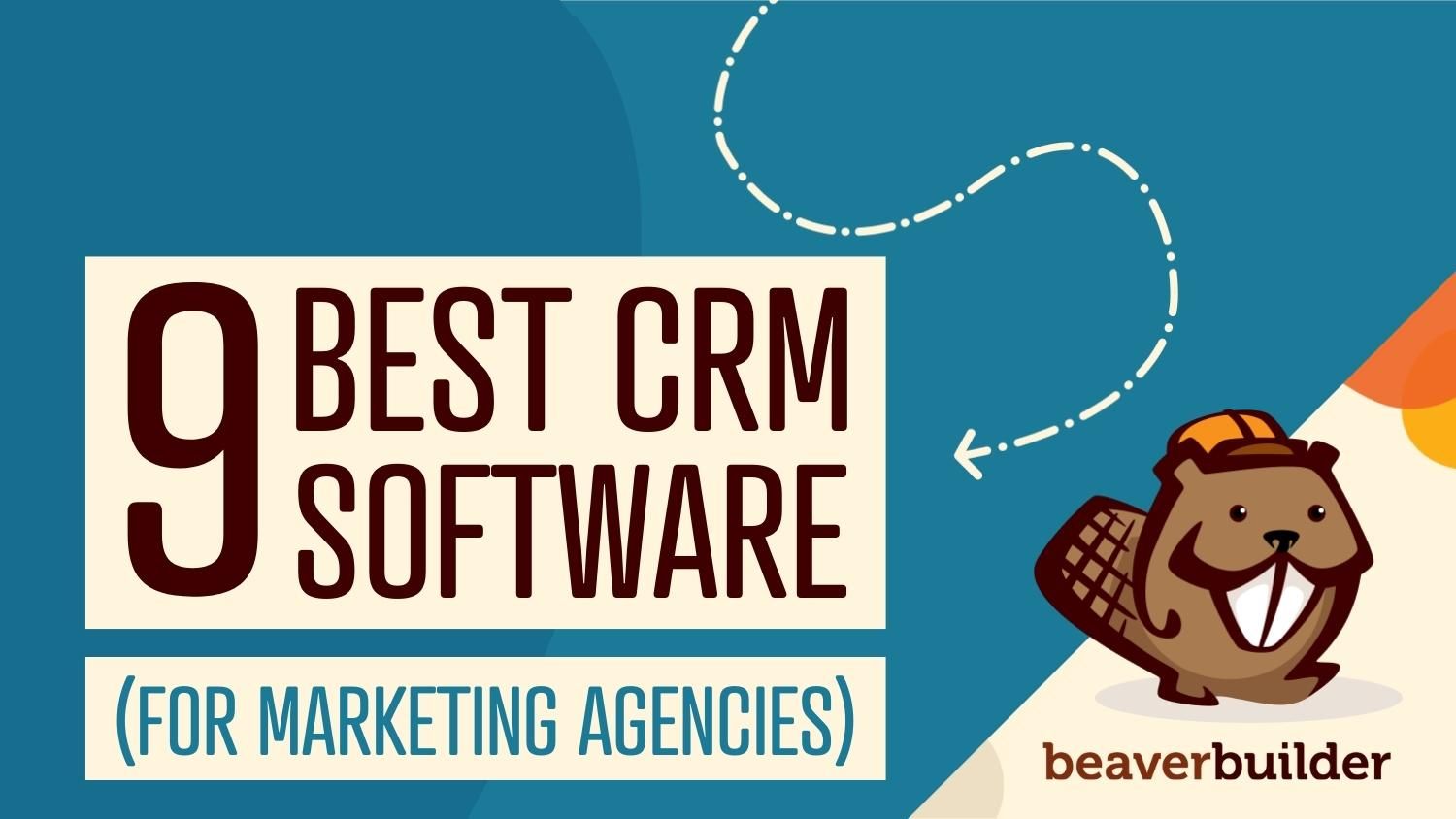 Two important objectives for marketing agencies are to improve customer experience and boost sales. To help reach their goals and…
Join the community
We're here for you
There's a thriving community of builders and we'd love for you to join us. Come by and show off a project, network, or ask a question.