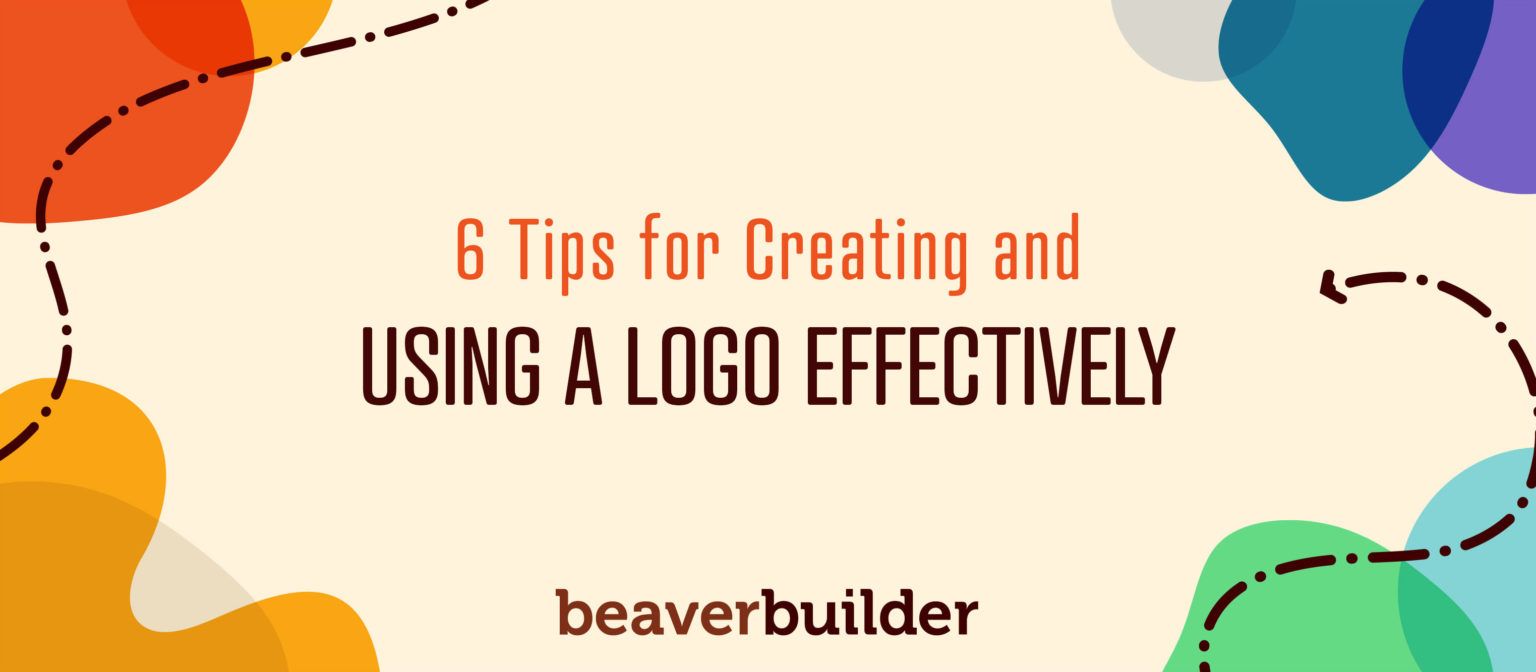 Your company's branding is the first impression people have of your business. The logo, in particular, plays a paramount role in your branding because of how frequently it's used.
In this post, we'll discuss the importance of a unique logo design for successful branding. Then we'll provide six tips for creating a logo and using it effectively on your WordPress site.
Let's get started!
The Importance of Having a Unique Logo for Your Business
In short, your company logo is the symbol of your brand. It's the emblem most often and widely used to promote your business, and the mark many customers will identify you by.
One of the reasons logos are so important is because people's attention spans are getting shorter.
A strong, unique logo is a way to grab their attention. People also tend to process images faster than text – 60,000 times faster, in fact.
You can have the wittiest business name or quality products and services but the first thing people will probably notice is your logo. 
Consider what comes to mind when you think of companies such as Starbucks, Spotify, or Target.
You likely already have an image of their logo in your mind. These are just a few examples of how a well-crafted logo can make your brand more memorable.
Some of the most recognizable logos are also ones that tell stories.
Take FedEx, for example. Between the letters 'E' and 'X' is an arrow, meant to represent speed and taking things from one point to another:

If you never noticed it until now, you're not alone. However, once you know it's there, it's hard to forget. 
6 Tips for Creating and Using a Logo Effectively on Your WordPress Site
Let's take a look at some simple tips you can use to create a logo, as well as how you can effectively use it for your WordPress site.
1. Consider Your Brand Identity and Target Audience
Your brand identity is how you present your business to the world. Specifically, it includes the visual aspects of your company branding, including the logo, colors, and design. 
This is different than your brand image, which is the audience's perception of your brand.
The brand image develops over time, whereas your brand identity can have an immediate effect – and even inform a customer's perception.
Therefore, it's crucial for your logo to accurately convey your brand identity. To ensure it does, consider who your target audience is and what they might respond to.
For example, take a look at Crayola's logo and branding: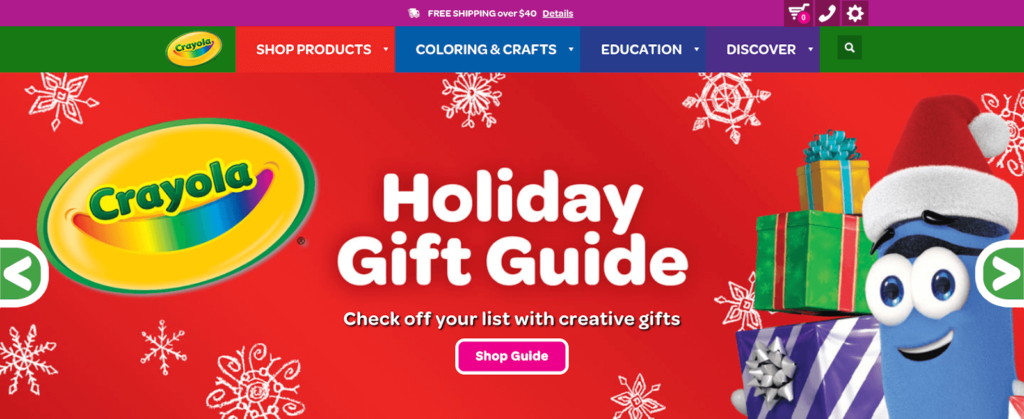 Crayola is geared toward children. It's appealing to its audience through the use of bright, friendly colors and fonts.
If you're unsure of who your audience is, we recommend you conduct a target marketing analysis.
This will help you identify buyer personas to narrow the focus of your logo design.
2. Research Different Types of Logos and Layout Options
There are, of course, different types of logos and layout options to choose from. Exploring and understanding the different varieties can assist you with brainstorming your own logo, and give you ideas you may not have otherwise considered.
Here are some common types of logos to consider:
Typographic.

These can be

wordmarks

, such as Coca-Cola or Google, or

lettermarks

– IBM, NASA, or the "LC" in the Louis Vuitton logo. They can be good to use with unique fonts and bold colors. 

Symbols and Icons.

These logos use a distinct symbol. Pictorial marks make sense if you have an obvious icon or mascot, such as Apple, Target, or Twitter.

Combination:

Logos that combine imagery and words like Adidas, Puma, or Jaguar give you flexibility. You can use the symbol when you have limited space, and as we stated, it can be understood more quickly than plain text. 
Ultimately, your decision of which type of logo to create and use should consider where and how you plan to use the logo.
You can't always know where your logo may be seen, so having various design variations to fall back on is going to help you keep flexible and boost the value of your logo in the future.
3. Choose Colors and Fonts That Make a Statement
Before you begin creating your logo, it's crucial to consider colors and fonts, which distinguish your logo and help establish a certain tone or mood.
Research shows that consumers associate different colors with different feelings., so it's good to know something about color psychology and how it's used in marketing. 
Here are some examples of colors, the associated feeling, and a company using the color successfully:
Red:

Excitement and strength (Red Bull).

Blue:

Trust and intelligence (PayPal).

Yellow:

Cheerfulness and optimism (McDonald's).

Green:

Nature and health (Whole Foods).
Notice the companies mentioned above combine colors that accurately sum up their brand.
Consider choosing a bold color that stands out or a combination of colors with a complementing contrast.
Take into account how those colors will appear on different platforms and in various environments.
It's a good idea to create a color palette for your brand colors so you can carry out your color branding consistently across your marketing collateral.
If you need inspiration, there are some free online color palette generators such as coolors.co.
A distinct font also affects brand identity. As with colors, the font you choose can establish a certain mood.
There are many different platforms that offer fonts, such as MyFonts.
You can choose from thousands of fonts based on your preferred style, although if budget is a concern initially, you may want to trawl free font repositories such as Dafont. 
4. Use a Graphic Design Platform to Create Your Logo
Unless you're a professional graphic designer, you might assume that you need to outsource your logo design project to someone else.
However, this may not be the case. In fact, sometimes freelance designers can end up sending you generic, cookie-cutter designs with little "wow" appeal.
There are many benefits in handling the design yourself (or at least parts of it). After all, you're the best person to know what is an accurate representation of your brand identity.
Creating your own logo also gives you more flexibility and control. You're not at the mercy of someone else's schedule or stylistic preferences and biases. 
There are graphic design platforms you can use that make it simple and straightforward for you to handle logo design on your own.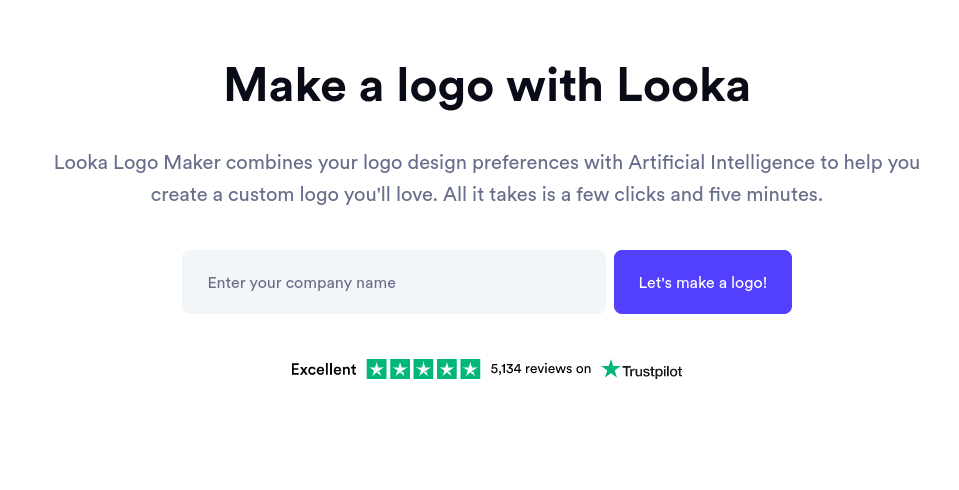 One site you can use for logo design is Looka.
Aside from offering a wealth of helpful resources and guides for creating a logo, they also walk you through the logo design process.
We'd argue that a logo design tool such as this is quicker, cheaper, and more rewarding than using traditional tools such as Photoshop, Illustrator, or GIMP.
After all, if your design skills aren't at a professional level, having a helping hand from a service such as Looka will help expedite the entire process.
5. Place the Logo Prominently On Your Website
Once you have your logo, the next step is making sure you use it effectively. On a WordPress website, the logo usually goes into the header area, and it's important to make a striking header.
Aside from your logo, a memorable header typically includes navigation and a Call To Action (CTA).
These header elements are the first thing visitors notice when they arrive at your website, and this header or a scaled-down version is usually featured on all pages. 
WordPress headers are under the control of the WordPress theme, so you're at the mercy of what your theme allows for placement, size, type of content, and so on.
However, there's a great way to create the WordPress header of your dreams and carry your brand identity throughout the rest of your site: our Beaver Builder page builder plugin with the Beaver Themer add-on.
Beaver Builder has many page templates that give you a head start in your design process: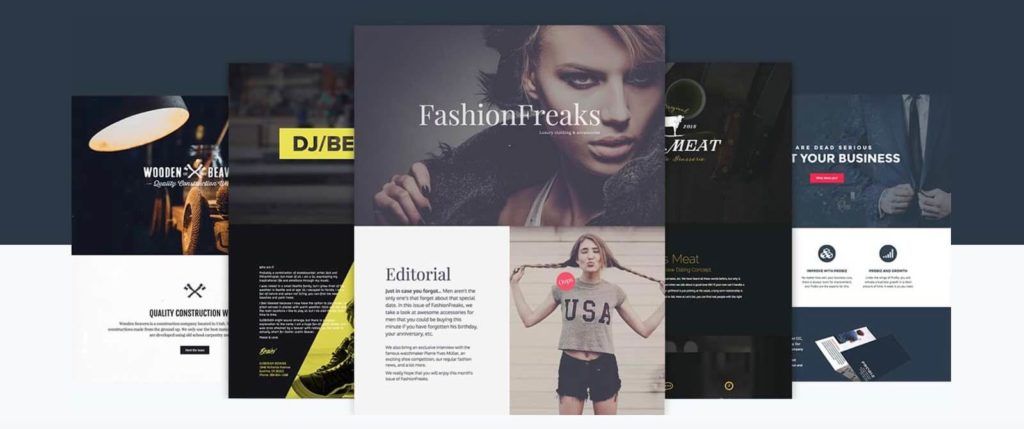 Beaver Themer lets you carry your brand identity and layouts into your header, footer, and other areas typically controlled by your theme.
This screenshot shows a Themer layout for the header with a top bar, hero image, wordgram, and menu:
See our post on creating your custom header with Beaver Themer.
Note that even though Beaver Themer overrides your WordPress theme headers and footers wherever you want it to, WordPress still requires a basic theme.
You can use any premium Beaver Builder version that includes our framework theme, or any other free and premium theme that is compatible with Beaver Themer.
Unleash your creativity, design a header that matches your vision, then apply it to every page and post on your WordPress website at once, or only to specific pages or types of pages.
You have ultimate control.
6. Keep the Logo Consistent With the Rest of Your Brand
Because your brand identity is an important aspect of consumers' perception and memory of your company, it's important to keep your branding consistent across all platforms and channels.
Therefore, it's a good idea to use the same version of your logo on each social media channel.
For example, your header image on Facebook should match the one on Twitter, on your website, and in your avatar. 
Finally, it's helpful to create a branding style guide to keep everyone on the same page. One element you might consider including is your preferred logo dimensions and colors.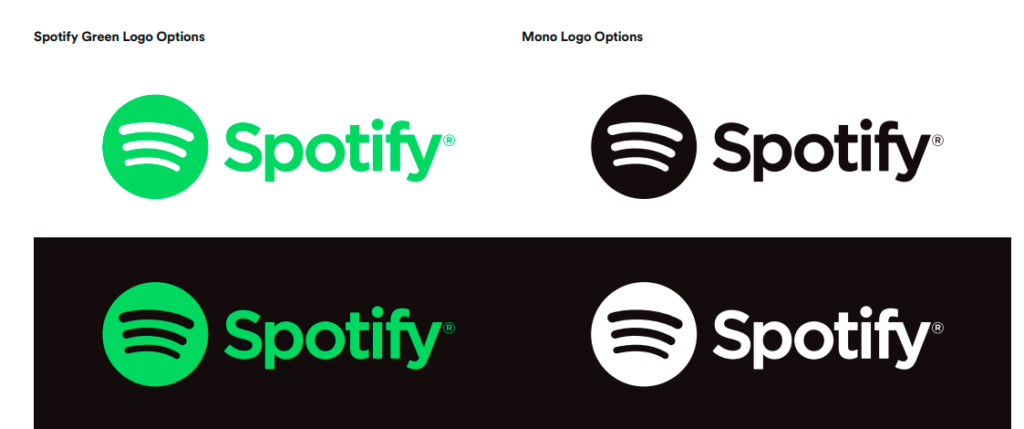 In addition, you can create guidance on when to use certain formats and types. This will make it significantly easier to maintain consistent branding online.
Conclusion
The importance of your brand's logo cannot be understated. If you want your branding to benefit your business and make a lasting impression on audiences, you need a strategic approach for creating and using it.
It doesn't have to be the domain of a pro either; there are easy ways to handle it yourself!
In this article, we've discussed six tips you can use for effectively creating and using a logo:
Consider your brand identity and target audience.

Understand the different types of logo and layout options.

Choose colors and fonts that make a statement.

Use a graphic design platform to create your logo.

Place your logo prominently throughout your website.

Keep the logo consistent with the rest of your branding.
Do you have any questions about creating and using a logo for your WordPress site? Let us know in the comments section below!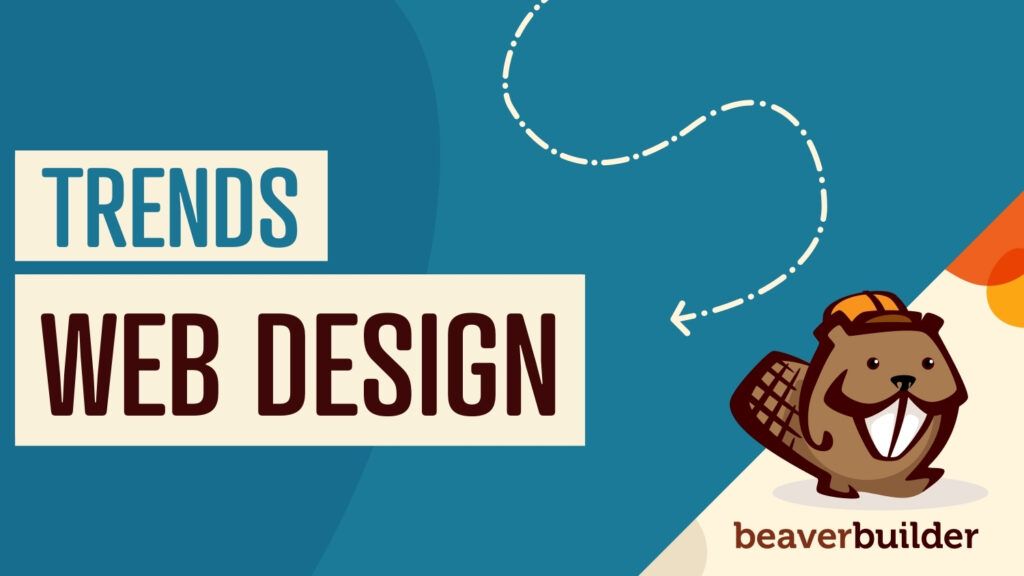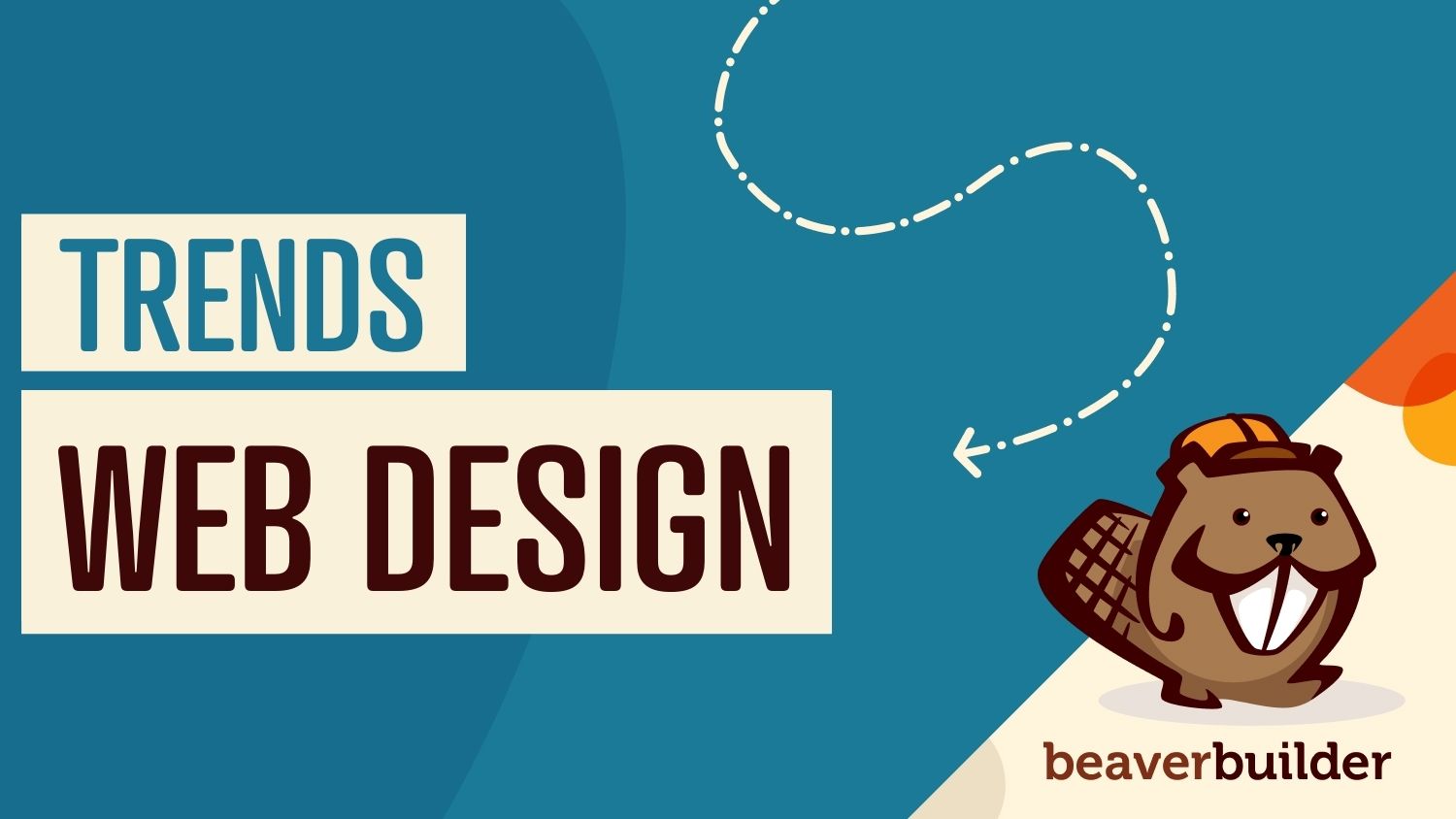 As a web designer, you want every website you create to be a great one. This is easier said than…
Join the community
We're here for you
There's a thriving community of builders and we'd love for you to join us. Come by and show off a project, network, or ask a question.
Build Your Website in Minutes, Not Months
Join Over 1 Million+ Websites Powered By Beaver Builder.