Awesome Software, Great Support, and the Best Community.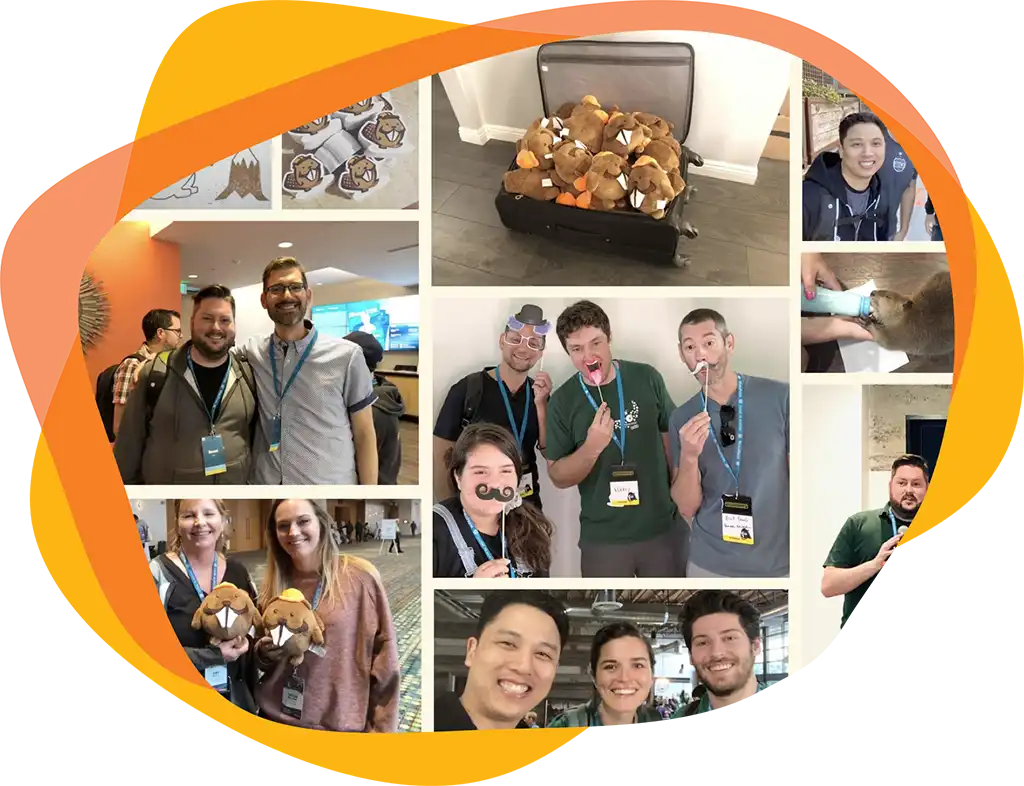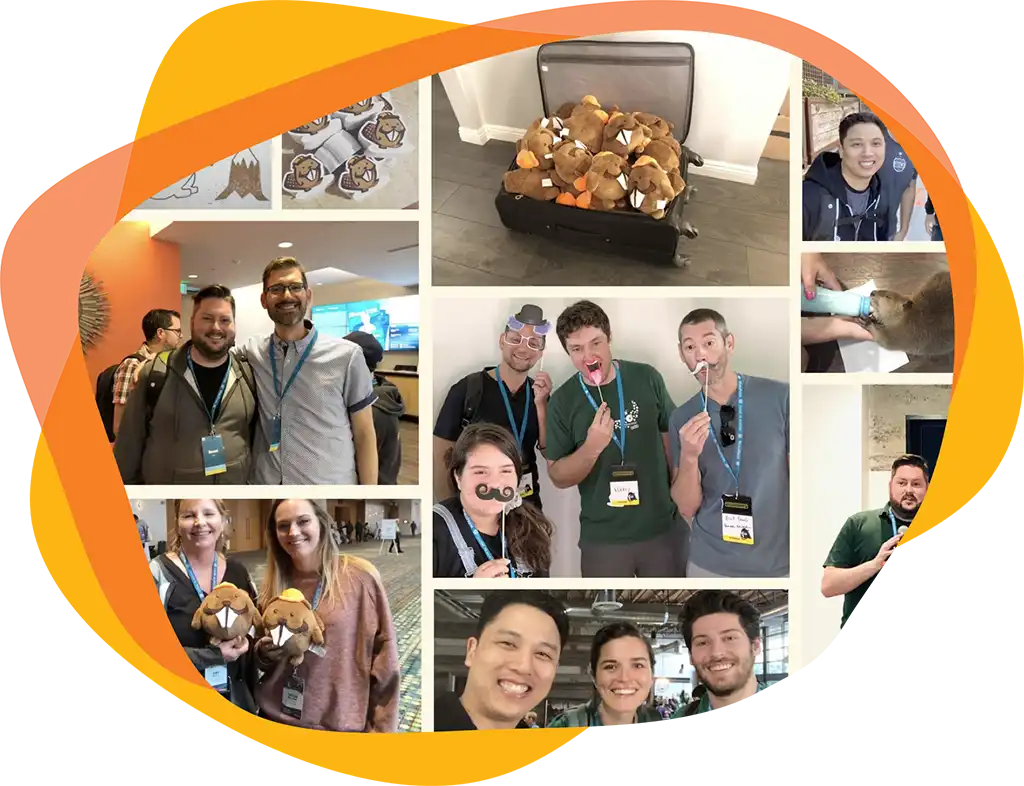 About Team Beaver Builder
Where We Started
Beaver Builder was created in 2014 by a team of three friends who found each other through their passion for technology.
Billy, Justin, and Robby ran a successful web design agency based in sunny Campbell, California.
In late 2013, the trio was approached by a non-technical client who wanted a website created with a page builder tool so they could do their own edits and updates.
After an exhaustive search, they couldn't find a piece of software that was a "perfect fit" of WYSIWYG frontend editing, lightweight semantic markup, and easy enough to use that a non-web developer could jump in and update their website.
That's when they decided to make their own...
Fast forward to now
The Beaver Builder Team now represents over twenty people. We're entirely distributed, i.e., we have no office or central location. We work from our homes, co-working spaces, coffee shops, and on the road wherever we can find a consistent wifi signal.
At Beaver Builder, we prioritize life and family. We take pride in maintaining a fun and playful culture. Our friends, families, spouses, mentors, children, and significant others make up as much of our team as our core members do. They're often the ones that motivate and inspire us.
We design and build great software. It's what we love to do. We choose to build on top of WordPress because we believe in open-source software and want to further WordPress's mission to democratize publishing. We believe in the virtues of community and we treat people the way we want to be treated.
All in all, we want you to feel good about trusting us with your business. If you haven't already, we hope you'll consider building your website with Beaver Builder.
Build your website in minutes, not months.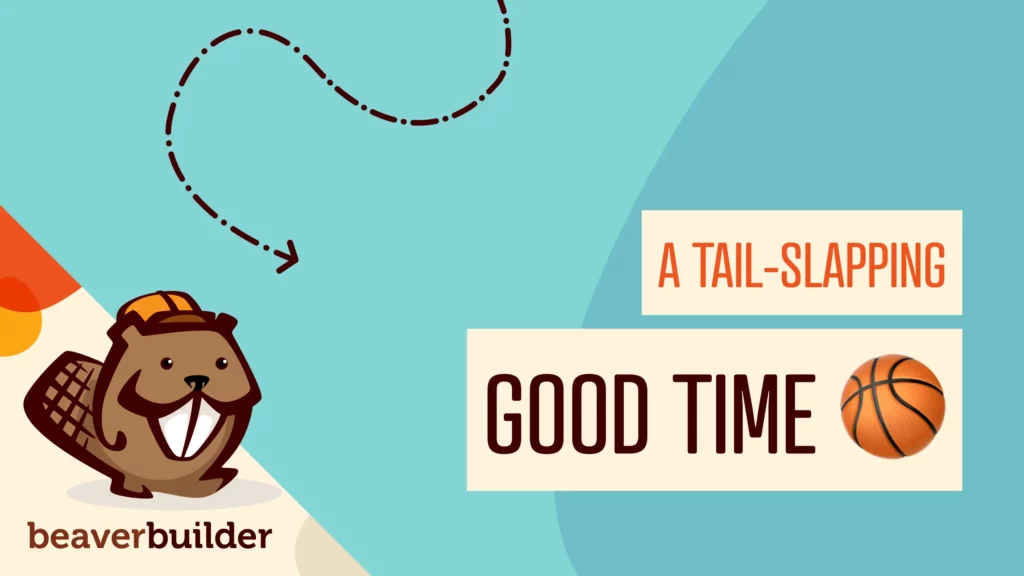 WordCamps are back and WOW does it feel good. The Beaver Builder…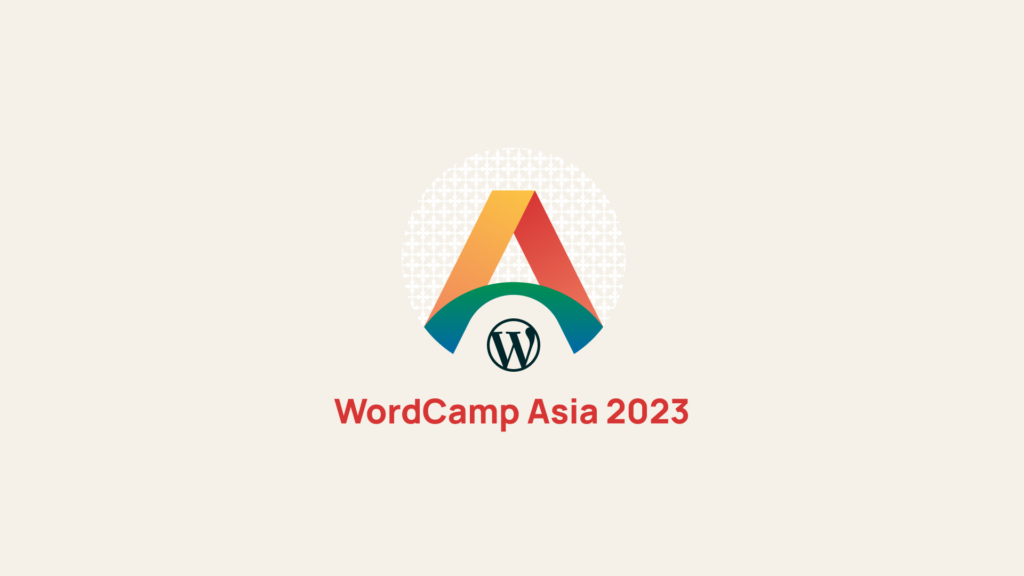 It's a gloomy Monday morning here in California, and I just reactivated…
Build your website in minutes, not months.
Three Friends, Based In Sunny California