When it comes to your website design, do you feel like your agency is always playing catch-up?
The competition is fierce.
Sometimes it can feel like every business is pushing the limits when it comes to new digital website trends.
Even for the most experienced web designers, making the decision to update your own website design can be daunting.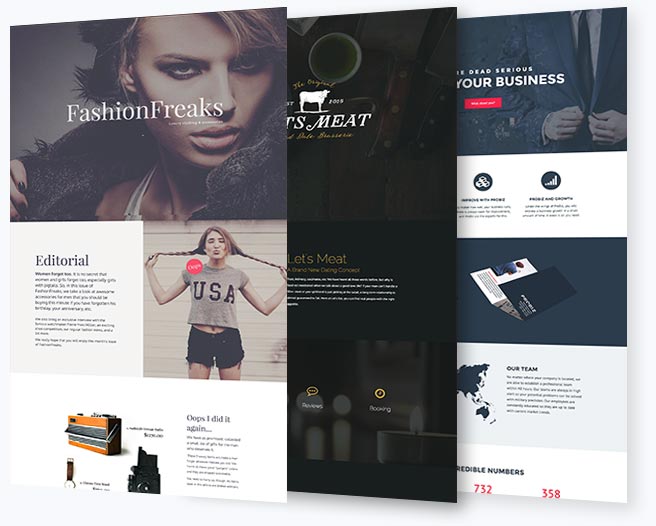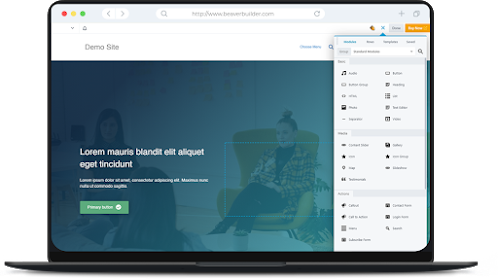 But if you find yourself thinking that other sites do a better job, chances are that potential customers or clients are thinking the same thing about you.
What if you could update your website design to engage visitors more effectively and increase the time they spend on your site by more than 400%?
Even in today's competitive environment, companies that follow proven design principles can do exactly that.
5 Proven Design Principles to Boost Conversions
This FREE downloadable guide outlines 5 simple yet critical design principles your agency can follow to update your website design and skyrocket conversions.
From step-by-step instructions to detailed, visual examples, you can rest assured that your site isn't just as good as your competitor's site, but better.
Because numbers don't lie.
And in this guide, you'll find plenty of data to prove just how much design can impact your website's conversions.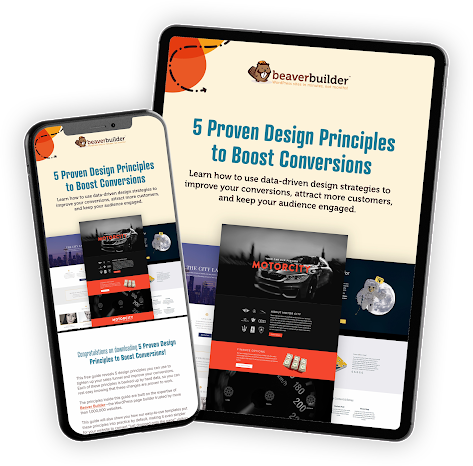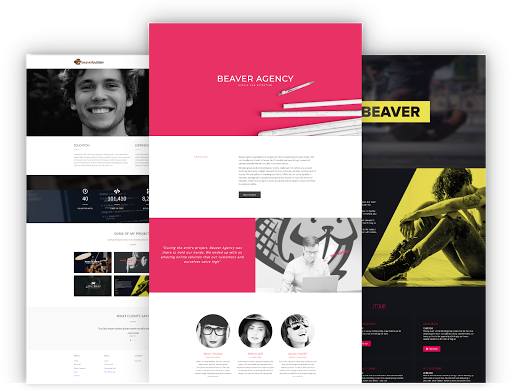 Plus, you'll also learn data-driven strategies that will help you:
Set your agency apart from the competition.
Add dynamic imagery to bring your websites to life.
Optimize your website design for your unique targeted audience.
Tap into the power of showing human faces on your site.
Understand the ins and outs of using color contrast to make your websites much more compelling.
We have helped more than 1,000,000 websites leverage all of these elements to design eye-catching and high-converting templates for agencies and web designers.
And now, we have created a guide to help your business do the same.
In this Guide You'll learn
The secrets behind 5 design principles that will tighten up your sales funnel
How to increase dwell time from seconds to more than 5 minutes
Strategies that increase conversions by 80%
How to leverage the trust-building power of including images of your team on your sites
How easy-to-use templates can easily elevate the design of your websites
How to more effectively convert "just-dropped-onto-the-page" visitors into ready-to-buy customers
5 Proven Design Principles to Boost Conversions