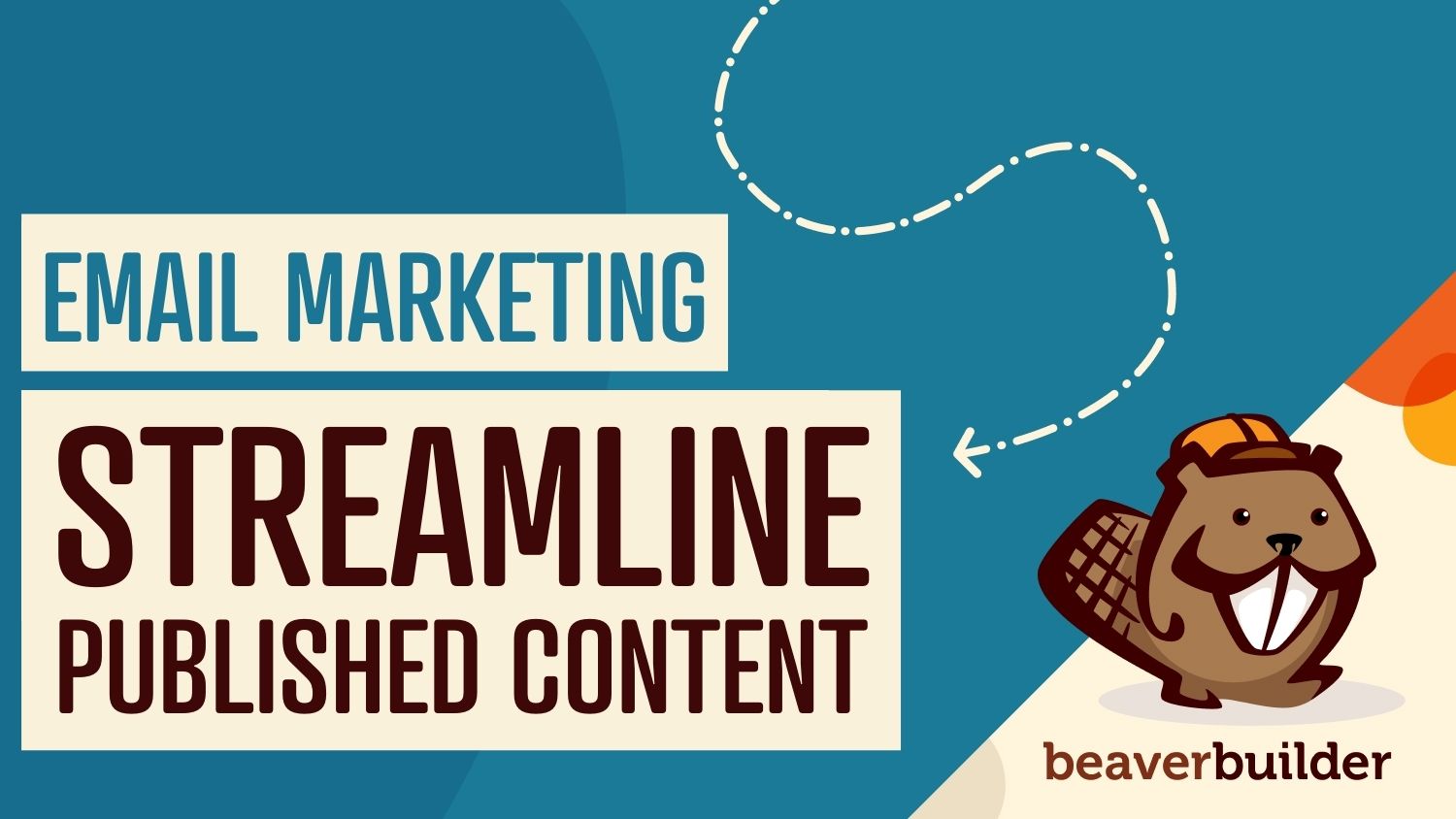 Sharing your content via email is one of the most direct ways to connect with your audience. However, consistently delivering these messages can be tricky. Fortunately, by combining the power of automated emails with a careful marketing strategy, you can optimize your published posts for maximum exposure.
In this article, we'll discuss why consistently offering fresh content is essential for audience engagement. Then we'll give you three key tips to help your next automated campaign succeed. Let's jump right in!
Why You Should Consistently Post Content (And Automate It)
Let's be honest: blogging isn't always easy. Crafting quality content that's tailored to your audience can be difficult. Doing so on a regular schedule is even harder. However, providing a steady stream of recent posts is a worthwhile investment.
One reason for this is simple opportunity. Every piece you publish gives your readers the chance to learn more about your brand. Whether you're exploring an industry trend or unveiling a new product, frequent updates increase your odds of finding leads.
However, it's not just about finding new readers. It can also be hard to build a loyal fan base without updates. If you're not regularly producing content, your users may seek a more consistent experience elsewhere rather than wait for your articles.
Of course, even your biggest fans might not visit your home page as a part of their daily routine. That's where automated email marketing comes in. This can help you regularly send relevant posts directly to your users' inboxes.
There is no need to curate a unique weekly message – just enter your parameters and let your chosen tools do the rest. With this powerful strategy, you can easily streamline your published content.
How to Streamline Your Published Content via Email (3 Key Tips)
Here are three ways to make the most of automated email content marketing:
1. Account for Automation When Planning Your Content Schedule
Using automated emails can be an effective way to maximize your content's reach. However, varying the topics and formats of your posts can make these regular messages even more dynamic. As such, we suggest that you create a posting plan with your automation schedule in mind.
For example, let's say you send a regular email containing the past week's posts. If they're all articles, your users could be intimidated by the wall of text. As such, you might consider including at least one media post per week to break up the longer articles.
You may also want to maintain a reserve of 'evergreen' content in case of posting disruptions. Evergreen articles don't rely on current events, so you can share them at any time. As such, you can have a few on hold without worrying about fading relevancy.
Finally, you may also want to plan your subjects ahead of time. The streamlined nature of a mailing list means that your readers will be able to consume several posts at once. Therefore, you might want to include various topics to give them more of your content to choose from.
2. Research Your Audience to Optimize Automated Content
Automation can be powerful, but every audience has different tastes. You might find that certain post parameters produce more successful email campaigns for your brand. Consider making the most of your automation by testing content for your unique viewers.
For example, let's say you're trying a new email strategy to drive traffic to your sales page. You can use A/B testing to see how successful your efforts are as compared to a control group:

Your results may even reveal two distinctly successful strategies. If this is the case, you might consider setting up a second automated mailing list to take advantage of both approaches.
Finally, we also recommend that you make a habit of checking your email analytics. This can help you understand how your users' opinions change over time. If you see any significant decreases in traffic or engagement, you can quickly correct them with targeted audience testing.
3. Choose Automation Solutions That Simplify Sharing Content
Your automation tools will likely play a key role in your marketing plan. As such, you'll want to choose effective yet easy-to-use programs. For instance, the popular MailOptin plugin comes with a handy Posts Email Digest feature.
This feature comes with a variety of parameters to customize. As such, you're in complete control. You can send out a list based on criteria as broad as your most recent posts or as specific as a single tag: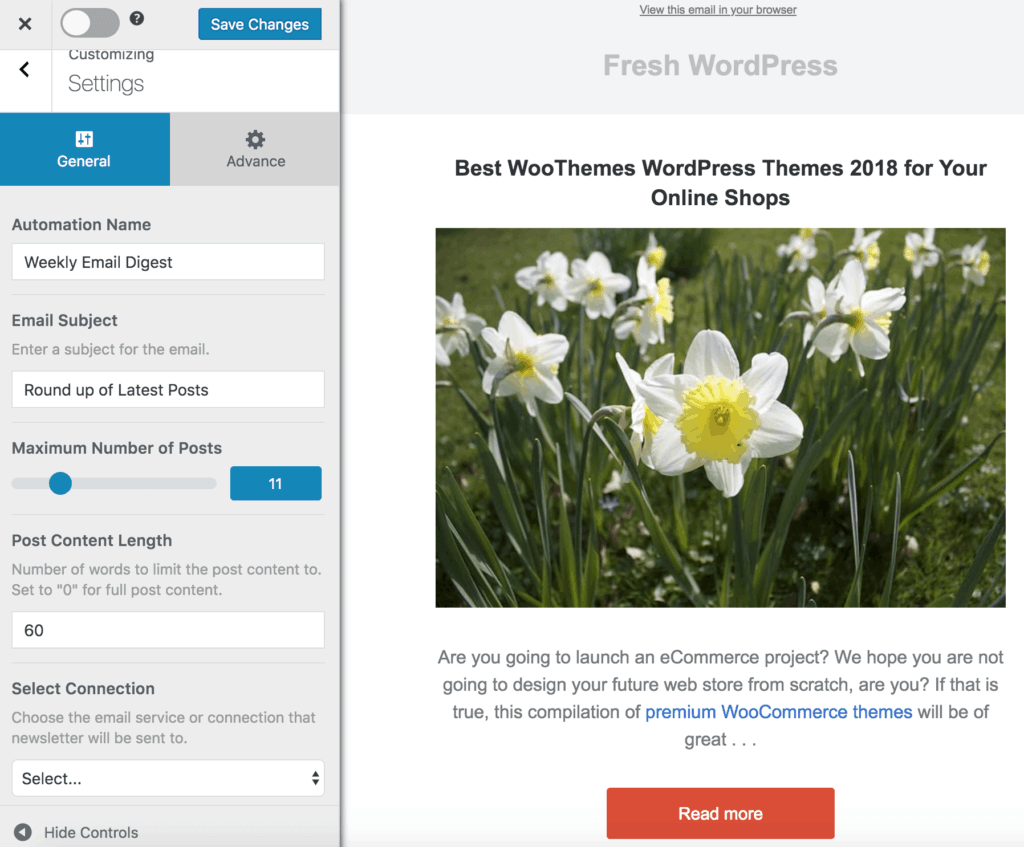 Once you've set it up, the plugin will send regular emails that fit your chosen settings. You can also create more than one mailing list. This segmentation can help you achieve specific marketing goals, such as regularly sharing web design examples with potential clients.
Of course, it's important to note that Posts Email Digest extends your existing content. As such, it (or any similar tool) will be most successful when your posts are properly published, categorized, and tagged. To do that, you can consider using a publishing checklist.
Conclusion
Consistent content is a must for most websites. However, delivering it effectively can be a challenge. Fortunately, you can set your posts up for success by streamlining them via email automation.
In this article, we gave you three tips to help you nail your next automated email marketing campaign:
Take automation into account when you're mapping out your site's posting schedule.
Conduct frequent audience research so you can fine-tune your approach.
Choose automation solutions that simplify sharing content.
Do you have any questions about streamlining content via email? Let us know in the comments section below!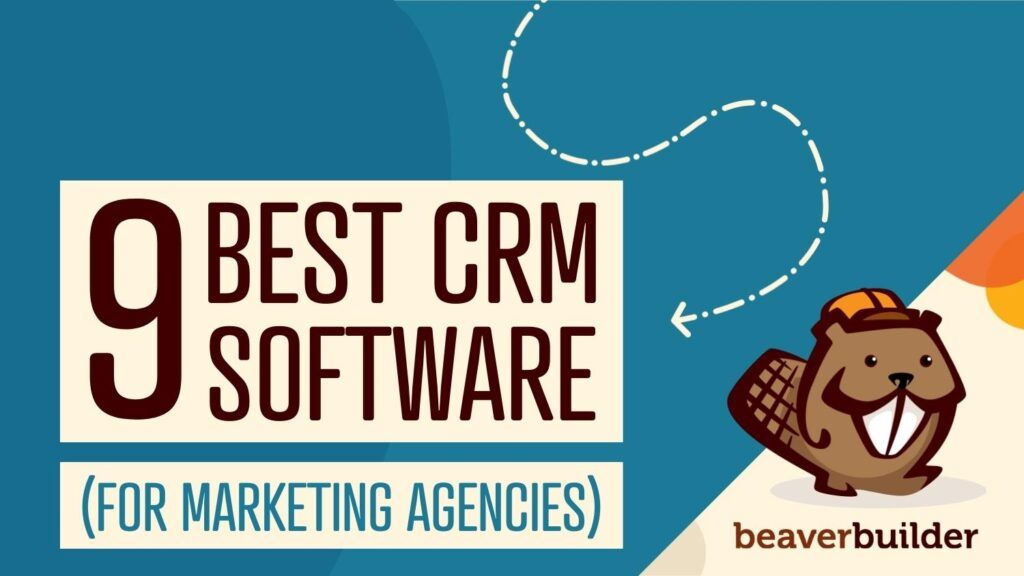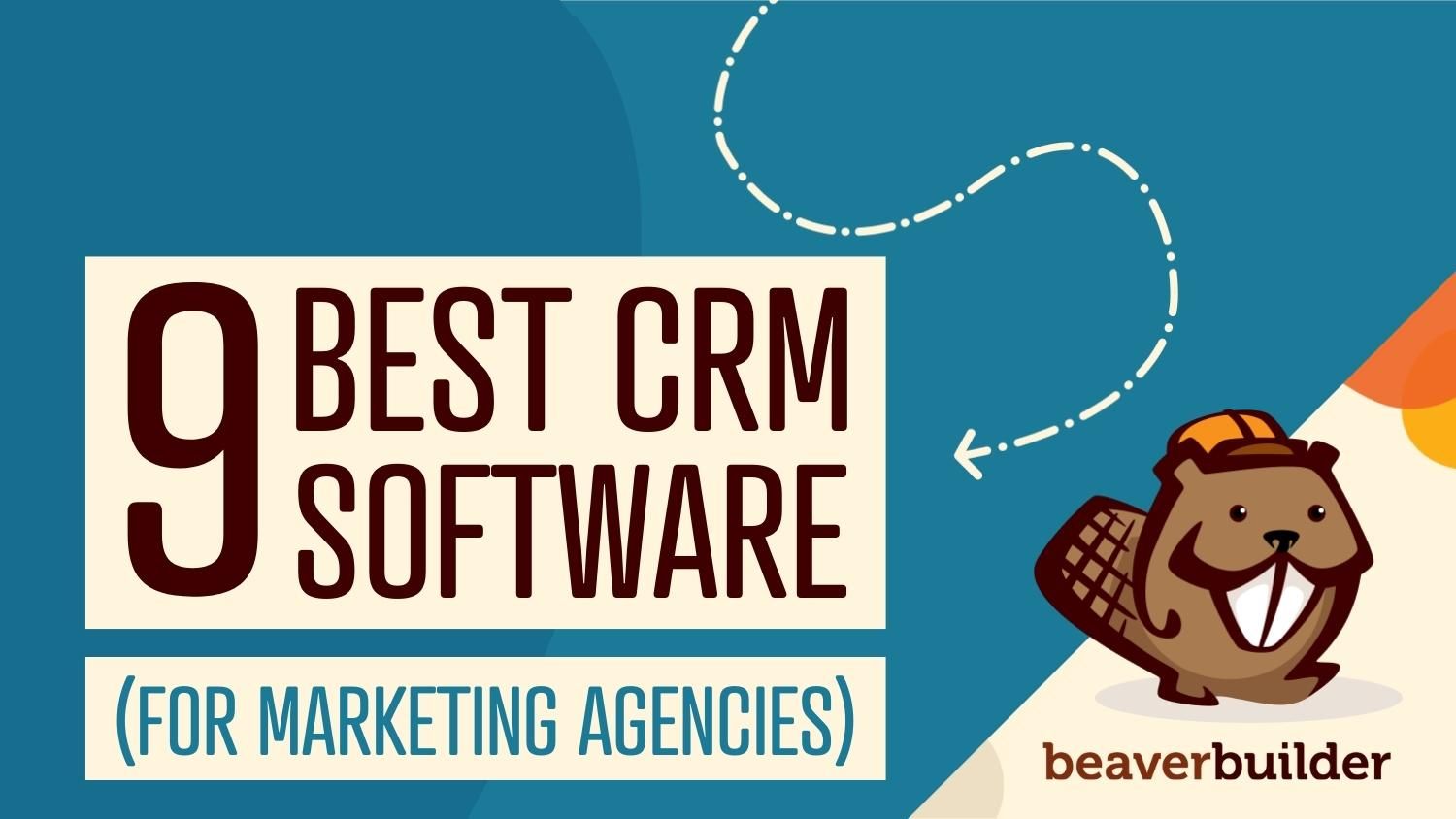 Two important objectives for marketing agencies are to improve customer experience and boost sales. To help reach their goals and…
Join the community
We're here for you
There's a thriving community of builders and we'd love for you to join us. Come by and show off a project, network, or ask a question.