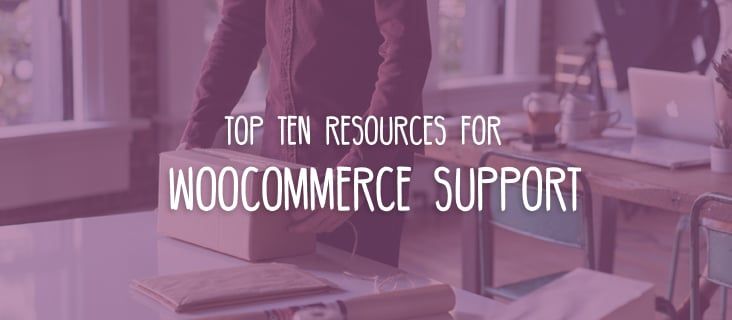 Do you have a WooCommerce store, or do you plan to open one? WooCommerce is the most popular eCommerce plugin for WordPress. BuiltWith reports that in January 2019 over 2.9 million websites use WooCommerce.
What is the reason for its immense popularity?
WooCommerce is easy to install, offers many features through premium extensions, and is a trusted brand in the WP community.
But building an eCommerce store with WooCommerce can sometimes feel overwhelming. Its flexibility leads to an immense number of decisions, and there's definitely a learning curve.
In this post, I will explore some of the best places to get WooCommerce support.
Where do you find the best WooCommerce help?
There are lots of online resources where you can find help and support for WooCommerce. I've listed the top resources here, in no particular order.

The official website of WooCommerce is a great resource for you. On the website, you can find information about the plugins, add-on extensions, product guides and more.
There are different variations of support available as well.
WooCommerce Docs – provides tutorials, reference materials, and detailed step-by-step walkthroughs.
Customer Support – if you're already a customer you can contact the WooCommerce support team for assistance.
WooCommerce Blog – the blog is a great free resource with tons of helpful tips and tricks about WooCommerce.
Using the official website will guarantee you get the latest most up to date information about the product and resources.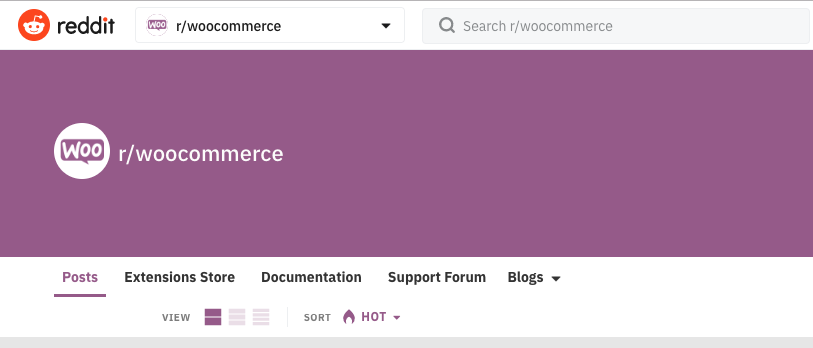 Reddit is an online community platform that has over 300 million global users with every type of interest, who discuss, argue, and share their knowledge and opinions.
Reddit also has an active thread for WooCommerce help and support, and it can be the best way to get technical advice from professional developers.
You usually won't find basic-level solutions here. Most of the advice and discussions deal with higher skills and pro-level questions.
However, the discussion is secure and reliable. You don't need to worry about biased or promotional posts.
If you love a forum type environment than Reddit is a great place to ask for WooCommerce help.

Quora is the biggest Q & A platform. There's no special WooCommerce area, but when you ask a WooCommerce question you'll find some expert WooCommerce answers that can solve your problem.
Quora is free to use, and once you're logged in you can use the search bar to find answers to questions from other users about WooCommerce.
Because it's an open platform, you'll also see a lot of posts from spammers and marketers, so beware of information and links that you follow.
In spite of this disadvantage, Quora can be another great resource for WooCommerce support for anyone, beginner to pro.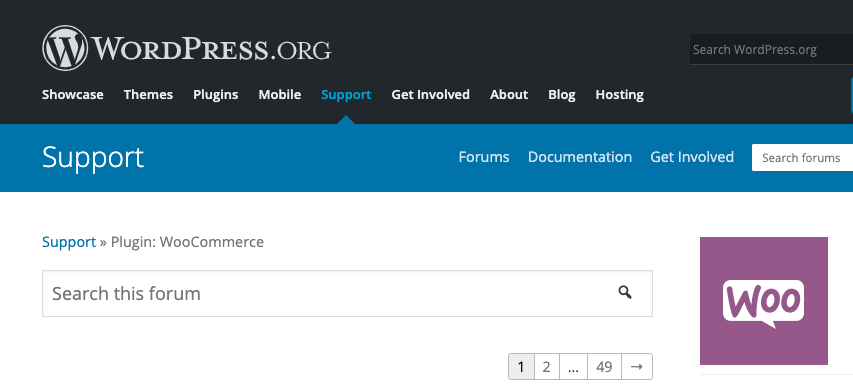 WooCommerce has a free version that you can download in the WordPress plugin repository. In this area, you'll find the support forum for basic help.
This forum is active and maintained by professionals who developed the plugin. You can find answers from other people who have posted questions on the forum as well.
If you don't find an answer to your question you can register and submit a question.
It's a great place to start, but you may get a quicker response using other platforms.

This group is the official WooCommerce Facebook Group. But don't let the name "Advanced WooCommerce" scare you as it's open to people at all levels.
It's a place for WordPress developers, store owners, and WooCommerce enthusiasts to connect, ask questions, share ideas. Ultimately, it's a source of support for people seeking help with their WooCommerce project or store.
There are over 22,849 members and it's one of the most active Facebook groups concerning the WooCommerce plugin.
You can request to join the group as it's free. However, the group is not designed for you to promote your website or services. If you violate these rules you could be removed from the group.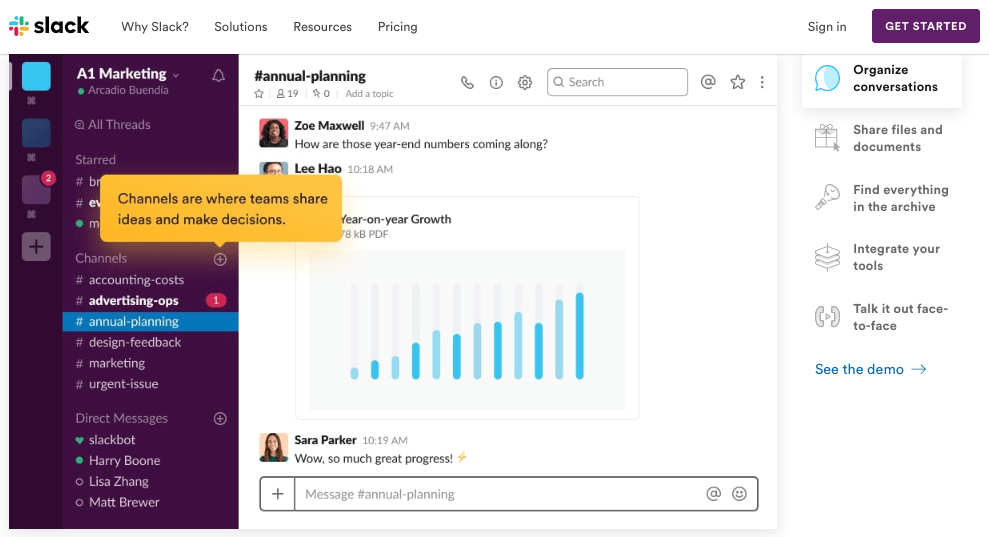 I bet you've heard about Slack. But, just in case you haven't let me explain.
Slack was created to "make work life simpler, more pleasant and more productive." Many companies use Slack as an internal communication area for their employees.
But, people can also create their own online Slack Communities using the platform as well.
There are many great features within Slack for example:
You can have direct messages with people within the community.
You can explore different Channels within the community that discuss various topics.
Slack also offers an easy to use search tool so you can find answers to previous discussions.
The WooCommerce Slack group is free to join and currently has over 6,516 members that are ready to assist you.
Whether you want to use Slack to communicate with other WooCommerce fans or use it for your own team, Slack is a secure and robust communication tool.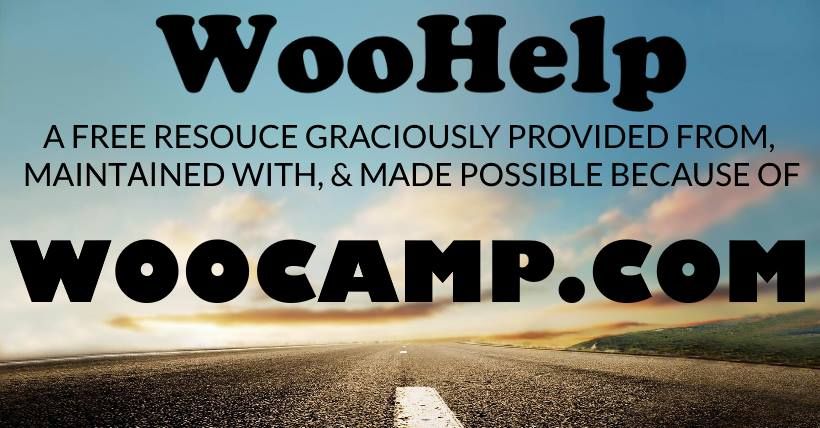 Help & Share is another Facebook group dedicated to WooCommerce with more than 27K active users. It's a closed group so you have to request to become a member, but it's not hard to get approved.
Similar to the official Advanced WooCommerce Facebook Group it is used as a place to share ideas, ask questions, and connect with other members within the community.
This group does allow you to share your products and services if they're related to WooCommerce, but I suggest making sure you're an active contributor before soliciting your website.
This group's guidelines require that you state your problem clearly, and they prohibit any spamming.
The members range from beginner to pro level, so you'll get a wide variety of answers to any question you ask.

For those problems you just can't solve yourself, WooCommerce offers a list of service professionals you can use to hire for assistance.
These are hand-selected experts that understand WooCommerce inside and out. You can search for an expert that matches your criteria and budget.
If you need to get some special assistance for your WooCommerce shop, a Verified WooCommerce Expert can be an excellent resource.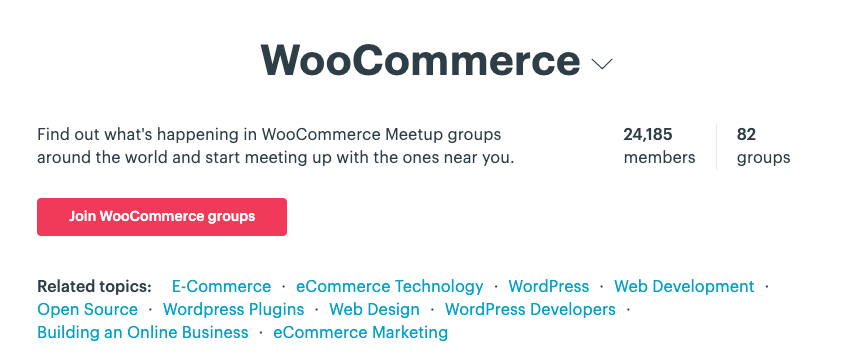 If you like to meet people face to face in your local area then Meetup is a great resource for you.
At Meetup, you can search for the nearest WooCommerce community and join their activities to improve your skills and get answers to your questions.
First, sign up here, then search for groups in your area and join any that look promising.
If you can't find an existing WooCommerce Meetup group that meets your interests, consider starting your own Meetup group and arrange a meeting.

Similar to the Verified WooCommerce Experts, you can hire top WordPress freelance developers to assist you with your WooCommerce website.
Codeable allows you to post your project request for free on their marketplace platform. Freelance developers will review your project and provide you a proposal to complete it.
You can submit projects for the following:
Customize Extensions for WooCommerce
WooCommerce Troubleshooting
WooCommerce Maintenance
WooCommerce Customizations
WooCommerce Performance Optimization
WooCommerce Shipping & Tax Setup
and more…
Over 8,000 WooCommerce clients have used Codeable for custom work. The rates range from $70 – $120 per hour.
Final Thought
With all of these WooCommerce support sites available, you'll be able to find the help you need as you build your shop.
I also wanted to mention that Beaver Builder has a built-in WooCommerce module that enhances your ability to design beautiful layouts to display WooCommerce products and embed WooCommerce product listings in other parts of your site.
If you're looking for an easier way to create a beautiful WooCommerce site, be sure to try out the free Beaver Builder live demo.
Hope you enjoyed this article and good luck with your WooCommerce store. Cheers!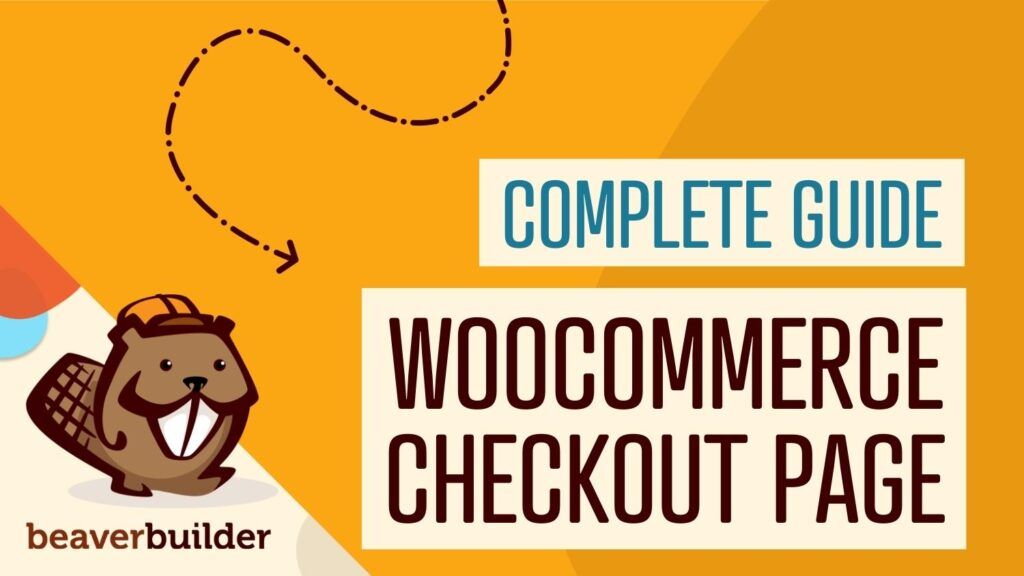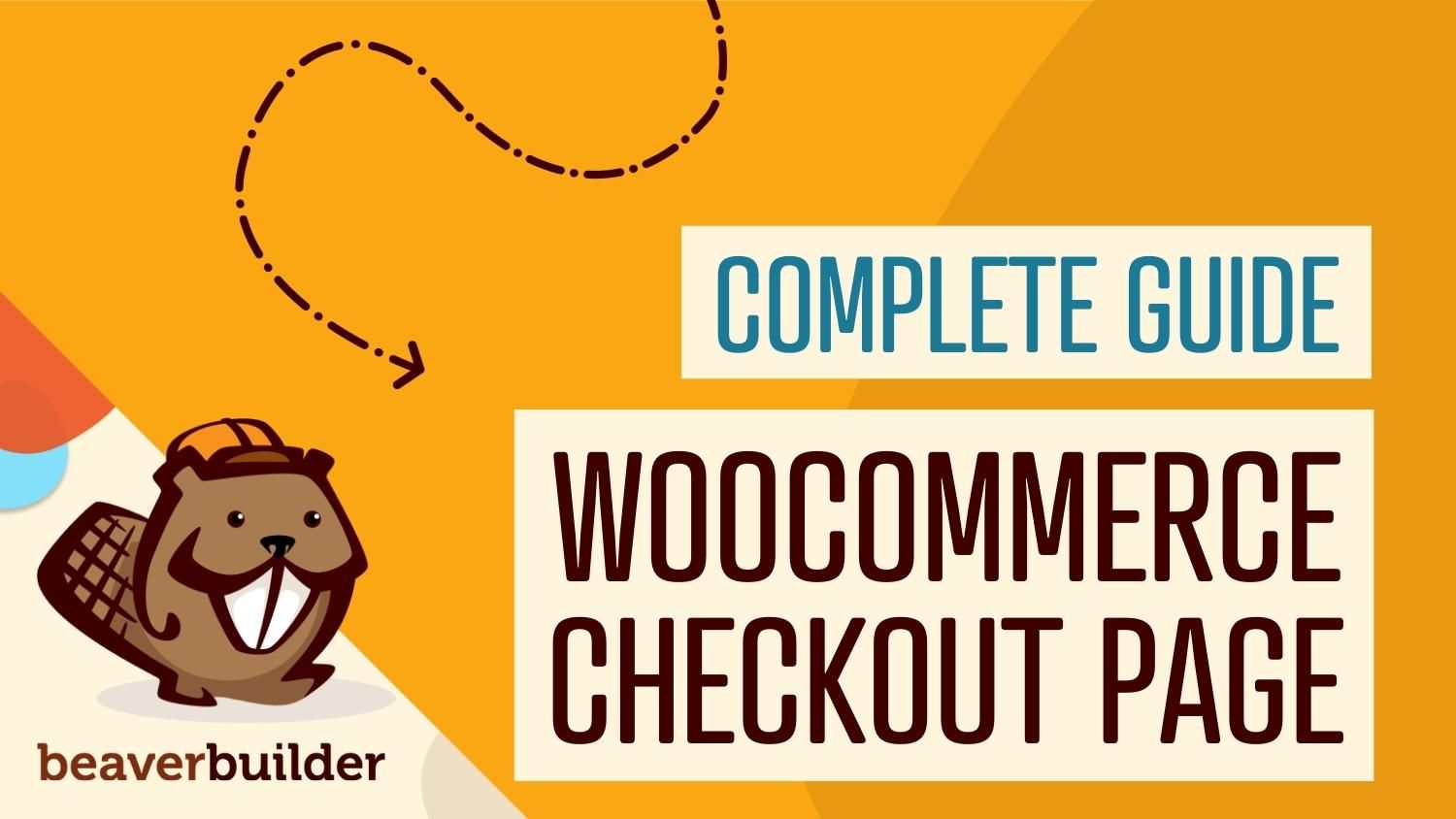 If you've just launched a WooCommerce store, you've likely heard horror stories about high levels of cart abandonment. You may…
Join the community
We're here for you
There's a thriving community of builders and we'd love for you to join us. Come by and show off a project, network, or ask a question.