When you're a web designer who juggles multiple projects amid life's curveballs, it's helpful to know the best online scheduling tools to stay organized and productive. After all, you're busy with delivering services and managing clients. The easier the better when it comes to those pesky admin tasks!
Today's apps make it easier to book meetings, track time, and even get paid—from your computer and on the go. They streamline time management, which means you can focus on client work rather than worry about the back-and-forth that's common with setting up meetings via email or text.
With so many options available, we thought it would be helpful to review the best online scheduling tools for web designers like you.
We just launched 6 FREE
Beaver Builder courses
. Learn how to easily build WordPress websites with step-by-step video tutorials. Get started today.
1) ScheduleOnce
ScheduleOnce from OnceHub is an online booking tool that integrates with your existing video conferencing, CRM, and calendar applications. Payments are also supported during the scheduling process through PayPal. If you don't see an integration available, there's always Zapier to connect your favorite apps to ScheduleOnce.
The tool works for both individuals and teams. After you set up a scheduling "scenario," you're ready to accept bookings via email, website, or a marketing campaign.
ScheduleOnce makes it easy to book appointments with customers, clients, prospects, and candidates. In addition to general scheduling, the tool works for marketing and lead generation as well as customer meetings, onboarding, training, and support.
And there's no need to worry about privacy and security since ScheduleOnce adheres to strict security protocols and compliance standards, like GDPR, HIPAA, and PCI Level 1.
Although there's no free plan, there is a free 14-day trial. After the trial, pricing starts at $15/month for up to three users. All features are included in each plan no matter the team size.
2) Calendly
Calendly offers simple calendar scheduling and app integrations for individuals or teams.
To get started, you set your availability preferences and "events" in the platform. An example of an event is a 15-minute free consultation, one-hour coaching session, or a follow-up call.
Once you're set up, use your custom links to share your schedule via email or embed it on your website. People choose a time and date, and the event is automatically added to your Google, Outlook, Office 365, or iCloud calendar.
Calendly offers customizations, such as buffer times between meetings, secret event types, and the option to prevent last minute meetings. Timezone detection reduces confusion about event times, which is also a nice feature.
Paid plans support app integration with CRMs, payment processors, video conferencing, etc., in addition to custom branding, group events, unlimited event types, and multiple calendars.
After a 14-day free trial with access to all features, you can start with the free Basic plan that offers limited features. Pricing starts at $8/month per user.
3) YouCanBook.me
YouCanBook.me is a scheduling tool for individuals and teams that connects to your Gmail or Microsoft Outlook/Office 365 calendar to check your availability and add appointments when someone schedules time with you.
It works by creating a booking page where you set up the necessary details, such as availability, appointment length, notifications, and branding. To begin automating appointment scheduling, you simply share your booking page link via email, CRM, the help desk, or even embedded on your website.
YouCanBook.me supports some great features with the free plan, such as time zone and language differences, custom notifications, personalized booking URL, payment for bookings, Zoom video conferencing, Captcha, and advance booking notice to avoid last minute appointments.
With a paid plan, features include appointment reminders, follow-up emails, multiple booking pages, Zapier integration, multiple calendars, additional branding options, password protected booking page, appointment padding, and team availability.
YouCanBook.me offers a free 14-day trial and a free-forever plan. Pricing begins at $10 a month per calendar.
4) SimplyBook.me
SimplyBook.me is a secure online booking system for service-based industries. The app works by creating an online booking page, which is really a one-page website that you design and customize using one of their templates.
The booking page can be used as a standalone or integrated with your existing website using HTML buttons, iFrame, a widget, or a Wordpress plugin. If you're a Google My Business user, you can add a booking link to your profile.
The tool accepts bookings from multiple online channels, including Facebook and Instagram. You can add a "Book Now" button to your Facebook page, a "Book" call-to-action button on your Facebook posts, and a "Book" button to your Instagram business profile. This means that clients can book with you directly from your business Facebook page or Instagram profile, which is a convenient feature for both you and your clients.
SimplyBook.me offers many robust scheduling customizations and features. However, its features extend beyond typical scheduling functions, which makes work more efficient for web designers who want to streamline common business processes. Options like intake forms, packaged services, invoices, deposits, payments, coupons, gift cards, and online video meetings (directly through your booking site using Microsoft Teams) simplify and automate client work and interactions.
These things are only the tip of the iceberg with SimplyBook.me!
After a 14-day free trial, there's a free plan and pricing starts at $9.90 a month for 100 bookings. The platform is available for individuals and teams.
5) Book Like a Boss
The Book Like a Boss all-in-one booking platform is designed for entrepreneurs by entrepreneurs whose goal is to make it easy for clients to book your time and pay for your services.
Book Like a Boss is a secure, robust, mobile optimized scheduling tool with many options for booking clients. All plans include a booking page, unlimited bookings, unlimited listings, and a client messaging system.
The tool syncs with Gmail, iCloud, and Microsoft Exchange/Office 365/Outlook calendars for availability and bookings. It uses time zone detection and supports multiple calendars, app integrations, intake forms/custom fields, reminders, and notifications. And, you can customize your booking page and emails for branding.
Where Book Like a Boss differs from other scheduling tools is in its support for selling digital and physical products in addition to services. Also, as a web designer, you may want to sell time-based or project-based services—and this tool supports that. For example, you could sell a discovery call for an hour or a full website build using the platform. Want to sell an eBook or a template? That's also an option.
Book Like a Boss uses PayPal, Stripe, or Square for payment processing. And, it allows coupon codes when you want to offer discounts.
You can start with a free 14-day trial of the full featured Latte plan. Pricing begins at $9/ month.
6) Doodle
Doodle gets the right people together quickly and hassle-free by managing scheduling in one spot. You can see who is available and when regardless of their calendar and your access to it. Plus, Doodle identifies guest time zones, so there's no confusion.
The platform makes scheduling more collaborative with the option to send out a poll with potential meeting times that people can vote for. You choose the winning date and time.
Doodle syncs with iCal, Google Calendar, or Office 365. In addition to appointment scheduling, the features include a shareable URL, broadcast updates, reminders, customizations, branding, group meetings, and multiple calendars. The tool also offers integration with over 1,000 apps via Zapier.
As for privacy and security, Doodle doesn't store your personal data, such as your calendar, events, and availability. Hosted on AWS, the platform is secure and uses Cloudflare for added DDoS protection.
Doodle offers a 14-day trial and will revert to a free plan if you choose not to invest in the platform. Free plans display ads. To eliminate ads, you'll need to upgrade to a paid plan. For one user, pricing starts at $4.49/ month paid annually for the Starter plan or $5.99/mo paid annually for the Pro plan, which includes extra features like Doodle 1-on-1 meetings, Bookable Calendar, and a personalized scheduling URL.
7) 10to8
10to8 is an appointment scheduling platform that offers SMS and email reminders, reporting, group bookings, 2-way client chat, and online payments. It is compliant with GDPR and HIPAA and has encrypted bank-rate security.
Clients make appointments via an online booking page that you customize and brand. You control when, how, and what can be booked, including restrictions and cancellations. You also have the option to automatically or manually approve appointments.
10to8 is cloud-based, which means updates are immediate and you can access the system from any device and operating system—no app needed.
The platform syncs with Google, iCal, Microsoft Exchange/Office 365/Outlook and integrates with Zoom and Salesforce as well as over 500 other apps.
10to8 offers a 30-day trial and a free forever plan with two staff logins and 100 appointments. Pricing starts at $12/month.
8) TimeTap
TimeTap is an appointment manager that organizes your time through a booking page to give you more hours to devote to being the best service provider for your clients. With unlimited appointments and clients, you won't have to worry about scheduling limitations.
If you don't have an existing CRM, you'll like TimeTap's client management feature. Within client profiles, you can add notes and information you want to keep track of. Collect some of this information up front when clients book with you and then add more details after your meeting. This allows you to stay on top of client data easily while also bringing a personal aspect to your business.
TimeTap is available for individuals and teams. It syncs with Gmail, iCloud, and Microsoft Exchange/Office 365/Outlook calendars and supports payment integration, repeating appointments, notifications, file uploads, and the option to embed the scheduler on your website or Facebook page. There's also a client waitlist option to stay booked in spite of cancellations.
One distinct feature is the ability to manage different locations from one account. So, if you have a few physical office spaces or you offer in-person and virtual appointments, you can manage where you'll be and when from one account. It can even alter your availability based on travel time between locations using Google Maps.
TimeTap offers a 30-day free trial. There's a limited free plan, and pricing starts at under $25 a month for one staff at one location.
9) Schedulista
Schedulista is a scheduling service that offers bookings from your website, Facebook page, email, or even a text message.
Clients book through a customizable scheduling page where they can opt-in to receive SMS/Text reminders for their upcoming appointments. Features include notifications, reminders, and payment processing including recurring payments.
You set up your work schedule and view appointments via the tool's Business Calendar, although the service synchronizes with Outlook, iPhone, Android, or Google Calendar via its unique 2-way Google Calendar Sync.
The platform supports appointments with multiple clients, such as classes, groups, and events. It has built-in reporting for a view of client information and how the business is performing, including your busiest times and gaps. If you want to reduce those gaps, the tool offers limited time offers and daily deals to fill your calendar.
You can easily follow up and communicate with clients via email. Schedulista integrates directly with Mailchimp integration and has an iPhone or Android app for managing appointments on the go.
Schedulista offers a 15-day free trial. All features are included for one flat fee beginning at $19/ a month for the individual plan. Team plans are $39/ month for up to 15 staff members.
10) vcita
The vcita platform includes many products, one of which is an online scheduling software and calendar management tool, which you can purchase as a standalone product. As a tool that accommodates more than scheduling, vcita is built to support your business as it grows.
vcita's online scheduler is a cloud-based solution that works for individuals or teams. It is accessible from anywhere, anytime by logging into the platform's website or downloading the app.
Features include one-time or recurring events, Zoom integration, appointment buffer time, branding, customizations, notifications, and payment. It syncs with any calendar that supports the ICS file format, including Microsoft Outlook, Apple iCloud, Google, and Yahoo.
Clients can schedule appointments right on your website. Or, they can use your own vcita landing page or client portal to book or cancel appointments, view upcoming appointments, pay for services, send messages and share files. You can also add a booking button on your Facebook page.
In addition to communicating with clients via automated email or SMS appointment reminders, you can send post-meeting follow ups. And, vcita integrates with other apps, including Reserve with Google.
The platform offers a 14-day trial. After that, the online scheduling plan is available as a standalone for $12/mo or you can upgrade to a plan that includes vcita's other products, such as billing, invoicing, client portal, client management, lead generation, and marketing campaigns.
11) Setmore
Setmore is online appointment software that manages bookings through one calendar.
Features include appointments and recurring appointments, a booking page, email and text reminders, payment through Square or Stripe, 1-click video meetings with Teleport, and integration with lots of business applications like Zoom, Mailchimp, Google Analytics, QuickBooks, Xero, and Reserve with Google. Additionally, there is an option to book classes with multiple attendees and to receive updates and alerts from Setmore in Slack.
Setmore syncs with Google Calendar and Office 365 Calendar. You can add a booking button or embed your booking page to your website. And, there's the option to book appointments from your Instagram and Facebook page.
One feature that stands out is reviews. Customers can submit a review, which is held for moderation in Setmore. You choose whether to approve, reject, or hide the review. Through your Setmore booking page, you can show off your approved reviews and testimonials. The tool displays an aggregate of submitted reviews and ratings, which serves as social proof for others considering scheduling an appointment. Plus, customers who post a review will receive an automated thank you email.
Setmore can be used via a browser or downloaded to your computer for booking appointments outside your browser. Both Windows and Mac are supported. The Setmore mobile app means you can manage your scheduling from your phone. Both iOS and Android are supported.
There is no trial other than Setmore's free plan, which is very robust. In addition to online booking appointments, the free plan supports 1-4 calendars and staff logins, payments through the Square integration, automated email alerts and reminders, and 1-click video appointments with Teleport. The Premium plan starts at $25/month.
Why These Platforms are the Best Online Scheduling Tools for Web Designers
While there's certainly no shortage of online booking apps available to you, they all have different features. So, what makes these scheduling tools the best for web designers?
Affordable and good value for the investment. These tools offer scheduling and booking features at a zero or low dollar cost.
Support for service-based professionals.  These particular scheduling tools work well for professionals who specialize in client and service-based work.
Opportunity for growth. These tools have the option to grow with you as you take on team members, more clients, and additional services.
Save time and hassle by streamlining processes. Some of these tools offer additional options to make your life easier, such as payment processing, intake forms, and video conferencing integration.
Since all of these tools offer a free trial, you'll have no trouble finding the one that works best for your business!
Do you have a favorite online scheduling tool that you use to improve your productivity? We'd love to know! Please share it with us in the comments below.
And, if you're interested in boosting your productivity when it comes to website management, check out the Beaver Builder Assistant Wordpress plugin.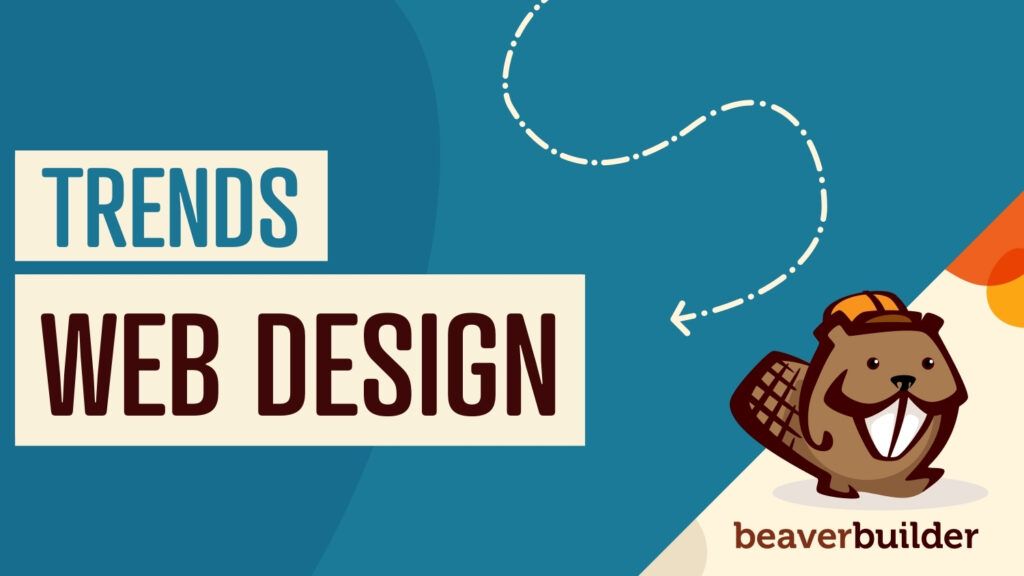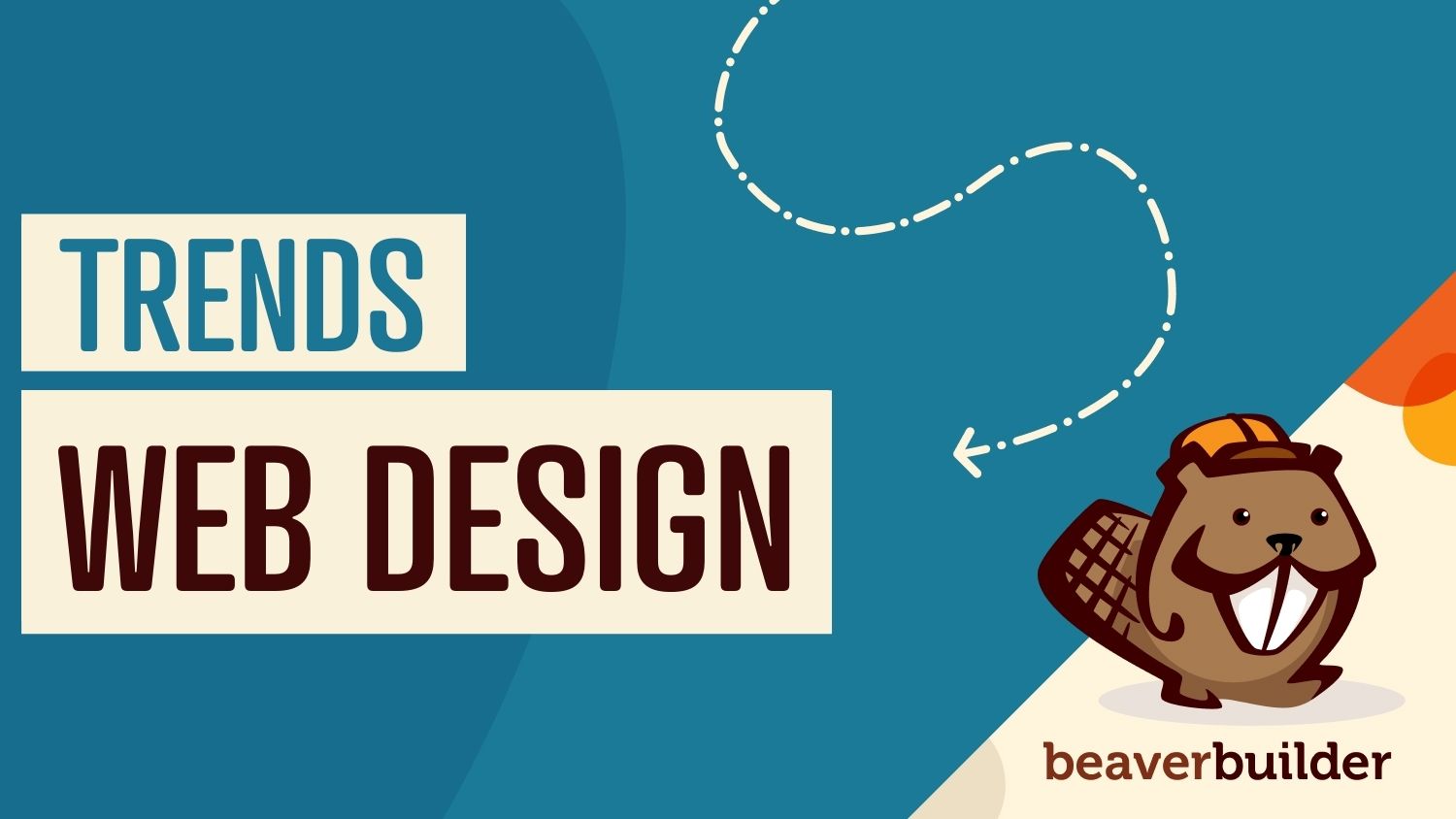 As a web designer, you want every website you create to be a great one. This is easier said than…
Join the community
We're here for you
There's a thriving community of builders and we'd love for you to join us. Come by and show off a project, network, or ask a question.
Build Your Website in Minutes, Not Months
Join Over 1 Million+ Websites Powered By Beaver Builder.