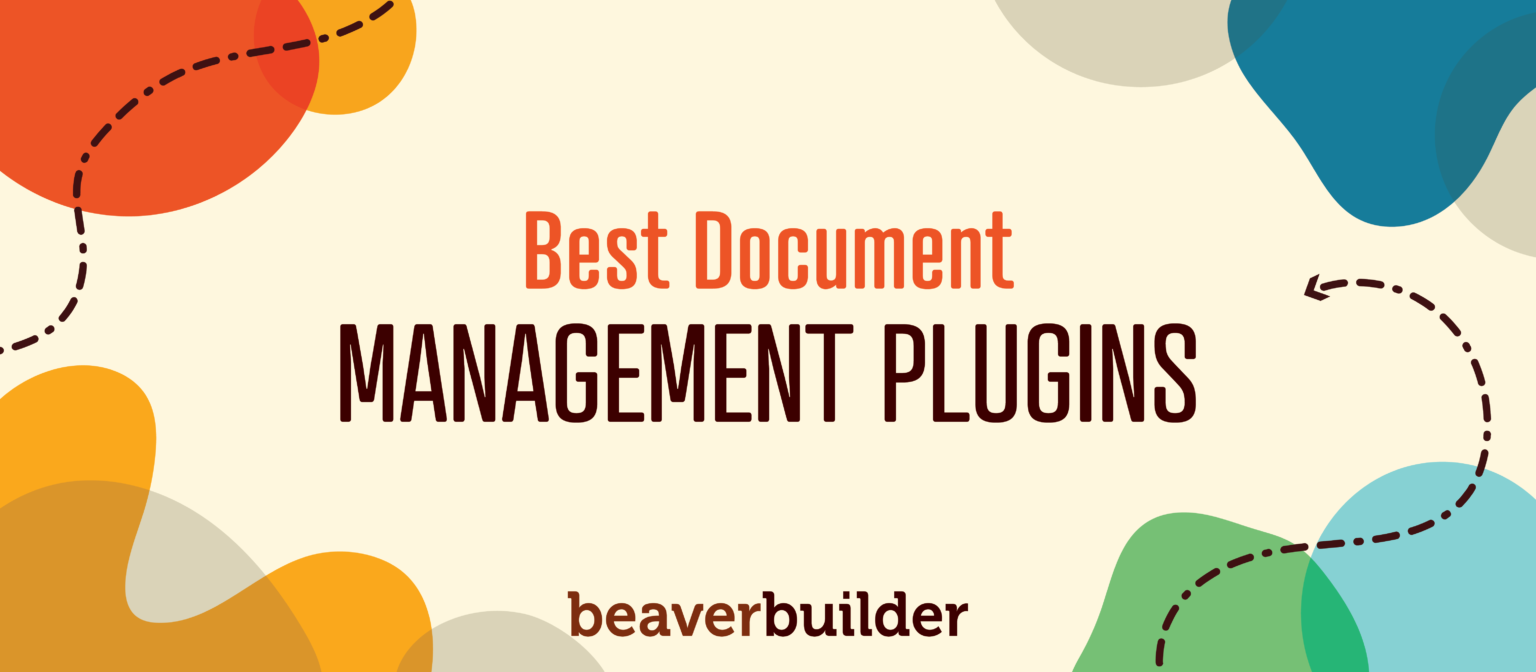 Documentation is a necessary and prevalent part of most industries. Orders, emails, reviews, technical support – with so many important files to keep track of, it can be easy to become overwhelmed.
Fortunately, a document management plugin can help you keep your categories straight and your WordPress site running smoothly.
In this article, we'll discuss why you might want to use a document management plugin.
Then, we'll cover five of the best options to help keep your files organized. Let's dive right in!

We just launched 6 FREE
Beaver Builder courses
. Learn how to easily build WordPress websites with step-by-step video tutorials. Get started today.
Why You Might Want to Use a Document Management Plugin
Documents are the lifeblood of most businesses. An electronic paper trail can be essential to record keeping.
However, you're likely to be juggling several files at any given moment. This can pose a management challenge.
Unless you have a photographic memory, it's probably best to use some kind of organizational infrastructure. This can help you create an understandable and functional filing system. A lack of deliberate planning for your electronic library can have some serious consequences.
A single misplaced form may just cause you a bit of headache. On the other hand, dealing with a jumble of files can make you look unprepared to clients. Worse still, the loss of a client invoice can prove to be costly and embarrassing.
Fortunately, WordPress offers a simple solution – document management plugins. These tools are typically easy to install and use. Once you get used to having an organizational assistant, you might find your resources more streamlined and accessible than ever.
However, no one tool will fit every user. Different websites may have different needs.
The good news is that you have plenty of options to choose from if you're in the market for a document management plugin. Whether you're looking for a free or premium solution, you'll likely find one that fits the bill.
5 of the Best WordPress Document Management Plugins
We've rounded up five of the best WordPress document management plugins.
Some options serve to organize all of your files, while others are specialty tools for certain formats. If you're considering a premium plan, you might want to spend some time with the free version before you commit.
1. WordPress Download Manager

Let's kick off our list with the WordPress Download Manager. This document management plugin is a multi-functional digital asset manager. Its ability to organize documents for front-facing visitors and site members on the back end alike makes it a well-rounded and orderly solution.
WordPress Download Manager offers some impressive features, such as:
Control over how quickly downloads can take place

The option to password or user-protect access to documents

The opportunity to limit users to a certain number of downloads
This plugin can automate basic operations and security checks, which might take any worry of accidental mix-ups off your mind.
Overall, these features make WordPress Download Manager an effective tool that's still relatively easy to use.
The basic version of WordPress Download Manager is free and will provide you with limited updates. Support is similarly available to you on a non-priority basis.
However, there are also premium options. In addition to the basic features, these plans provide a full year of supports and updates.
The paid plugin also gives you advanced functionality such as bulk importing and personalized URLs.
Premium plans start at $59 per year on a single domain. If you're managing records for more than one site, you need a license for each of them. You can pay $179 per year for up to five sites, or $299 per year for up to 48 sites.
2. SP Project & Document Manager

Next up on our list is the SP Project & Document Manager. This plugin comes with plenty of administrator-side features for a highly customized experience.
While it may be less well-known than its competitors, its flexible system offers plenty of benefits. Consider SP Project & Document Manager if you're looking to personalize your filing system.
This plugin is simple yet powerful. It enables a high degree of customization without extensive knowledge of code.
Here are a few features that caught our eye:
Unlimited folders, meaning you can create complex and extensive organizational hierarchies

Simple ways to modify existing templates and speed up future operations

A straightforward layout that helps to decrease any learning curve
There are other functionalities that you can use to tailor your experience as well. These include the integration of WordPress roles to restrict access as well as the opportunity to equip your recycle bin with file retention dates.
Finally, let's talk about prices. The basic SP Project & Document Manager plan is free to download. However, this does not include premium updates, supports, or features.
Paid plans start at $75 per year for a single license. This gives you access to premium features. You'll also receive renewal discounts and priority support.
If you're not sure which level of premium plan fits you the best, you might want to give the company's Product Builder a try. You can select all the functionality you think you'll need. Afterward, the program will return a list of options that might fit your specifications.
3. File Manager

For our third option, we'll take a look at File Manager. It focuses on creating a functional and clean interface. If you've ever used the file explorer on your personal computer, you'll probably find this plugin to be pretty intuitive.
Ease of use doesn't mean a lack of functionality, however. Some stand-out features of this plugin include:
The option to restrict access to certain folders

Features that enable you to provide front-end access to your files

Functionality that helps you archive documents instead of deleting them
File Manager also offers other benefits within its streamlined approach. Powerful search options, cross-device functionality, and a built-in coding environment for developers are just a few of its adaptive features.
You might want to consider this plugin if you'd rather not learn an entirely new interface.
Alternatively, File Manager can be a powerful tool for collaboration between different levels of technical skill. The base features are accessible to most without skimping on development tools.
File Manager offers basic features for free. More advanced benefits, such as the ability to limit access to documents based on user roles, are available with a premium plan.
It's worth mentioning that File Manager's premium licenses are some of the cheapest on this list. You can access full functionality for one payment of $25.
This also provides lifetime updates and support for a single site. Alternatively, you can buy a Developer license for $99 to apply these features to up to ten sites.
4. Easy Digital Downloads

For the next tool on our list, we're going to shift gears a bit and look at more specialized functions. We'll start with Easy Digital Downloads. This document management plugin was designed with e-commerce in mind.
As for features, you may find the following to be particularly helpful if you run an online store:
An organizational system dedicated to helping you sell digital products

Built-in protection against potential piracy

Seamless integration that works to complement

your chosen theme
Other killer functionality includes detailed sales reports and customer management capabilities. Generally, Easy Digital Downloads is best-suited to those who are selling digital products on their site.
All basic features of Easy Digital Downloads are available with the free version of this plugin. However, there are several premium plans to choose from.
Paid options start with the Personal Pass at $99 per year. It will grant you access to a single site license. You'll also be able to use additional functionality such as built-in email marketing tools.
If you're looking for more benefits, paid plans scale up to the All-Access Pass. This plan will cost you $499 per year in exchange for tons of extensions and an unlimited number of licenses.
5. FileBird

We'll conclude our roundup by covering another specialty plugin, FileBird. It's been optimized to manage your media files. This can be a lifesaver if you work with clients who prefer a visual approach or otherwise have a lot of images stored on your site.
Some of the key features that make FileBird competitive are:
Intuitive navigation, which can help speed up the search for files you need

An importing feature that simplifies the process of document transfers

The option to manage your folders in bulk
This plugin provides its own block for use with the Block Editor. Furthermore, FileBird is also designed to work well with the Classic Editor if you prefer that layout.
Overall, we recommend looking into this solution if you have a large WordPress Media Library.
On the other hand, FileBird might also be useful even if you don't have an extensive collection of media. It doesn't change the contents of your Media Library. As such, using the basic features can be a low-risk way to add some organization to your site.
FileBird offers basic functionality with its free download. If you're looking for more robust features, you can always opt for the premium FileBird Pro.
This plan is another more affordable option on our list. A one-time payment of $25 will grant you full access to premium features for a single site.
Conclusion
When it comes to keeping a website organized, a lot of features come down to personal preference. Fortunately, there are a variety of plugins that you can choose from to find document management options that fit your needs.
In this article, we covered five of the best WordPress document management plugins available to you today:
WordPress Download Manager

for improved all-around organization.

SP Project & Document Manager

for people dealing with large document libraries.

File Manager

for those interested in flexible document management features.

Easy Digital Downloads

for people who sell files online.

FileBird

for those looking to focus their organizational efforts on their media files.
What's your favorite plugin for managing your digital documents? Let us know in the comments section below!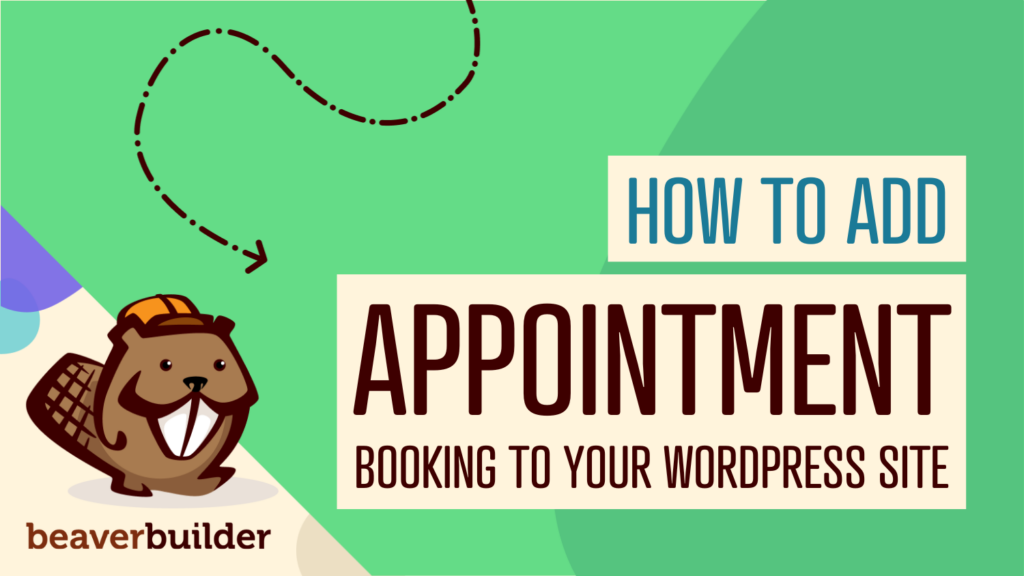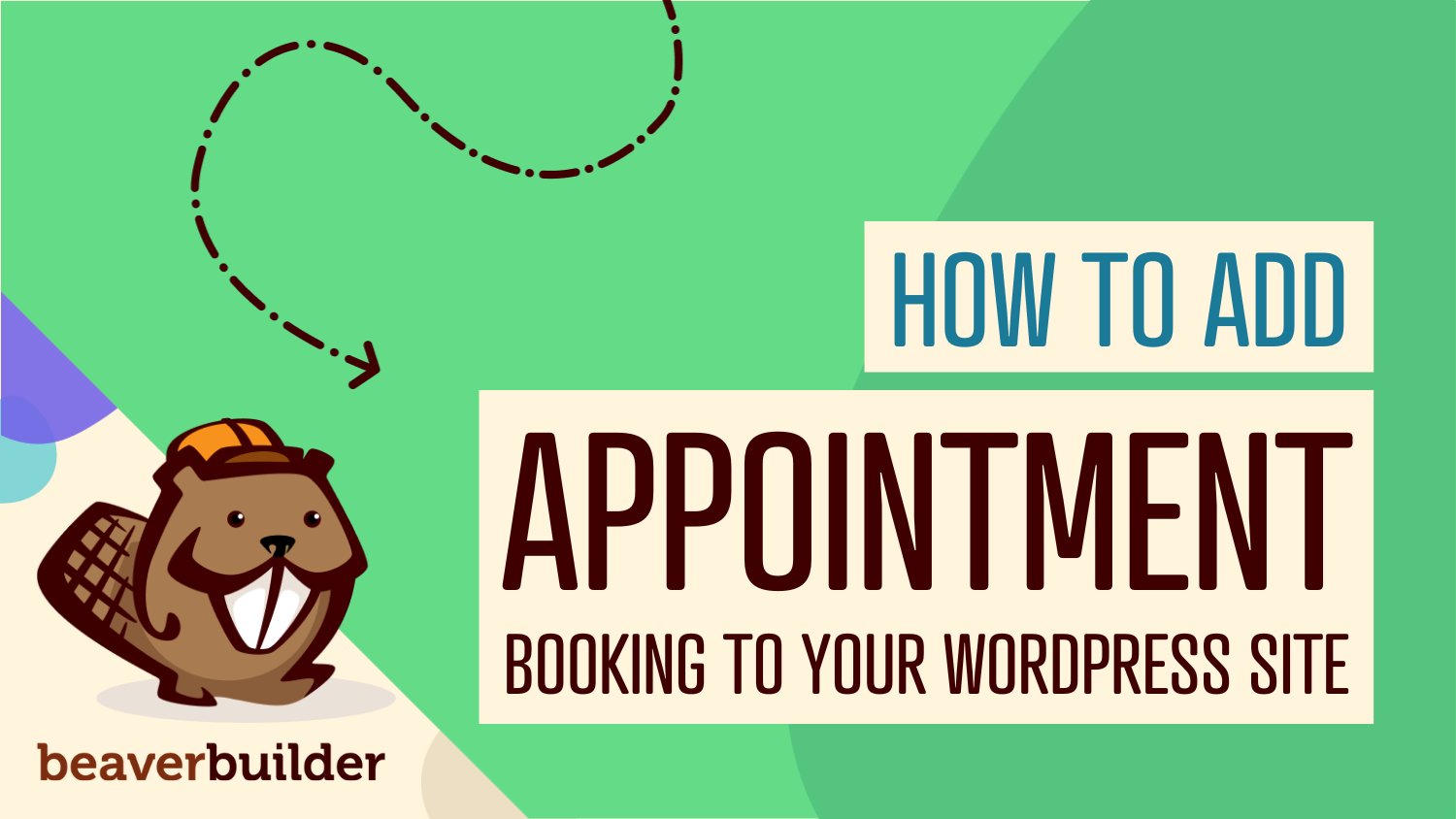 Wondering how to add appointment booking to your Beaver Builder site? For any business that relies on appointments, such as…
Join the community
We're here for you
There's a thriving community of builders and we'd love for you to join us. Come by and show off a project, network, or ask a question.