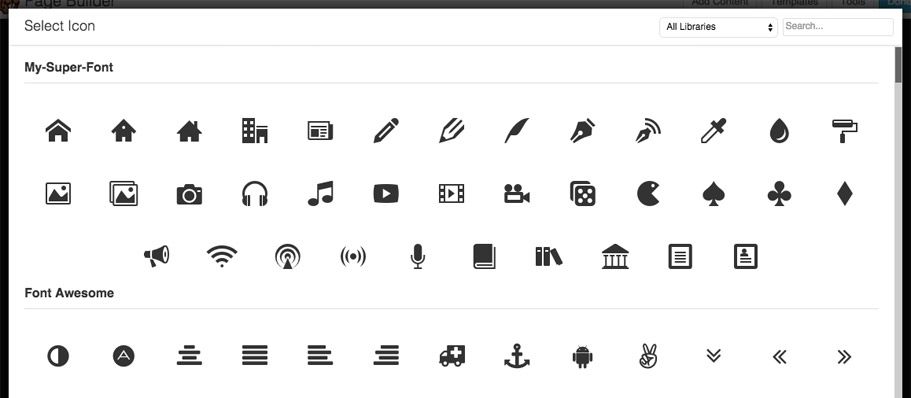 The latest Beaver Builder update packs a powerful feature that I'm very excited to demo for you today. In addition to Font Awesome, Zurb's Foundation Icons and WordPress' Dashicons, you can now create your own icon fonts with either Icomoon or Fontello and upload them to use directly within the Beaver Builder interface. No coding required!
We just launched 6 FREE
Beaver Builder courses
. Learn how to easily build WordPress websites with step-by-step video tutorials. Get started today.
Creating A Custom Font
In this demo, I'm going to use the Icomoon App, but the steps should be similar if you choose to go with Fontello. To get started, visit the Icomoon site and click the big Icomoon App button in the upper right-hand corner.


Upon launching the Icomoon App you'll be greeted with a selection of their free icons that you can select from to build your font. If you need something other than what's offered there, you can either upload your own icons or add others from their free and premium libraries.
Once you're done building your selection you can generate a new icon font to download by clicking the Generate Font tab in the lower right-hand corner.


On the Generate Font screen, you will be greeted with your selection of icons as well as a number of ways to tweaks the settings for your font before downloading it. The default settings are typically fine but there is one in particular that you should change if you plan on uploading multiple icon fonts. That setting is accessed by clicking the Preferences button in the header and is titled Class Prefix.


The Class Prefix setting is what helps identify your icons on the page when added to a Beaver Builder layout. If left unchanged, multiple icon fonts using the icon- prefix will conflict, causing some to display incorrectly within Beaver Builder's icon selector. You can change that setting to anything you desire such as my-icon1- or my-icon2- but the most important thing is that it's changed.
You may also wish to change the Font Name setting to easily identify your custom icon font within Beaver Builder's icon selector (choosing a custom name for Fontello is a must). Once you're done tweaking the settings, click the Download button in the lower right-hand corner and get ready to upload your new icon font to Beaver Builder!
Uploading Your Icon Font To Beaver Builder
To upload your custom icon font to Beaver Builder, login to your WordPress site and navigate to Settings > Page Builder > Icons. From there click the Upload Icon Set button and upload the zip file you downloaded from Icomoon using the native WordPress media uploader. After that, select the uploaded zip file and click the Select File button to add your custom icon font to Beaver Builder. The page will refresh and your custom icon font will now be visible in the list of available Beaver Builder icon fonts similar to the picture below.

Managing Available Icon Fonts
In addition to uploading your own custom icon fonts, we've also given you the ability to manage which sets are enabled or disabled within Beaver Builder or completely delete a custom icon font that you've uploaded. This is a great feature for those that wish to limit the selection of icon fonts available to their own custom sets or keep the selection simple for clients that will be editing pages using Beaver Builder.
Disabling icon fonts is relativity easy. Just uncheck the icon fonts you wish to turn off (or check those you wish to turn on) and click the Save Icon Settings button. To delete a custom icon font you've uploaded, simply click the Delete link next to the name of the icon font you wish to delete.
With Great Power Comes Great Responsibility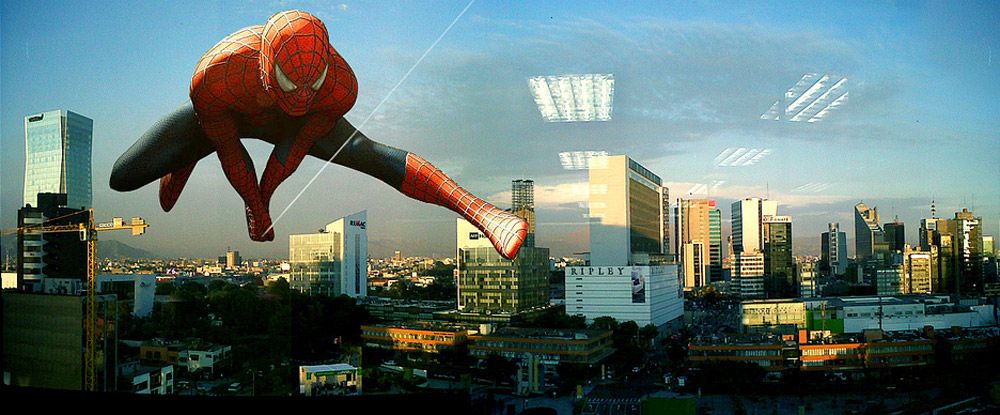 Icon fonts are awesome and can really help to spice up the content of your website, but you do need to be careful. Just because you have access to multiple icon font sets doesn't mean you should use them all on the same page. Why not? Page load speed!
Let's say you've added icons from Font Awesome and Foundation on the same page. In order to render those icons, Beaver Builder will need to load in the stylesheet and font files for both Font Awesome and Foundation, adding load time to your page. Instead of using multiple icon fonts on the same page, try your best to keep it to one or better yet, for the best results, create your own icon font with only the icons you need and use that instead!
Have Fun!
We hope you like this new feature and find it a useful addition to your Beaver Builder toolbox. As always, if you have any questions or feedback, feel free to let us know in the comments below. Enjoy!
Image Credit: Thomas S.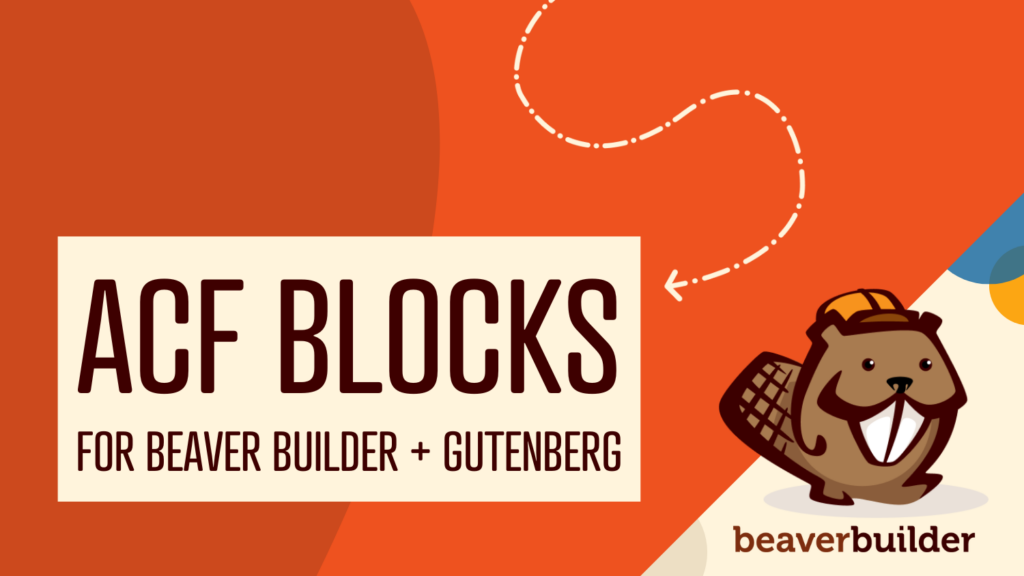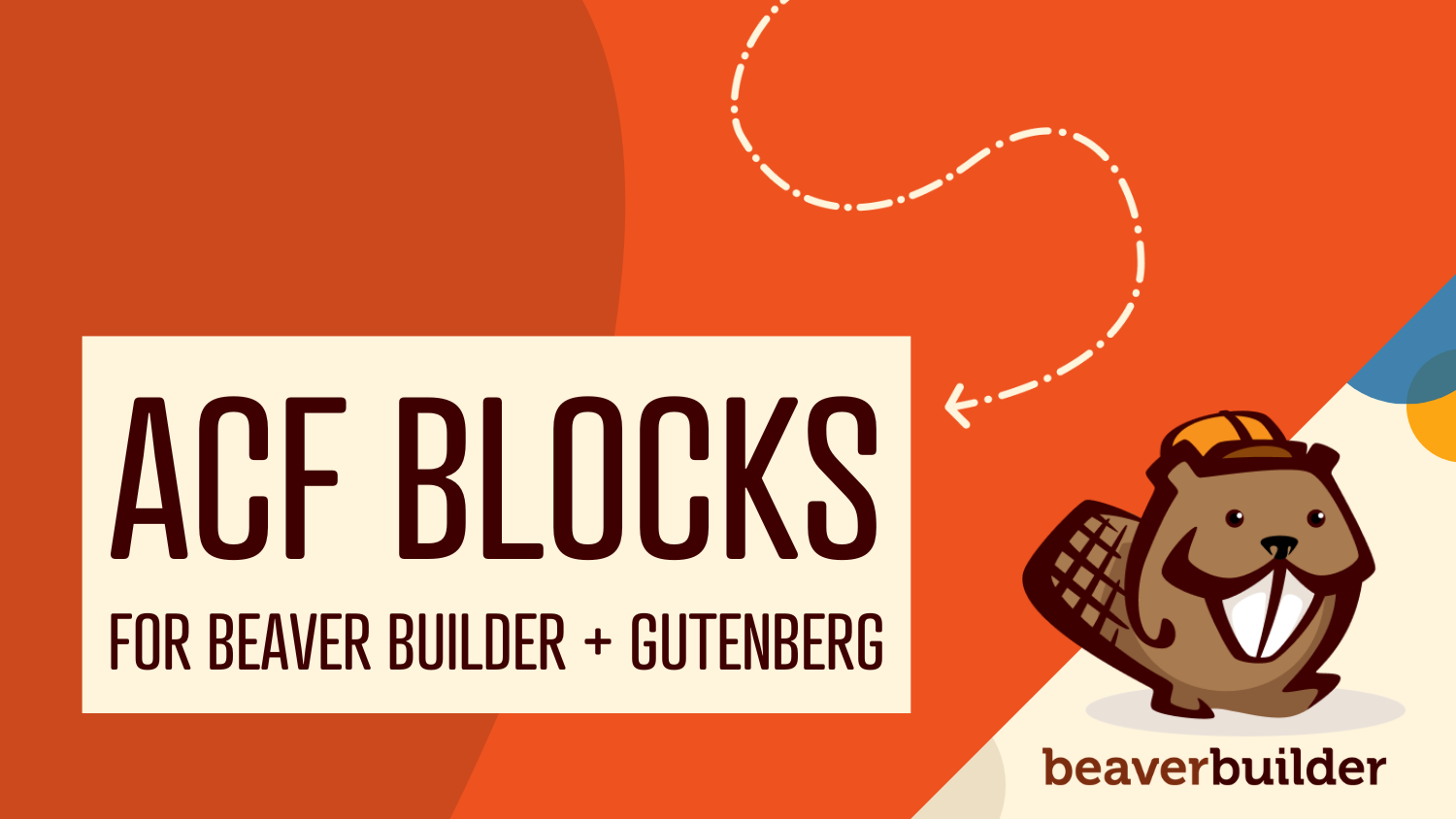 Have you ever wanted to create a custom module or block that works in both Beaver Builder and Gutenberg? Well,…
Join the community
We're here for you
There's a thriving community of builders and we'd love for you to join us. Come by and show off a project, network, or ask a question.