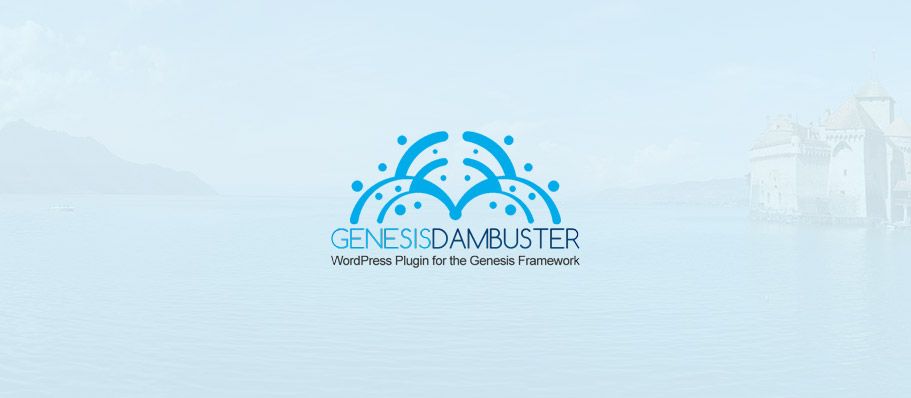 When we released our roadmap blog post, we had an idea as to what some of the more popular feature enhancements would be. What we didn't realize was just how popular the addition of support for Genesis child themes would be. Aside from the global rows stuff, Genesis support was one of the most talked about features in the comments!
Our original plan was to research whether we could provide better support for all Genesis child themes from within the Beaver Builder plugin or if we would need to create a child theme of our own. Fast-forward a month later, as we were doing our research we got wind of the recently released Genesis Dambuster plugin by Russell and Elizabeth Jamieson.
After speaking with some of our Genesis/Dynamik users, and doing some testing ourselves, it was clear that this is the solution we were looking for. Did we mention that it's totally free?!
Using #GenesisWP and Beaver Builder together? Be sure to check out the Genesis Dambuster Plugin http://www.genesisdambuster.com/
Click To Tweet
What Does the Genesis Dambuster Plugin Do?
As many of you may know, creating full-width Beaver Builder pages in third party themes typically takes a little code to achieve. One of the primary things the Genesis Dambuster plugin does is make it easy to create full-width pages in Genesis child themes without messing with any code. Additionally, the plugin allows you to do the following…
Tweak your theme template on a page by page or post by post basis
Remove the header, the primary and secondary navigation menus
Remove the post title, entry header, post info and breadcrumbs at the top of the post
Remove the post meta, entry footer, author box, comments and after entry widget area at the foot of the post
Remove the footer widgets and the footer
Remove the custom background image and color
If all of that sounds like something that would be helpful to you as a Genesis user, head on over to the WordPress.org repo and take the Genesis Dambuster plugin for a spin.
Developed by a Genesis Pro
One of the reasons that we decided to back this plugin as an official solution is that Russell Jamieson has a solid track record as a knowledgeable Genesis and WordPress plugin developer. His seven plugins on the WordPress.org repo have a combined 500,000 downloads and are all rated 4 stars or higher. Needless to say, you'll be in good hands with his Genesis Dambuster plugin.
Your Feedback Is Welcome
Russell and Elizabeth have been active on various channels such as the Beaver Builder users group and are listening to your feedback. Be sure to let them know if you find an issue or have a suggestion as to how the Genesis Dambuster plugin can be improved.
Let Us Know What You Think!
We're beyond flattered that someone would go out of their way to create a plugin for Beaver Builder. It's a true testament to how awesome the community is and we're extremely grateful to be a part of it. Be sure to check out the Genesis Dambuster plugin and let us know what you think in the comments below!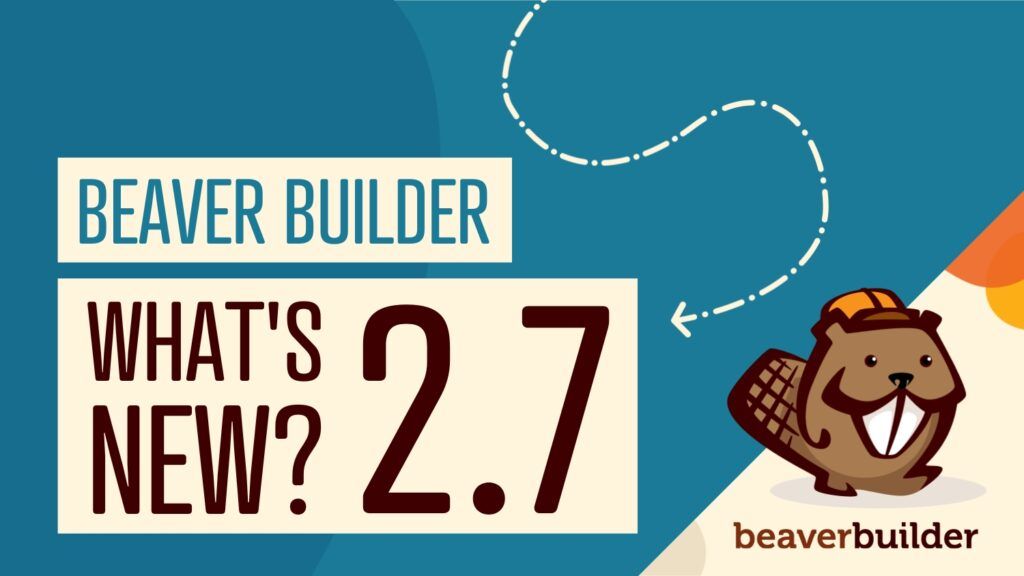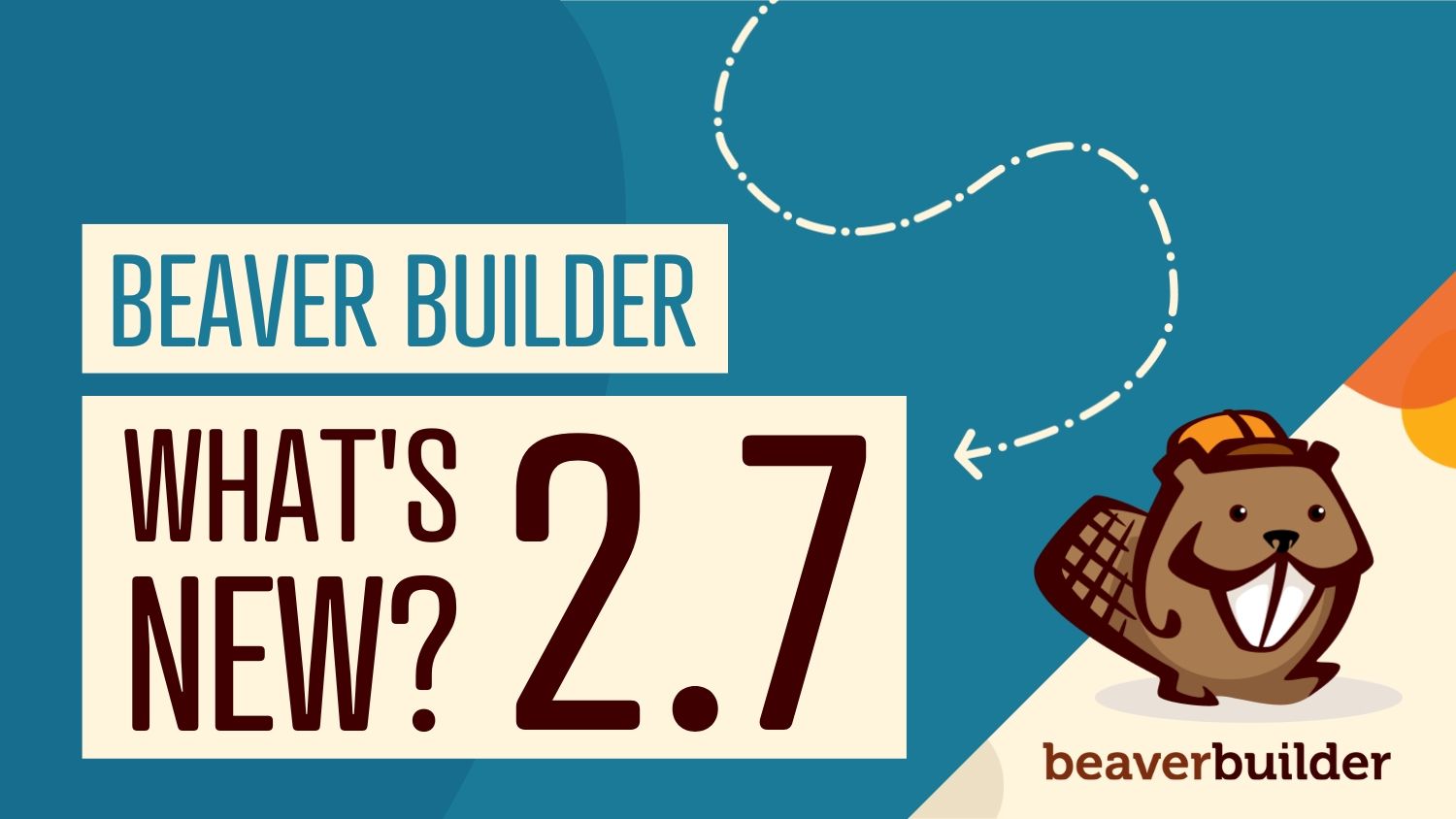 The Beaver Builder 2.7 update is already here! So, you might be wondering what new features to expect from our…
Join the community
We're here for you
There's a thriving community of builders and we'd love for you to join us. Come by and show off a project, network, or ask a question.