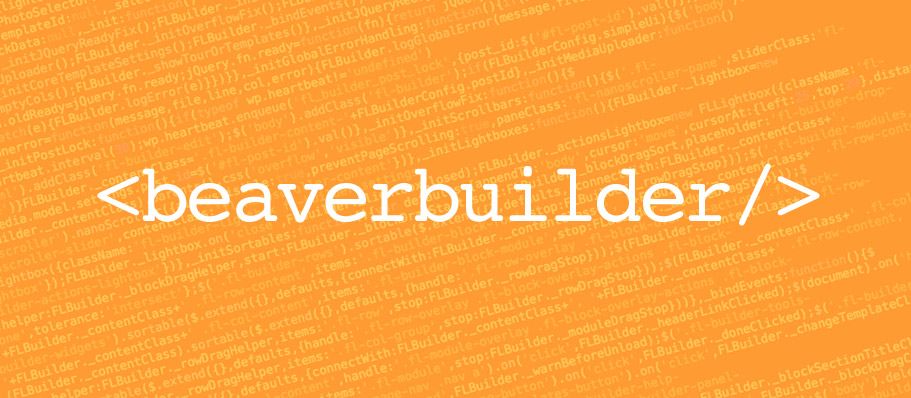 We've learned a lot from the community since launching Beaver Builder. You make suggestions, we listen, we learn, and everyone wins!
Today, we made a big decision based on feedback (and criticism) from some in the community to make the custom module documentation – which was previously only available to Pro and Agency members – publicly available.
Why Wasn't it Publicly Available in the First Place?
Our thinking when we originally launched Beaver Builder was that providing support for custom module development would be more involved than standard support. Hence, the reason we only included it in our Pro and Agency memberships (fun fact: we originally launched as the FastLine Page Builder with only Standard and Developer membership levels).
Fast forward a year later and supporting custom module development hasn't been as time consuming as we initially thought it would be. That isn't to say that it hasn't been somewhat involved at times, it's just not eating up unfathomable amounts of our day as we once thought it would.
In fact, we've found that most developers don't need much support and can typically figure things out themselves. Heck, I know for a fact that some of them didn't even need the custom module docs to figure out how they work!
Why the Change of Heart?
The biggest reason for the change of heart is that we want to encourage everyone to develop for Beaver Builder. We certainly weren't doing that before.
Our hope is that encouraging everyone to develop for Beaver Builder will help grow the ecosystem to the benefit of everyone involved. It's thriving now, but we can't wait to see where it can go if even more people jump in. More Beaver Builder developers means more knowledgeable community members and (hopefully) more third party add-ons.
We're still only providing premium support to our members, but now anyone – including those using the lite version on WordPress.org – can access the docs and examples that make custom module development much easier.
Download the Docs and Examples Today!
As of today, you can head on over to the Custom Module Documentation page on our site to read the docs and download a plugin with examples. If you're a current Beaver Builder developer, be sure to let us know if there is anything we're missing that you'd like to see covered and we'll see about adding it. We also have our Knowledge Base available with information on general Beaver Builder use and additional developer resources.
Getting Started with Custom Module Development
The custom module documentation is essentially an extensive tutorial combined with a code reference that covers pretty much everything you need to know to develop Beaver Builder modules. If you haven't already developed a module, my suggestion is to follow the steps in the tutorial and create a simple module (such as a text editor) to get a feel for how things work.
Please note that a strong understanding of PHP, JavaScript, CSS and HTML is required to develop modules. If that's not you, but you'd like to have a custom module developed, let us know and we can refer you to someone.
Onward to the Future!
We're really excited about this move and think that it's the right decision for helping to grow the Beaver Builder ecosystem in the years to come. Feel free to let us know if you have any questions, comments or concerns, and as always, happy building!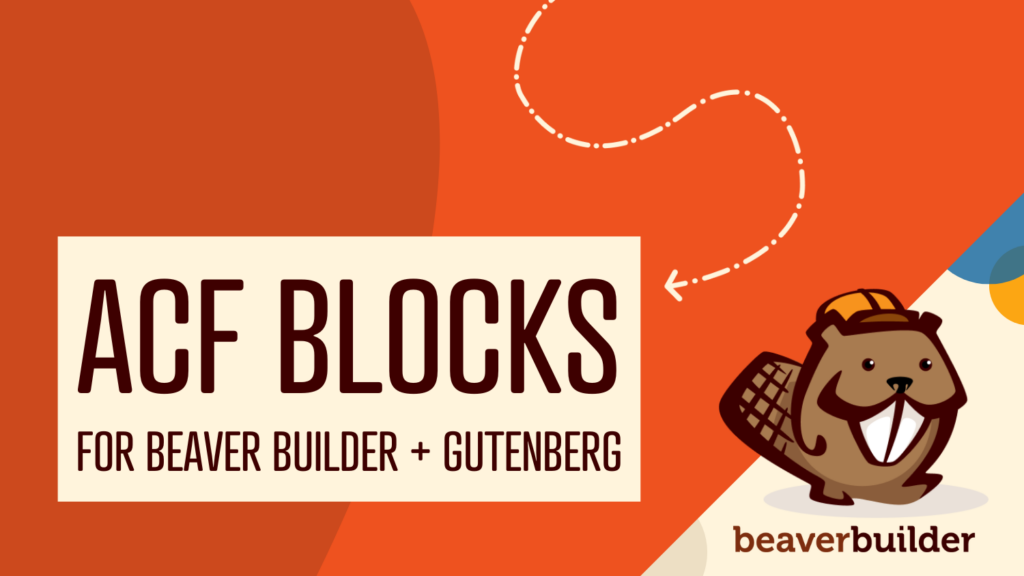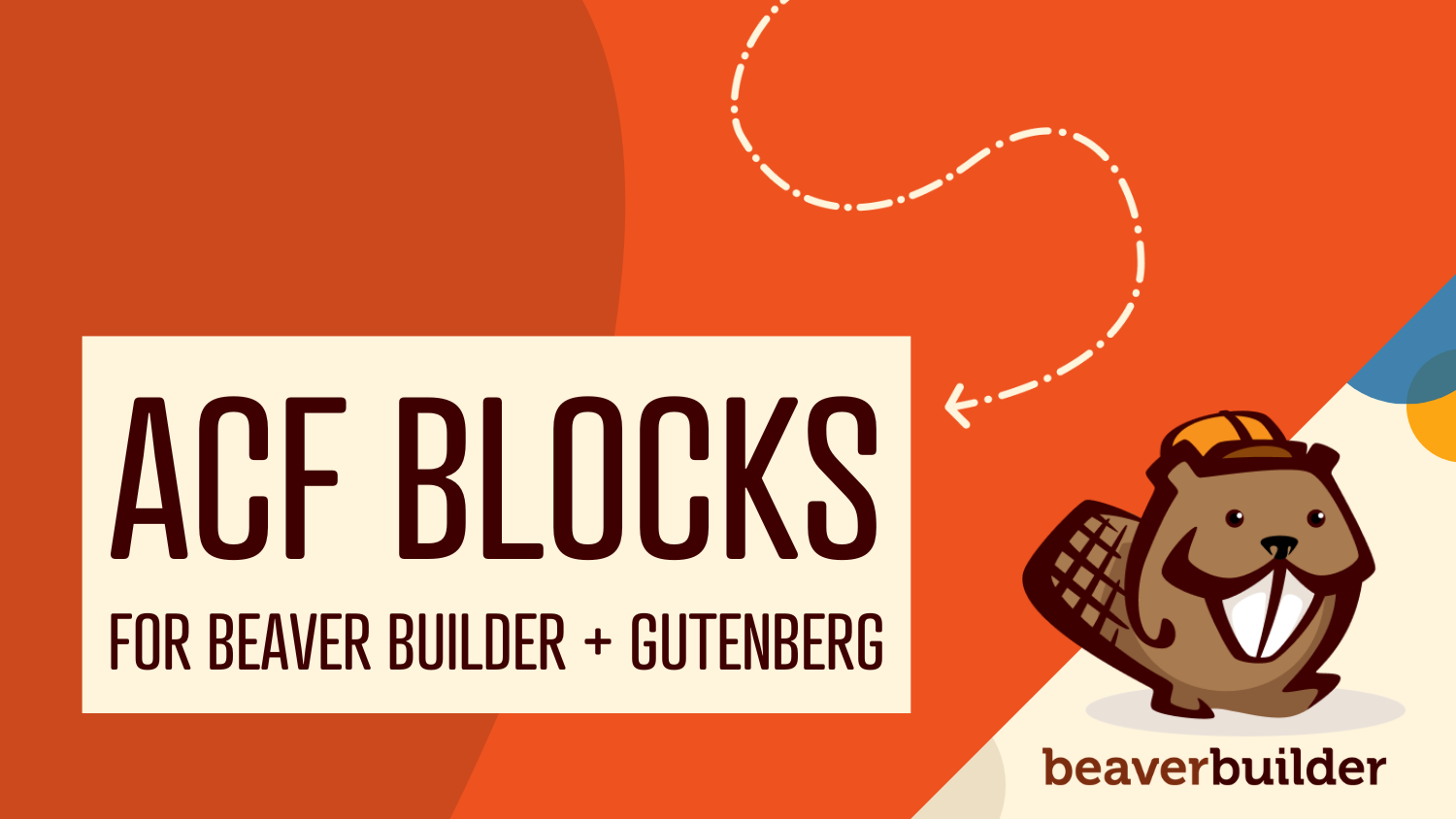 Have you ever wanted to create a custom module or block that works in both Beaver Builder and Gutenberg? Well,…
Join the community
We're here for you
There's a thriving community of builders and we'd love for you to join us. Come by and show off a project, network, or ask a question.