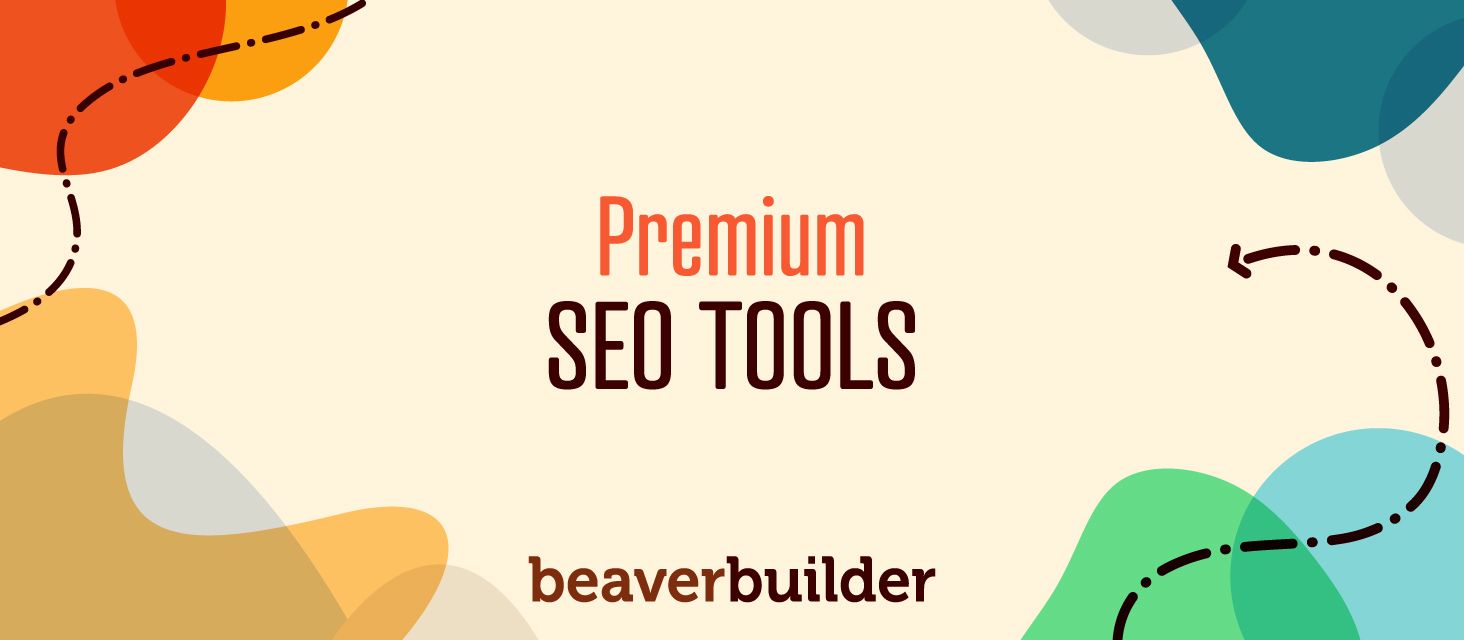 Search Engine Optimization (SEO) is a critical part of building a successful website. It's also a very broad and somewhat nebulous concept for a lot of site owners. Having a clear picture of what's performing well and what needs improvement on your site can be an enormous help.
There are a lot of SEO tools and plugins available – but should you pay for one?
In this article, we'll explore whether premium SEO tools for WordPress are worth investing in, as well as what features to look for when choosing one.
We'll also explore some of the top options in more detail. Let's get started!
What Are Premium SEO Tools for WordPress?
If you own or work with websites, you're probably familiar with SEO. It's the process of optimizing web content to rank higher in search engine results and is a critical part of growing a website.
SEO can be a little tough to figure out on your own. Fortunately, there are tons of tools available to help ease the process. You can find several platforms that offer keyword research functionality, backlink auditing, and rank tracking.
There are also WordPress plugins that will provide recommendations for on-page keyword optimization in the post editor, as well as metadata optimization, internal linking suggestions, and more.
These tools range from completely free to quite expensive, which begs the question – why pay for something you can get at no cost?
While tools such as Google Search Console and Keyword Planner are certainly useful, they can also be a bit clunky and unintuitive.
Premium SEO tools often have additional features, slicker user interfaces, and are just plain more helpful than their free counterparts.
Since SEO is such a critical part of building traffic (and thus revenue), it's often worth investing in one or more of these tools to help maximize your efforts. Typically they'll pay for themselves in fairly short order.
What Should You Look for in a Premium SEO Tool?
When evaluating a premium SEO tool, there are a few key things to look for. These features set the great tools apart from the good ones and can help you get your money's worth:
Robust Key Performance Indicator (KPI) tracking.

A clear, at-a-glance dashboard of key stats for your site is par for the course with paid SEO tools.

Multiple viewpoints into metrics.

Being able to see an overview of your optimization efforts is nice but the ability to take a deep dive into your site's key metrics is critical for finding out what's working and what isn't.

An easy-to-use interface.

You should be able to quickly and easily find the features and information you need.

The ability to audit content.

Some tools can automatically scan your content to find areas that need improvement. This is an extremely nice feature to have, particularly if you're new to SEO.

Reporting tools that show your Return on Investment (ROI).

This is important for your own knowledge but becomes crucial if

you're an agency

that does SEO for clients – they'll want to see tangible results.
Finally, price is a factor. As you'll see in the next section, many of these tools fall into a similar price range, although some are more affordable than others.
If your budget is limited, that will definitely inform which options are up for consideration. Some of the all-in-one solutions can be quite expensive, so you should weigh the powerful array of features against what you actually need in an SEO tool.
4 of the Best Premium SEO Tools for WordPress
Now that you know what makes premium SEO tools worthwhile, as well as what features to look for when assessing one, let's take a look at some of the best options on the market.
From WordPress plugins that integrate directly with the post editor to straightforward backlink trackers, there's something here for every need and budget.
1. Yoast SEO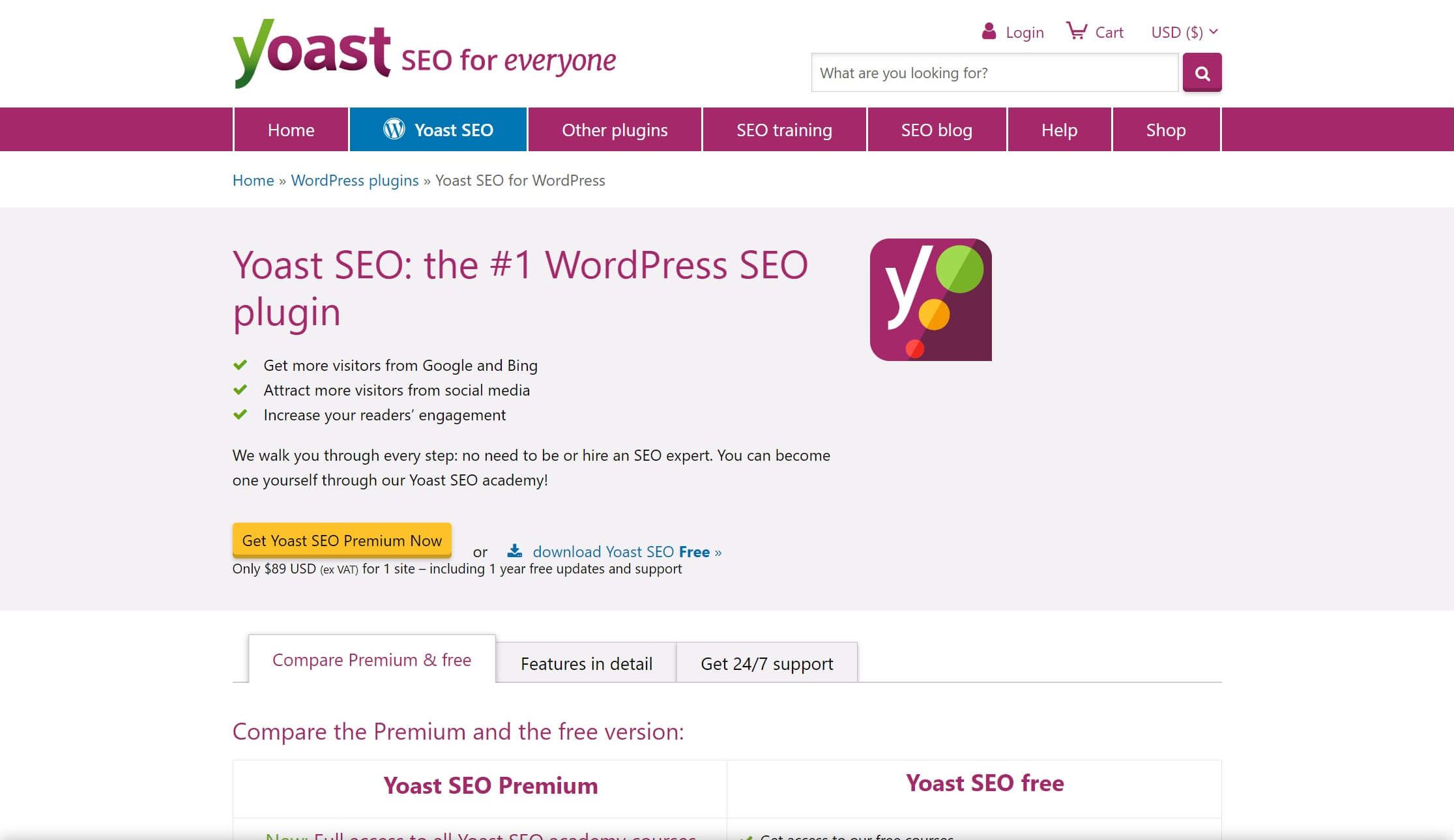 Yoast SEO is one of the most popular and feature-packed SEO plugins for WordPress.
The main draw of this tool is its ability to audit your content in real-time, as you write it, directly in the WordPress editor. You can enter a keyword as well as synonyms for it, and Yoast scans your text to ensure you're using them to their best advantage based on Google's current algorithm.
Yoast also provides internal linking suggestions, the ability to edit the meta description and title for your Google Search Engine Results Page (SERP) entry, and even suggestions for improving content readability.
The end result is a fairly thorough on-page SEO plugin, but one that's still remarkably easy to use. There's a reason why this is the gold standard.
Yoast is an excellent choice for any site or small business – including blogs – that relies on content marketing for its traffic. As far as high-end premium WordPress plugins go, this one offers pretty typical pricing at $89 per year for use on one site.
2. SEMrush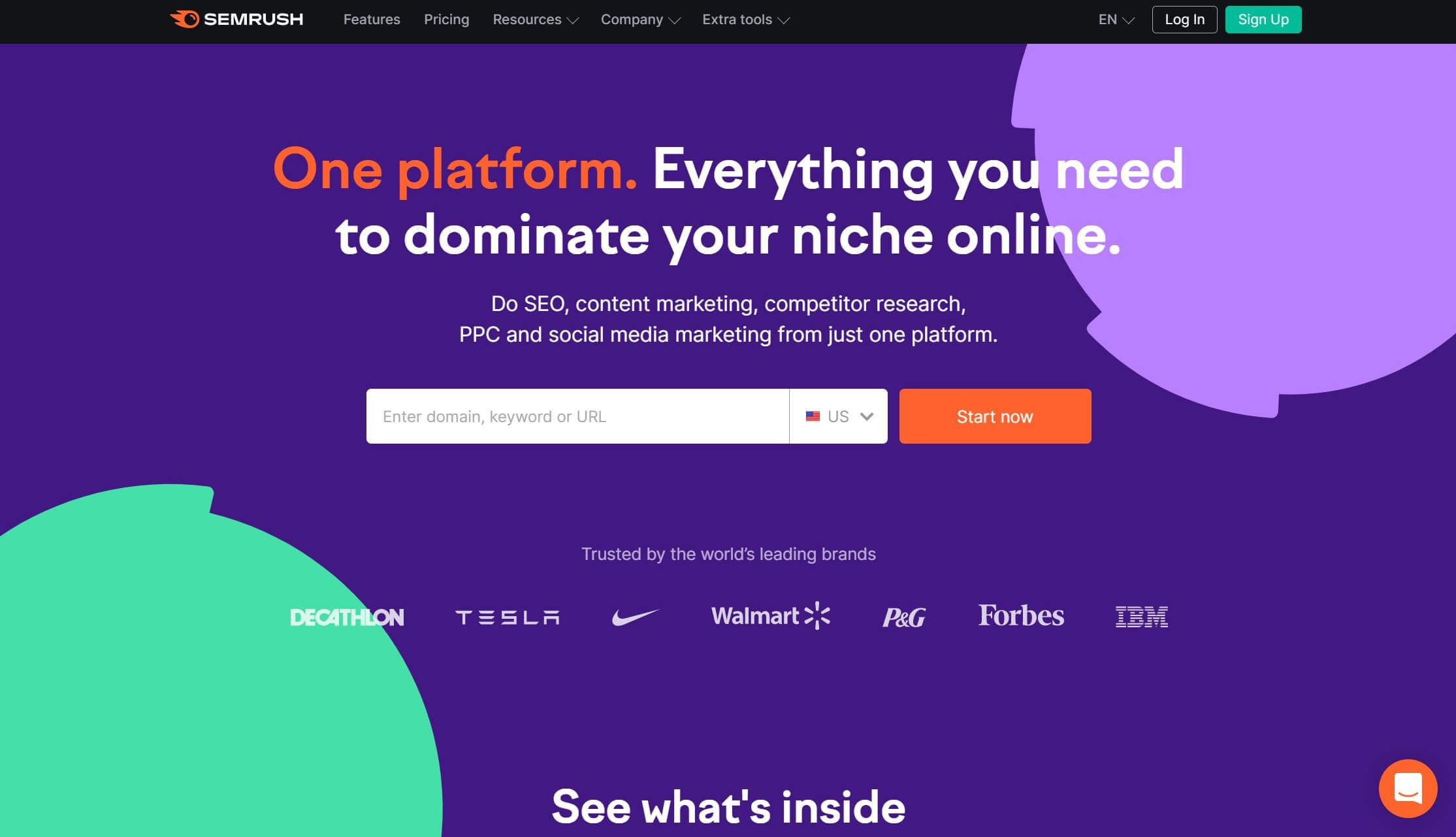 SEMrush bills itself as "one platform that provides everything you need to dominate your niche online." Considering all the features packed into this tool, we'd say that's pretty accurate.
This is an external platform that operates in your browser, rather than a WordPress plugin. However, it works just fine with WordPress sites (or any other type of website, for that matter).
Marquee features include powerful tracking for keyword rankings, backlinks, and organic traffic, along with SEO audits that can uncover what you're doing well and what needs improvement.
SEMrush also offers competitor SEO analysis, so you can see what's working for other brands in your industry and beat them at their own game.
Compared to an SEO plugin, a platform such as SEMrush is more concerned with the overall picture of your site's SEO. For example, while you would primarily use Yoast to refine individual posts and pages, SEMrush can give you an idea of how your site stacks up to others and the health of your backlink profile.
SEMrush is for businesses that want it all and are willing to pay for it. Pricing for this tool starts at $119.95 per month.
3. Ahrefs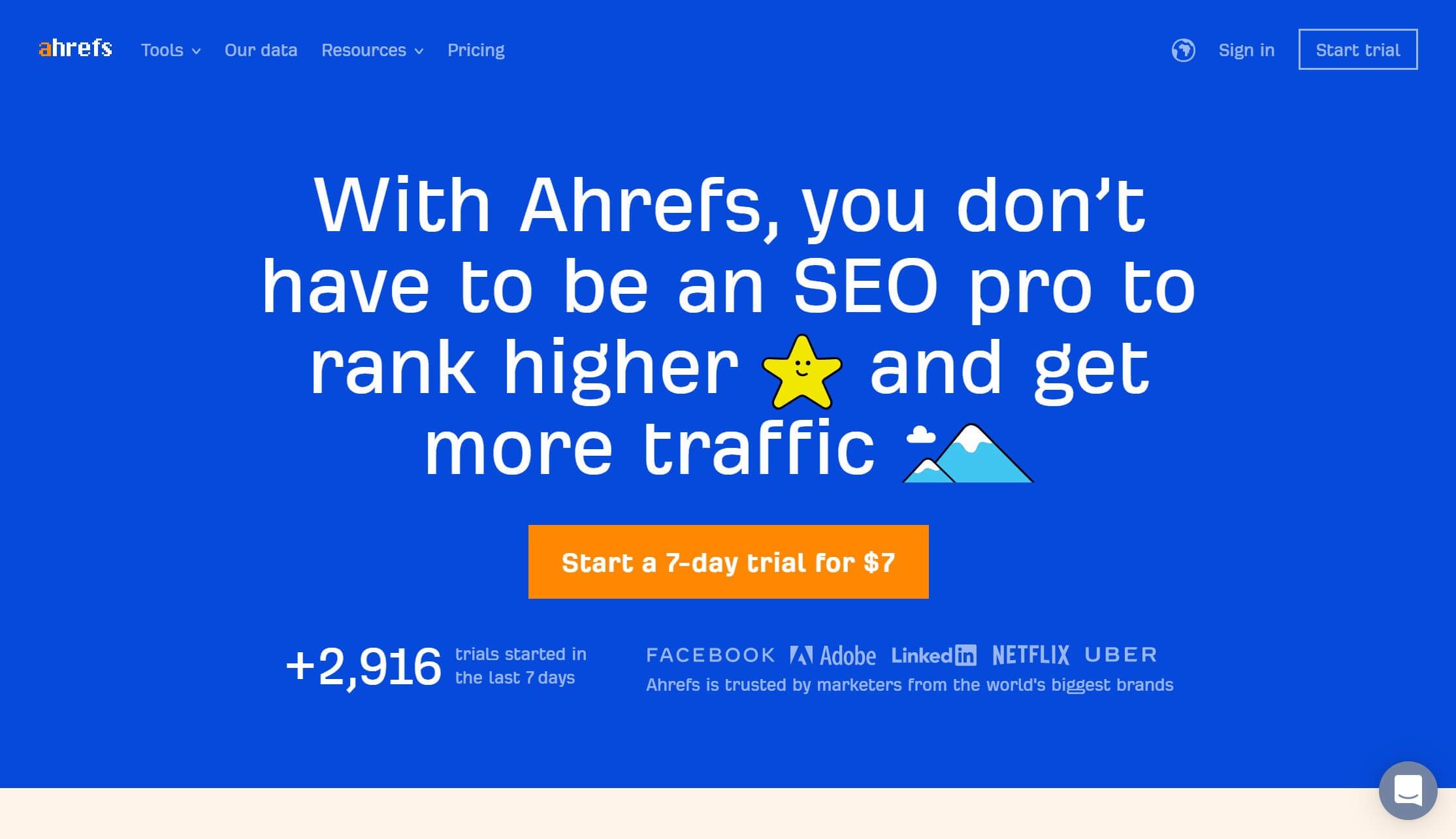 Ahrefs is another all-in-one SEO tool that packs tons of features, with a price to match. Similar to SEMrush in a lot of ways, it offers site audits to help optimize your own SEO, as well as a site explorer to analyze the competition and learn from their successes (and mistakes).
Additionally, Ahrefs packs a keyword explorer that supports over 170 countries and 10 search engines, making it one of the most comprehensive on the market.
The secret sauce behind all these features is the tremendous amount of data Ahrefs collects and analyzes. The company boasts a content index of over five billion pages, as well as 11.6 billion keywords.
All this data is thoroughly analyzed to provide the insights that power the platform, making it a favorite of some big-name brands including Facebook, Adobe, and Netflix.
Ahrefs is best suited for users that appreciate the big-data approach and want the most thorough SEO information available. Pricing starts at $99 per month.
4. Moz Pro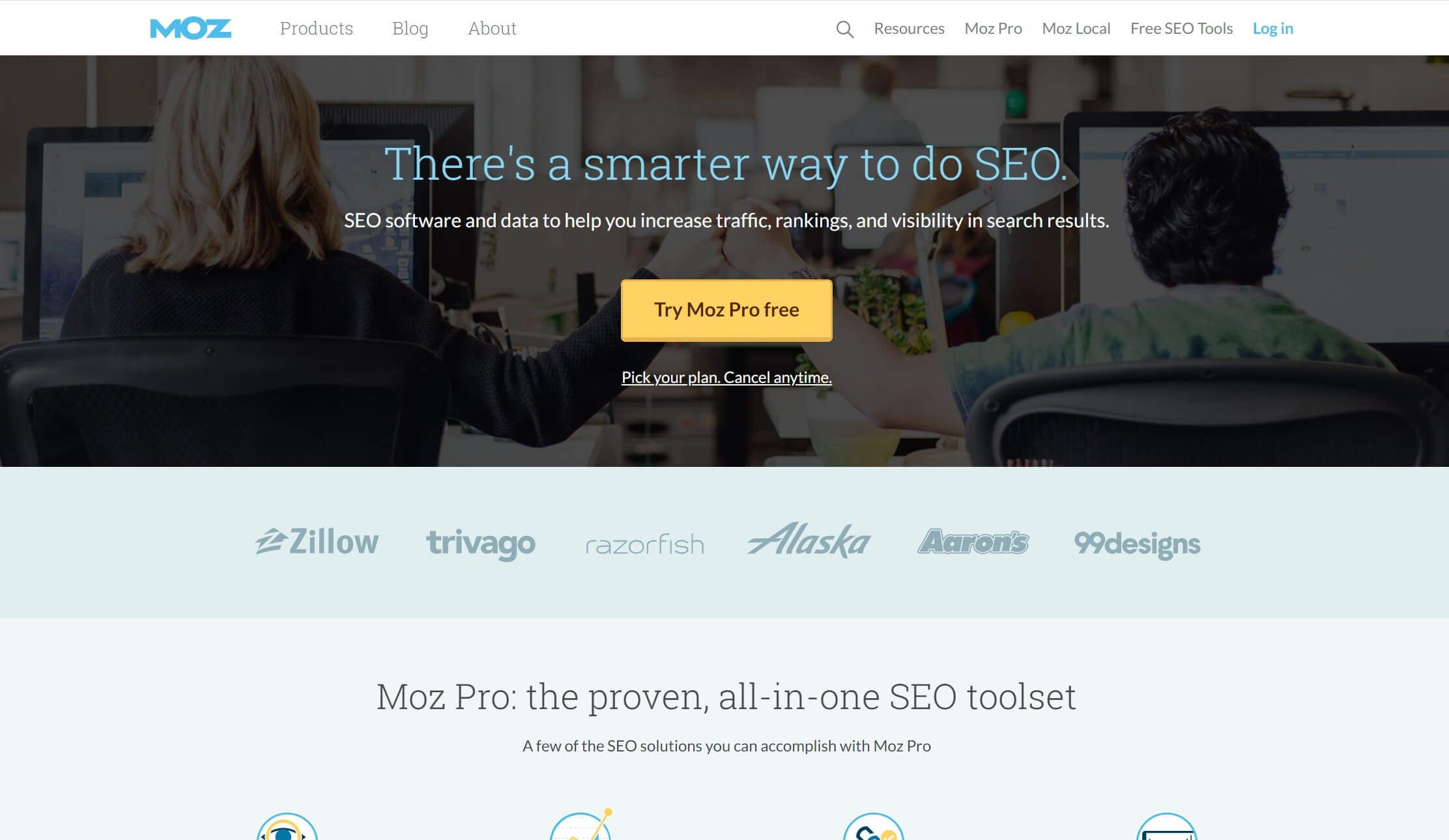 Moz is a big name in the SEO industry, well-known for its extensive resources and tutorials on best practices for improving your rankings. It also provides a suite of comprehensive SEO tools, much like Ahrefs and SEMrush.
What differentiates Moz from its competitors is its user-friendliness. SEO analysis can involve a lot of graphs, charts, and numbers, and this platform takes these and makes them easy to read. Of course, it doesn't skimp on the data provided.
The Moz toolkit includes keyword research tools, site auditing, backlink monitoring, rank tracking, and on-page optimization.
Additionally, the company has a strong reputation in the SEO community, particularly among non-professionals who are learning the ins and outs of the process.
Moz's Whiteboard Friday content is an extremely valuable learning tool for anyone interested in SEO. Its online community is helpful, friendly, and extensive.
Moz Pro is an excellent choice for site owners who aren't necessarily SEO pros (yet) but want to improve their skills. Pricing starts at $99 per month.
Do You Need Premium SEO Tools for Your WordPress Blog?
To answer the question we set out to address in this post, you don't necessarily need premium SEO tools for your WordPress blog.
There are many free solutions available, including the free versions of Yoast SEO, as well as keyword research tools from Moz and SEMrush.
However, especially for a content-heavy site such as a blog, you'll go much further with a premium tool than a free one.
They grant access to more comprehensive data and more advanced features. Plus, they have fewer restrictions in terms of how many keywords you can look up or optimize your posts for.
Considering how important SEO is to generating traffic, you certainly need some kind of tool to help you with it. Whether you think a premium one is worth its price tag is ultimately up to you.
Conclusion
If you're trying to build a successful website, SEO can't be ignored. It's the key to getting visitors to your site (and not your competition's). Fortunately, there are powerful tools on the market that can help you paint a clear picture of where to focus your SEO efforts.
Premium SEO tools are often worth the investment. SEO is such a critical part of building revenue streams on your site that they tend to pay for themselves.
To get the most bang for your buck, look for a tool that features robust reporting and KPI tracking, an easy-to-use interface, and the ability to audit content for areas of improvement.
Do you have any questions about premium SEO tools? Let us know in the comments section below!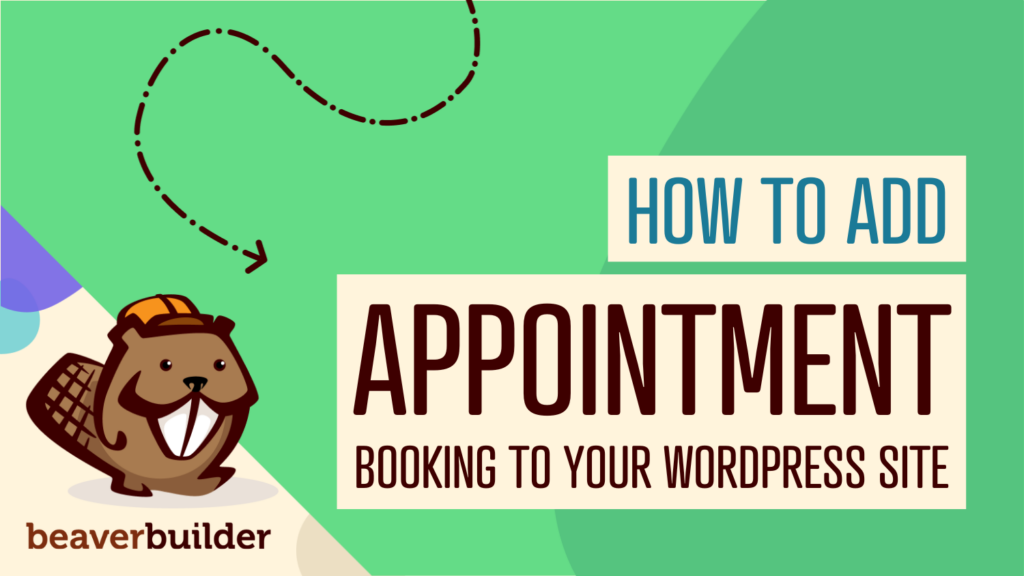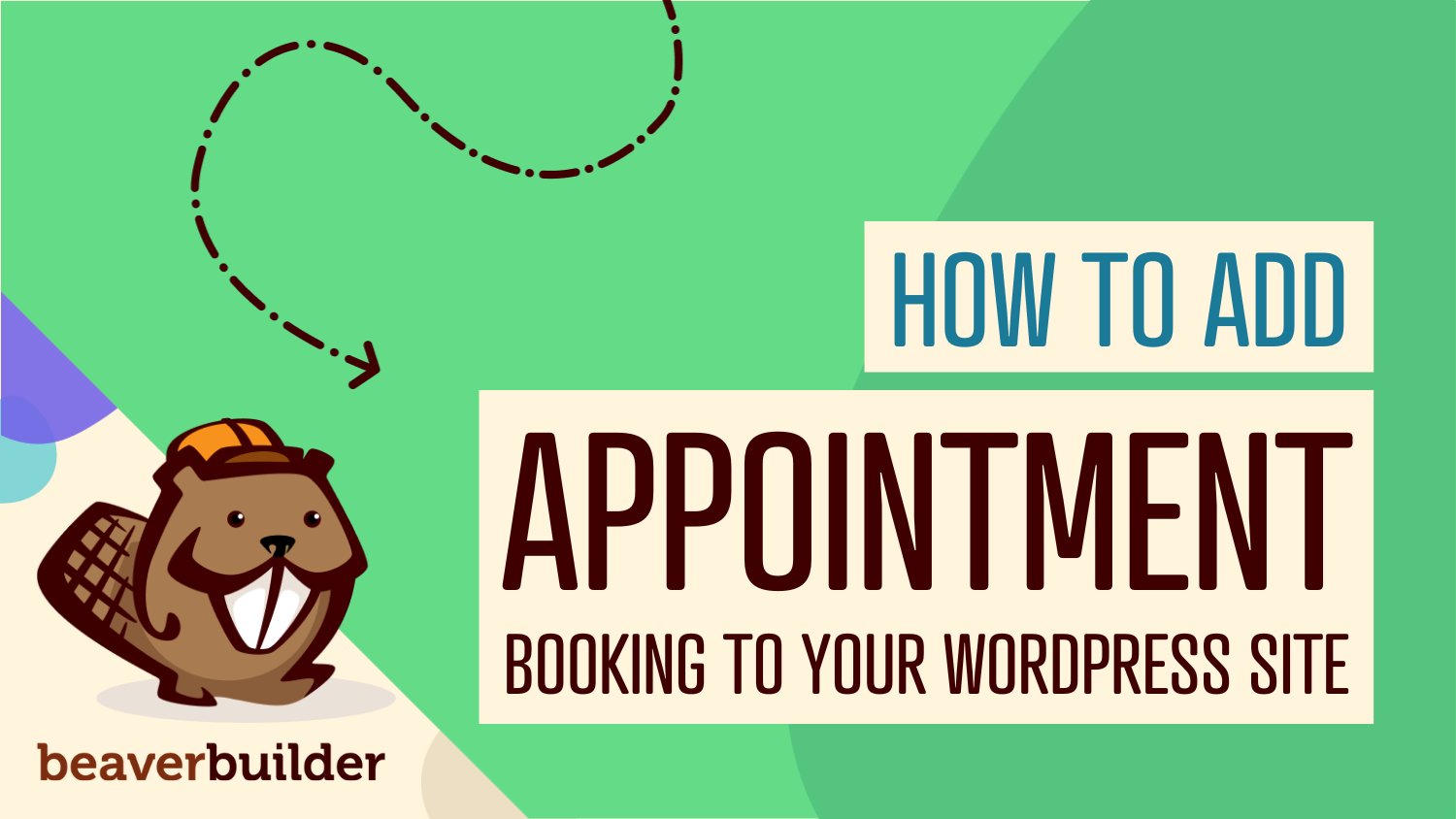 Wondering how to add appointment booking to your Beaver Builder site? For any business that relies on appointments, such as…
Join the community
We're here for you
There's a thriving community of builders and we'd love for you to join us. Come by and show off a project, network, or ask a question.