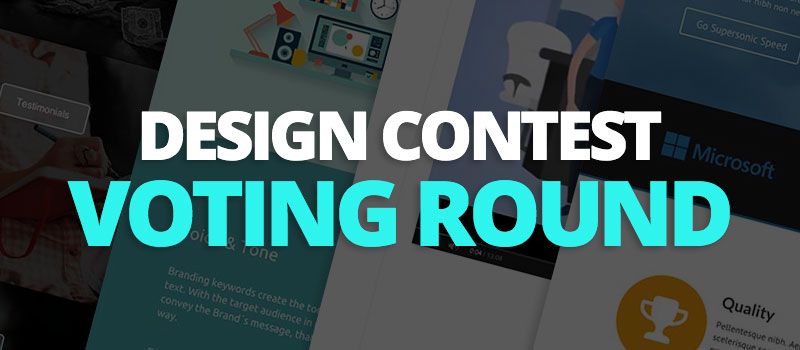 In case you missed it, we held a Beaver Builder design contest last month and we were thrilled to see so many awesome designs come through. Thanks so much to everyone who participated. It was really tough, but we had to pick 10 designs for the final round, and now we need your help choosing the winner.
Check out the top 10 designs below (displayed in alphabetical order), and then vote for your favorite at the end of this page. Also, be sure to click the screenshots to view the designs in their full glory!
Design #1 – beavermartijn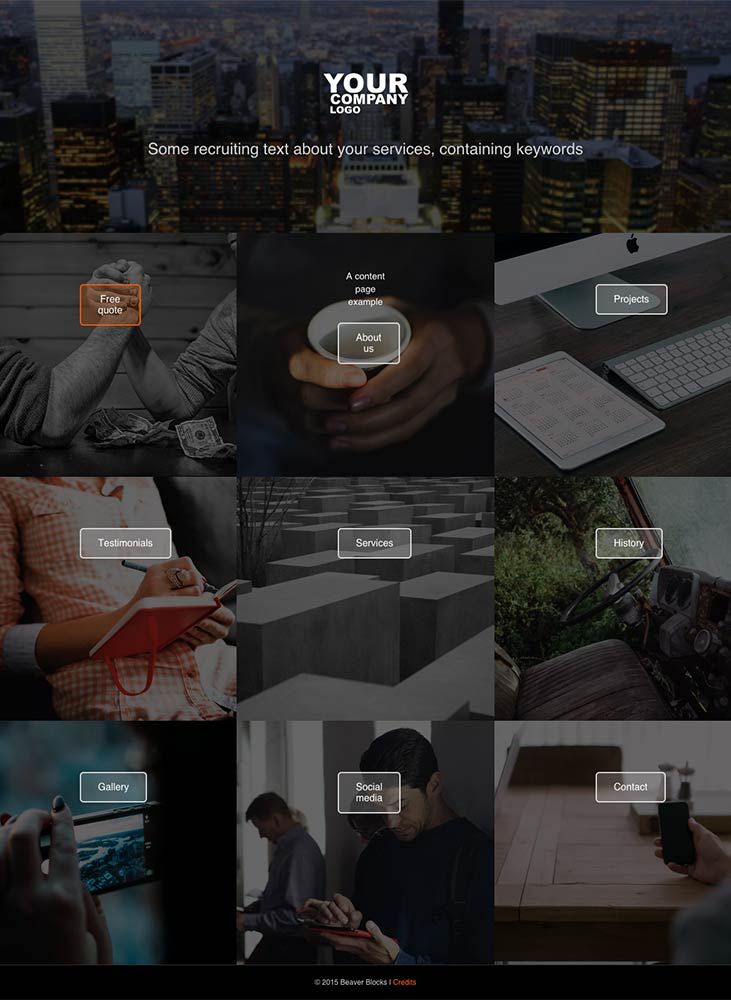 ---
Design #2 – diedetap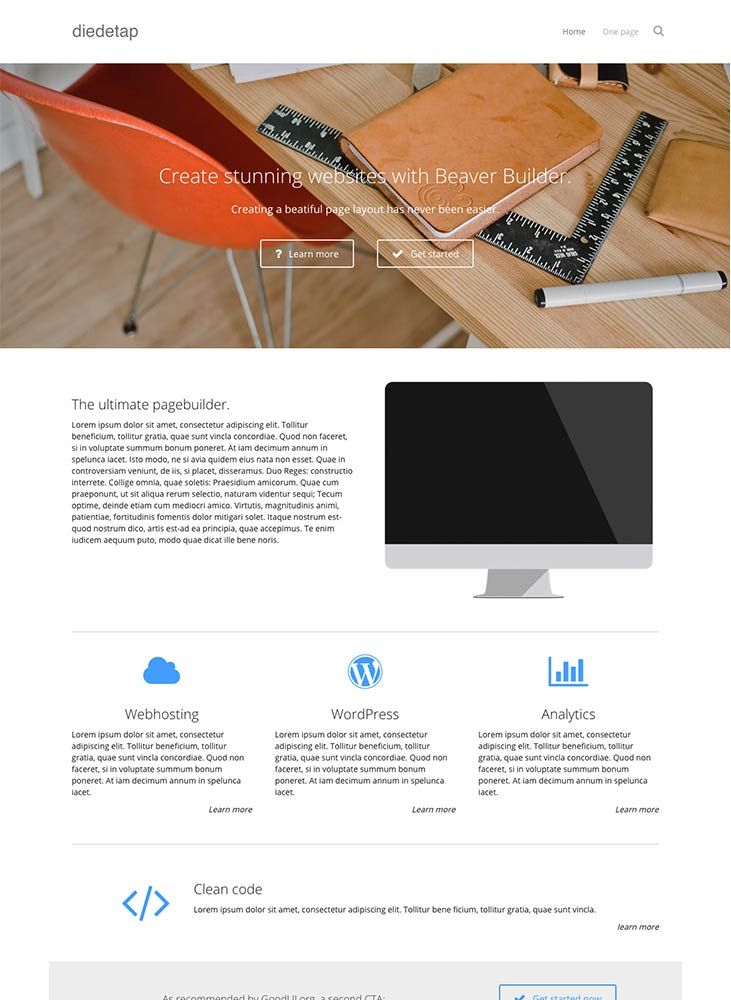 ---
Design #3 – eddiem

---
Design #4 – frederiquegame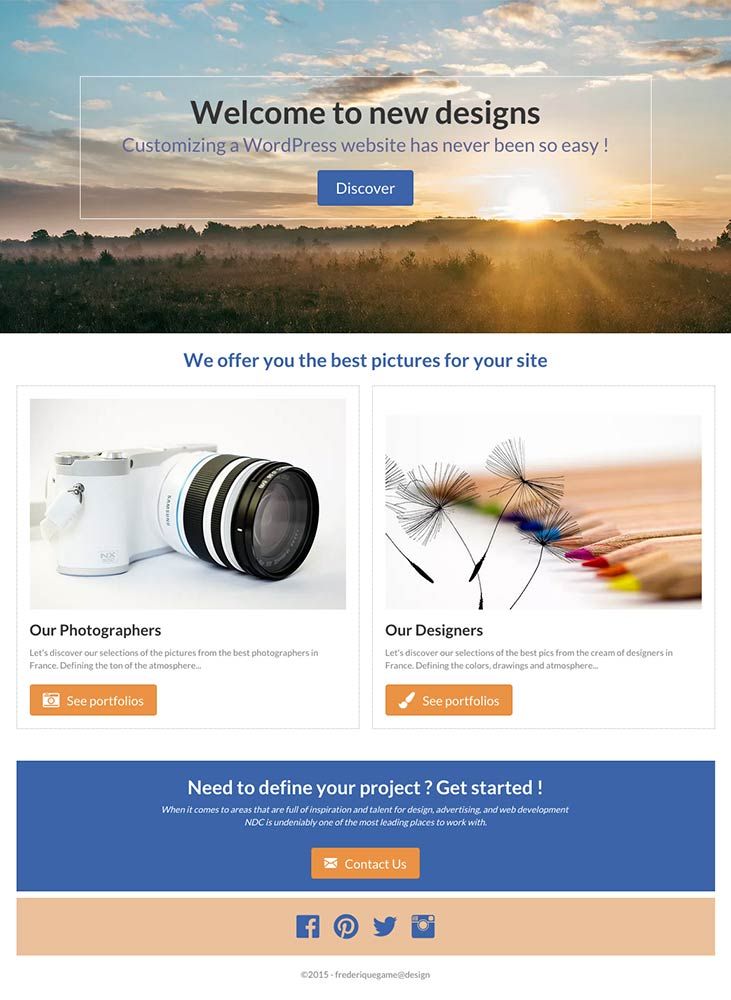 ---
Design #5 – junioratoms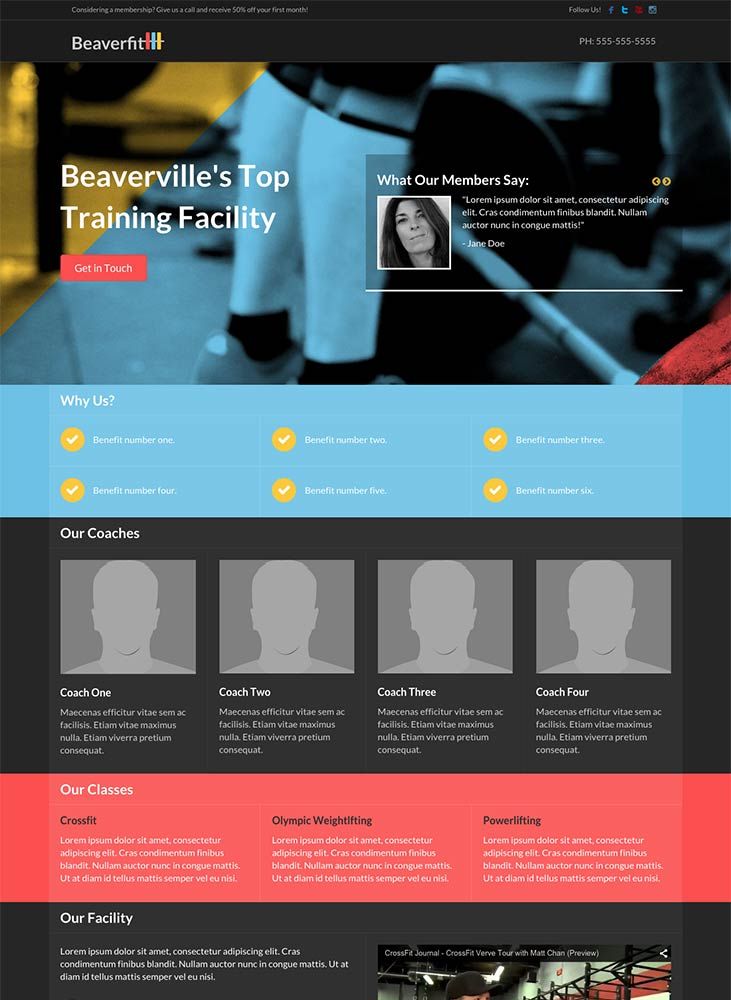 ---
Design #6 – robertmonroe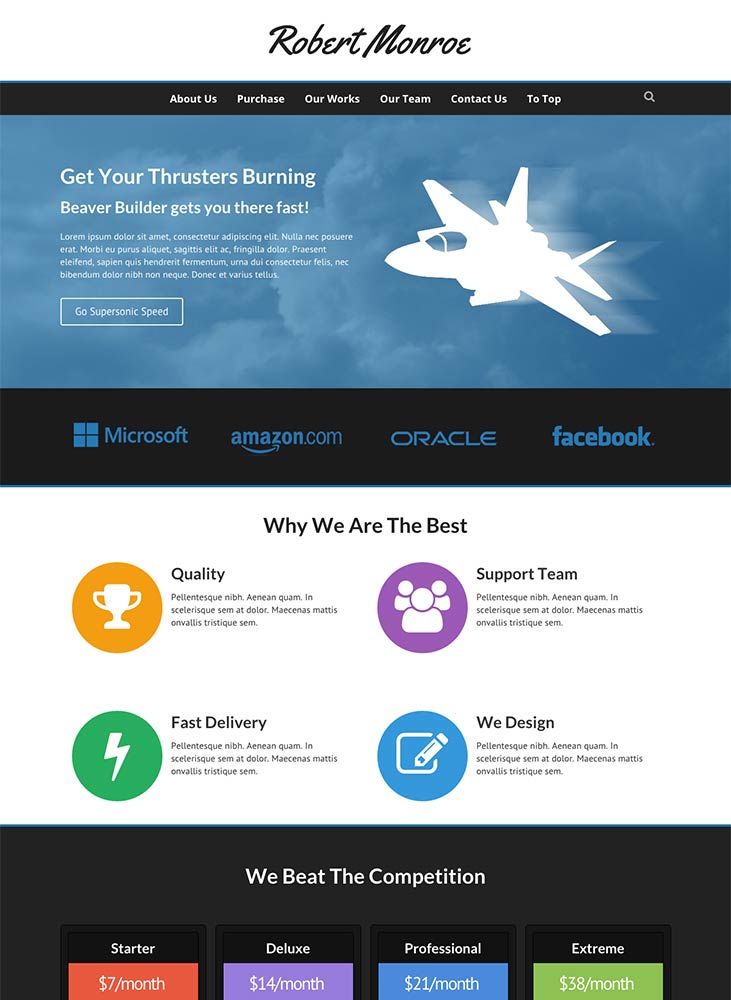 ---
Design #7 – tbare83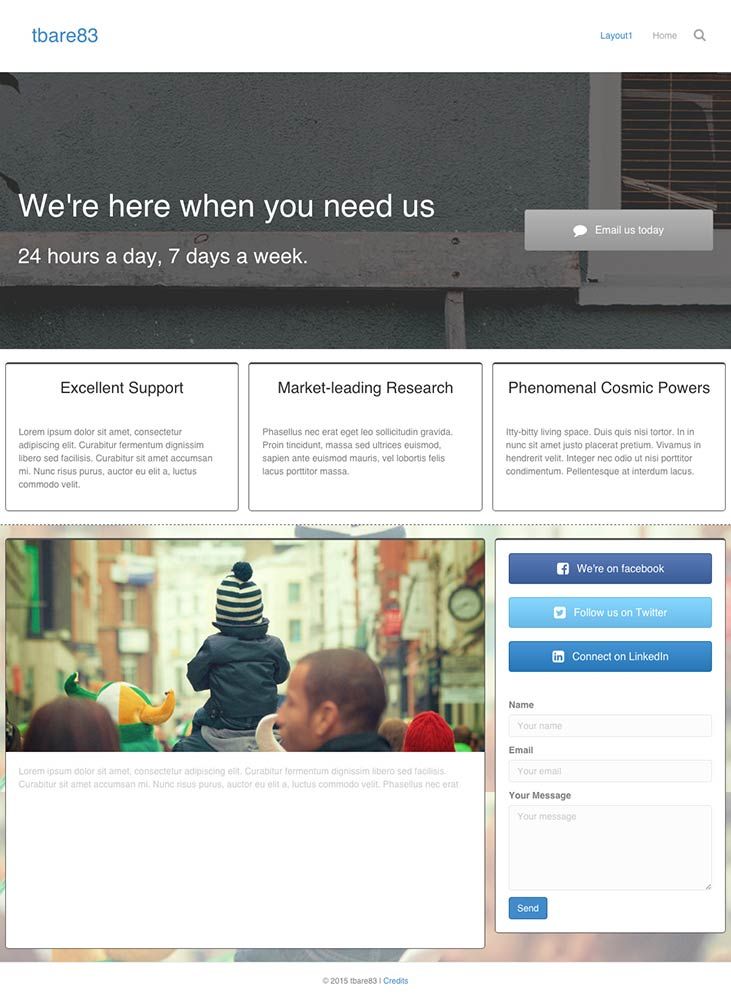 ---
Design #8 – trishacupra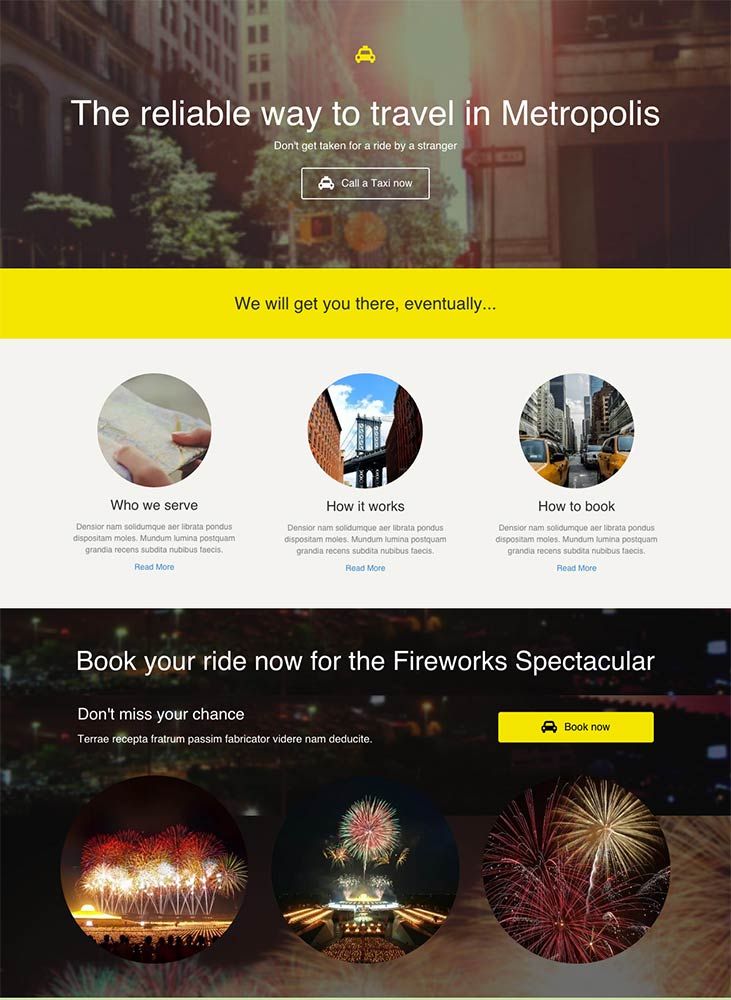 ---
Design #9 – visionmule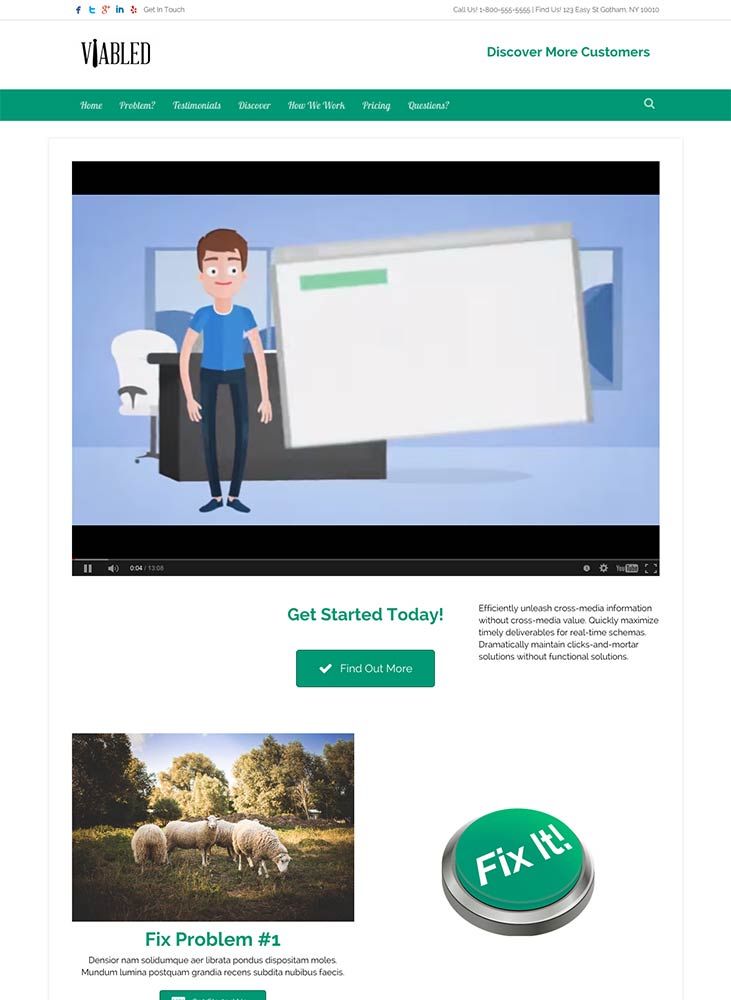 ---
Design #10 – wpkonsulterna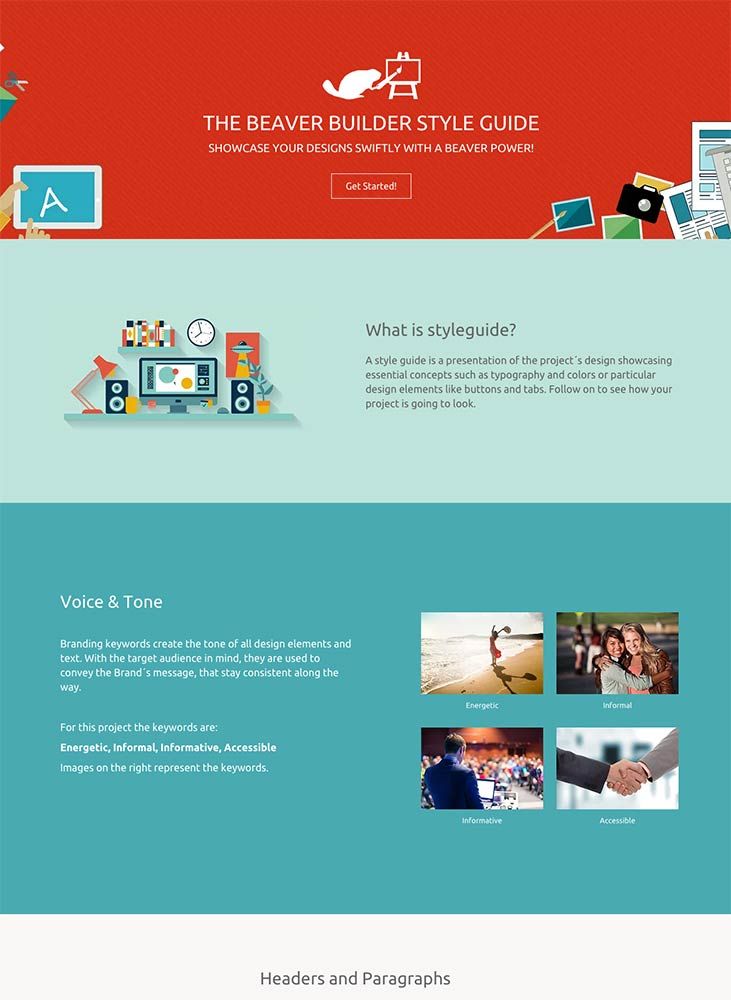 ---
There it is! On to the voting.. We will have this poll online until next Monday (May 18th), and then we will announce the winners!
Thanks again to everyone who participated.
Vote for the winner
Voting is now closed.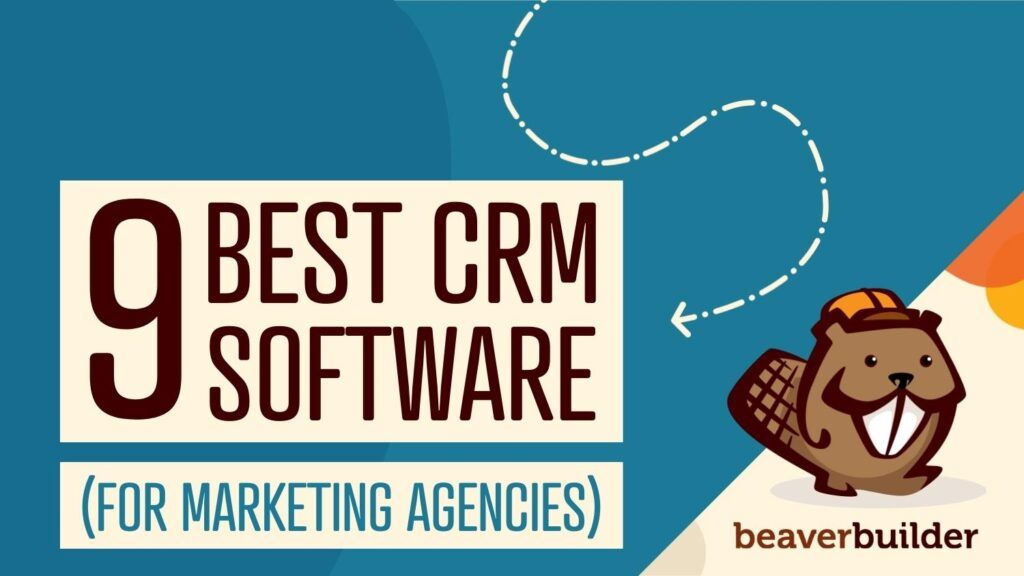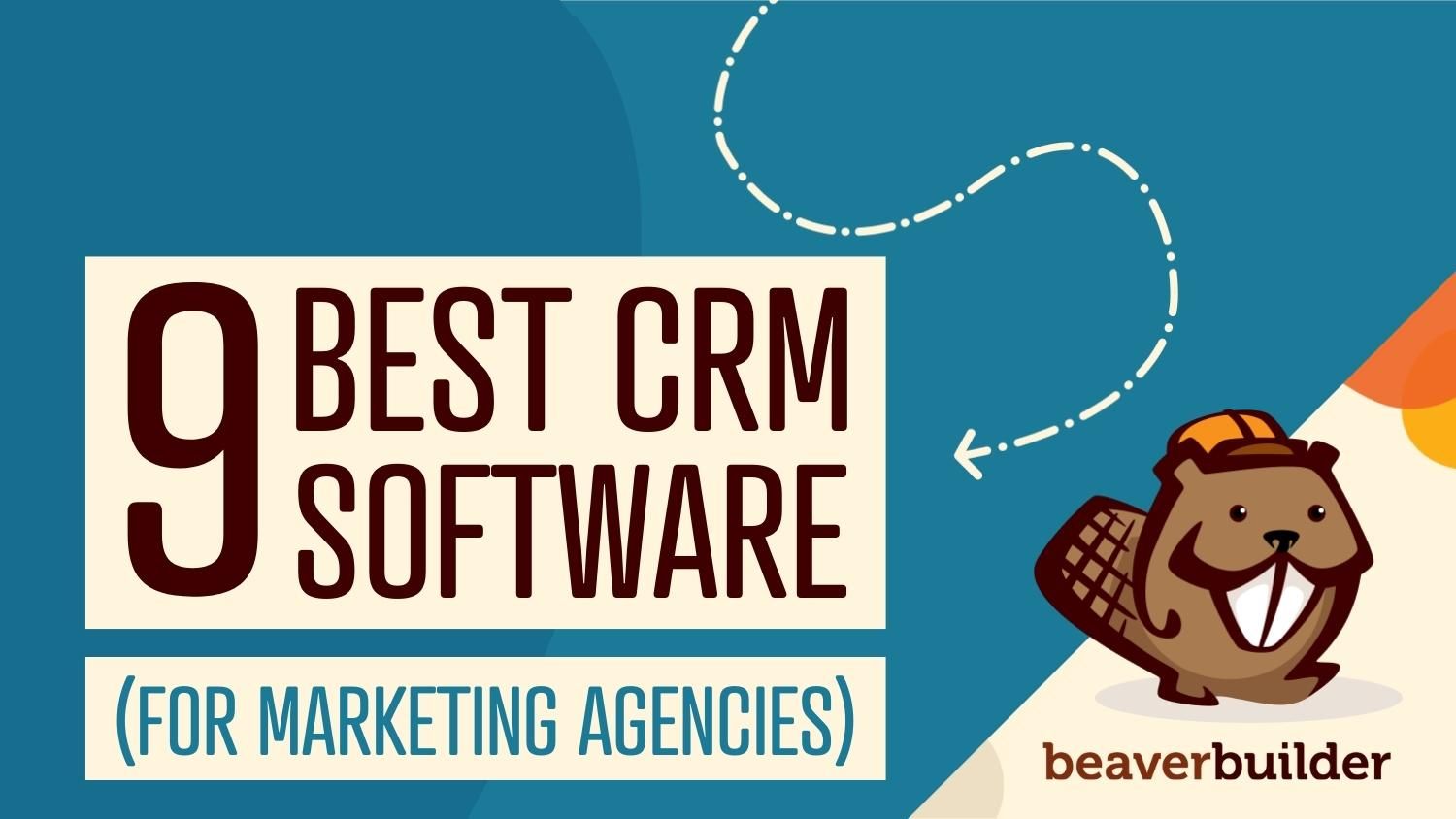 Two important objectives for marketing agencies are to improve customer experience and boost sales. To help reach their goals and…
Join the community
We're here for you
There's a thriving community of builders and we'd love for you to join us. Come by and show off a project, network, or ask a question.