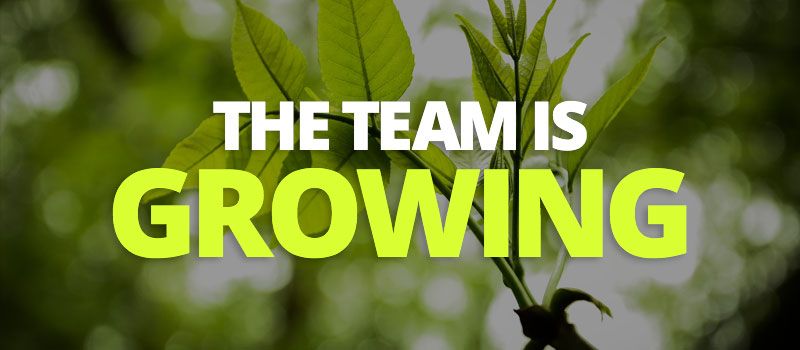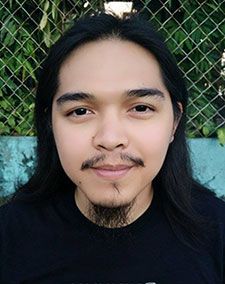 It's an exciting week here at Beaver Builder. We just finished celebrating our 1st Birthday, and we launched a pretty sweet update this weekend: the long-awaited Subscribe Form Module! But more importantly, we've brought a new person onto the Beaver Builder team: Ben Carlo!
Ben's been working with WordPress for several years, and he has a glowing history of providing stellar customer support. Plus, with a head full of hair and a pretty sweet set of tats, he's sure to fit in splendidly. We're jazzed to have Ben on the team, and we're sure you will be too.
Ben is going to be hanging out in the support forums and helping us with QA and testing. We've been doing our very best to keep up with all of the support requests, but admittedly it's been taxing our formerly 3-person team. With the addition of Ben, we hope to have more time to work on Beaver Builder features and development.
Photo Credit: zionfiction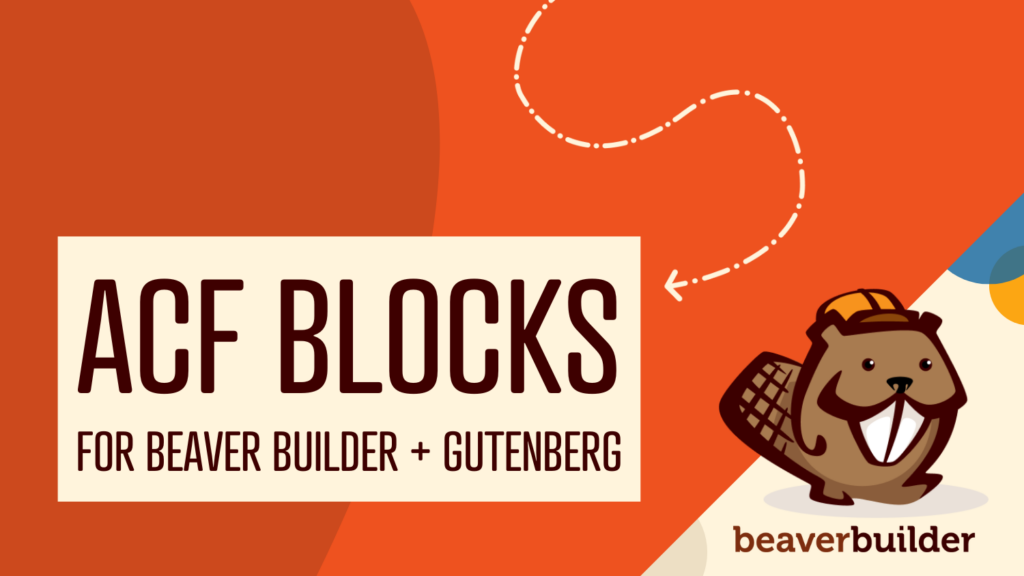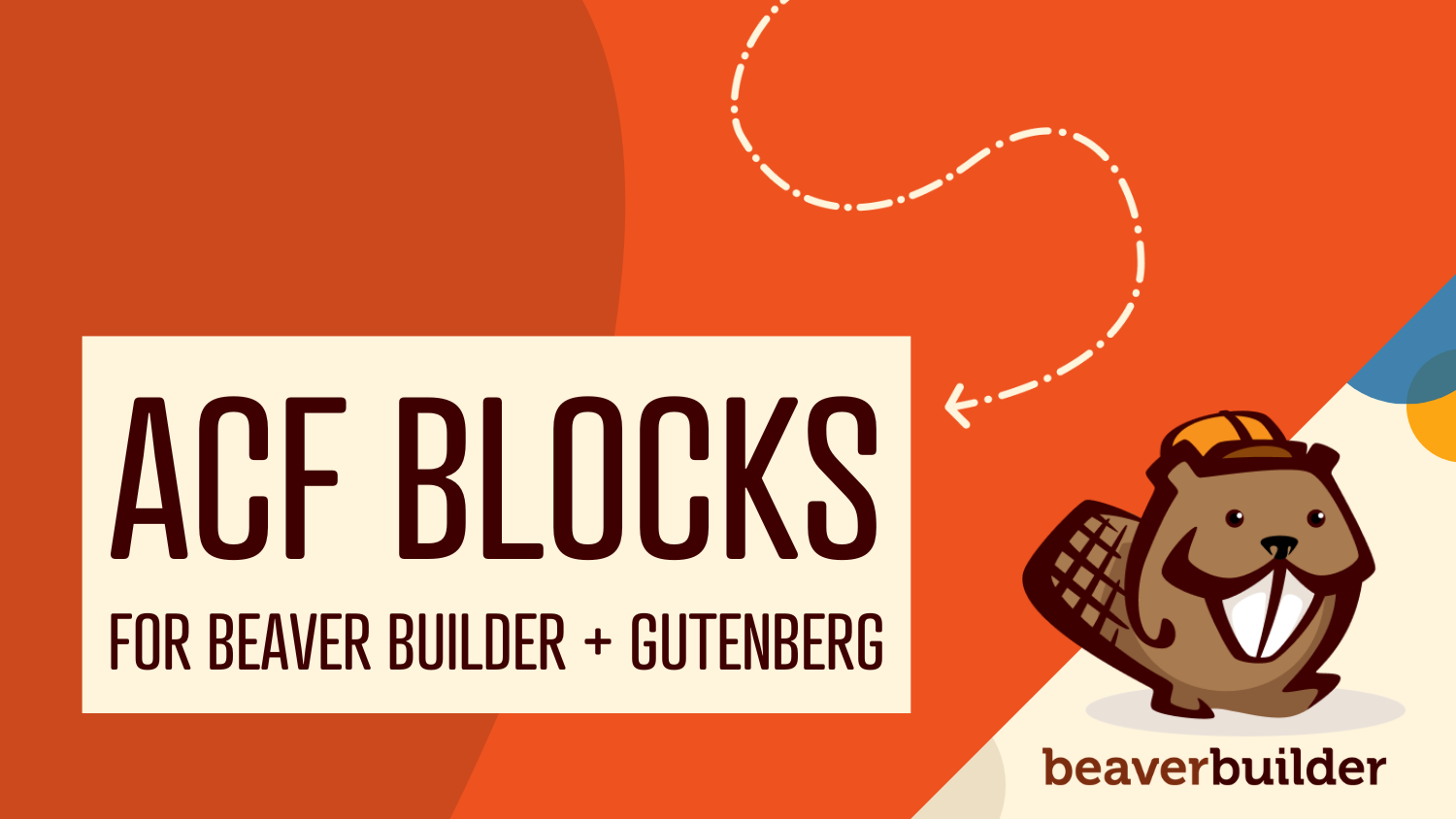 Have you ever wanted to create a custom module or block that works in both Beaver Builder and Gutenberg? Well,…
Join the community
We're here for you
There's a thriving community of builders and we'd love for you to join us. Come by and show off a project, network, or ask a question.