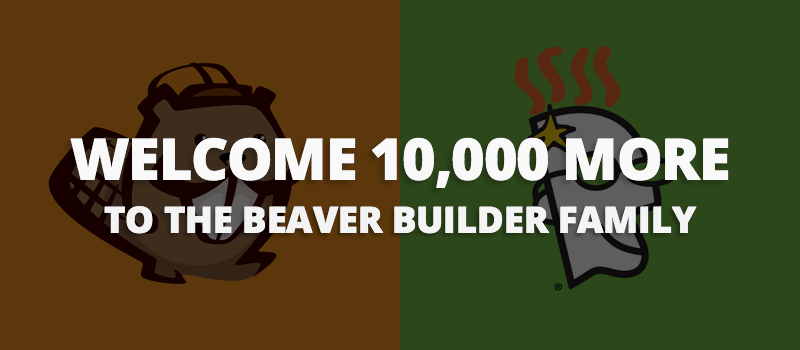 Hey everyone. We have some exciting news to share today. Through a distribution partnership with GoDaddy—in what felt like the blink of an eye—Beaver Builder Lite's active installs surged from 90,000 to 100,000!
Last weekend, some news broke about a partnership with Beaver Builder and GoDaddy. It was a bit unexpected, but today we're able to make a formal announcement. Here are all the details.
GoDaddy started including the free version of Beaver Builder in their Managed WordPress hosting product. GoDaddy users will have access to a few of our premium modules and a beautiful set of custom templates designed by Lift.
New GoDaddy users are greeted by an amazing onboarding process that walks them through setting up a WordPress website. They can pick a theme, a template, then jump right into editing their site with Beaver Builder. Check it out (our part starts around 1:40):
GoDaddy rolled this out to a subset of their users and they're officially rolling it out to everyone today.
It's really exciting!
To squash some rumors and misinformation, GoDaddy is not acquiring Beaver Builder. Nothing is changing in our day to day routine or roadmap. They're simply offering their users the option to pre-install Beaver Builder Lite. It's a win-win.
What it means for the community
With this partnership, we're anticipating that we'll see some new users and we're hoping that some of these folks find their way to our community hubs.
There was some concern in comments over the weekend that our Facebook group might get overwhelmed. It's possible that we'll see an uptick in new users and questions, but I really believe this is going to be an opportunity for everyone to make some new connections. Having more people has always made our community stronger and more active and we don't anticipate that changing.
We'd love to open up the conversation to questions or comments. It's no secret that GoDaddy has many anti-fans out there. If possible, we'd love to keep the focus of the conversation on our partnership with them.
Thanks everyone. We're thrilled to be sharing this milestone with you all!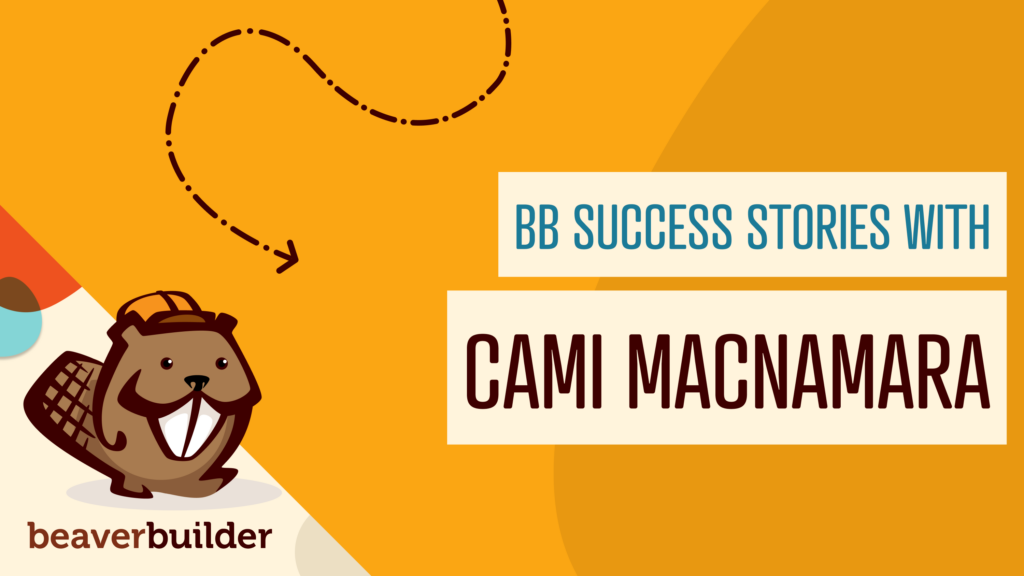 We are excited to introduce our good friend and a long-time Beaver Builder power user, Cami MacNamara. In this post,…
Join the community
We're here for you
There's a thriving community of builders and we'd love for you to join us. Come by and show off a project, network, or ask a question.