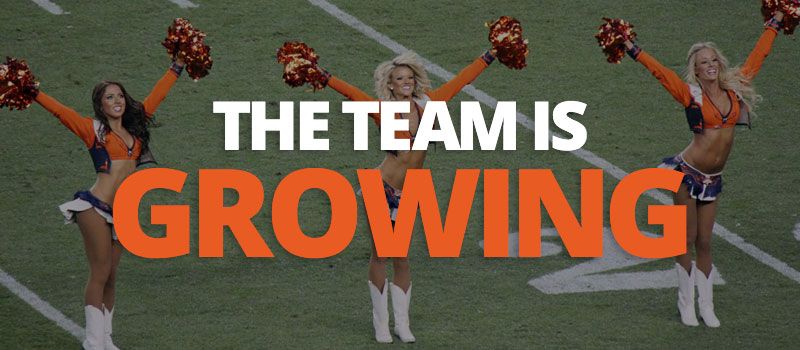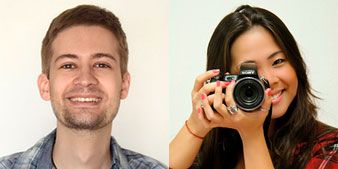 Big news this week (okay, technically it was a few weeks ago, but I'm a bit behind), we added a development partner to the Beaver Builder team! Today, we're introducing our newest teammates: Favolla, a web and design agency based in Brazil run by the lovely couple Diego de Oliveira and Thaís Toda.
Favolla was one of our first customers, and has been consistently impressing us with their custom modules, design skills, coding chops, and overall Beaver Builder wizardry! The Favolla website is a testament to their skill and good taste: http://favolla.com.br/.
When they're not wrangling code, Diego and Thaís are seasonal gamers. Diego likes to play guitar and dabbles with illustration and 3d design. Thaís is a talented craftswoman and a photographer by passion.
The Favolla Team is going to be working on some new modules and various improvements to the Beaver Builder code base. We're really excited to have them on board. You may bump into them in the support forums from time to time, or feel free to say hello in the comments thread below.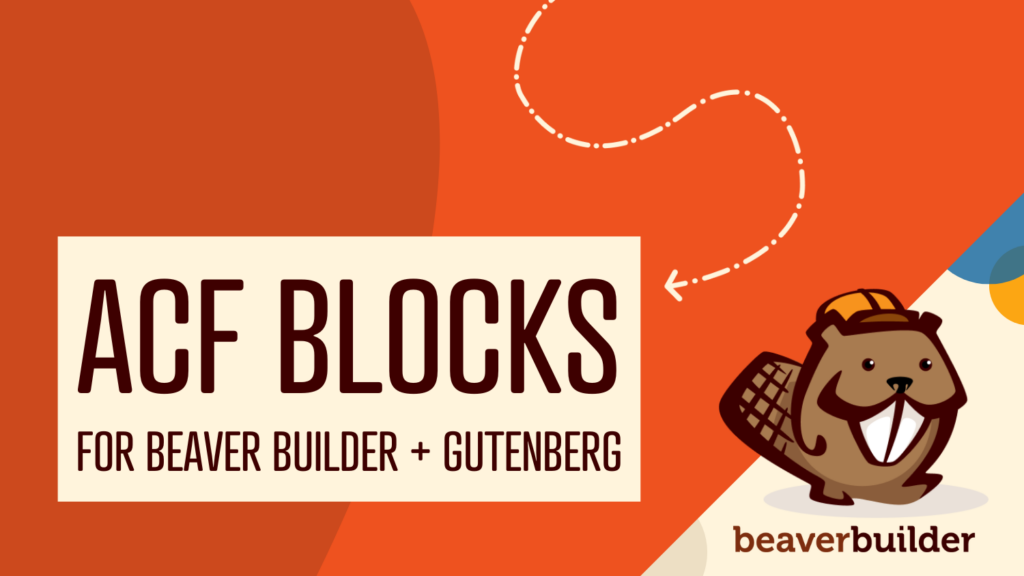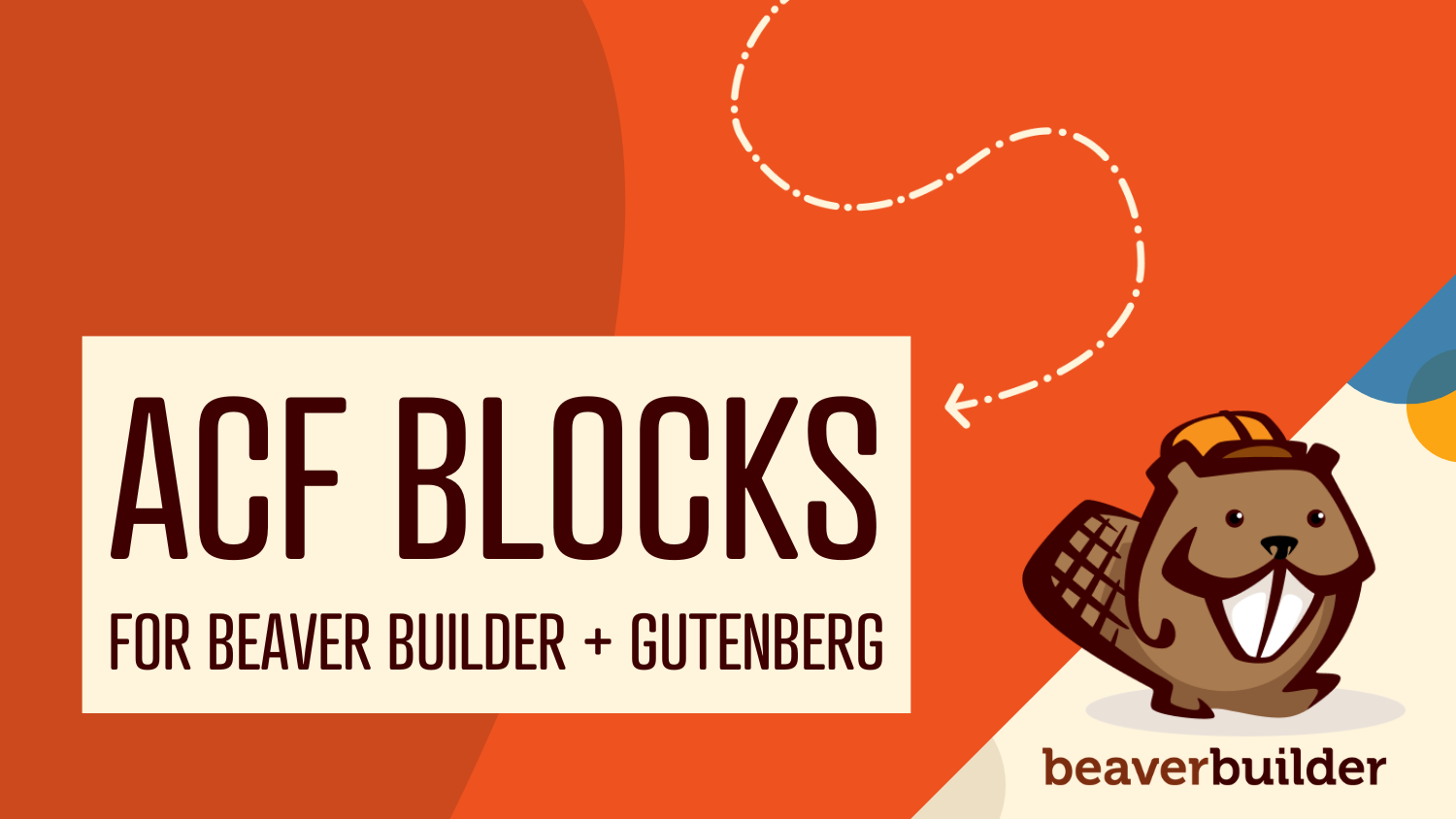 Have you ever wanted to create a custom module or block that works in both Beaver Builder and Gutenberg? Well,…
Join the community
We're here for you
There's a thriving community of builders and we'd love for you to join us. Come by and show off a project, network, or ask a question.