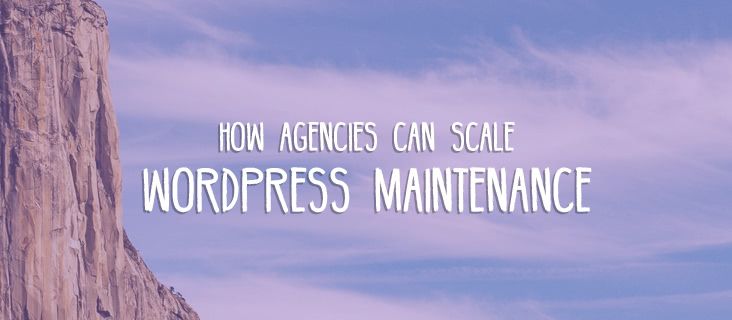 You've probably seen a lot of WordPress support and maintenance companies pop up over the past 5 years.
That's because taking a pure service like ongoing support and bundling it into plans and packages is one of the most efficient ways to grow and scale a services business.
One-time work like building websites for clients can be rough. As soon as you finish the website, you're already looking for a new client to build a new site for.
Why not offer ongoing maintenance to keep clients in the loop?
There are a few reasons for this:
As WordPress professionals, we all like to think WordPress is easy to use. Well, it's not. Getting up to speed takes some technical know-how and most serious business owners would rather pay somebody to help with the site than have to deal with it themselves.

When these clients you work with on an ongoing basis need additional support in other areas of their business, who do you think they'll turn to? When they need a new website or support with marketing, they'll come to the team that already does a fantastic job for them first.

From a business perspective, selling subscriptions for support is the smart move. Easy and automatic once-a-month payments for your clients, low overhead and always increasing monthly revenue for you. Everybody wins!
Now, maintenance and ongoing support are actually pretty easy when you're getting started. It's once you start to grow your client list that things get more complex.
So let's talk about how you can scale maintenance to hundreds or thousands of websites and give your agency what it needs to grow a predictable revenue stream! 
We manage hundreds of websites for agencies and freelancers at WP Buffs (and taught hundreds of agencies and freelancers how to do it themselves over at WPMRR) so we have a bit of experience making ongoing support and maintenance work at a massive scale.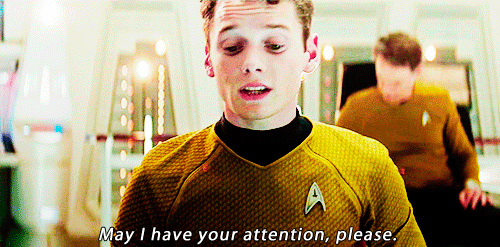 1. Systemize everything (especially the boring stuff)
Care plans are productized services, which are exactly what they sound like. Simply put, they're a service you offer to clients that are turned into a packaged subscription they can purchase.
But for you to be able to successfully deliver quality results to hundreds of websites simultaneously, you need to create strong systems so that your whole team can stay on the same page.
When somebody purchases a monthly care plan, you must systemize how you handle onboarding! How you get a new customer set up with their care plan initially can set the tone for the rest of the relationship. 
In most cases, this should just be a massive checklist your team goes through every time a new customer signs up.
This way, there are no questions about what needs to be done during onboarding. They follow the checklist every time and ask questions if they have them.
And once they've followed the checklist a couple dozen times, they'll become exceedingly proficient at it.
Here's a little screenshot of part of the security area of our onboarding. But systems apply to every step-by-step process you and your team must follow (which leads nicely into what's next). We use Teamwork but there are many pieces of software that can do the job with repeated template task lists.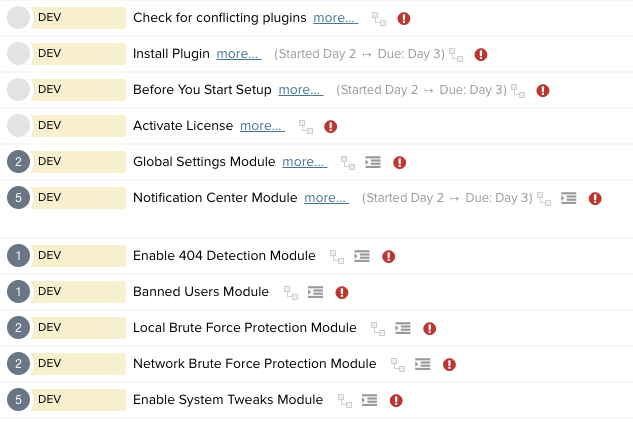 2. Document the hell out of simple (and complex) tasks
I'm not sure about you, but documentation can get a bit boring for me. Some people love it and enjoy creating it, but that's not me.
Regardless, having strong documentation has many advantages:
It allows you to make sure your team knows how to handle certain situations effortlessly. If a customer asks for a refund, what's the procedure? It should be documented so everyone on the team can find the answer.

It lets people take breathers. If somebody wants to go on vacation for 2 weeks and there's no documentation, how can anybody else possibly step in and cover them? Documentation alleviates this burden.

It makes your team self-reliant. Instead of constantly asking different members of your team what to do in certain situations, the documentation is always available for them to figure out things on their own. Between documentation, Google and YouTube, they should have a lot of resources at their disposal to be self-sufficient in their role!
Here's some of our documentation around how we handle sales at WP Buffs. As you can see, it's a nice mix of text and videos.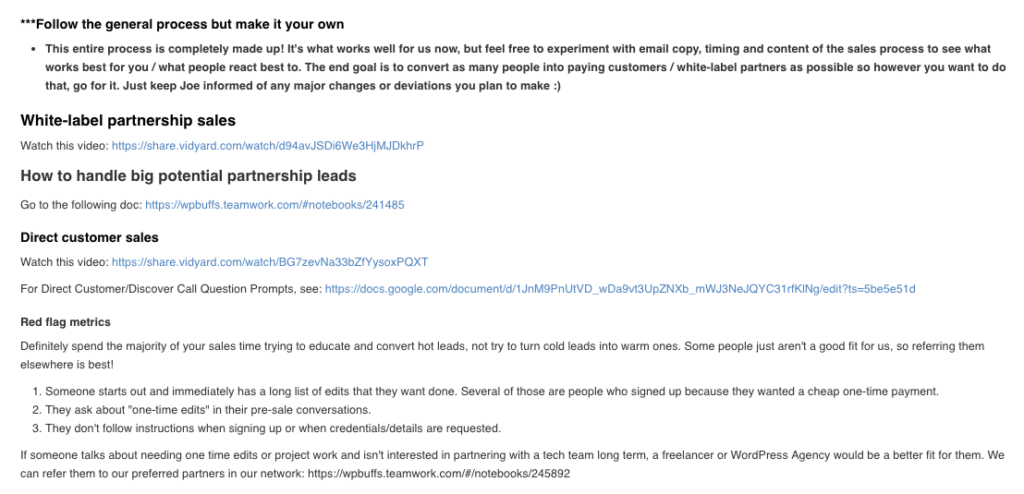 Don't expect your documentation to be perfect the first time you write it. It won't be! And it will be constantly changing as your processes do. So get a nice draft done and realize it's always a work in progress.
3. Automate the really easy stuff (and hard stuff when possible)
There are plenty of tasks that a computer can do way better than a human. Let computers handle those tasks so your team can tackle the bigger, more complex problems you're going to run into as you scale maintenance!
To get two different pieces of software to talk to each other, check out Zapier.
When somebody signs up for a care plan through our care plan pricing page, they're automatically added to a New Customer email list in ConvertKit via a Zap.
When somebody applies to our white-label WordPress support program, they're automatically ported into HubSpot via yet another Zap.
When somebody signs up for one of our webinars for WordPress professionals in Zoom, they're automatically tagged as a webinar attendee in ConvertKit via another Zap.
Speaking of webinars, this one should be right up your alley! Building a Self-Sustaining Business by Leading with Recurring Revenue
Don't do things manually that a computer can do better! They're a waste of time for you to do when a computer can do it better, more consistently and immediately.
Plus as you have to do these tasks more often as you scale, it just takes too much time! Letting tools like Zapier do this for you will take the stress out of it and make you and your team more efficient as you focus your time on higher-impact work.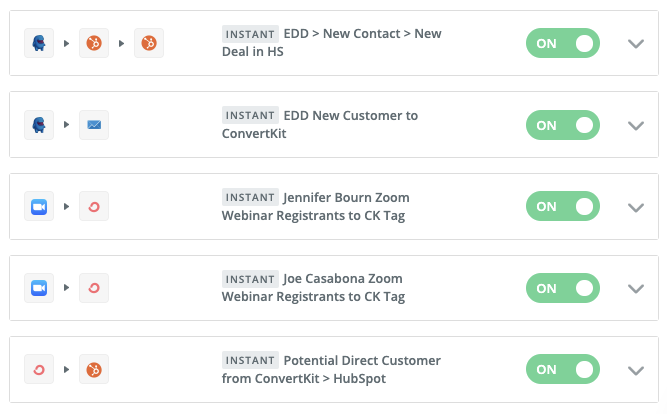 4. Use consistent tools to build websites (Beaver Builder, FTW!)
If you're already planning to continue building websites and simply manage them once they're launched, it would be immensely helpful to build all those websites using the same tools.
That way, when it comes to managing things like updates, website edits, troubleshooting conflicts, etc, most of your problems will be the same!
Beaver Builder is a terrific tool for something like this. If all the websites you manage use the same page builder, it will make your ongoing support work a breeze because you'll learn quickly how to solve common challenges.
Beaver Builder is great for all the work we do on our website. It allows us to continue doing all the advanced work we do on a daily basis while also giving our non-technical folks easy access to build robust pages in WordPress without breaking a sweat. 
And for another level of consistency (which makes it even easy to scale maintenance), you'll want to pair their page builder with Beaver Themer. Building custom websites from scratch has never been so easy.
Plus the support Beaver Builder gives to it's users (especially agencies) is outstanding. If you or someone on your team can't figure something out, their team will give you a hand.
We manage a ton of websites built with Beaver Builder and their team is always there to talk with our developers if they run into something they have a question about. Boom!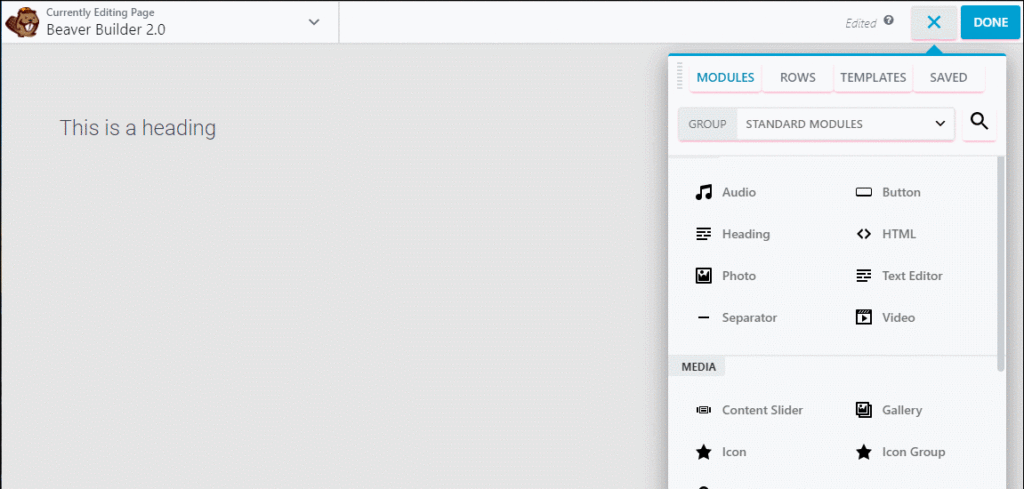 5. Start managing multiple websites with a tool built to do so
If you're just starting to manage WordPress websites, it's the perfect time to find a tool that will do all the heavy lifting for you.
Two of our favorite tools for the job are ManageWP and BlogVault. These tools allow you to manage plugin, theme and core file updates, security and performance scans, 24/7 uptime monitoring, track Google Analytics, report on WooCommerce transactions and much, much more.
Managing hundreds of websites is no small feat! So don't reinvent the wheel. Use tools like these that are built exactly for this purpose and pass some of the costs on to your customers. If you're pricing your care plans correctly, your clients should be paying you more than enough to use a tool like one of these.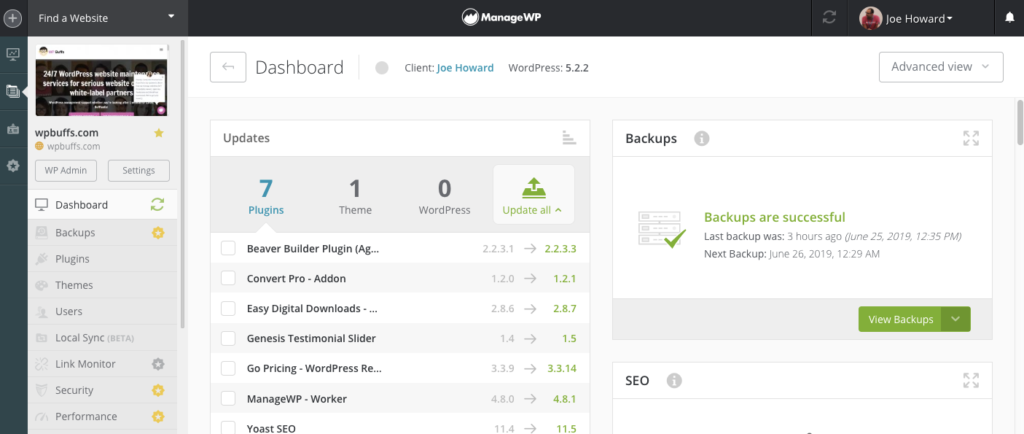 6. Join some MRR-focused communities (so you can continue to learn)
MRR stands for monthly recurring revenue. If you didn't know that, no worries, but it's even more reason to keep reading this section!
This may be the most important factor in scaling agency maintenance. Surround yourself with other like-minded, high-performance people so you can push each other to grow your business!
There are a lot of communities out there to help you productize services and sell care plans. Here are some of my favorites!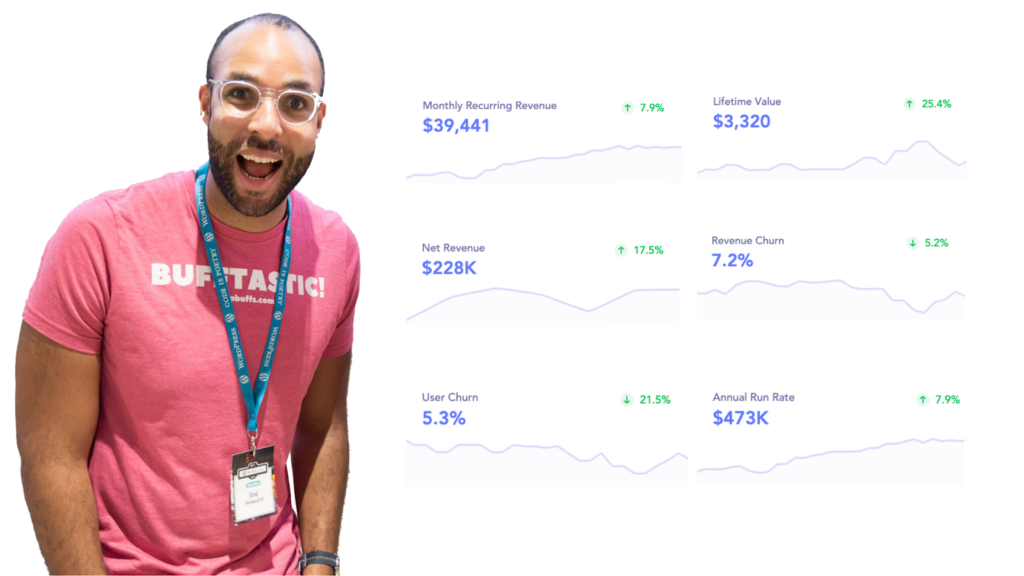 Wrapping up
Woah, you just read about a lot of ways to help you scale maintenance to hundreds or thousands of websites.
Take a deep breath and realize it's not all supposed to be done in one day, one month or even one year. It took us years to get to where we are today at WP Buffs and we still have a long way to go.
Sit down, turn your phone off, put on some dope tunes, put on a cup of tea and take a couple hours to write out some next steps and get 1% better in this area by tomorrow.
If you do that every day for a year, you'll be well on your way to increasing your recurring revenue and building a sustainable and healthy maintenance business!
Now go do it. Virtual high five!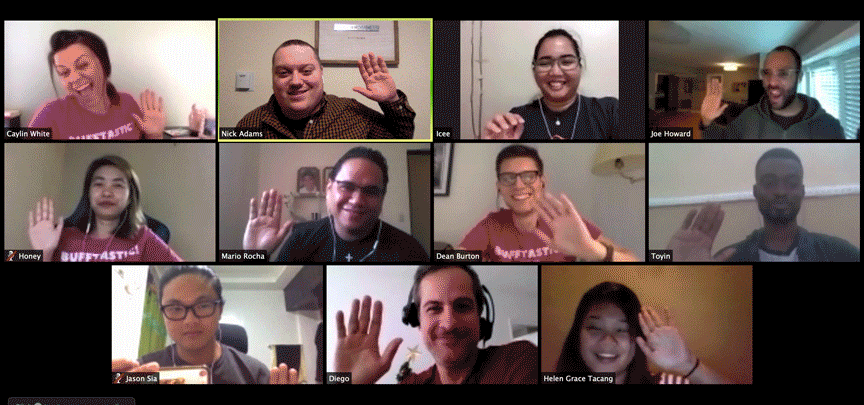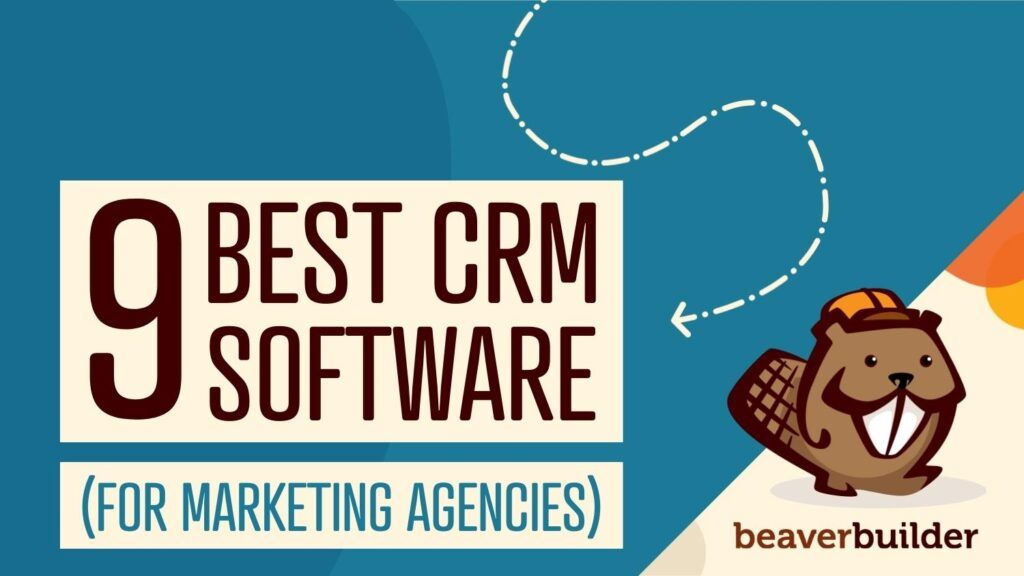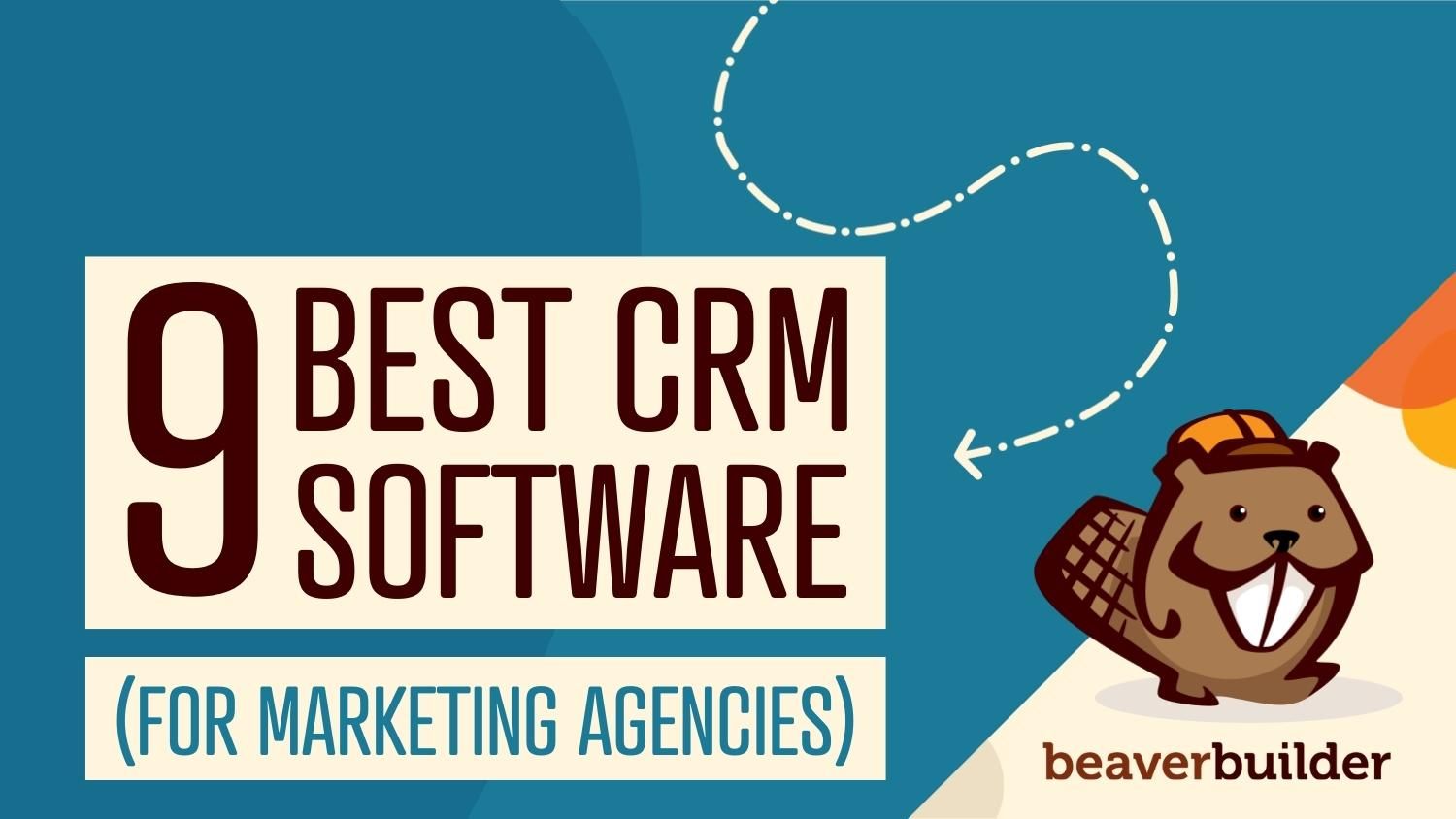 Two important objectives for marketing agencies are to improve customer experience and boost sales. To help reach their goals and…
Join the community
We're here for you
There's a thriving community of builders and we'd love for you to join us. Come by and show off a project, network, or ask a question.