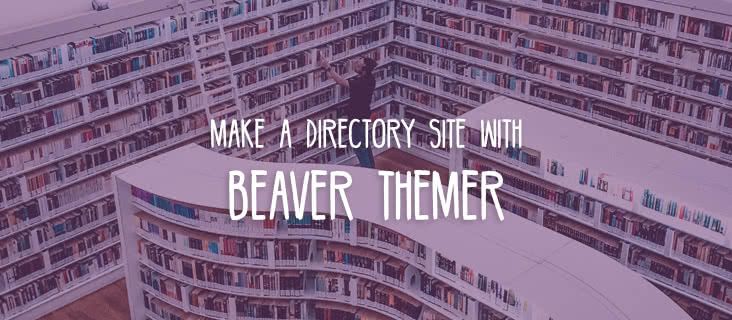 When Beaver Builder released Beaver Themer they changed the world! Well, the Wordpress website building world anyway. This change opened up huge possibilities in how we build and manage sites, especially directory sites that are data driven.
Let's look at what the essential components are and how they contribute to making a directory website.
We just launched 6 FREE
Beaver Builder courses
. Learn how to easily build WordPress websites with step-by-step video tutorials. Get started today.
Beaver Themer
Creating a new website with Beaver Themer is really a case of creating just a few templates and applying them across the site. To start with you really only need a header, footer, global site template and a homepage. It's such an awesome tool and it has really revolutionised my way of looking at Wordpress and website building in general.
Creating a directory website is now a really quite simple thing. You don't have to scour Code Canyon and find some premium theme filled with bloated features you'll never use. You can now do it yourself using quality tools, and although it is probably a more expensive option for a single site, these tools can be used on other sites you build so they will more than pay for themselves in that sense.
This approach can be used for directories of all types, but for this example let's say we are going to make a directly site for book reviews.
Pods
You may like to add a new custom post type called 'Books' and additional fields for author, publisher, published date and so on. You can do both of these things very easily with the Pods plugin.
Pods is a free plugin and there is also another free plugin to help it integrate more smoothly with Beaver Themer. Because it's free, there's obviously not as much available on the support front as you'd expect from a premium plugin, however it seems robust and good quality, with good ratings and a decent history of continuous development. But there are also paid plugins that are comparable if you want to go that way instead.
WP All Import
So you have your posts and fields setup ready and waiting for your content, how do you get the content in easily, presuming that you have a lots of content?
In one sense you can kind of look at a website as being basically a spreadsheet, with columns for title, content, image url etc. WP All Import takes this approach and allows you to create a site in a spreadsheet and then import the whole thing in one go using WP All Import. It's a great tool and basically just upload you file, map the columns up against your post (and Pods) fields and import. This will create a new page for each line in your spreadsheet regardless of whether there are 10 lines or 10,000 lines.
Not only can you quickly create a site this way, you can also maintain it by making changes to your spreadsheet and then uploading it again. So if you have a directory of lots of items, then creating pages for these manually would be time consuming, but this approach means you just create a spreadsheet and then it does all the heavy lifting for you.
WP All Import is a premium plugin (although there is a lite version available for free). There is a one-off cost that entitles you to all future updates and allows you to use it on unlimited sites. If you value your time then this can save you literally hours and hours of work. It's quite brilliant.
FacetWP
So now that you have the content in your website, how do your users filter it and find what they are looking for if you have a large volume of pages?
FacetWP is a sorting tool that allows your users to filter the list of posts to show only those items they are interested in. In the case of our book reviews website, they may like to filter by genre for example.
WP Facet is a premium plugin with a yearly subscription allowing you to use it on a few sites. It seems to be well put together and regularly updated.
In addition to the WP Facet plugin, you'll need their free addons for Beaver Builder and Pods which help make the integrations work more smoothly.
Go forth and build
It's really that simple, at least theoretically. In practice, you will obviously have to work through various problems, curse a bit, and go through the inevitable learning curve, but on the whole, it's surprisingly do-able.
Happy directory-building!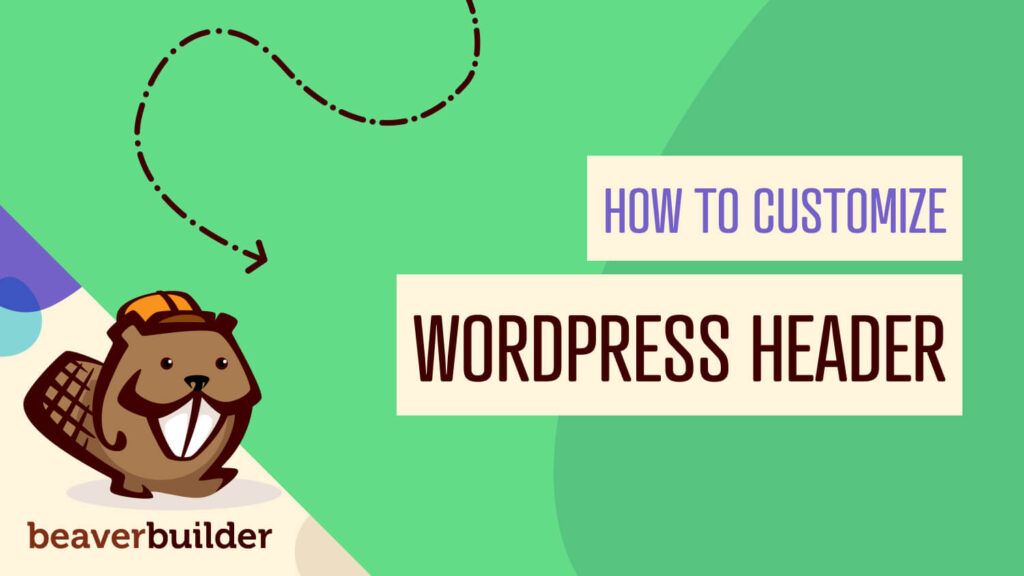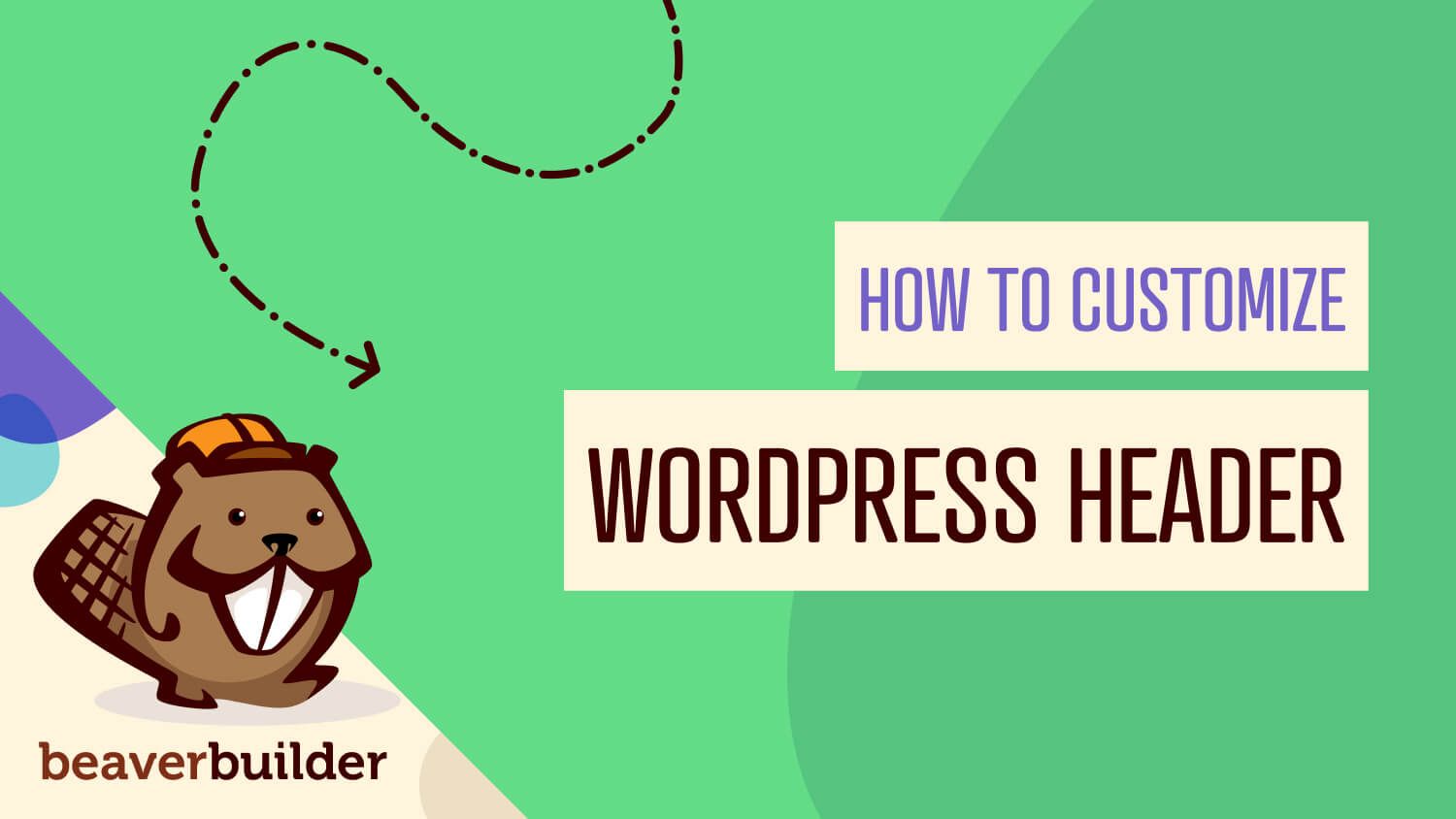 Many elements make up a well-designed website. Your WordPress website header is particularly important because it's the first thing visitors…
Join the community
We're here for you
There's a thriving community of builders and we'd love for you to join us. Come by and show off a project, network, or ask a question.
Build Your Website in Minutes, Not Months
Join Over 1 Million+ Websites Powered By Beaver Builder.