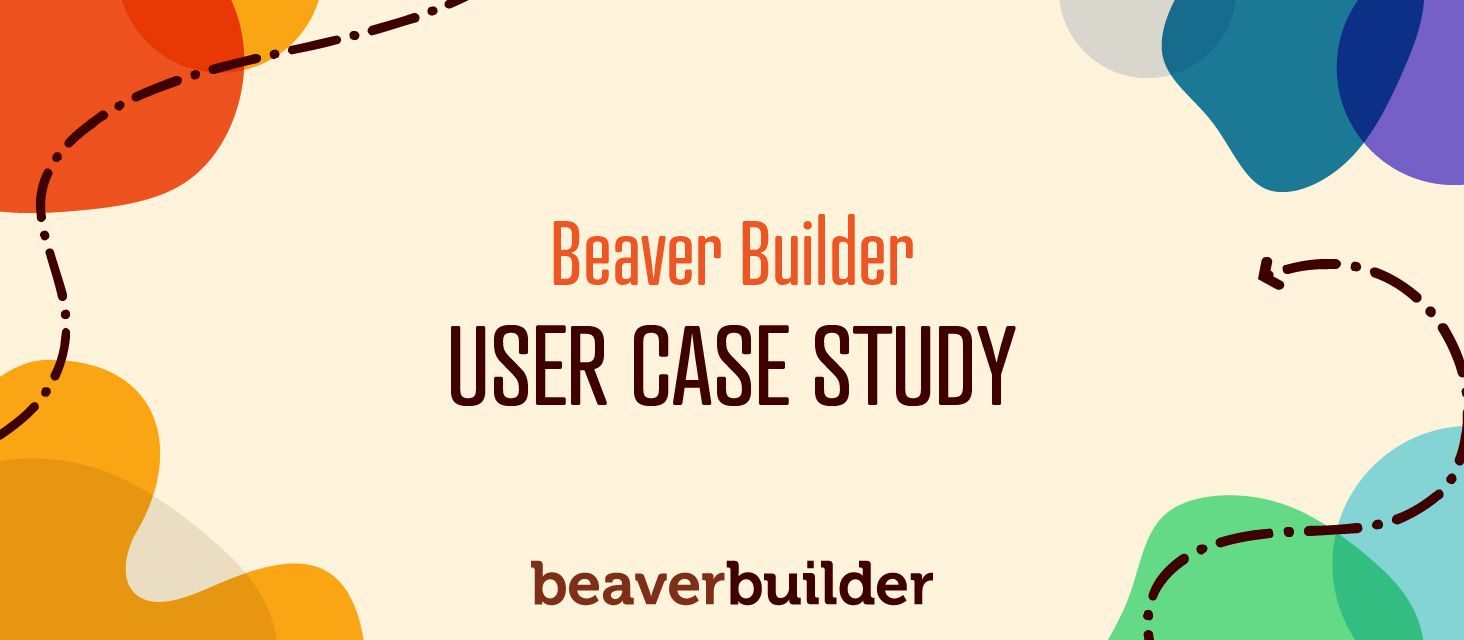 Today, we would like to address everyone who thinks that creating a quality website without a developer is impossible. Beaver Builder has made this possible for a few years now and is still cited among the best builders. Here we explain why, using our own business success to provide examples of why we chose it, how we use it, and how it has paid off.
In this article, we'll mention two features in particular that saved us a lot of time:
Quick overview of Independant.io
In 2018, I started as a freelancer with another freelancer, Guillaume, who is now my business partner. We needed to know the best legal status, tools, and services to manage our activities.
We noticed that in France there was a lack of quality resources on the subject of business creation. Reliable resources did exist, but no site presented the information in a simple and easy-to-understand manner. My partner and I then had the idea to launch a website to compare products and services for professionals and business creators.
This is how independant.io was born: the first comparator for professionals and companies in France.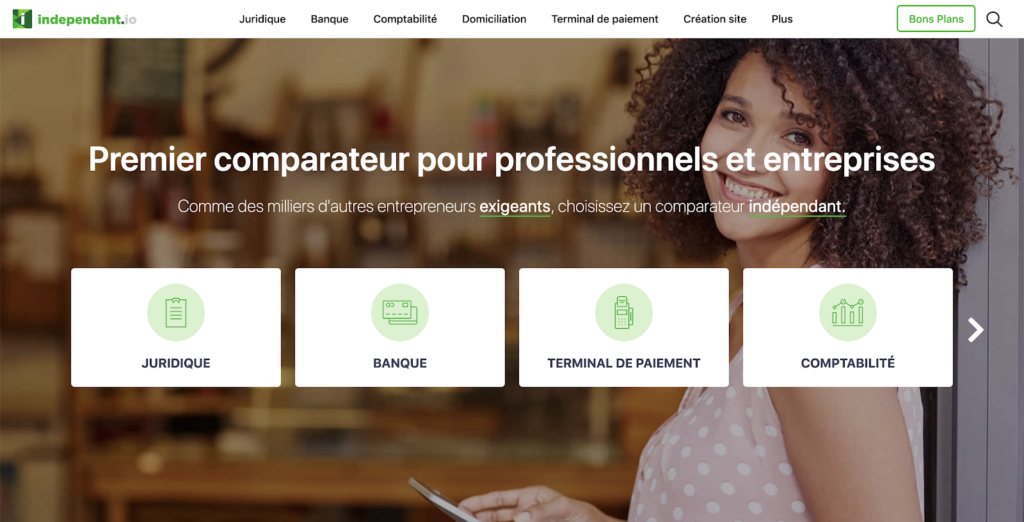 We edit various types of content, mainly :
guides;

product reviews;

tools (templates, forms, etc.).
The site has been entirely developed by us and is completely self-financed. Guillaume works mainly on the content and I take care of the development and design of the site.
Why did we use a page builder to launch Independent.io?
Budget
When we launched Independant.io in 2018, we had no idea what the site would become. At the time, we saw the site as a side project that would allow us to learn new skills, including WordPress, SEO, and social networking. We had no clear idea what the site was going to become and how much money it could make.
Because this was a side project, it had to be self-financing without a large initial investment, so recruiting or paying a developer/designer was not an option for us. That's why we chose to use Beaver Builder ($99) + Beaver Themer ($147). That initial investment is within everyone's reach.
Agility
Another very important point for us was that it was important not to be dependent on an external developer.
As marketers, we are used to experimenting and iterating. We, therefore, wanted to apply the same agility to our project as we do to our clients: efficient processes and tools to be as agile as possible and to depend on external contributors as little as possible. Moreover, when we launched the site, we weren't really sure of the ideal structure, design, or even functionalities we were going to offer.
So starting on a page builder seemed to be the most logical solution to "bootstrap" our project, limit our dependency, and especially be able to edit our site and adapt in case of a pivot.
The 5 reasons why we chose Beaver Builder (and not another page builder)
1. User Experience / Ease of Use
I have been creating websites and using design tools such as Photoshop or Illustrator since I was very young. I'm very sensitive to everything related to design and user experience. And here, we can say that the Beaver Builder team did a great job.
The interface is fast and very easy to use. Just drag and drop a module wherever you want and Beaver Builder does the rest. If you want to customize the module, a window opens automatically and you can edit the module parameters.
From my point of view, Beaver Builder's interface is much lighter and clearer than the majority of builder pages on the market. I tested several of them and read many reviews before choosing Beaver Builder for our project, so I know what I'm talking about.
2. Reliability
Even if we didn't know what the project was going to become and our ambitions were not very high, it was important for us to choose a reliable page builder that would allow us to keep up with the growth of the site without problems and bugs.
 I can confirm that today, after two years of intensive use, we still think we made the right choice: we have never encountered any glitches directly related to Beaver Builder. The only times we had to contact support were for compatibility issues with other plugins, which were easily fixed.
3. Features
Not only is Beaver Builder easy to use, but the solution is also very powerful, especially when coupled with Beaver Themer. This is also one of the reasons why we chose this tool.
With Beaver Builder, you can create layouts for the content areas of a page–the part of the page that you'd normally use the WordPress editor for. With the Beaver Themer add-on, you can also create layouts for headers, footers, single posts, and archives for areas of the web page normally controlled by your Wordpress theme.
Beaver Themer also lets you create field connections for many settings in your layouts, which means you can display content dynamically, changing according to where in your site the layout occurs. You can connect to both standard WordPress fields and custom fields such as those you create using the Advanced Custom Fields (ACF) plugin. This really simplifies the display of custom content where a developer might be required otherwise.
 On top of that, Beaver Themer makes conditional logic available to exert more fine-grained control over when Themer layouts are displayed. This feature extends to standard Beaver Builder layouts, so you can set up conditions that control when rows, columns, or modules are displayed. 
By coupling conditional logic with custom fields, you can do very powerful things that are impossible to do natively with other builders. For example, using ACF, Beaver Themer and a custom post type, we created a coupon system from A to Z that looks like the most beautiful coupon sites you can find on the internet, and all this in only a few hours.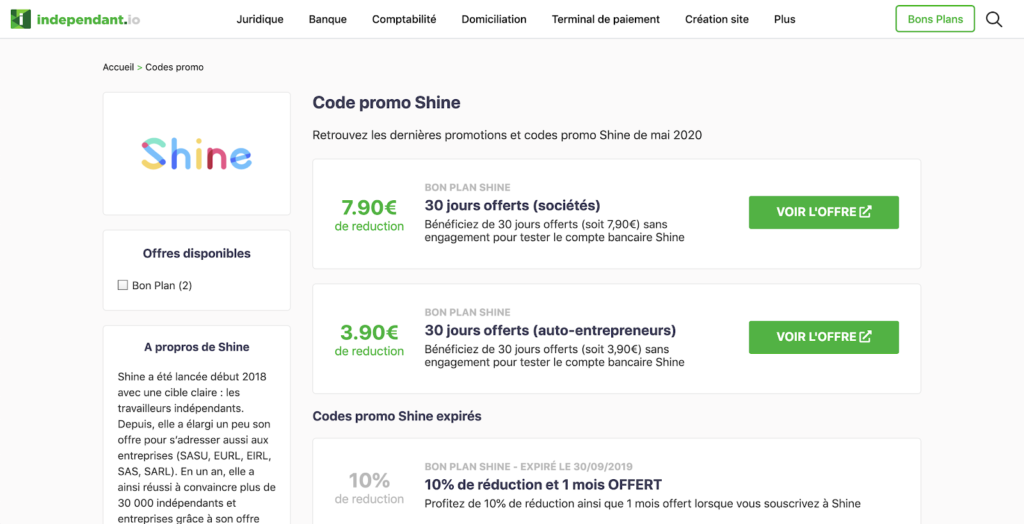 4. Content- & SEO-Friendly
Our budget for traffic acquisition was also very limited, so we focused our efforts mainly on a content strategy and SEO. That made it important to have a website as optimized as possible with an SEO-friendly page builder, namely Beaver Builder and Beaver Themer. 
Beaver Builder generates clean code (HTML5) and adds very little weight to your source code. Beaver Builder also generates a markup schema (schema.org), very useful to make Google or Bing bots understand the structure of your site.
Once again, thanks to Beaver Builder I was able to avoid using extra plugins that would slow down the site.
5. Support
Finally, it was important for us to choose a solution offering top-notch support, and the Beaver Builder Support team met that criterion.
As I said before, I didn't often contact Support but when I did, I always got quick and accurate answers. And I appreciated that even if the reasons for our support contacts didn't concern problems directly related to Beaver Builder, Support always made the effort to dig down to the source of our problem and guide us to the other plugins or items to fix.
Conclusion
Choosing a page builder like Beaver Builder has been one of the best choices we've made for our site and we don't regret it today, for the reasons already mentioned:
Ease of use even for non-technical users

Limited impact on your site development budget

Powerful and reliable functionality

Technical performance

Support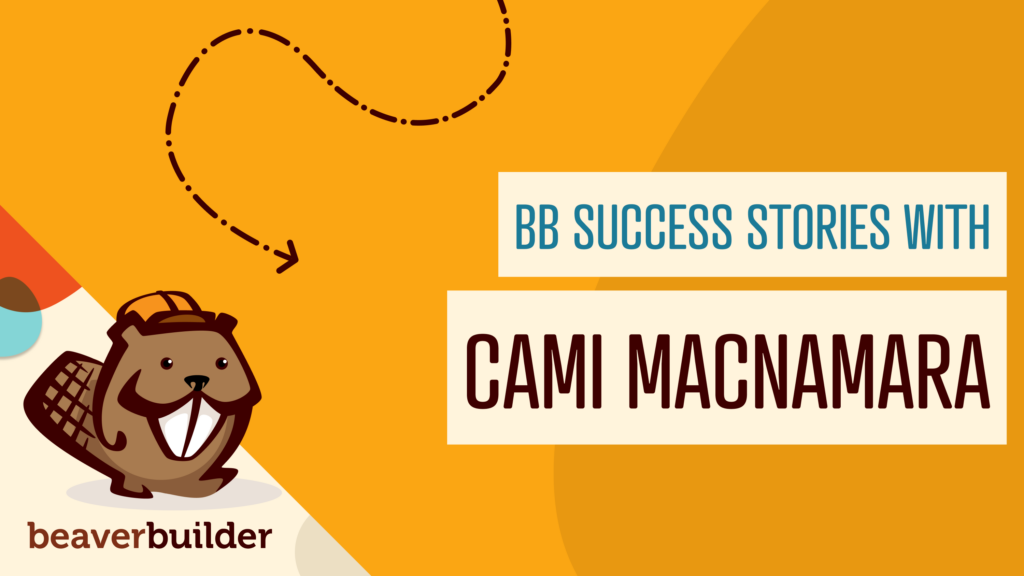 We are excited to introduce our good friend and a long-time Beaver Builder power user, Cami MacNamara. In this post,…
Join the community
We're here for you
There's a thriving community of builders and we'd love for you to join us. Come by and show off a project, network, or ask a question.