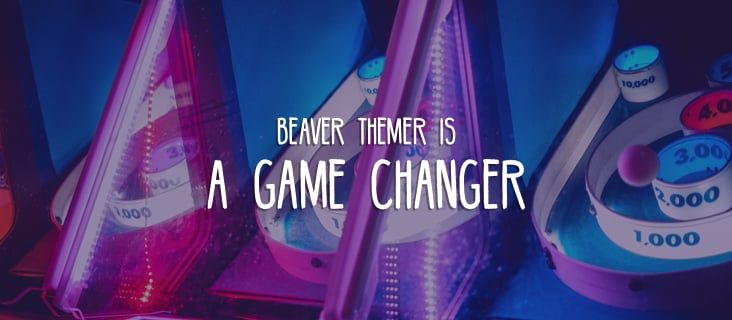 Remember when Beaver Builder first launched?
The Wordpress Community was excited that there was a page builder to that did not rely on shortcodes to create designs. Smart people noted that this small feature is important for the longevity of your website. You can turn off Beaver Builder and move on to something else without losing your content to a mess of cryptic shortcodes.
Beaver Themer also has a feature that enhances the longevity of your website. It's a feature that many overlook as they review Beaver Themer or compare it against other solutions.
I'm talking about field connections.
When I first tried Beaver Themer's field connections I thought,  "How cool! I can pull in content stored in my post fields".
But a funny thing happened. As Themer became part of my workflow, I felt more compelled to move all of my content into custom post types and custom post fields, and then lay it out with field connections.  I stopped creating one-off pages and I started thinking of my website as a database-powered content engine, or CMS.
This process caused me to trip and fall into two of the biggest benefits of using Beaver Themer. I'll explain more below.
The compound interest of Beaver Themer
Using Beaver Themer's field connections helps me to ensure the longevity of my website. One day I may need to move from WordPress to another CMS. Or move my content to another WordPress install. If that happens, then having my content exist in custom post types (CPT) and custom fields makes it easier and cleaner to export and import.
I can also make changes to my CPT or fields and have it applied to every page on my site, making large-scale redesigns easier.
Using CPTs and custom fields helps me to separate how the content of my site is managed versus how it is displayed to users. That's a big deal. Until very recently only developers had the ability to create sites that leveraged the full CMS capabilities of Wordpress. The rest of us were stuck creating fragile, one-off pages, and pulling out our hair out when it came time for a redesign or migration.
It's hard to describe why you're excited about a feature when the full extent of its value will only make itself clear in the future. It's like trying to get a 22-year-old excited about her 401k plan.
So, you'll just have to trust me – if you use Beaver Themer and custom post types today, your future self will someday thank you.
Beaver Themer, the Wordpress Plugin Multiplier
Beaver Themer has another little noticed, yet huge benefit. This feature has helped me get more value out of the other plugins I use. I even base my plugin selections based on this one thing.
You see, many popular Wordpress plugins are really just a collection of custom post types and theme templates. Beaver Themer can connect to the content in the custom fields these plugins create.  From there you can make a new theme template that fits the look and feel of your site.
In the past you had to hope the developer of your favorite gallery or calendar plugin had a theme template that matches your site. In most cases, the theme template is either generic or flat-out ugly. I had to ditch a powerful LMS plugin because the sales pages were the opposite of attractive.
That problem no longer exists when you use Beaver Themer. If the plugin author used custom fields in a standard way, you can access and style that content with Beaver Themer's field connections.
And all without touching code!
So, that's why so many people like me are excited about Beaver Themer. It can lengthen the longevity of your Wordpress site, and extend the design flexibility of many popular WordPress plugins.
What's your favorite feature of Beaver Themer?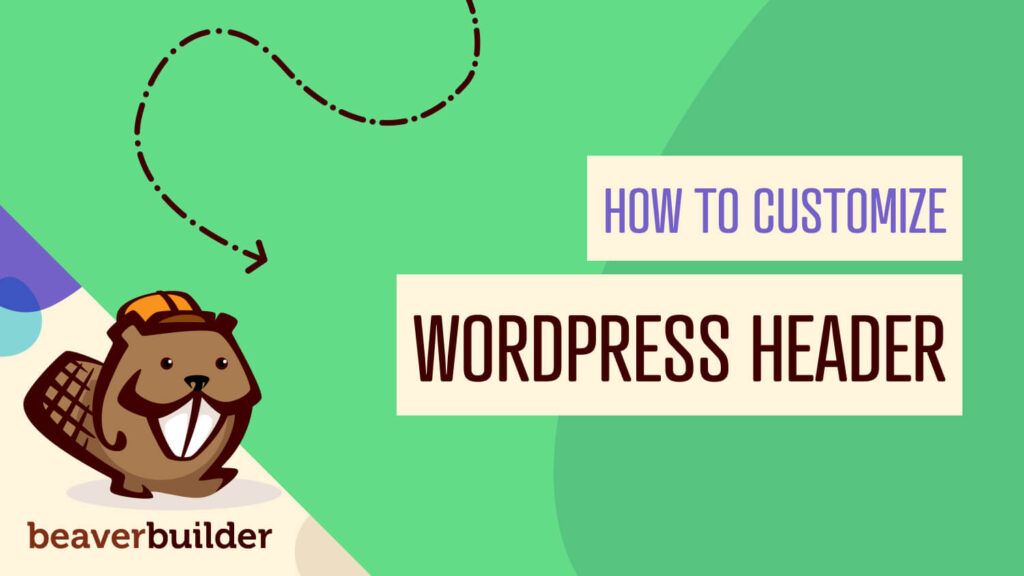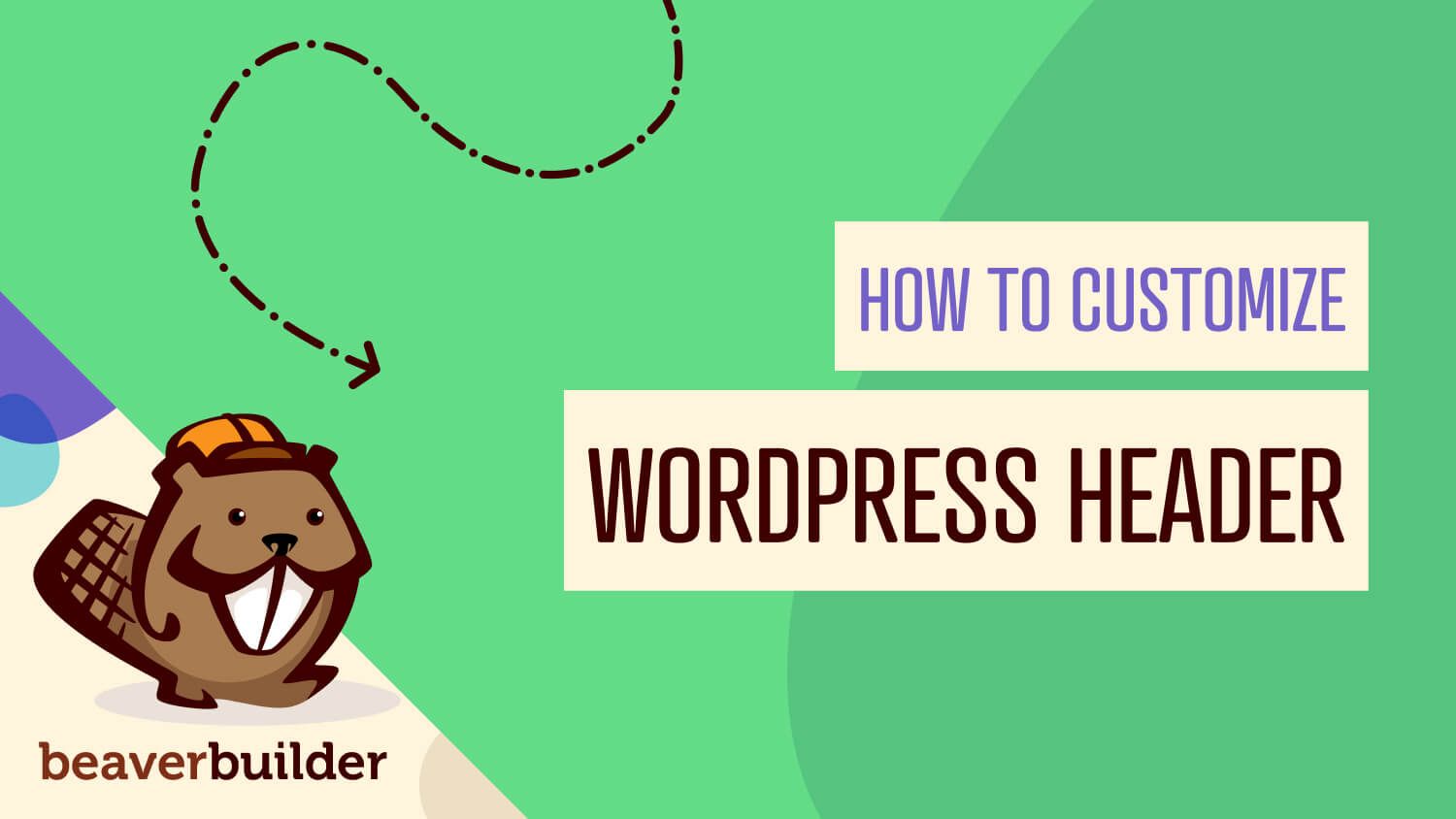 Many elements make up a well-designed website. Your WordPress website header is particularly important because it's the first thing visitors…
Join the community
We're here for you
There's a thriving community of builders and we'd love for you to join us. Come by and show off a project, network, or ask a question.
Build Your Website in Minutes, Not Months
Join Over 1 Million+ Websites Powered By Beaver Builder.