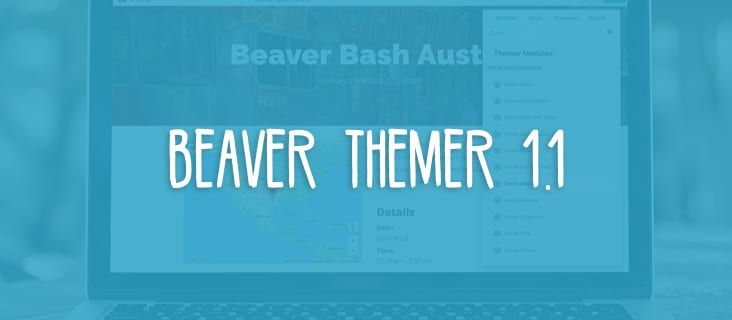 Beaver Themer 1.1 is live and available to download on your
account page
. We'll be releasing an automatic update over the next few days, so keep an eye peeled for that in your WordPress admin dashboards.
After releasing Beaver Themer in May, we've been thrilled to see so many of you using Themer to build headers, footers, and customizing your blogs and eCommerce sites. After the Themer launch, we set our focus on getting 2.0 out the door. Now that 2.0 is live, we're super excited to release our first major Themer feature update!
A few weeks ago, we published a post about advanced WordPress websites you can build with Themer and we have a few more tutorials and posts on tap. We'll add those to the bottom of this post when they become available, so bookmark this page or follow us on Facebook or Twitter to keep up with the happenings.
For the unfamiliar, Beaver Themer is an add-on for Beaver Builder that makes it super easy to build layouts that can be applied to any number of posts or custom post types. If you haven't already, pick up your copy of Beaver Themer today!
Easy Digital Downloads Integration
In Themer 1.1, along with various bug fixes and minor enhancements, we're adding several new plugin integrations.
Easy Digital Downloads is a platform to create and manage eCommerce sites and it's tuned for digital products. In Themer 1.1, we're adding the ability to build layouts for Easy Digital Downloads and apply them based on categories, tags, or user roles. Themer supports both the premium and free version of EDD.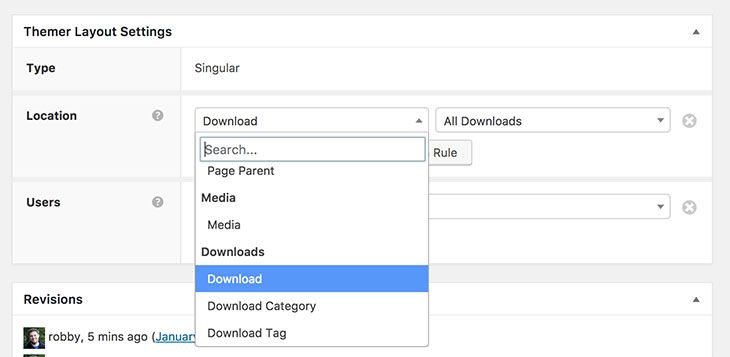 EDD Themer Modules
When Themer and EDD are both installed, a new set of EDD Themer modules will become available: Product Title, Price, Add to Cart Button, and Description. Product images are also available using the featured image module or field connections.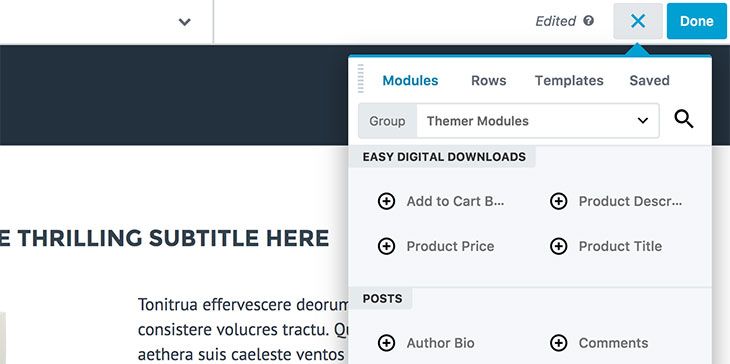 You can read more about using Easy Digital Downloads and Beaver Themer in our Knowledge Base.
The Events Calendar Integration
Along with EDD, we're also adding an integration for The Events Calendar plugin. The Events Calendar is great for managing an events calendar or creating and selling tickets for a single event like a concert or a conference.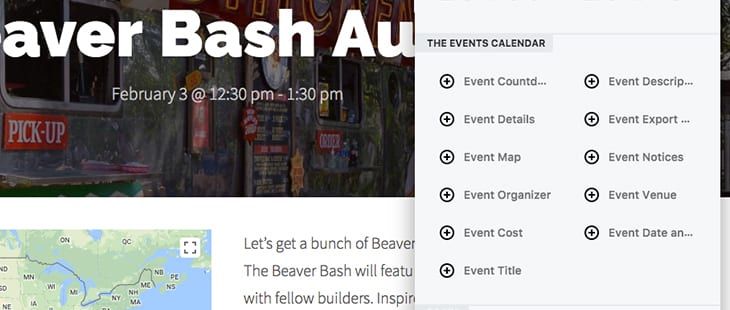 Again, both the premium and free version of the Events Calendar is supported and a new set of Themer modules will become available when it's installed.
Along with creating layouts that apply to individual EDD products or events, you can also use Themer to build and style archive pages. Beaver Themer's posts module can be configured to work with EDD products and Events. This enables you to create galleries, post lists, calendars, and storefront pages.
Similar to how Themer functions for blog posts, you can selectively apply your Themer archive layouts based on categories, tags, and/or user roles.
We also have several new articles in our Knowledge Base detailing the Themer + Events Calendar integration.
WPML and Polylang support coming to Themer
Multilingual site operators will be excited to know that Themer 1.1 has compatibility enhancements for WPML and Polylang.
Our friends over at Crowd Favorite tell us multi-language compatibility is a BIG deal when choosing plugins for the enterprise space. Let the Fortune 500 know we're ready for them!
If you haven't seen the deep integration WPML has with Beaver Builder, take a look at their tutorial on using the two tools together.
Show us your Beaver Themer creations!
As always, your support and feedback are immensely helpful for us. If you're using Themer with EDD or Events Calendar, please let us know in the comments. We'd love to see what you're working on. Also, be sure to browse through our Knowledge Base articles on the new Beaver Themer integrations for all the details of what's possible.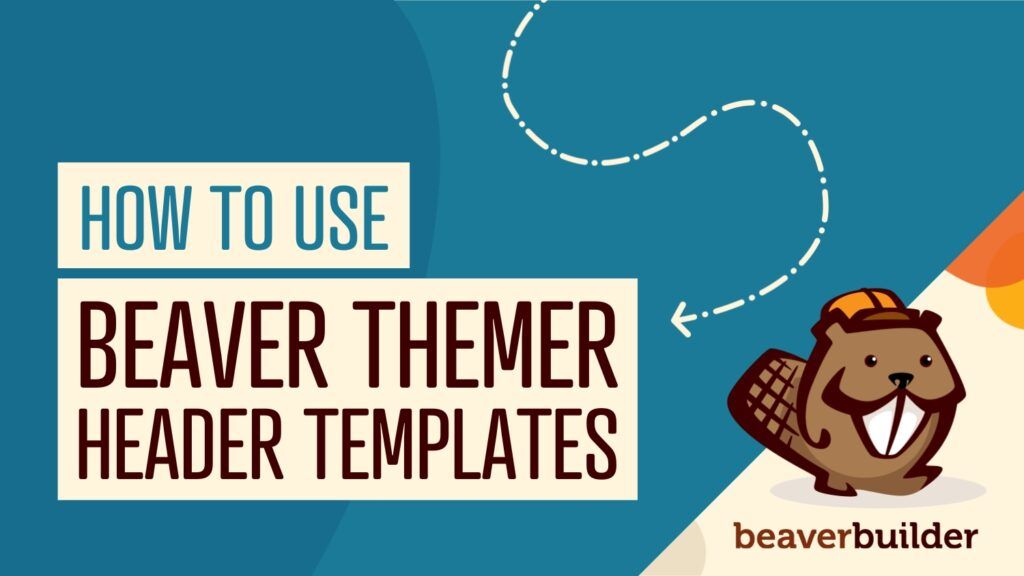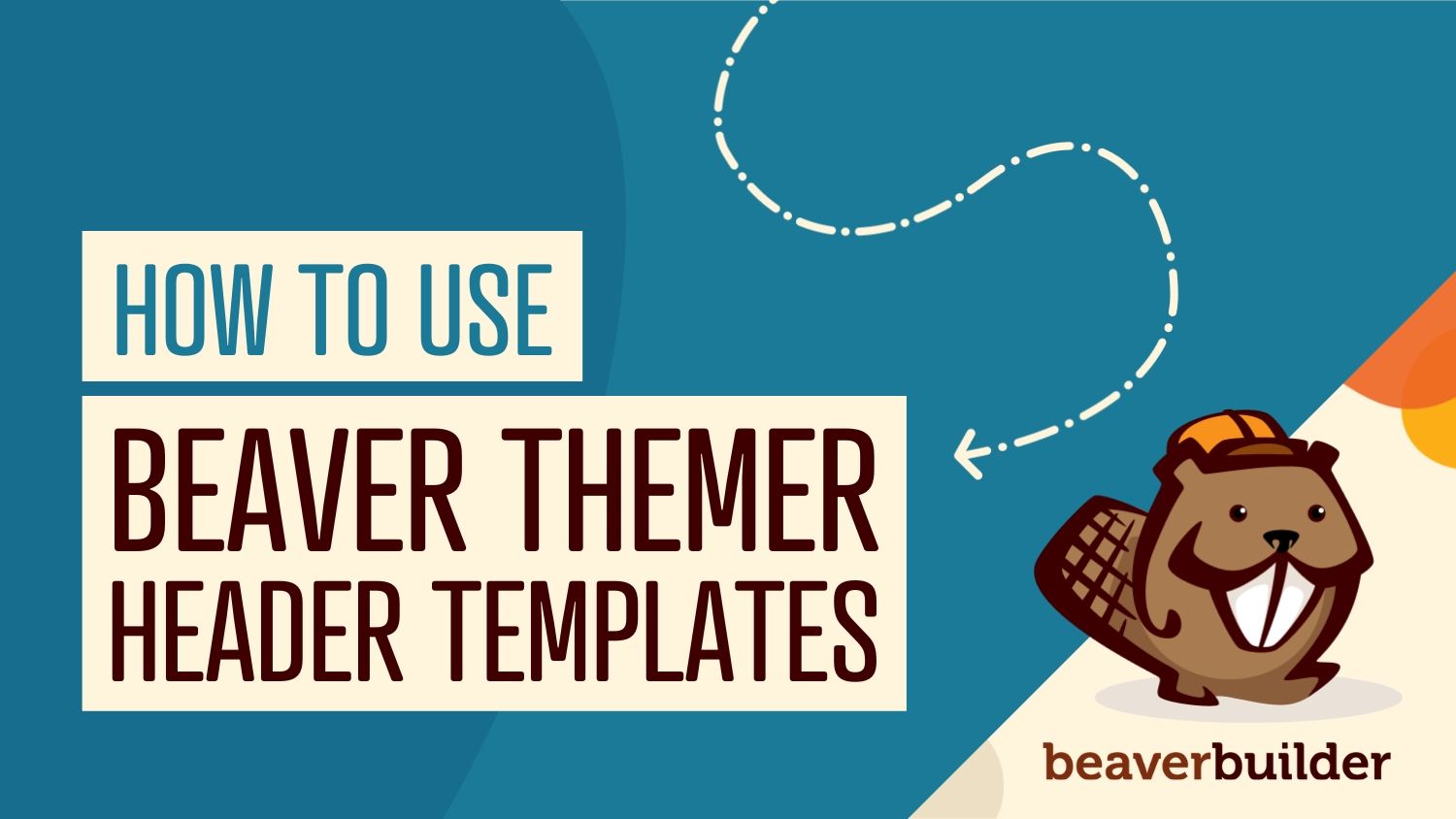 Customizing a WordPress header isn't often an easy process. If you're not comfortable editing theme files, there aren't many ways…
Join the community
We're here for you
There's a thriving community of builders and we'd love for you to join us. Come by and show off a project, network, or ask a question.