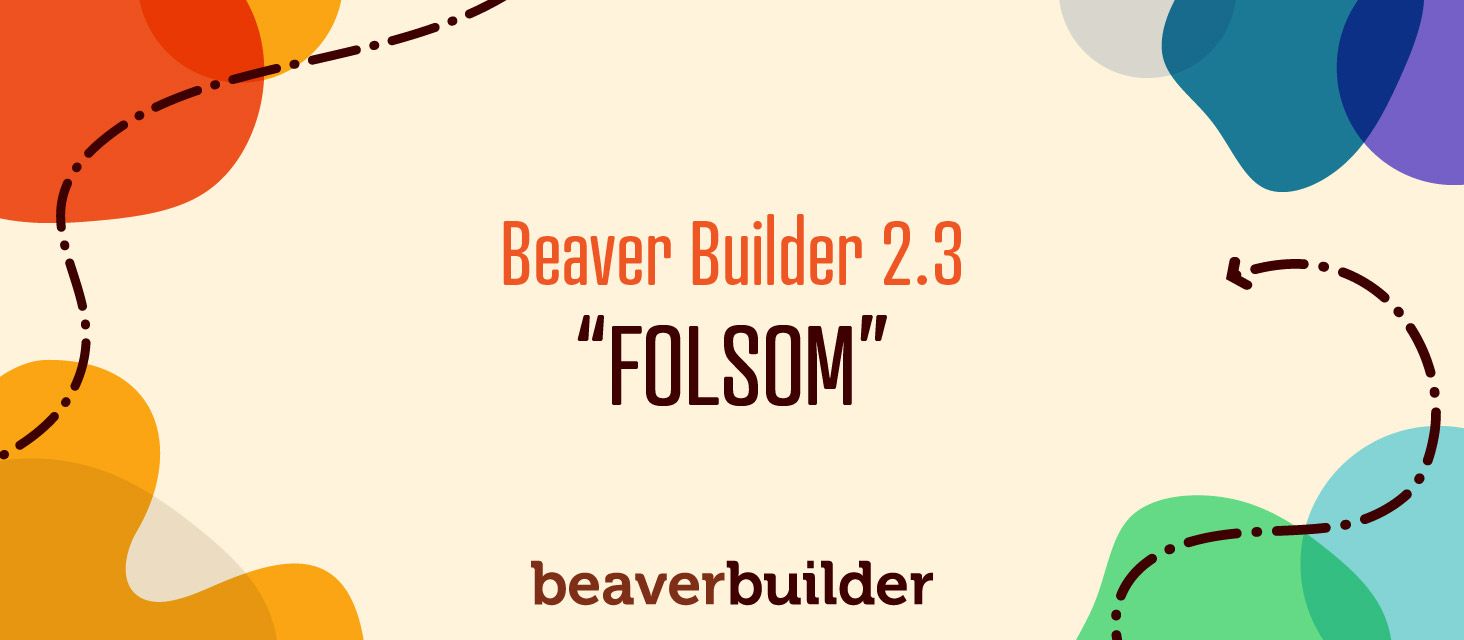 Beaver Builder 2.3 "Folsom" is live! You can download a copy from
your account page
and start using it today. An automatic update will be released in a few weeks.
Over the last year, our team has released dozens of updates with minor features and fixes. This week, we're pushing out a major update that we are all really excited about. Beaver Builder 2.3 "Folsom" – named after the Folsom Dam which is just up the road from Justin and Billy's neighborhood  – features a host of quality of life and performance improvements.
History Manager & Undo/Redo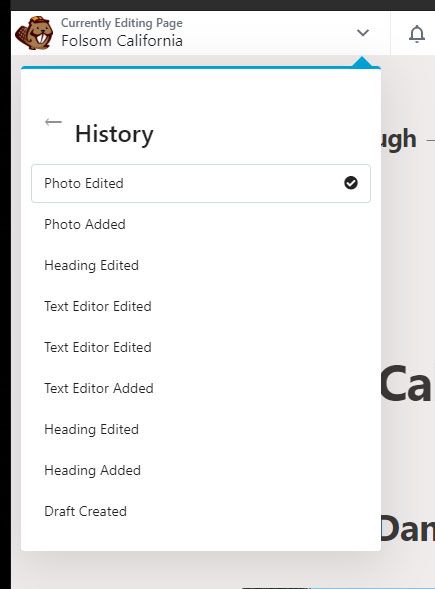 I'll be the first to admit, one of the most infuriating things that could happen when using Beaver Builder was accidentally doing something, instinctively hitting command-z, and having nothing change. We've been trying to work out the kinks of an undo/redo system for a long time and I am proud to say we finally dialed it in!
This feature reminds me of way back when we released "live preview" and eliminated the loading icon when saving settings. It was a seemingly small change that took a ton of behind-the-scenes work and totally changed the experience of working with BB. Along with undo/redo, we added a history manager tab where you can view and roll back changes made while editing a page. The history manager works, in real-time, alongside the revisions manager which allows you to roll back to previously saved or published versions of a page.
Copy/Paste Module and Module Styles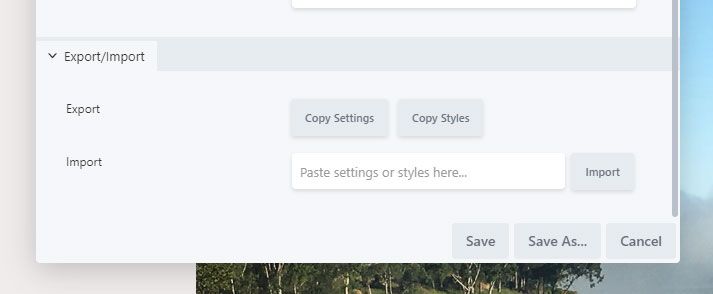 In Folsom, you can now export any module's settings or styles to the clipboard and paste them into another module in the same layout or any other Beaver Builder layout on the internet. This is really handy for a quick copy of a module to another page or another site.
This functionality is in an Export/Import section of the Advanced tab of every module, as shown in this screenshot.
BIG Page Load Time Improvements
Performance and stability have always been a major focus of our development philosophy. This post is getting a bit nostalgic… I remember back when we were just getting started with Beaver Builder and we read a "wake up call" blog post by Chris Wallace, formerly of UpThemes. He warned that themes were in a feature race, constantly adding more and more bloat, and the result was the clunky mega-themes that we now, as a community, shy away from.
We adopted this "simplicity as a feature" approach for Beaver Builder. Performant sites do better in search engines, they provide better user experience, and they're more accessible to anyone browsing the internet on a slower connection.
We've made a number of minor performance improvements throughout the years. This time, we managed to decrease the average page load speed of Beaver-Builder-generated pages by 20%! In a world of micro-optimizations, that's a HUGE step forward.
Touch Support
I chuckled to myself as I was writing this post. All of our buzzwords this time around sound like they're coming from the 90s; "Undo/redo," "Copy/paste," etc. Maybe we should change our tagline, "Beaver Builder – the Graphical User Interface for building web pages for the World Wide Web." 🙂
Don't worry, we have a few modern buzzwords in this update as well. Touch support!
Imagine for a second trying to port the process of clicking, dragging, and dropping to a touch screen. It's tricky. We finally figured out a way to make this happen that we're proud of! Maybe someday we will all exclusively use touch screens for web design. I am planning on keeping my trusty mouse around for a while still, but now you can jump into Beaver Builder on your iPad or touch-screen device and make tweaks and emergency updates.
More Quality of Life Improvements
Like all major updates, we have a handful of big features and a slew of smaller updates and fixes. If you're curious, you can find all of the changes in 2.3 on our changelog page. These include…
If you'd like to learn more about how to use the new additions, you can visit the 2.3 overview article in our Knowledge Base. There is also a discussion thread from the beta period on our community forum.
Lastly, we'd like to take a moment to thank everyone that installed and helped test the alpha and beta versions of Folsom. Your feedback and real-world usage are invaluable to our development team as they tackle bugs and compatibility issues. Thank you!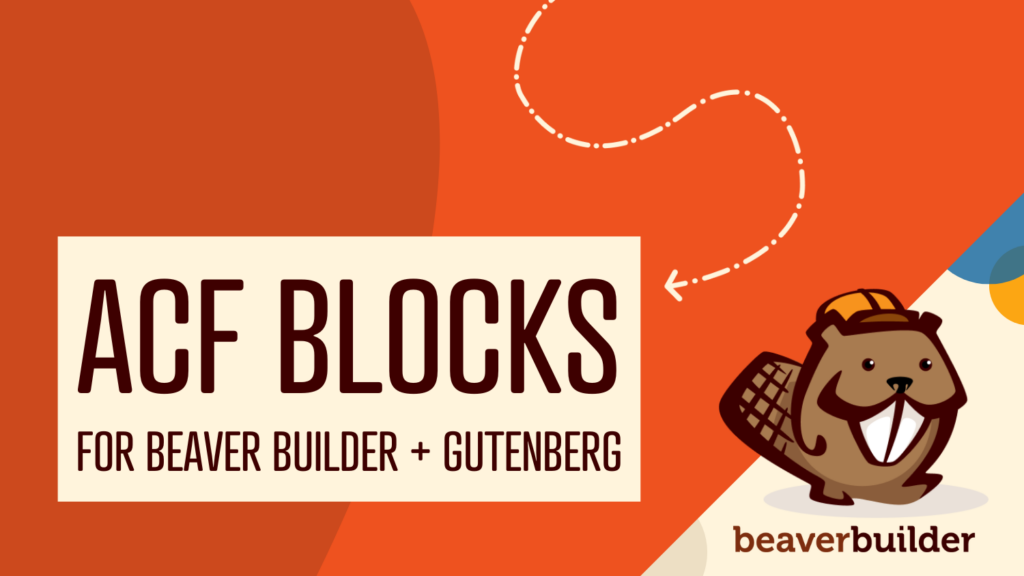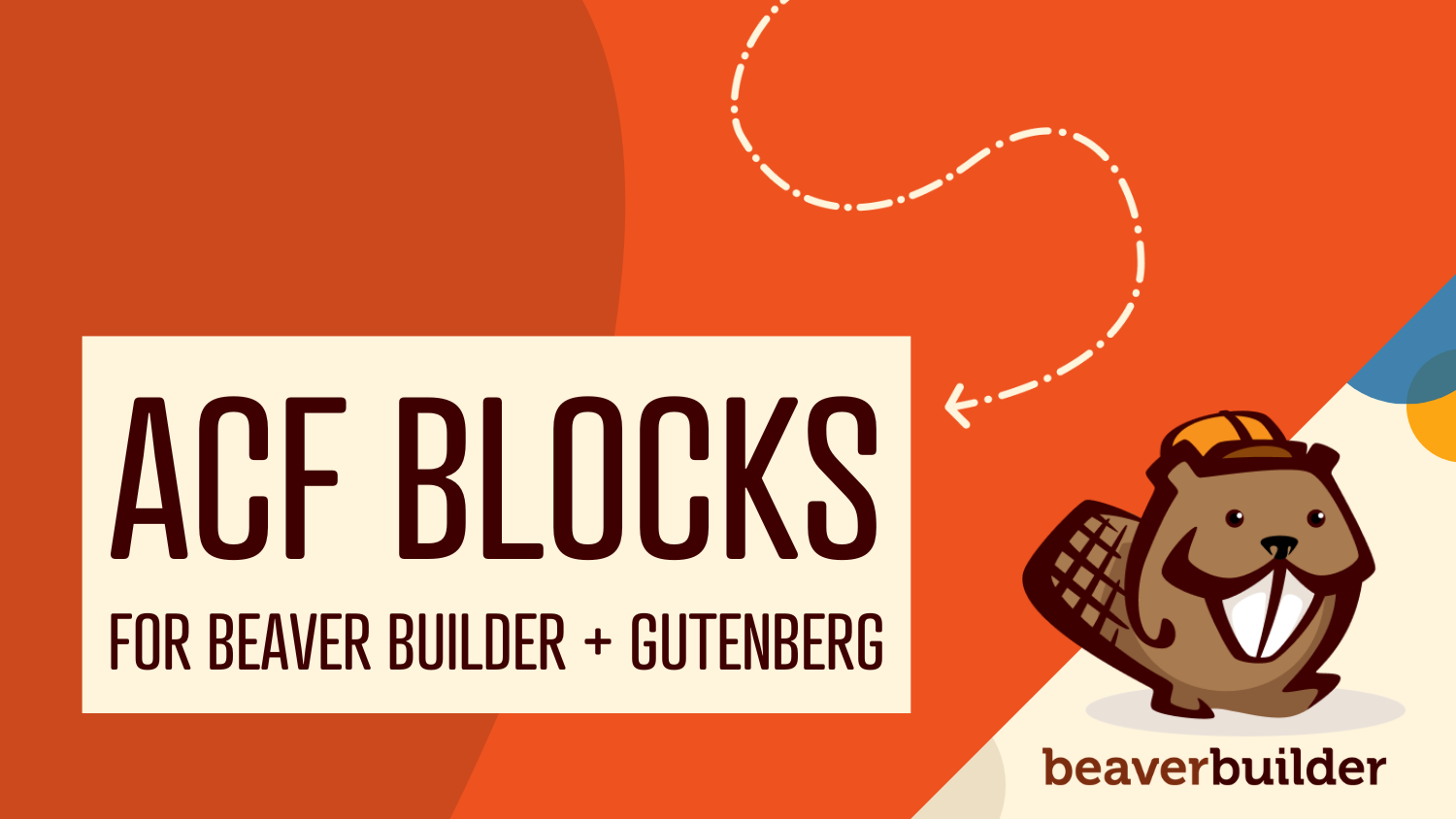 Have you ever wanted to create a custom module or block that works in both Beaver Builder and Gutenberg? Well,…
Join the community
We're here for you
There's a thriving community of builders and we'd love for you to join us. Come by and show off a project, network, or ask a question.