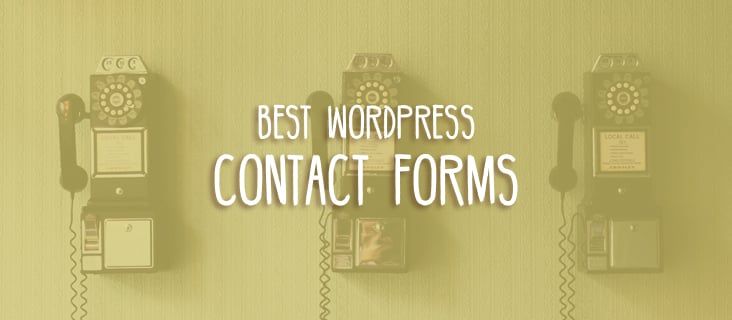 Today, we have a post from our good friend, Syed Balkhi. We met Syed a few years back at a conference and we learned a TON from him about business strategy, blogging, and affiliate programs. Syed is the co-founder of
WPForms
and this article discusses which contact form is the best for your site.
While BeaverBuilder has a built-in contact form module, sometimes you may want advanced form features such as form abandonment, email marketing integrations, etc.
With hundreds of contact form plugins available in the market, it's easy fall into the trap of choosing the wrong one. In this article, we have hand-picked the 4 best WordPress form plugins available in the market.
The best part is that they are all compatible with Beaver Builder and will work nicely with your website.
1. WPForms
WPForms is the most beginner friendly WordPress forms plugin in the market. WPForms has a drag and drop form builder that allows you to easily build any type of WordPress form including contact forms, lead generation forms, payment forms, and more in just a few clicks without having to write any code.
The plugin is shipped with pre-built form templates that can be easily customized, so you don't have to create a form from scratch unless you want to.
The drag and drop builder allows you to add and remove form fields with just a single click. You also have the ability to extend the style and functionalities of your form with features like payment processing, multi-page forms, file upload fields, smart conditional logic, digital signatures, and more.
Pros:
WPForms offers a free version, WPForms Lite, that you can download from the official WordPress plugin directory. It includes every feature you need to create a basic contact form on your WordPress site.
WPForms has a drag and drop builder with pre-built form templates to help you speed up your workflow.
All forms created with WPForms are responsive and mobile friendly.
WPForms has several powerful addons such as email marketing integrations, payment integrations, signature addon, Zapier addon and more.
Cons:
WPForms lite version is made for simple contact forms. If you want to extend the features of the free plugin, then you'll have to invest in a premium license.
2. Gravity Forms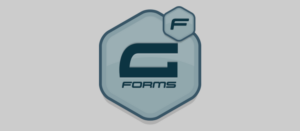 Looking for the most developer-friendly contact form plugin in the market? Gravity Forms is often ranked among the top contact form plugin for developers in the WordPress ecosystem.
Gravity Forms specializes in advanced form creation and customization. Aside from developer hooks and filters, Gravity Forms comes with a wide range of addons such as email marketing, payment processing, signature handling, marketing automation, and many more.
Pros:
Gravity Forms has dozens of addons that allow you to integrate with almost every popular web application and online service.
It is one of the most developer friendly plugins in the market. The customization possibilities are endless courtesy of extensive filters and hooks.
Cons:
Gravity Forms is a premium plugin, and it doesn't offer a free version. It may not be an ideal solution for bloggers and site owners who want to create a simple contact form on their site. The pricing starts from $39.
The basic premium version doesn't offer any addons. You'll need to purchase an expensive license to get basic addons.
3. Ninja Forms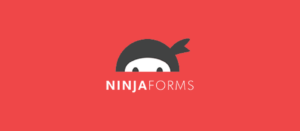 Ninja Forms is another popular contact form plugin that comes with a drag and drop form builder. Even if you're a beginner, you can create contact forms from scratch without writing a single line of code.
Ninja Forms supports many built-in hooks and filters. That means if you're a developer, you can make the form work the way you want by writing your own custom code.
The user interface for basic forms is intuitive. It also allows you to favorite the form fields you created. This way, you can use them on multiple forms without having to rebuild them.
Pros:
Ninja Forms is a freemium WordPress plugin. You can download its free version from the official WordPress plugin directory. The free version allows you to build a basic contact form for your WordPress website.
Developers can easily expand its functionalities and add their own to the form.
You can easily expand the features by integrating it with addons.
Cons:
Ninja Forms could be a perfect solution for you if you want to use one or two addons to extend its built-in functionalities. However, if you want to use multiple addons on your site, then it turns out to be the most expensive solution to create contact forms.
4. Contact Form 7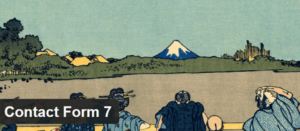 With 3+ million active installs, Contact Form 7 is the most popular contact form plugin in the WordPress repository. Contact Form 7's form editor interface is a bit different from the other plugins we've featured in this post. It looks almost similar to the default text editor in WordPress.
It doesn't come with a drag and drop form builder. Instead, it requires you to use shortcodes to create contact forms.
In order to create new form fields, you can use simple buttons on the top menu of your edit screen. Once the shortcode is created, you can copy it and paste it into your post, page or text widget content.
Pros:
Contact Form 7 is free, and many addons are free as well.
Many popular WordPress themes support and recommend Contact Form 7 on your site.
You can extend the built-in functionalities of your contact form by installing third-party plugins.
Cons:
Addons are not organized. Finding the right addon can be harder.
Since addons are developed by third parties, they may be poorly coded or abandoned.
The interface is not intuitive at all, and may be difficult for beginners especially.
Only simple forms can be created with Contact Form 7.
Choosing the Right Contact Form Plugin for Your Site
Now that we've looked at various contact form plugins, you'll want to pick the right plugin that best suits your needs. Here's our takeaway to find the right plugin.
If you want to use a cost-effective and easy to use plugin that comes with plenty of advanced features, we recommend using WPForms. It has the best user interface and allows you to create almost any kind of form with ease.
If you're looking for a feature-rich plugin that is developer friendly, you can choose Gravity Forms or Ninja Forms to build any type of complex contact form with ease.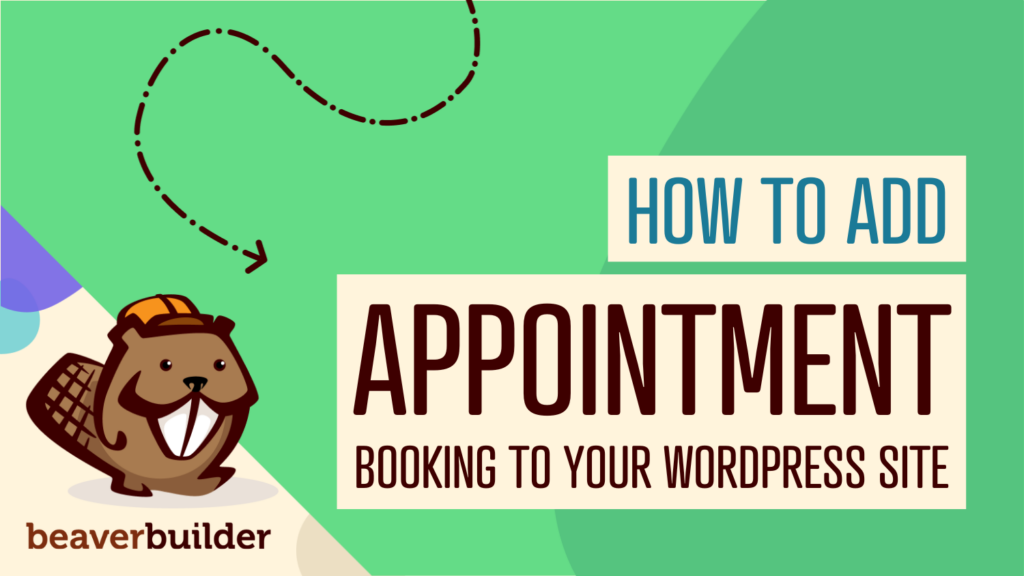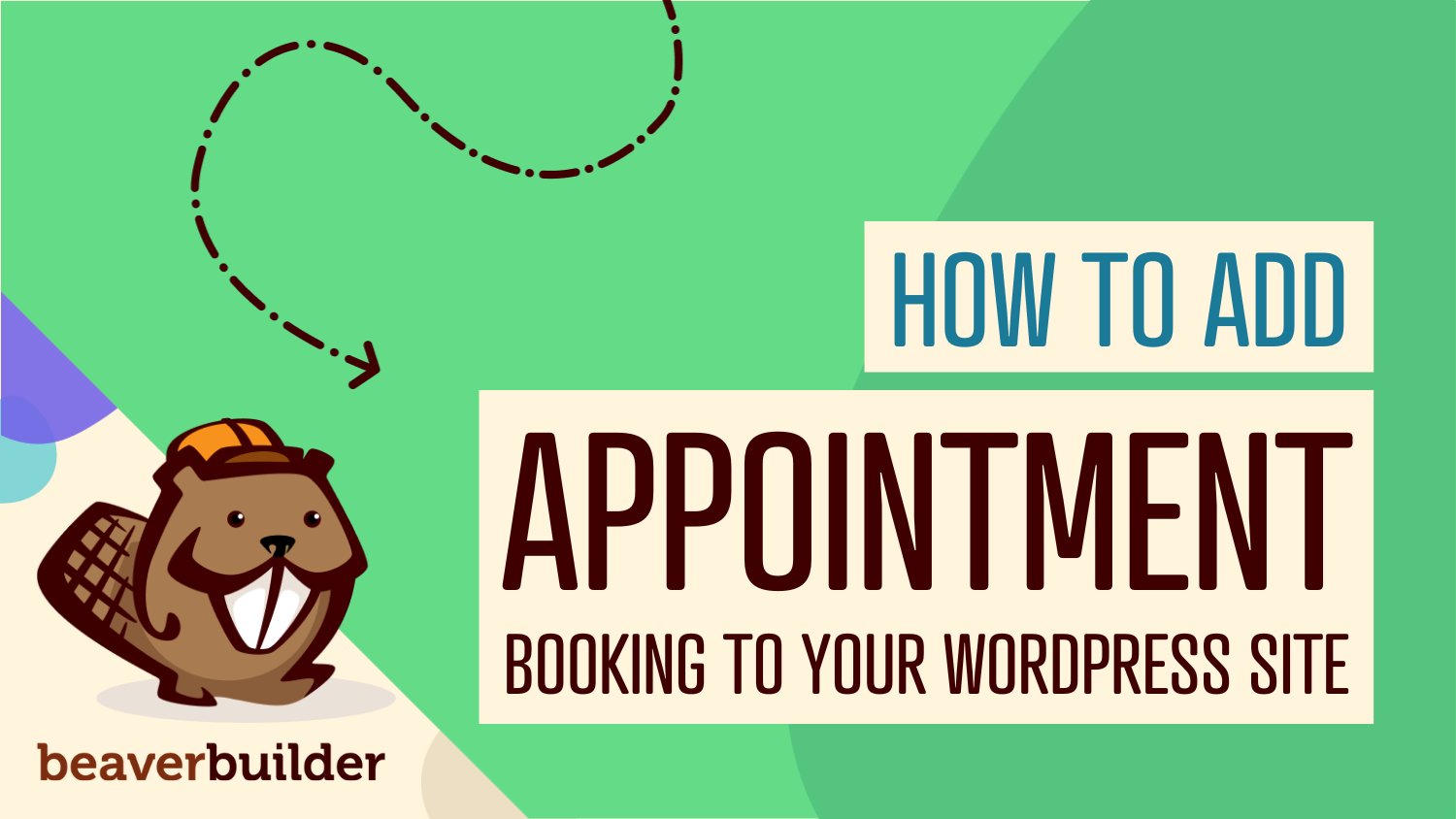 Wondering how to add appointment booking to your Beaver Builder site? For any business that relies on appointments, such as…
Join the community
We're here for you
There's a thriving community of builders and we'd love for you to join us. Come by and show off a project, network, or ask a question.