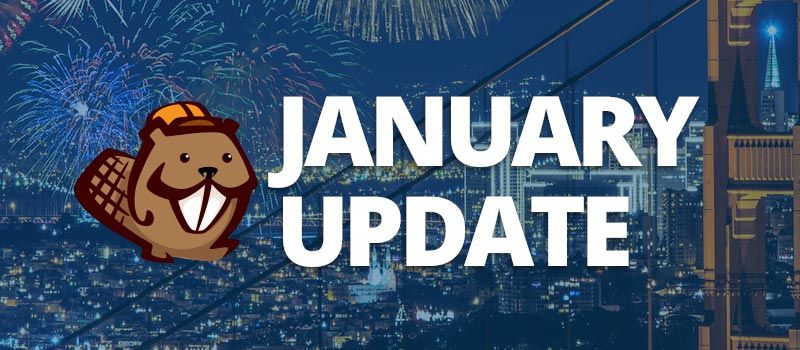 Hey everyone. Happy New Year!
We hope you had a nice holiday season. I know I sure did!
As expected, December was a bit of a slow month in terms of support and emails and such.
I think we all took advantage of the downtime to catch up on some loose ends and take a bit of time to disconnect.
For Christmas, I got a couple of signs made for myself and the guys… Apparently, the beavers had a little after-hours fun in the woodshop. Check out this video:
Isn't that awesome!? Thanks a ton to Tinkering Monkey for the signs and the cute video. It's no surprise that Tinkering Monkey and Beaver Builder got along splendidly.
Moving On
Today I wanted to take a bit of time to reflect on last year, but more importantly, I want to talk about things to come.
Along with the review, we have some thoughts on the future, and we have a bunch of new features being released today in Beaver Builder 1.7.
Year in Review
Last year, I wrote up a pretty lengthy YIR post. It was a good experience. I was thinking a lot about what I wanted to write about this year, and I think I can sum it up relatively quickly:
This year has been really amazing! Beaver Builder had very impressive growth, and the business opened up some really cool opportunities for us.
We travelled to Cabo for CaboPress and Philadelphia for WordCamp US! I've never travelled for business before, so that was a really exciting experience for me.
On Beaver Builder
Beaver Builder is maturing into a pretty spectacular platform. Furthermore, it's being wielded by some amazingly talented and creative people that are building with, and expanding, the tool WAY beyond what we ever thought possible.
Beaver Builder is being used in large, enterprise-grade web agencies all the way down to folks who are creating their very first website. We're extremely grateful to all of you for your support. Watching what you guys all come up with has been one of the most entertaining and fascinating parts of this process.
On Community
With that in mind, the Beaver Builder community has really flourished this year. I was reminded of this while reading an article about Dart,
"Having a lively community is of course a huge, huge blessing for any technology." – @filip
I can't tell you how fortunate we are to you all for being so freaking cool. Seriously. We've all heard—so many times now—how welcoming and helpful our communities are.
And on that note, I'd like to take a second to give a really special thanks to Gerard and Dave for setting up and managing the Beaver Builders Slack and Facebook communities.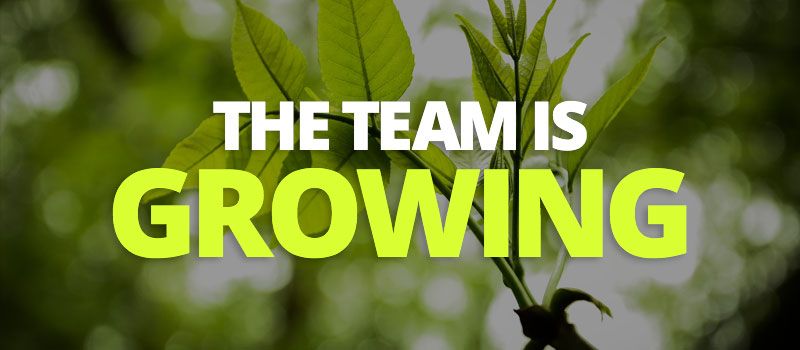 The Team is Growing
The team grew a LOT, too! At this point last year, it was just Billy, Justin, and myself. Now at last count, we have 8 active people in our team Slack. Wow.
We'll do some introductions soon, but not today. There is a lot more to cover…
We're all moved out of our office in Campbell and FastLine Media is now 100% distributed! Justin and Billy are in lovely Roseville, CA, and I'm here working out of my cottage in the Santa Cruz Mountains.
We Love You, Affiliates!
I want to do another quick thanks and introduce a few folks who don't get a lot of mention on our site. We're lucky to have some really phenomenal affiliate partners. There's a very good chance that anyone reading this post learned about us through our affiliates.
I wish we could mention everyone, but that list would be a bit unwieldy. Here's a small handful of the superstars:
Chris Lema
WPBeginner
WPKube
WPExplorer
The WordPress Chick
WPElevation
Sure Fire Web Services
DynamikBeaver
Thanks to all our affiliates!
Year Out Predictions
I am really excited for 2016. We already have some great stuff in the works.
Our plans for this year are to double down on everything that worked for us last year: more feature development and updates (guided by your feedback on User Voice), a continued focus on providing outstanding support, and more effort to grow and nurture the awesome Beaver Builder community!
Thomas has been hard at work designing some amazing new Layout Templates. We're really close to getting those launched and I can't wait!
We have some awesome features and updates for the Beaver Builder Theme. One of our 2016 goals is to put more focus on the theme and make it an even better companion to the page builder.
Some other tentative ideas are enhancements to the template import/export system, the marketplace, and a post template builder!
We have some new modules cooking, too. There's the new Countdown Module which will be great for those, "Coming Soon" landing pages. Also, the much-requested Audio Module.
When will these new goodies be available!? Well, we're releasing a few of the today!
Beaver Builder 1.7
Yes, today is the day! Beaver Builder 1.7 is out, and it has some amazing new features.
For the full breakdown, make visit Justin's post about the 1.7 beta where he explains everything in detail.
Beaver Builder 1.7 – Now With Partial Refresh, Per-Page Code Settings, And… Our First Shortcode!?!
Here's the quick overview…
Partial Refresh
Partial Refresh is a "quality of life" feature that will make your builder experience faster and more fluid. To put it simply, now "pieces" of the page you're working on will refresh as opposed to the whole page. This makes saving changes much quicker, and it's particularly noticeable when working with large pages or on a slow connection.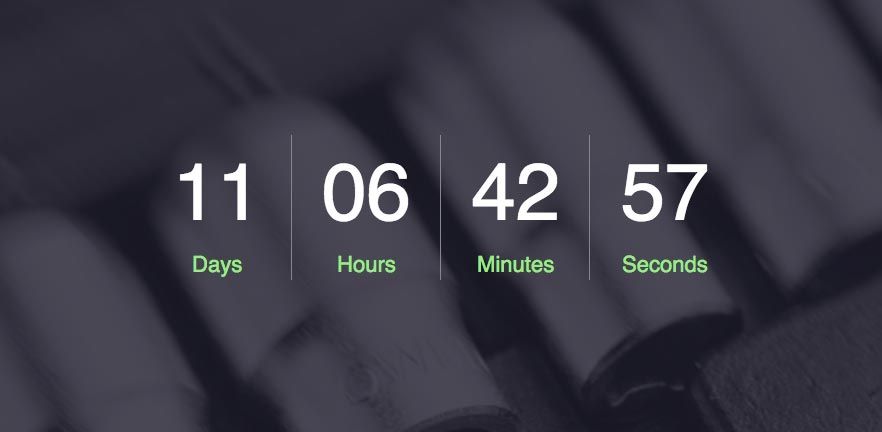 Countdown Module
Perfect for "Coming Soon" landing pages and event pages, the new Countdown module displays an animated time countdown in a variety of styles.
Audio Module
Also out today, is the much-requested Audio Module! Instead of recreating the wheel, the Audio Module leverages WordPress' powerful core audio functionality and adds a nicer, user-friendly interface (and the obvious benefits of being able to drag and drop the audio player).

Per Page CSS/Javascript
There is a new option in the Tools menu: Layout Settings.
The Layout Settings panel allows you to add CSS and/or Javascript just for the current page. You can also add CSS/JS globally from the Global Settings panel.
While this could open the doors for some bad practices (it's best to keep CSS/JS in one place, right?), it has some really awesome benefits.
In real-world client work, being able to quickly tweak code can save time (and it was a much-requested feature on our User Voice page) and help with debugging/design.
Also, having per-page CSS/JS really expands the what is possible with Layout Templates. You can now add CSS to a page, then save it as a template and export it!
Pricing Table Update
We added some new styling options to the pricing table module which make it possible to generate a whole new set of "looks."
Insert Layouts with a Shortcode
Last, but certainly not least, is our first shortcode!
You can now insert Beaver Builder templates and saved rows/modules using the fl_builder_insert_layout shortcode.
There's also a new FLBuilder method, fl_builder_render_query, available to access content created with Beaver Builder from your theme files!
For example, you can save a Global Row in Beaver Builder, then use the shortcode/method to display that row as your site's header or footer.
For more information, check out either the update post or the knowledge base article. We'll also have a video tutorial for this feature soon.
In Closing
Okay, wow! I think that about does it.
To recap: 2015 was an amazing year, and we're looking forward to another excellent year in 2016.
Beaver Builder 1.7 is live, and we've got plenty more features and updates where that came from.
Thanks to everyone for your support. If you have a second, leave us a comment and say hello! What are your business goals for 2016? What would you like to see in Beaver Builder? We'd love to hear from you.
Photo Credit: Jay Huang Photography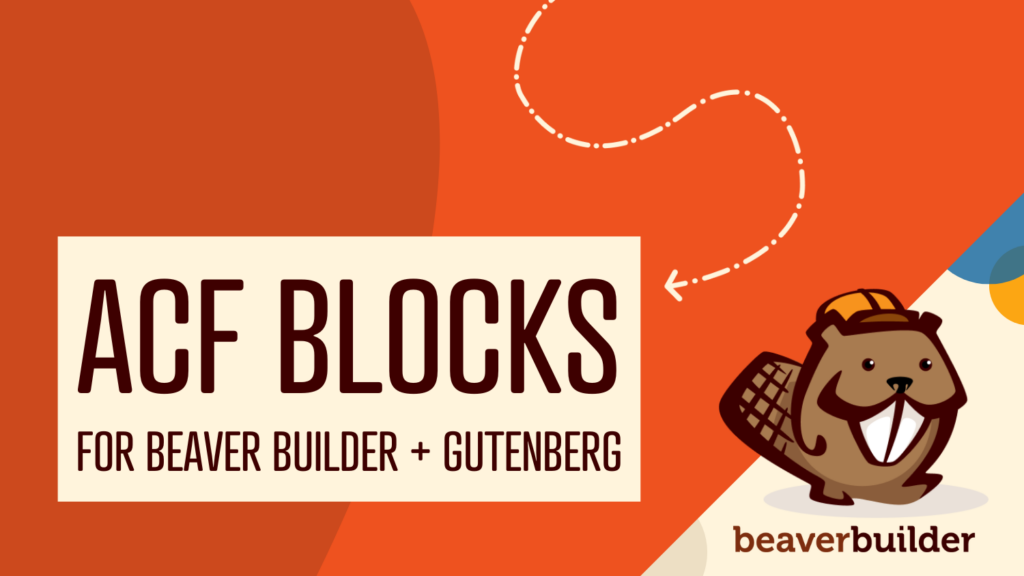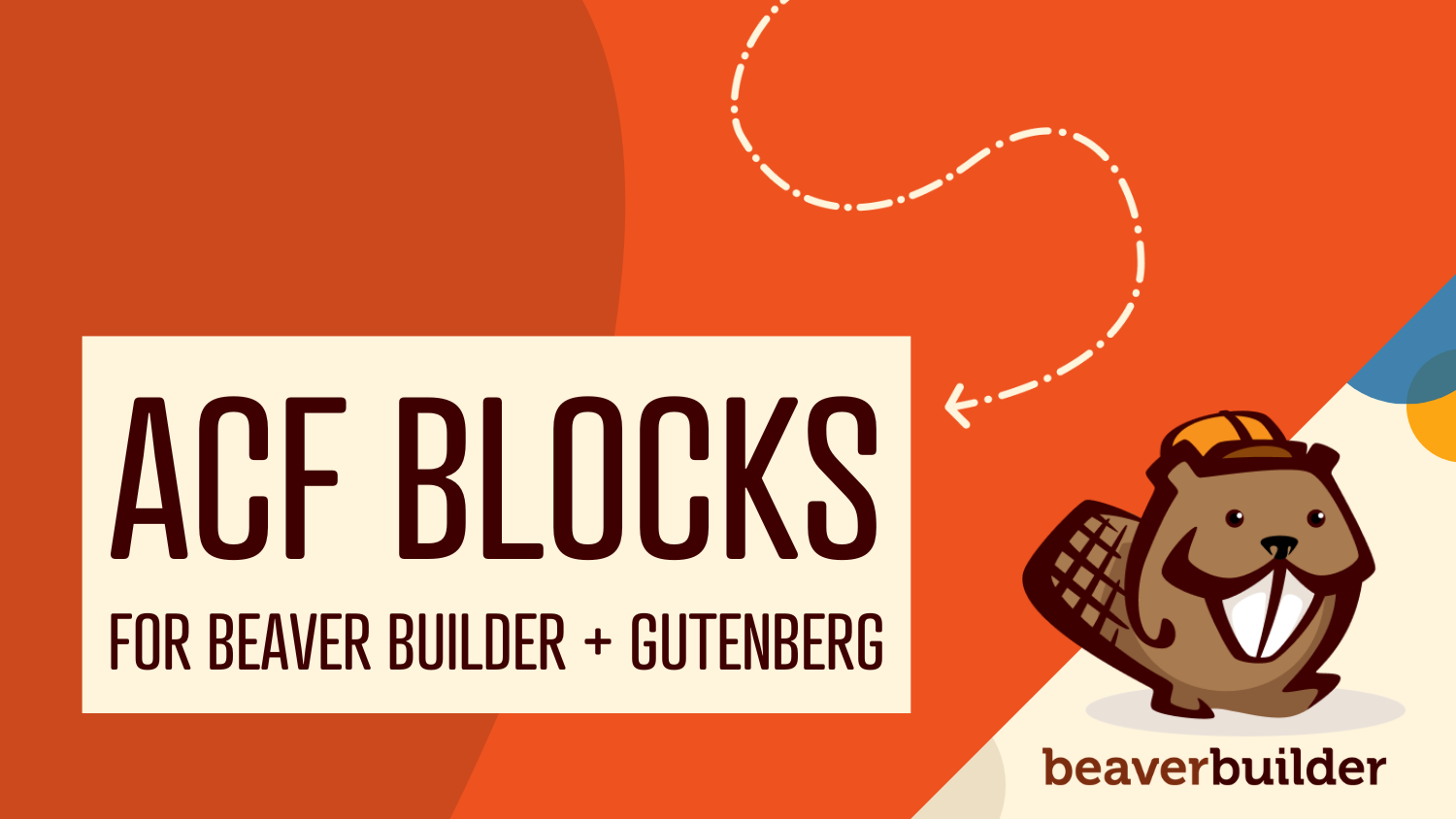 Have you ever wanted to create a custom module or block that works in both Beaver Builder and Gutenberg? Well,…
Join the community
We're here for you
There's a thriving community of builders and we'd love for you to join us. Come by and show off a project, network, or ask a question.