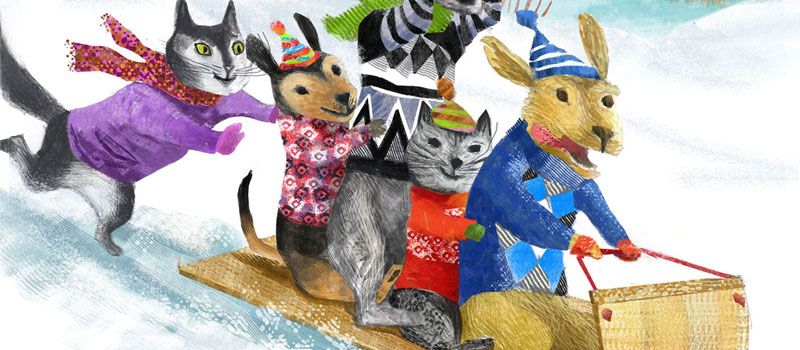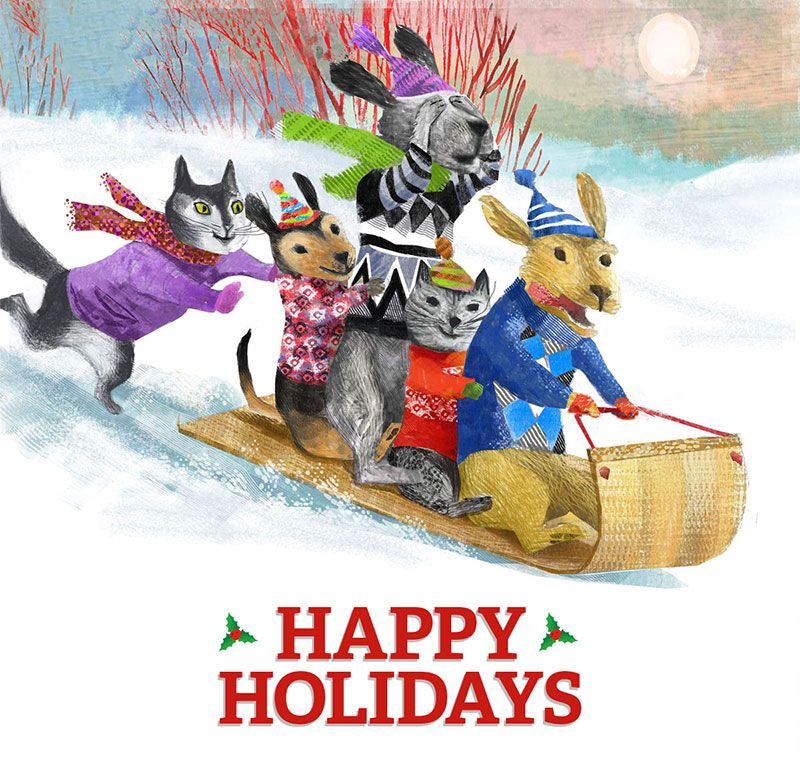 May this season bring lots of joy and love upon you.
Wishing you the best from your friends at Beaver Builder.
It's been quite the exciting year here at FastLine Media, and much of that is because of the amazing support we've received from our clients, customers, and the web development and WordPress communities! We hope everyone has a great holiday season and an excellent New Year.
Best,
Billy, Justin, and Robby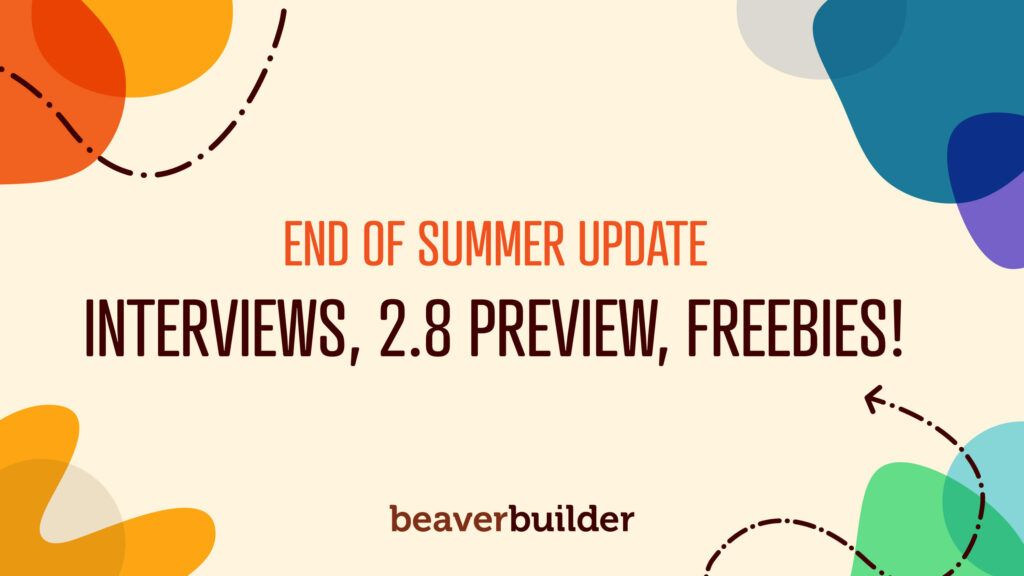 Hello, Beaver Builder community! Summer is almost over we're ready to welcome some cooler weather. 😅 We have some exciting…
Join the community
We're here for you
There's a thriving community of builders and we'd love for you to join us. Come by and show off a project, network, or ask a question.