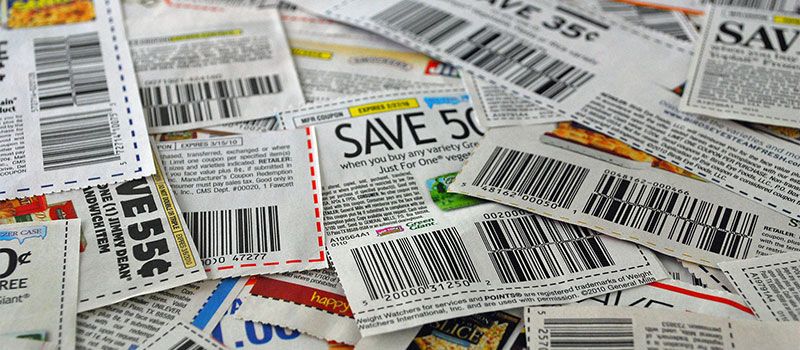 Since launching Beaver Builder, we've had several customers reach out to us via email and ask for a discount on our product. Part of this was spurred by the fact that we had a Black Friday promotion. Afterward, many folks asked if they could retroactively receive the discount. We also have an affiliate program and occasionally we'll have someone ask if they can have a similar discount to what we compensate our affiliates. Some people just like to do a little haggling before making a purchase. I'll gladly admit that I have received discounts on all sorts of purchases just by politely asking. It's a relatively common practice and in some cultures an integral part of doing business.
Should one over price and use an on-going discount as a marketing strategy?
That said, we're still trying to figure out an official stance on how we handle discounts. If we honor everyone that asks for a discount, we might as well just lower our prices. On the other hand, if you're still trying to figure out a pricing strategy for your product should you over price and use an on-going discount as a marketing strategy? I can't help but think of shopping at Kohl's. Everything there has a percentage discount from the "sticker price." I still can't tell if I feel like I got a good deal or if I feel ripped off after shopping there.
We did not set our pricing with the assumption that we would offer discounts, so our general rule has been to politely decline when people ask for a discount. One idea we had, though, was to offer a discount to users in return for their help. The idea to ask our potential customers to write us a review came up. Although, that logic is a bit flawed as anyone asking for a discount hasn't had the opportunity to use Beaver Builder outside of our demo, so it feels a little dishonest.
Is offering a discount to users who fill out a survey a good happy medium?
We also had the idea of creating a survey and offering a discount for users that fill out said survey. While we haven't implemented this yet, of all the ways we could handle customers asking for discounts this is one of our favorites. Survey results can be an invaluable resource for businesses and marketers, but it's really hard to get people to take them. Services like Disco even claim that strategically offering a survey to users at the right time can decrease cart abandonment rates and increase conversions.
I know from my own experience, I love it when I get a deal on something just from asking. I feel great about it, and I genuinely appreciate the business/sales person that will do that for me. On the other hand, if an item is something I really need, I'll likely purchase it regardless. As much as we'd like to provide discounts for every customer who asks, it just wouldn't be sustainable from a business standpoint (without adjusting our pricing accordingly, and that feels a bit manipulative).
Even the experts disagree…
Coincidentally, just recently Thijs de Valk, of the popular Yoast Plugin's family, posted a great article on the psychology of discounts. They are of the mindset that discounts can sway customers to purchase who otherwise might not have. Discounts create a sense of urgency, and this urgency is a powerful psychological factor when it comes to deciding whether to make a purchase. On the other hand, after a lousy experience with a local dentist, Chris Lema is convinced that discounts don't work and that they essentially devalue your product or service in the eyes of your customers. Somewhere in the middle of the two opinions is a suggestion from the Kiss Metric's blog that offering a discount to a customer after they have abandoned your cart can cause over half of those people to come back and purchase! In the end, it seems like a happy medium of cleverly offering discounts could be the right answer.
How do you, or other businesses you're familiar with, handle discounts for customers? Do sales and promotions drive more business to your product, or does it discourage buyers who were otherwise happy paying full price?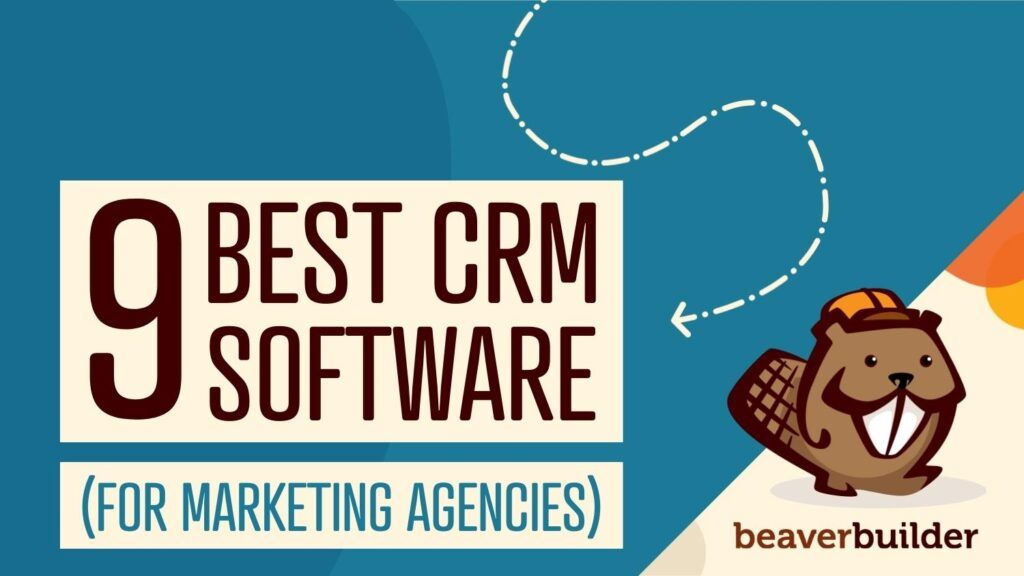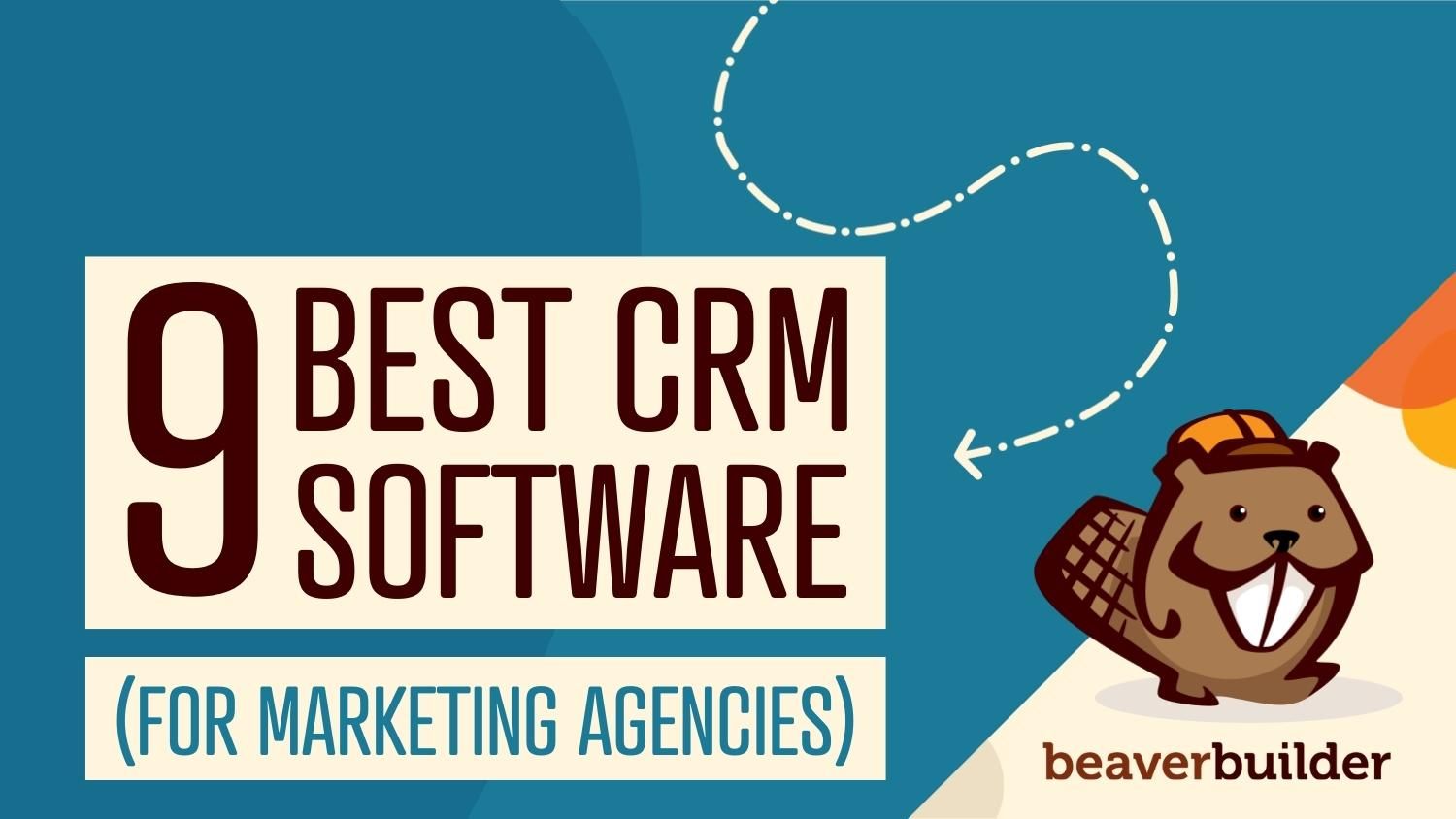 Two important objectives for marketing agencies are to improve customer experience and boost sales. To help reach their goals and…
Join the community
We're here for you
There's a thriving community of builders and we'd love for you to join us. Come by and show off a project, network, or ask a question.