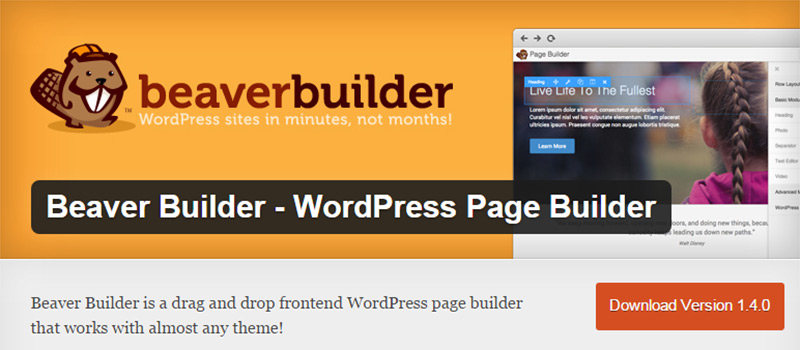 Wow! What a crazy few weeks it's been. It seems like ever since we attended WordCamp SF a few weeks ago, everything has been full steam ahead here at FastLine Media (we're the guys that built Beaver Builder). We had a blast up in San Francisco. WordCamp was really great in every aspect. From the coffee, to the after parties, to the unexpected surprise that the Giants were playing in the World Series walking distance away! It was quite the memorable weekend. Oh yeah, the presentations were pretty spectacular too.
To sum it up in one word, WordCamp was inspirational. If you have the opportunity, I highly recommend checking one out. None of the presentations were overly technical or instructional, they were all very thought-provoking and deep. It's clear that the direction of WordPress is international and we think that's pretty cool. Since releasing Beaver Builder, we have been quite surprised at how many of our customers are outside of the US. We also can't begin to express our gratitude for the few generous folks who have donated their time translating Beaver Builder!
Speaking of inspiration, some of the news around here at Beaver Builder is a direct result of being inspired at camp. After watching Boone Gorges talk about contributing to WordPress, we made the big decision to put a lite version of Beaver Builder in the WordPress repo. We've always had a free version of Beaver Builder available, but we felt like submitting it to the repo was both a literal and symbolic contribution to the WordPress eco-sphere.
You can find Beaver Builder Lite, here. We're currently a bit self-conscious about our lack of reviews. If you have an extra minute to write us a review we would be ever grateful.
Chris Lema made a great presentation about the value of blogging and the importance of producing content on a schedule. That's actually part of the inspiration for this blog post. We're going to do our best to put out a weekly, or biweekly, update on the happenings around here at the shop.
That said, on to the news! In the last few weeks, we started using User Voice to manage feature requests and we've already implemented several of the most-requested features. You can always check out all of the new features on our change log. Here are some of the highlights:
Added the pricing table and tabs module
Ability to duplicate a row
Hashtag (#) doesn't break the color picker
Added a single photo lightbox
Added ability to navigate to different pages while in "builder mode."
User Voice has been an awesome tool to help us decide which features to implement. Please have a look and let us know what you'd like to see in Beaver Builder.
We had a couple of mentions recently. Our buddy Colin, from DynamikBeaver.com, published a brilliant multi-part tutorial on using Beaver Builder and Dynamik to recreate a top-selling ThemeForest theme. WP-Explorer posted an awesome review of Beaver Buider. Our friend Sridhar Katakam created a really thorough video tutorial on using Beaver Builder with Genesis to recreate a popular Genesis Child theme. Lyle created a concise and informative screencast where he creates a parallax style homepage in under 5 minutes using Beaver Builder. Last, but certainly not least, our friend Silvana released an e-commerce site that she built herself using Beaver Builder. Silvana specializes in Gluten-free cooking, and she released her own line of gluten free baking products.
Did you use Beaver Builder to build your website? Let us know in the comments, we might feature your site in a future post. And again, from all of us at Beaver Builder, have a great holiday season!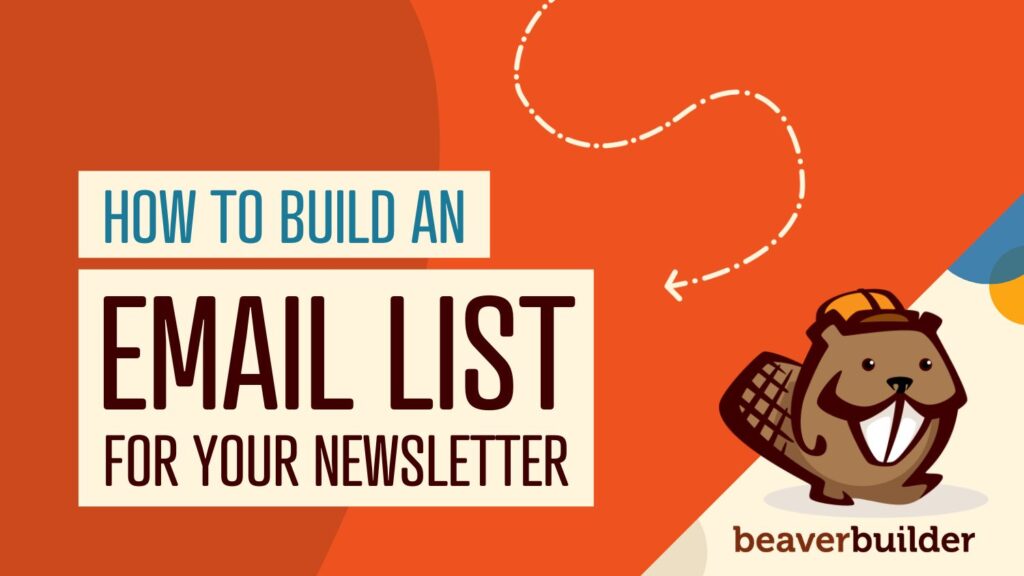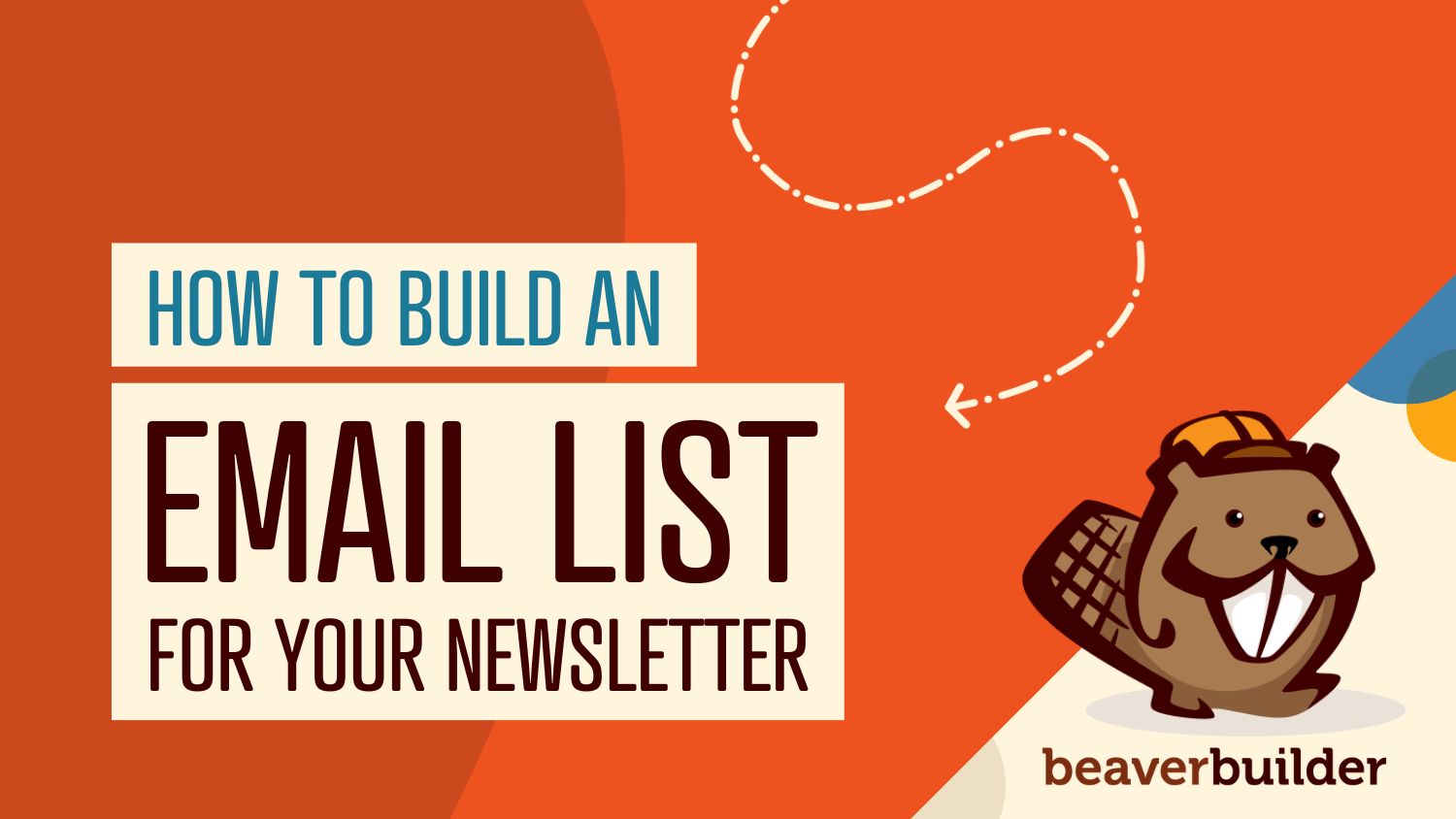 While social media is one way of getting your message across, perhaps you want to make a more personal connection….
Join the community
We're here for you
There's a thriving community of builders and we'd love for you to join us. Come by and show off a project, network, or ask a question.