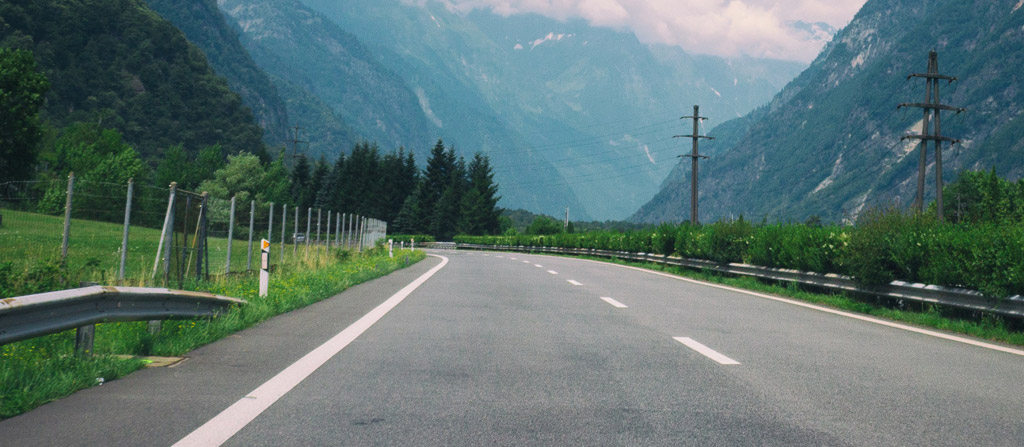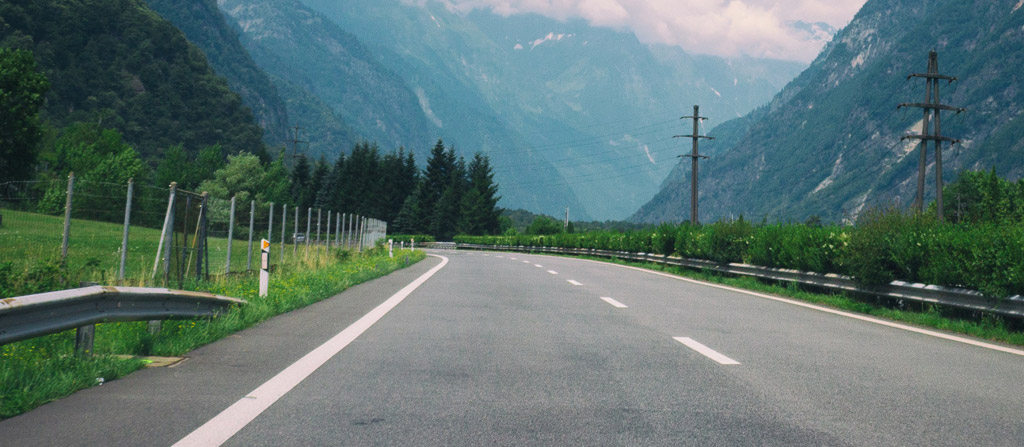 At Beaver Builder, our work is never done. We're constantly pushing to refine our offerings and add new value through our own long-term vision and most importantly, your feedback! We are truly humbled at how passionate many of you have been and really appreciate all of the feedback that has been coming in. Here's a peek at what we're currently working on and what's planned for the future of both the Beaver Builder plugin and theme. As always, make sure to check out the change logs and the completed ideas at User Voice to see what has already been done.
Disclaimer: As this is a roadmap post, everything is tentative and subject to change. We're not making any promises but we really hope to get as much of this as we can out to you in the near future! 
Theme Settings
A good portion of the work we have done the last eight months has been focused on the builder plugin. As such, we're switching gears at the moment and giving the builder theme some much needed attention! In addition to adding new settings for tweaking the appearance of your site, we're also moving everything into the WordPress Customizer (pictured below) making the entire experience easier and more visual.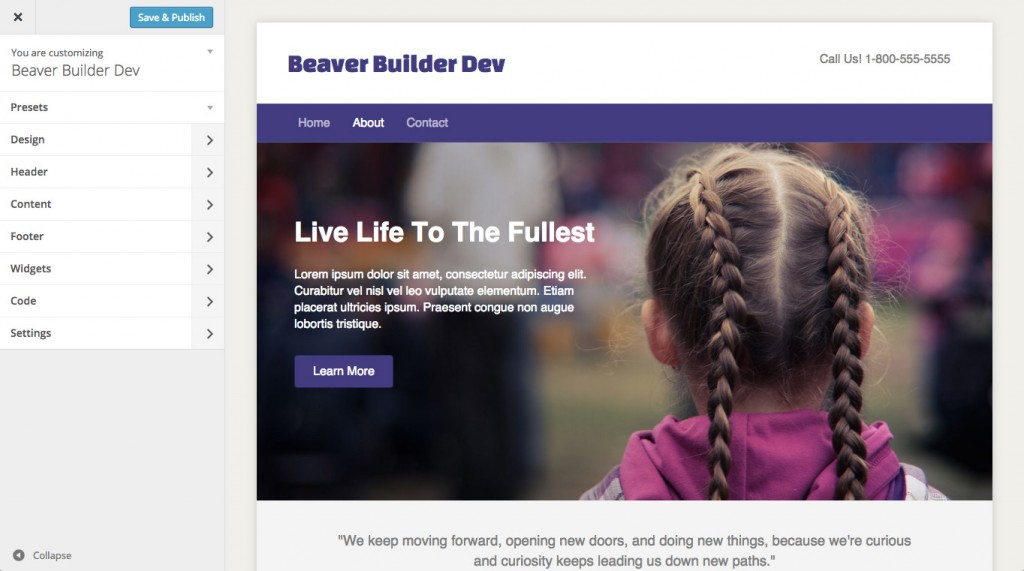 We've made great progress on the new Customizer interface the last few weeks and if we don't run into any hiccups, are hoping to launch soon after the new year. I'm really exited for this upgrade to the theme and love just how fun it is customizing a site this way. I can't wait for you to try it out!
Video & In-Product Tutorials
In the coming months we're planning to steadily release a library of tutorial videos on working with the Beaver Builder theme and plugin for you and your clients. We want to make everything as simple as possible and feel that tutorial videos are a great step in that direction. The current schedule has yet to been finalized, so if there is something you'd like to see us do a tutorial on, be sure to let us know!
In addition to videos, we will also be looking at ways that we can enhance the in-product experience through help guides that will be accessible from directly within the builder. Customers of our Agency membership will enjoy the benefit of a white labeled experience or the ability to turn that off complete if they desire.
New Modules & Templates
If you look at the current change logs, you'll see that while we have released a few new modules and templates since our April launch, that hasn't been our primary focus. Until this point, a large part of our attention has been focused on solidifying the builder's core codebase. We feel that it's important to have a solid foundation to build upon to ensure the future integrity of the builder and things that are built on top of it. We've done quite a bit of code refactoring, implemented a number of necessary feature enhancements (revision support) and feel that we'll soon be ready to switch gears and start focusing on the design elements of the builder again.
We're not entirely sure of the direction that we're going to take with new modules and templates yet, but we are leaning towards starting with some additions that help you to better create pages focused on conversions. After all, the builder is really good a creating landing pages, so we feel like it makes sense to make that experience even better. Our ears are open, so please let us know if there is a module you'd like to see or an idea for a template you would like us to create.
Enhancing The Template Experience
The existing template experience is great. With the click of a button you can have a starting point for a new page based on one of our designs or your own. While it's great, we do feel that it could be better in a number of ways. After much thought and listing to feedback from a number of channels, we now have some ideas as to how we can do that.
We're still in the early stages of planning for this, but one of the biggest things we would like to see is the ability to drop a "linked" template into a layout. Doing that would allow you to edit the same content on multiple pages in one place. Rather than having to launch and edit a section in each page, you could edit the template and have that section be updated across your site.
Miscellaneous Enhancements
If you take a look around the feedback forum, you'll see a lot of different ideas. We haven't said yes or no to implementing many of them and will start making those decisions sometime next year. Once we do, you can expect to see a number of them fall off that list and directly into the builder as there are a lot of great ideas there.
We would love to implement everything, but part of our goal is to keep the builder easy to use and lightweight. Unfortunately, some ideas may not fit that mold, but we'll do our best to accommodate ideas where we can.
Over To You
Things may change but that's where we're at right now and where we plan to be in the near future. I'm headed back to the dam to continue being a busy little beaver that brings you great tools for building great websites. In the meantime, I pass the conversation over to you. Don't hesitate to let us know what you would like to see in a future release of Beaver Builder!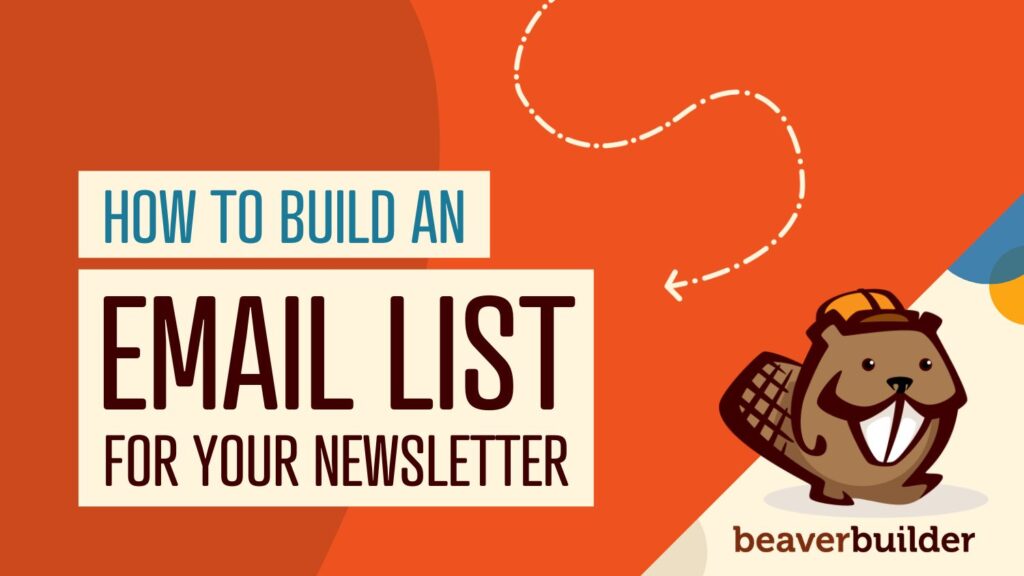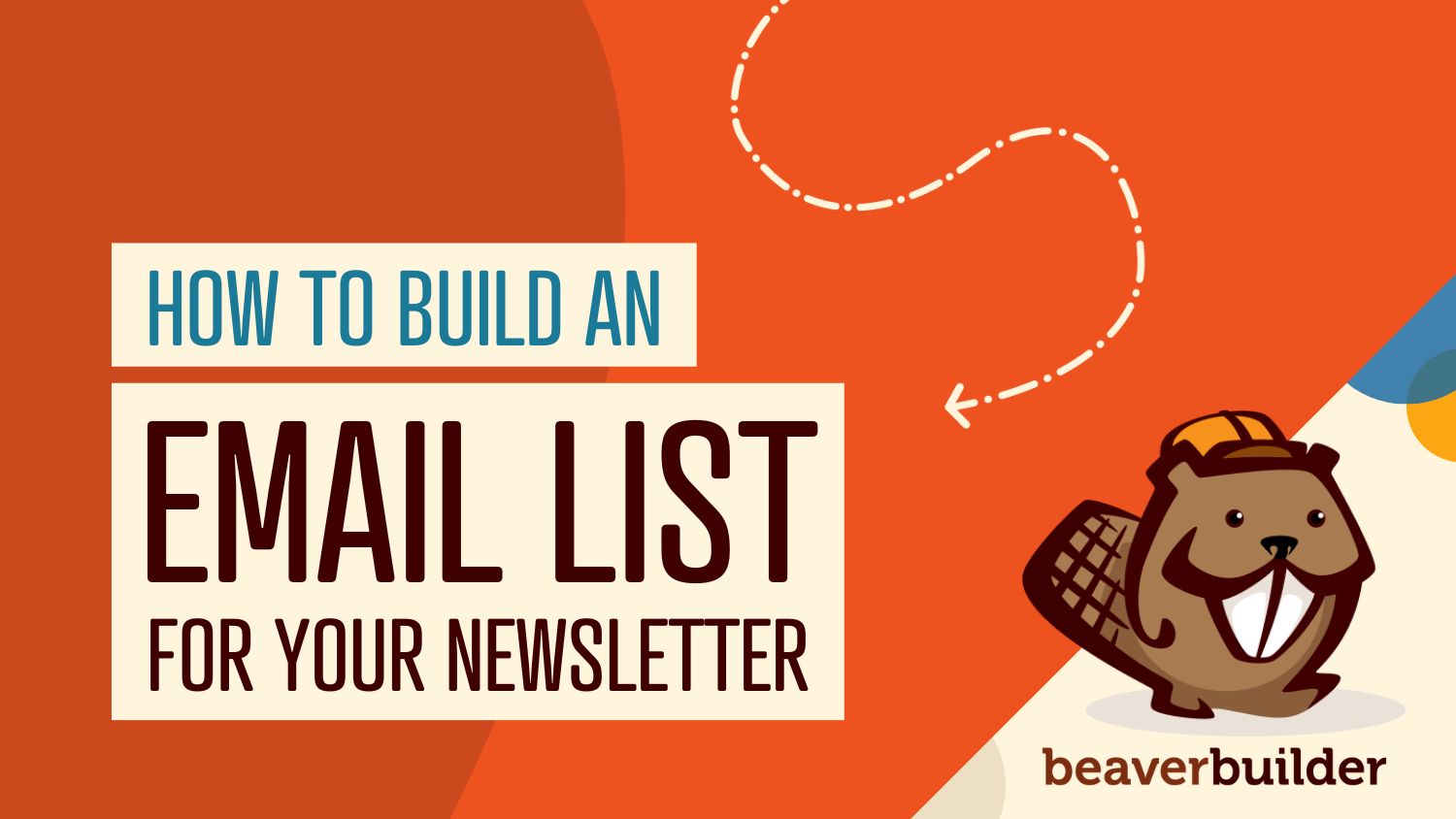 While social media is one way of getting your message across, perhaps you want to make a more personal connection….
Join the community
We're here for you
There's a thriving community of builders and we'd love for you to join us. Come by and show off a project, network, or ask a question.