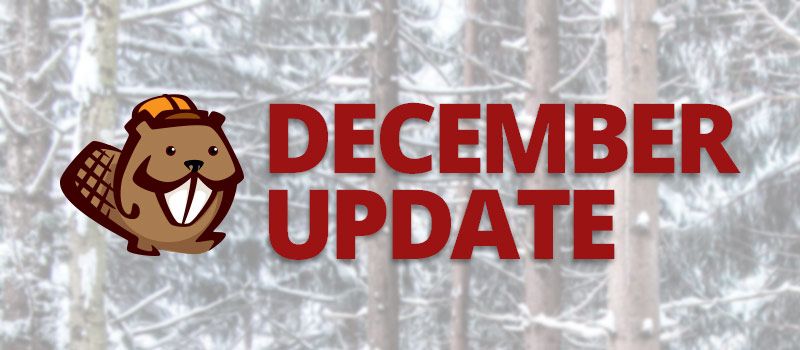 Happy Holidays everyone. Wow! Here we are in December already…again! It's crazy how fast the time flies.
We've been bringing a lot of new faces into the fold recently. If it's your first time here, welcome!
If it's not your first time, you've probably noticed I like to start my posts off with a story…
Well they say a picture is worth a thousand words, right? So I will just leave this picture of us taking a "Shotski" with our new RL friend and BB user, Ben!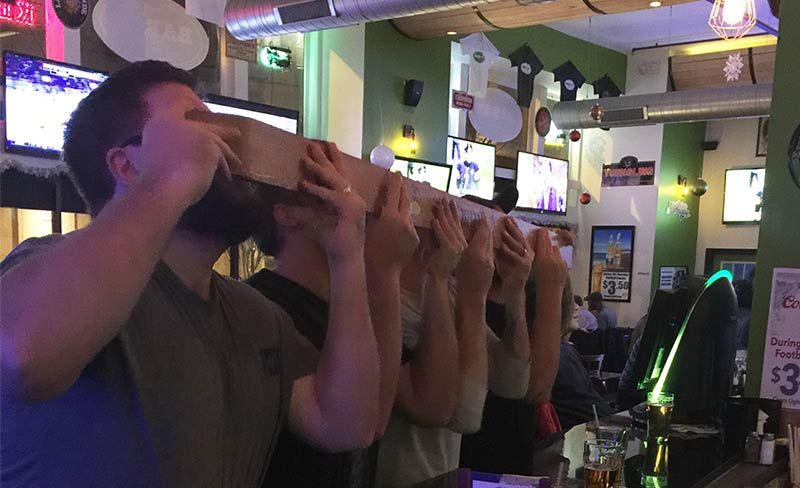 What's the moral of the story you ask? We had a really good time at WCUS. 🙂
Welcome to Philadelphia
We flew in on Thursday evening and got set up in an Airbnb that was right in the heart of Chinatown.
It was a penthouse apartment with all the creature comforts (i.e., a kitchen, music system, tv for football, etc), a great view of the city, and it was only a few minute walk away from the convention center. I think we really lucked out.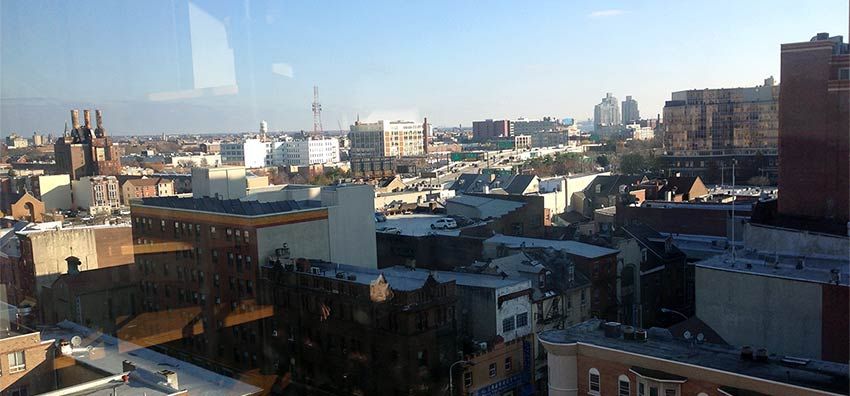 At first glance, Philadelphia really reminded me of San Francisco: the weather (we brought the sunshine), the one-way streets, the buzz of energy.
On closer look, though, Philadelphia is a much older city. After scratching the surface, the historical roots really started to show through. There are also a lot of bricks in Philly. You don't see too many of those anymore in earthquake-prone California. 🙂
Our First History Lesson
First thing first, we wanted to run out to a corner store and grab a few beers for the fridge.
Well, it turns out they do things a bit differently in Philadelphia.
We asked the building concierge where we could find a liquor store, and she looked at us like we had two heads.
I've never really stayed at a building with a "concierge" before, and I figured asking where to buy beer was—more or less—what they're there for!? Oh well, maybe she doesn't drink…
We kept wandering around and asking, but no one could tell us where to find a liquor store. Eventually, after about 40 minutes of asking and exploring, we finally found one!
We had a good chat with the store owner, and he educated us about some of the legacy prohibition-era restrictions on booze in Philadelphia.
It wasn't until the last day of the trip we found out most restaurants and bars sell beer to go!? We could have just popped into the corner noodle house! But hey, knowing is half the battle and we'll be all the more prepared for next year!
The Food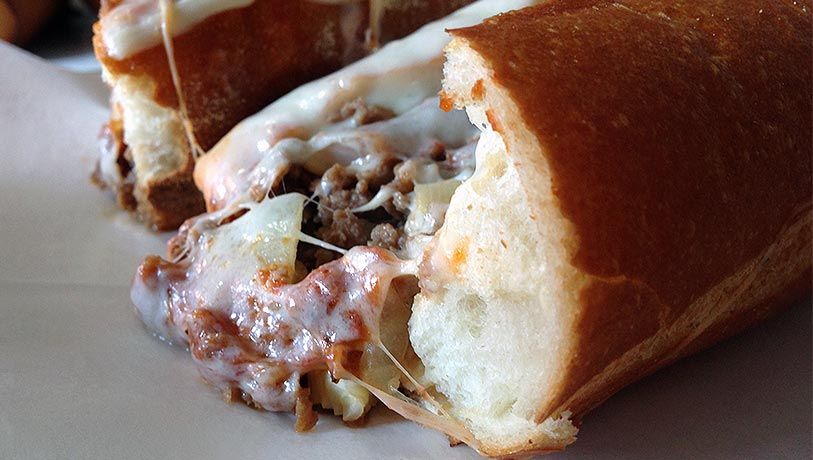 When I was a child, I had a good friend from Philadelphia.
I vividly remember him telling me about the city: the cheesesteaks, the culture, and the Fresh Prince of Bel Air (you know, in west Philadelphia born and raised…).
As it was described back then, the best cheesesteaks come in a brown bag transparent with grease—and I was really excited to try one!
Philadelphia has some amazing flavors, and we hit as many as possible!
Cheesesteaks, burgers, sandwiches, pastries, and just about anything else we could get our hands on in the Reading Terminal Market. It was a gluttonous affair and it was fantastic.
The Conference
Oh yeah, in between all the eating and the drinking, we managed to find a bit of time to check out this little conference down the street!
WCUS was a phenomenal WordCamp.
Our buddy Chris Wallace, from LiftUX and Faithmade, put this more eloquently than I ever could:
I attended like one and a half sessions and spent the rest of the weekend meeting some awesome people, talking business, and reconnecting with friends.
We pretty much followed the same game plan.
I like throwing on WordPress.tv during my down time, so I wasn't too worried about missing any of the sessions. I spent most of my time chatting in the hallways and scouting out the best after parties!
As per usual, Matt Mullenweg's State of the Word was eloquent, educational, and wildly entertaining. If you're only going to watch one video from the event, that's the one to catch.
Updates
Well, shoot! I was planning to do a hybrid update/WCUS recap post, but I think I got carried away with WordCamp stories.
I haven't even gotten to the after parties yet.
Maybe we'll break this into a two-parter!
Let me knock out a few quick announcements before we go:
Congrats to Favolla (Diego & Thaís)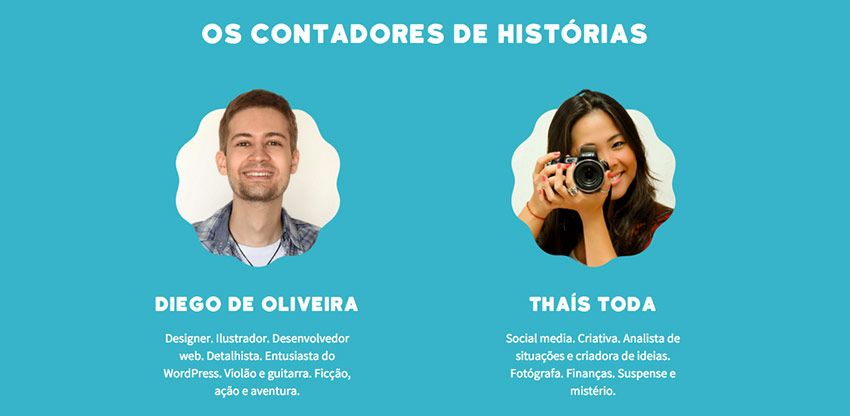 Diego was one of Beaver Builder's first customers, and we've been working with his agency, Favolla, now for some time!
Diego and Thaís recently won a design award for their agency's website: http://favolla.com.br.
It's no surprise either! It's a gorgeous website and an amazing example of what's possible using Beaver Builder. Nice work, guys!
A New Beta is Coming Soon
Yes! We're about to push a new beta that has some really cool features (including partial refresh). Keep an eye peeled for that in the next few days.
Recommended Builders
We've been working on a resource both for freelancers/agencies and for folks looking to hire someone to help with their projects.
We've been keeping a private list of "Beaver Builders," and recently we created a public list of builders.
If you're an agency or freelancers and you'd like to be included on our builders list, feel free to fill out this application.
@BeaverBuilder launches a Recommended Builders program to connect BB experts with folks who need help with their website. http://wpbeaverbuilder.com/recommended-builders/
Click To Tweet
Black Friday
We did another Black Friday promotion and we learned a few lessons this year. We were using Google Apps as an SMTP server for our automated emails.
As it turns out, it's not the best idea to do this as Google rate limits accounts and they may shut off your email on the busiest day of the year! Sorry to anyone who tried to get in touch with us during that time. It was a bit hairy.
I am proud to announce that we switched to Mandrill for our outgoing mail and it's an amazing service.
Also, I'd like to welcome all the new faces in our community. We don't have any numbers to share (sorry), but the promotion brought a lot of new folks into the fold!
Beaver Builder Updates
Last, but certainly not least, we rolled out a few nifty updates over the last few weeks.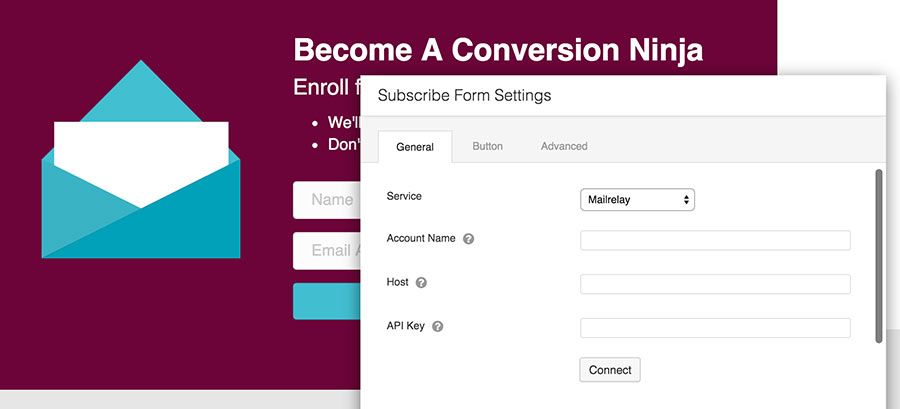 New Subscribe Form Integrations
We added several new integrations to our Subscribe module: ConvertKit, Drip, Campayn, Mailrelay, and Sendy!
Contact Form Update
The Contact Form module got a bit of much-needed love! There's a new Success Action option that lets you add a success message or redirect! We also changed the From Address to the email of the person who sent the form.

Various Other Goodies
We snuck in a few little goodies, too:
Font Awesome Update (check out some of the new icons)
Added a Javascript event to the Accordion Module
Added srcset support to photo module in anicipation of 4.4
Added and improved the Beaver Builder Theme's Customizer options!
There's a few more —particularly for the theme—on the Change Logs page. Definitely worth a look if you have a second.
In Closing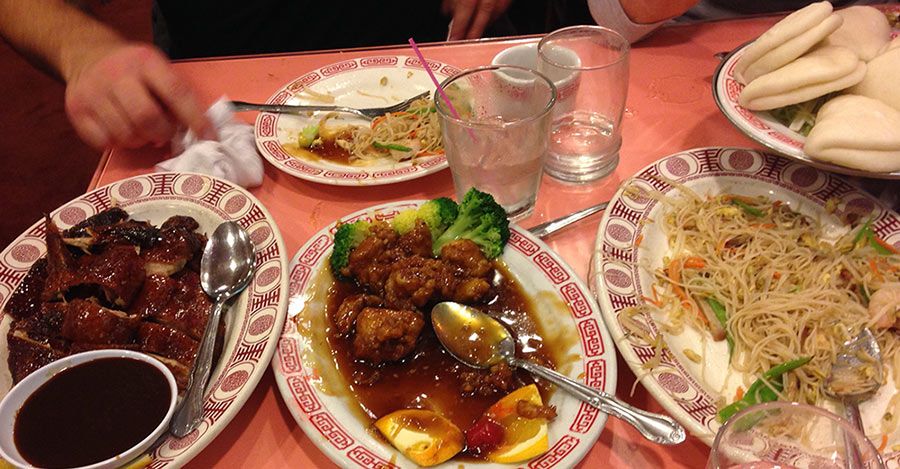 We closed off our trip to Philly with a Chinese food feast, so it seems fitting to close the blog post off with a picture of said feast.
We're in the midst of the Holiday season, so we'd love to wish you happy holidays however you like to receive it! For us, that's a "Merry Christmas." =)
We'll have another blog post out this week on the beta. Keep an eye peeled for that.
To stay up to date on news and updates, you can always follow us on Twitter, like us on Facebook, or sign up for our newsletter.
To kick off the new year, we already have a few blog posts lined up beyond the standard update and feature posts! The plan is to really step up the content next year. That means more tutorials, case studies, and interviews! So stay tuned.
If you're enjoying these new features, and if there's anything you'd like to see more of out of the blog, let us know in the comments! =)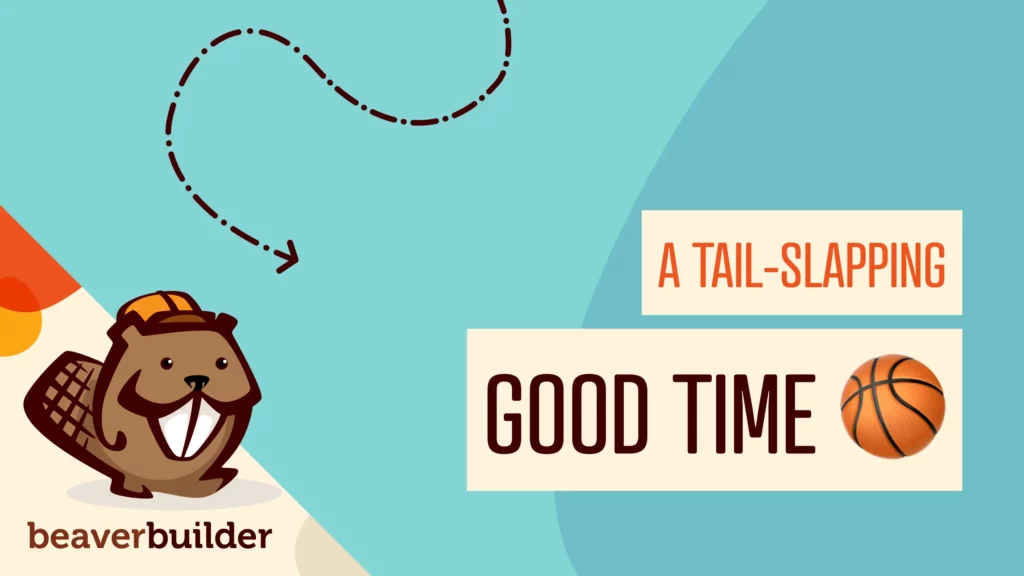 WordCamps are back and WOW does it feel good. The Beaver Builder team are all back home after attending and…
Join the community
We're here for you
There's a thriving community of builders and we'd love for you to join us. Come by and show off a project, network, or ask a question.