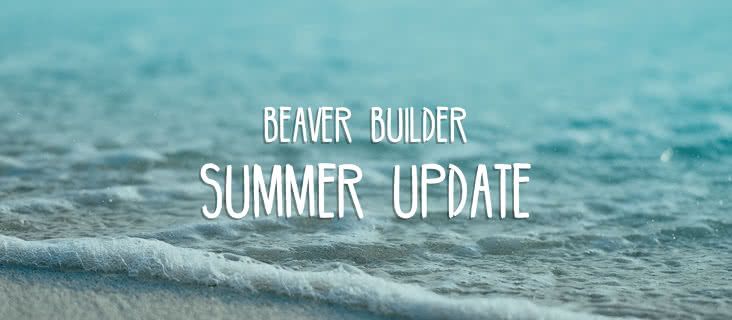 Hi there! Hope you're doing well. The days are long and the weather is getting warmer. It's my favorite time of the year! While summer is in full swing, the development team has managed to stay very busy. We have updates and alpha versions across the board—Page Builder, Beaver Themer, and the BB Theme are all getting some exciting new features and enhancements.
Powerful Conditional Logic Coming to Themer
Beaver Themer had its first birthday in May. Over the past year, it's been amazing to see how many ways Themer is being used in the real world. In the next update (1.2), we're adding a new suite of powerful tools for dynamically displaying content based on certain conditions.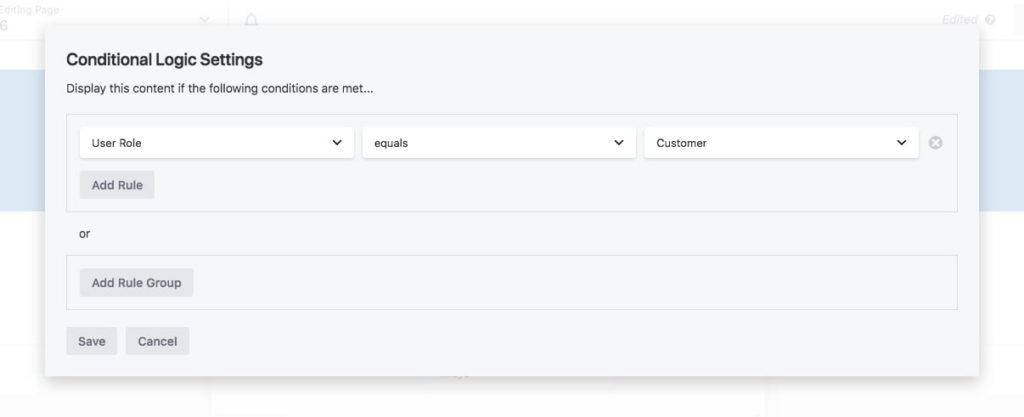 With conditional logic, you'll be able to create and display different content to different users and create personalized experiences. You'll be able to display a new header for each month of the year. You'll be able to hide products from customers who have already purchased them. The possibilities are endless!
We have an excellent Knowledge Base article that explains conditional logic in greater detail.
Also, our good friend, David Waumsley, created a video where he walks through the new features in Themer 1.2.
Try it Now
Want to jump in and play around with the conditional logic features now? For those with an active Beaver Builder license, you can download an alpha version on your account page, or we have a hosted demo which is available here.
Beaver Builder Theme
The Beaver Builder Theme has a much-anticipated update coming. In BB Theme 1.7, we focused on optimizing performance and implementing several highly-requested features from our user community. On a default installation, we shaved over 200kb from the page load weight—resulting in a huge performance boost!
Style Buttons Globally from the Customizer
We're adding a new panel to the customizer that gives you greater control over button styles. You can opt to leave button styles as-is or tweak the colors, fonts, and styles globally from the WordPress Customizer.
Dedicated H1 styles
The Beaver Builder Theme has always had options to tweak heading styles, but there was no way to target a site's main headings. In 1.7, we're adding a dedicated styler just for a site's main (H1) headings.
New Responsive Menu Animations
The Beaver Builder Theme's responsive menus are getting a makeover. We're adding three new flyout menu animations which can be configured and styled in the Customizer. You can read more about those here in the Knowledge Base.
Option to use Bootstrap 4
In 1.7, you'll have the option to choose which CSS framework to use. A minimal version of Bootstrap 3, the full version of Bootstrap 3, or Bootstrap 4 are all available.
A Whole Lot More
Like most of our updates, we also closed out countless bugs and made a handful of minor tweaks and improvements. To learn about all the tiny details, be sure to visit the changelog or check out this overview article in our Knowledge Base.
Or, once again, check out another fantastic video from David Waumsley where he highlights the new goodies.
What's Next for Page Builder
Lastly, we just released a sneak-peek version of Page Builder 2.2. This is going to be a BIG one. We're adding additional units like ems and percentages for margins and paddings. We're overhauling and vastly improving the responsive editing capabilities in Page Builder. In 2.2, we're adding alpha sliders to all the color fields and gradients, as well as shape options for row backgrounds.
To see more on that, Justin put together a great video on Facebook walking through the new features and explaining the new early "sneak-peek" build. Also, Brent made a video showing off and explaining the new row edge feature.
Congrats to the Young Family
Fun fact – a baby beaver is called a kit. We've got a new baby beaver to introduce to you,  a big congrats to Billy and family on welcoming a beautiful baby boy to the world.
With that, from our family to yours we want to wish you a happy summer! Until next time…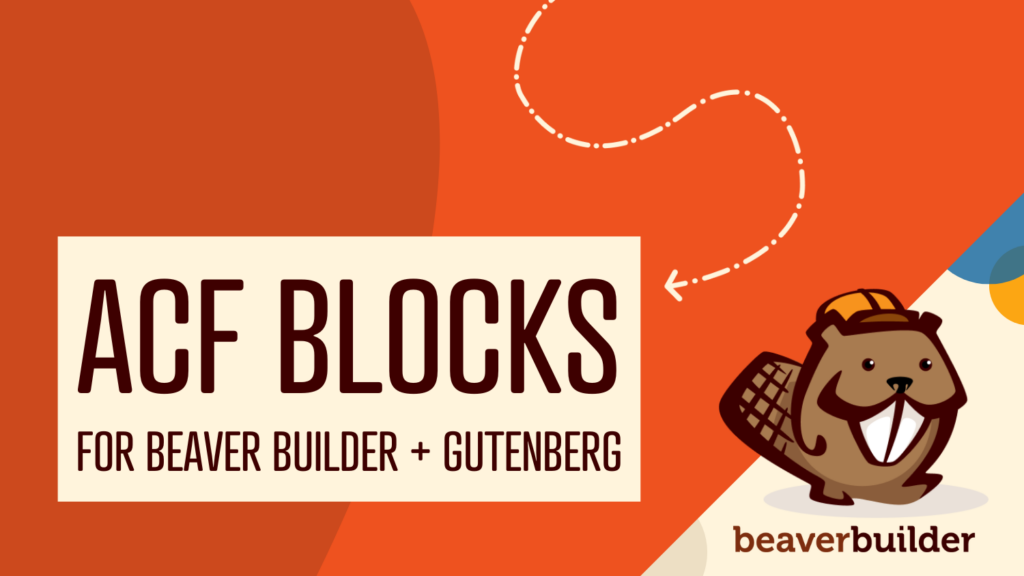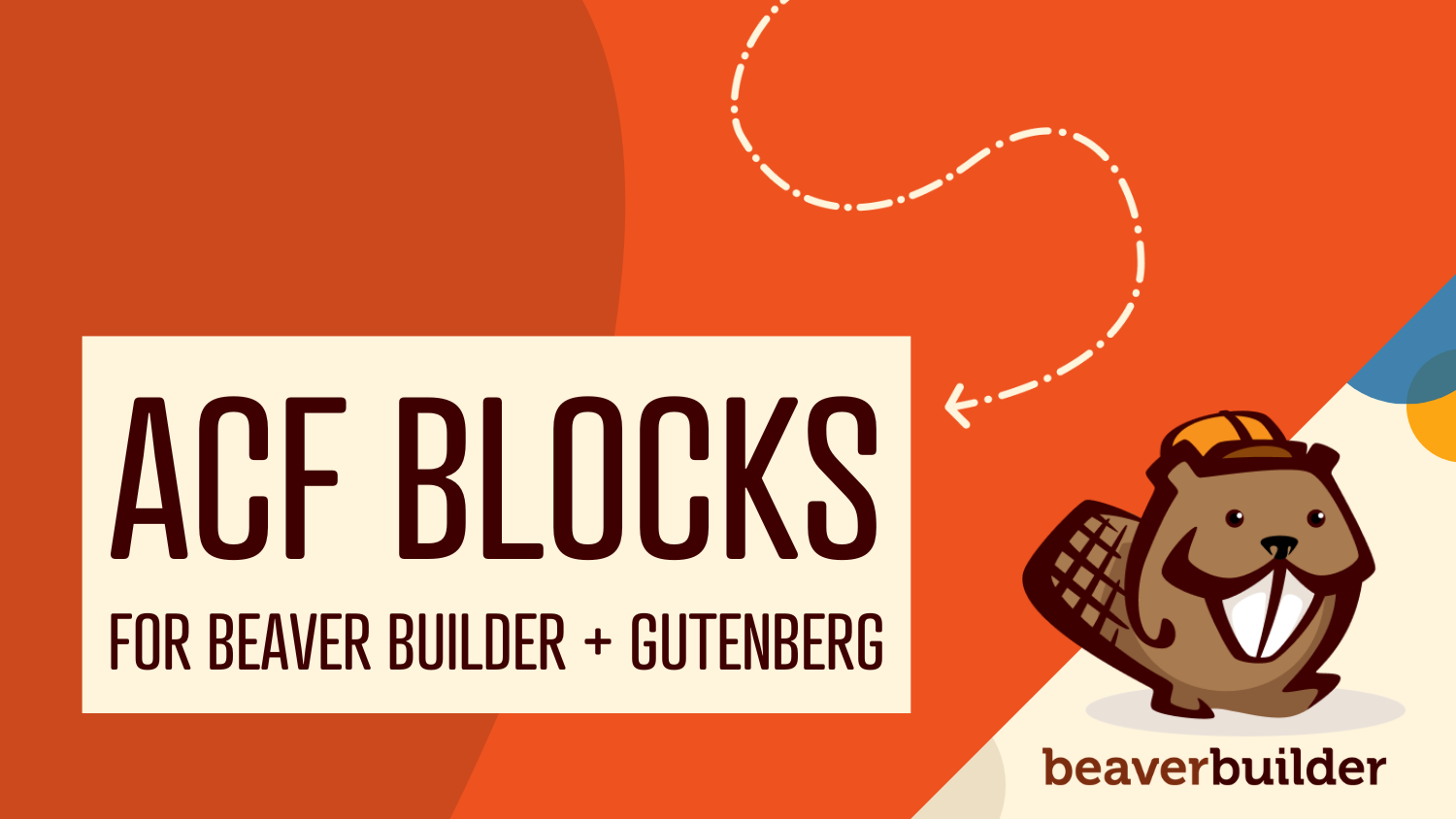 Have you ever wanted to create a custom module or block that works in both Beaver Builder and Gutenberg? Well,…
Join the community
We're here for you
There's a thriving community of builders and we'd love for you to join us. Come by and show off a project, network, or ask a question.