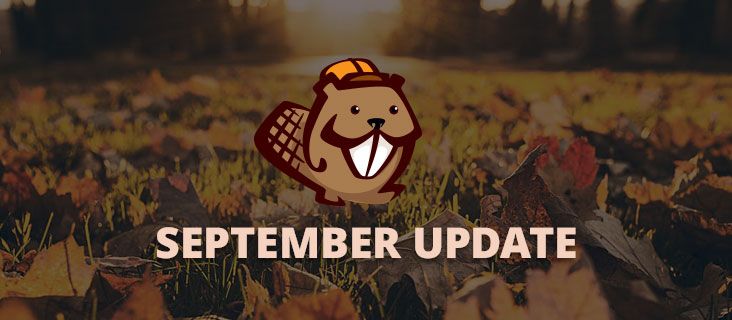 Hi there. Hope you're doing well! It's cooling off out here and the leaves are just starting to change colors. It's one of my favorite times of the year.
We've got a tasty update on tap. Over the last several weeks, with all of your feedback, we've been iterating and improving on the 2.0 Alpha—there are some really exciting new developments (pun intended). Also, we have an announcement to make about the Beaver Builder team. There is some news about Beaver Themer and, thanks to a feature update from Facebook, we have some stats to share about the Beaver Builders Group. Let's go…
Beaver Builder 2.0 News
Beaver Builder 2.0 is getting very close to being ready and we're really thrilled. Big changes are coming! Even since our last update post, there have been some MAJOR performance enhancements and UI tweaks. If you'd like to give it a spin, you can jump right into a live demo site here at Beaver Junction's live demo.
All of Beaver Builder's settings panels are now rendered via Javascript and this eliminates virtually ALL of the loading and saving time! We also revamped the settings panel design making it smaller, smarter, and dockable! If that's not enough, we're introducing a nifty new workflow feature called Instant Save. Settings panels can now stay open and as you navigate between them and your work is automatically saved as you go!
It's hard to put into words what a refreshing and snappy workflow these new additions combine to create. If you'd like to learn more, head over to the 2.0 Alpha section in our Knowledge Base. If you'd like to see more, take a peek at Brent's Alpha 4 walkthrough video:
Release Schedule
After watching that, I am sure everyone is dying to know when they can start using 2.0 on live sites, right!? The plan is to move into beta very soon—likely in the next week. From there, we'll give the beta a few weeks and then launch towards the end of October/beginning of November.
As many have figured out, we like to keep our release "dates" vague to allow us a bit of wiggle room, but at the moment everything is on track. 🙂
New Beaver Themer Integrations Coming Soon
Along with the 2.0 alpha, we also have an alpha version of Beaver Themer available with two new integrations, The Events Calendar and Easy Digital Downloads. We have several articles detailing both of the new integrations in the Knowledge Base. If you have test environments running either of these plugins, give the alpha a spin and let us know what you think! You can also visit David Waumsley's video walkthrough for more info.
The Team is Growing…Kinda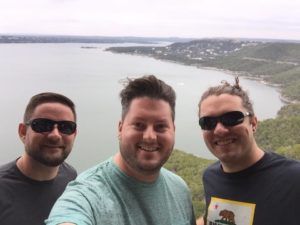 Brent Jett was a Beaver Builder user long before he started working with us. He was involved with the community and started reaching out to us with great ideas, code submissions, and wacky beaver graphics. Eventually, we offered to pay him and he's been working with us during his free time.
I am thrilled to announce, in the words of one of Brent's colleagues, we're finally "putting a ring on it." Brent's going to be joining FastLine Media/Beaver Builder full-time!
I hope you'll join us in saying congrats, good luck, or god help you to Brent! It's exciting that we will all be seeing more and more of him and his influence here in the future!
Beaver Builders Facebook Group Stats
For the last few years, the Beaver Builders Facebook Group has become one of the main hubs of our community. Recently, Facebook has added a bunch of new features for group administrators and users (including a much-improved search)! Especially compared to Facebook Pages, Groups have always lacked administrative and analytics tools, so I thought it would be fun to share some of the data.
Of our currently ~8,600 members, in the last 7 days over 4,400 members were "active" in that they viewed, commented, or reacted to a post in the group. Not too shabby.
The most active days are Tuesday and Thursday around lunchtime.
A few of the most popular posts from the last month were a discussion on making a career of building websites, some concerns and thoughts from the community on Gutenberg, and—of course—a debat..er, discussion about everyone's favorite text editor.
Lastly, a special thanks to Guy Barry, Satoshi Fujita, Adam Lacey, Bernhard Gronau, Chinmoy Kumar Paul, Michael Miller for being our most active members last month.
Pretty cool stuff, eh? It's encouraging to see Facebook investing in groups and my fingers are crossed that we'll see more features that make the group experience better.
Footnotes
Beaver Dojo Podcast
Speaking of the Facebook group, the guy who originally started it all, Mr. Dave Toomey, recently kicked off a new podcast all about Beaver Builder. It's called Beaver Dojo and you should check it out!
WP Elevation is Taking Sign Ups
It's that time of year again, our friends at WP Elevation are about to kick off another round of their online program for WordPress consultants. It's a course/community that teaches how to improve your workflow, business practices & client communication. You can sign up here and grab a free client proposal template (FYI: it's an affiliate link).
WordCamp US
Justin, Billy, Brent, myself, and possibly a few others from the Beaver Builder team will be at WordCamp US this year in Nashville. Are you going to be there!? Let's try to link up. Are you on the fence about going? Do it! I hear Nashville is an amazing city and the big annual US WordCamp is always a really great event.
If you can make it a day early, I hear there is going to be a really fun bourbon tasting tour…
Beaver Themer Beginner's Guide
Our buddy Puneet and the team at Beaver Addons wrote up an excellent beginner's guide to Beaver Themer. For new Beaver Builder users, they also have a great getting started guide.
Beaver Builder + MicroThemer Integration
The team over at MicroThemer worked some magic to make the two tools mesh really well together. MicroThemer is a visual CSS editor, so the two tools mesh quite well. If you're using the two together, we'd love to see some examples! Feel free to leave us a link in the comments.
In Closing
Well, with summer winding down we tend to crank up production here at Beaver Builder. 2.0 will be out before we know it. Themer integrations are coming as well. I thought it would be fun this month to invite everyone to leave a comment with what they're working on with Beaver Builder. Got a project you're excited about? Let's see it!
Thanks for all your support. Until next time. 🙂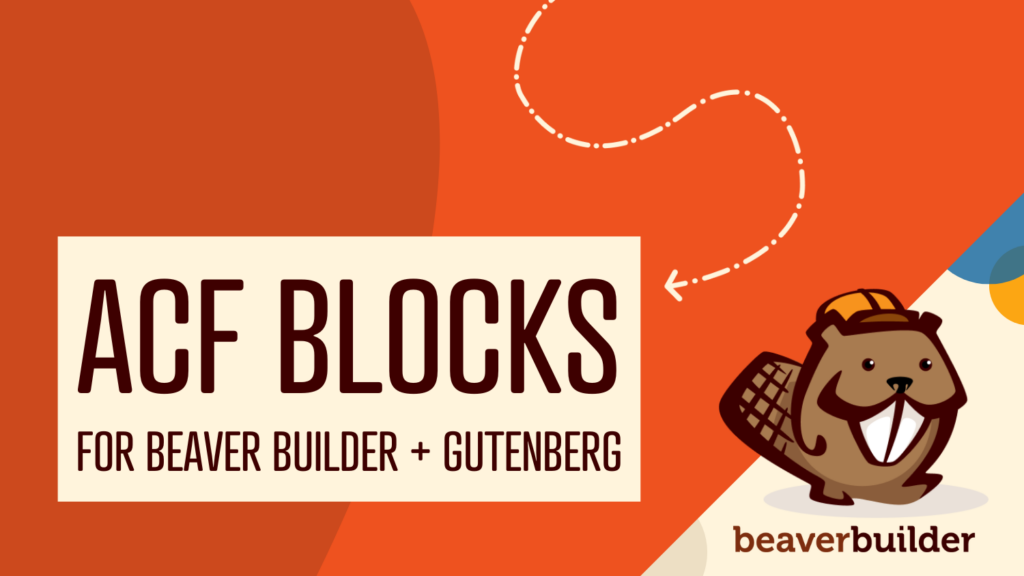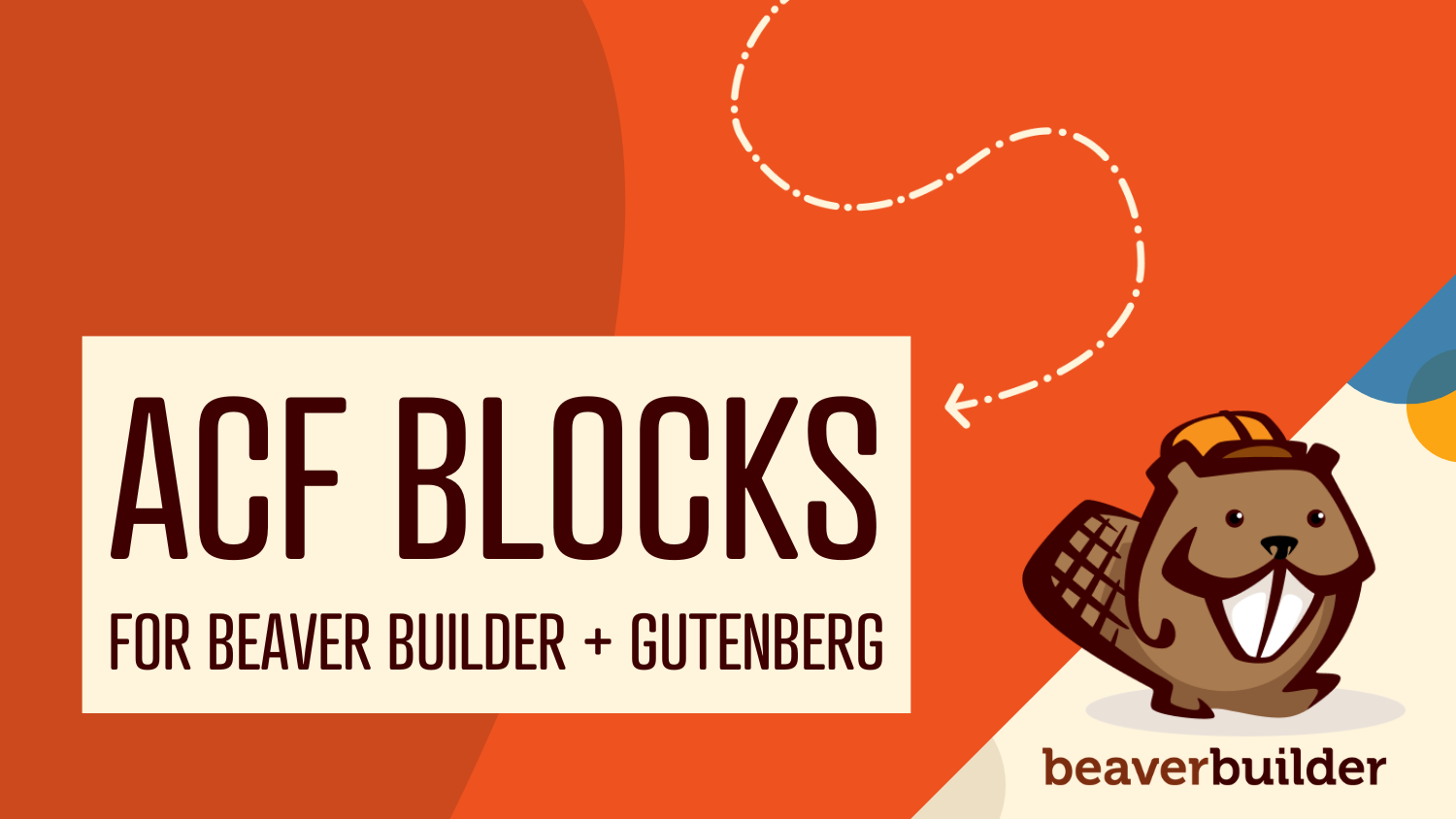 Have you ever wanted to create a custom module or block that works in both Beaver Builder and Gutenberg? Well,…
Join the community
We're here for you
There's a thriving community of builders and we'd love for you to join us. Come by and show off a project, network, or ask a question.