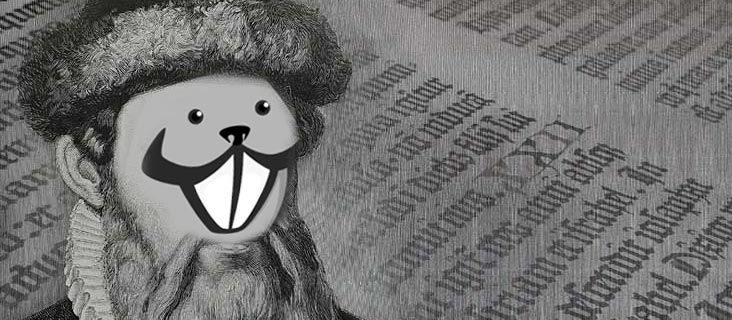 Hey everyone! We're getting settled back in after an amazing trip to WordCamp US in Nashville. Beaver Builder is a distributed team and it's always an awesome opportunity seeing the team face-to-face.
Matt Mullenweg, the co-founder of WordPress and CEO of Automattic, gave his annual State of the Word speech and Gutenberg, WordPress' new editor project, was the hot topic of the weekend. The #1 question that we all got over the weekend was, "what do you think about Gutenberg?" We wanted to bring that conversation here to the blog and invite you all to participate.
Matt mentioned that they're designing Gutenberg for new users. We believe there's always going to be another level of customization and features that Page Builders can provide.
The Gutenberg Demo
Gutenberg has come a long way since it was announced last year. If you're not familiar with Gutenberg yet, I'd encourage you to check out the demo portion of the SOTW. It's impressive! Matias mentions that he combined several unfinished features and, in doing so, he paints a picture of a much more finalized product than the iterations we've seen previously. There was a growing murmur of excitement in the crowd.
The Gutenberg team is investing huge amounts of bandwidth to solve problems that hit very close to home! Some of the features demoed like templates looked strikingly similar to ours. And reversely, some of the nifty Gutenberg features like theme color schemes, inline text editing, or a document browser could potentially be implemented in Beaver Builder.
While we share the concerns about motivations behind the Gutenberg push and backward compatibility, ultimately we want Gutenberg to be a success because we want WordPress to be a success. One of the reasons for Beaver Builder's and the page builder ecosystem's rapid growth these last few years is because of a genuine need that wasn't being filled on the WordPress platform. For WordPress to continue to dominate the CMS space, I think it's an important problem to solve.
The Future of the Web and WordPress
The million dollar question is whether Gutenberg puts page builders, premium themes, or WordPress design agencies out of business. But what does that look like…
Are users going to choose Gutenberg to build their own site instead of Beaver Builder? Are small businesses—who would otherwise buy a theme and hire a small agency or freelancer—have more motivation to build their own site with Gutenberg? Will web professionals choose Gutenberg as their tool of choice for building and managing multiple complex WordPress sites and applications?
Morten Rand-Hendriksen is one of the thought leaders in the discussion around Gutenberg. In his WordCamp US talk, he presents the idea that Gutenberg and this new paradigm of Blocks and Views could completely change the way we interact with information online. The concept Blocks and Views even supersedes WordPress. Several of the big players (think Facebook, Google, Etc.) are exploring similar ideas that could evolve to be the foundation for new information systems for AR/VR and all sorts of other fun, science-fiction-esque ideas.
We're excited to continue creating great user experiences and leading innovation in this space.
Ultimately, it's very a complicated question without a yes/no answer. Technologies evolve quickly. Anyone who builds on top of someone else's garden like WordPress, iOS, or Android knows that you will need to pivot and adapt to the direction of that platform. We knew this long ago and we've been adapting and tweaking Beaver Builder for every major WordPress update.
Gutenberg is the self-proclaimed editor of the future, but Matt also mentioned that they're designing Gutenberg for new users. I think there's always going to be another level of customization and features that Page Builders can provide. Hopefully, Gutenberg will successfully increase WordPress' market share. When those new users are ready to take their designs to the next level, we'll be there!
Beaver Builder & Gutenberg Compatibility
We've been keeping our finger on the pulse of Gutenberg's progress and doing our best to jump in and lend our expertise to the project when we can.
There are many different ways we can embrace and extend Gutenberg. We have the benefit of being a fast and agile team and great track record of innovating, executing, and solving difficult engineering challenges. It's still unclear exactly what the final product is going to accomplish (are we trying to be like Medium or SquareSpace), but we're ready and prepared to adapt and continue improving the core experience.
We're currently working on compatibility between Beaver Builder and Gutenberg. Our team is attempting to tease out the best user experience for switching between alternate editing modes in WordPress. And we have some really fun experimental ideas that we can't quite talk about publicly yet. Rest assured, we're all excited about the opportunity to embrace the future of WordPress and the future of the web!
When we attended our first WordCamp as a company in San Franciso 2014, people looked at us like we had two heads when we told them we were building a "WordPress page builder." It was like a dirty word in the WordPress community. Fast forward ~3 years and "page builders" were the main topic of discussion and Beaver Builder was mentioned several times during the State of the Word! We're thrilled about that and we're excited to continue creating great user experiences and leading innovation in this space.
To leave with a few questions:
Are you worried about Gutenberg impacting your business?
As a Page Builder user, what do you think of the Gutenberg experience? (On that note, we encourage you to join the conversations and help shape Gutenberg.)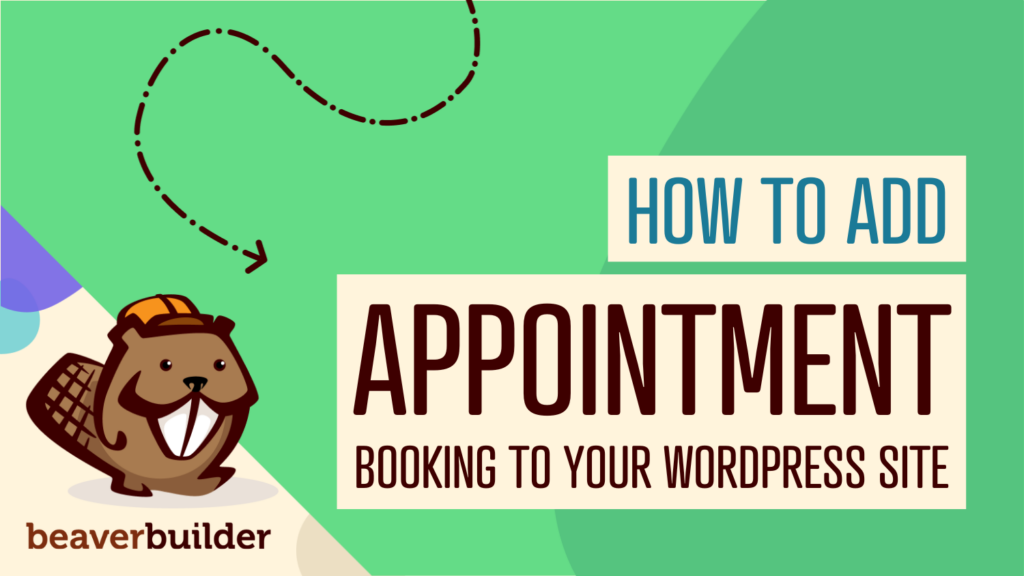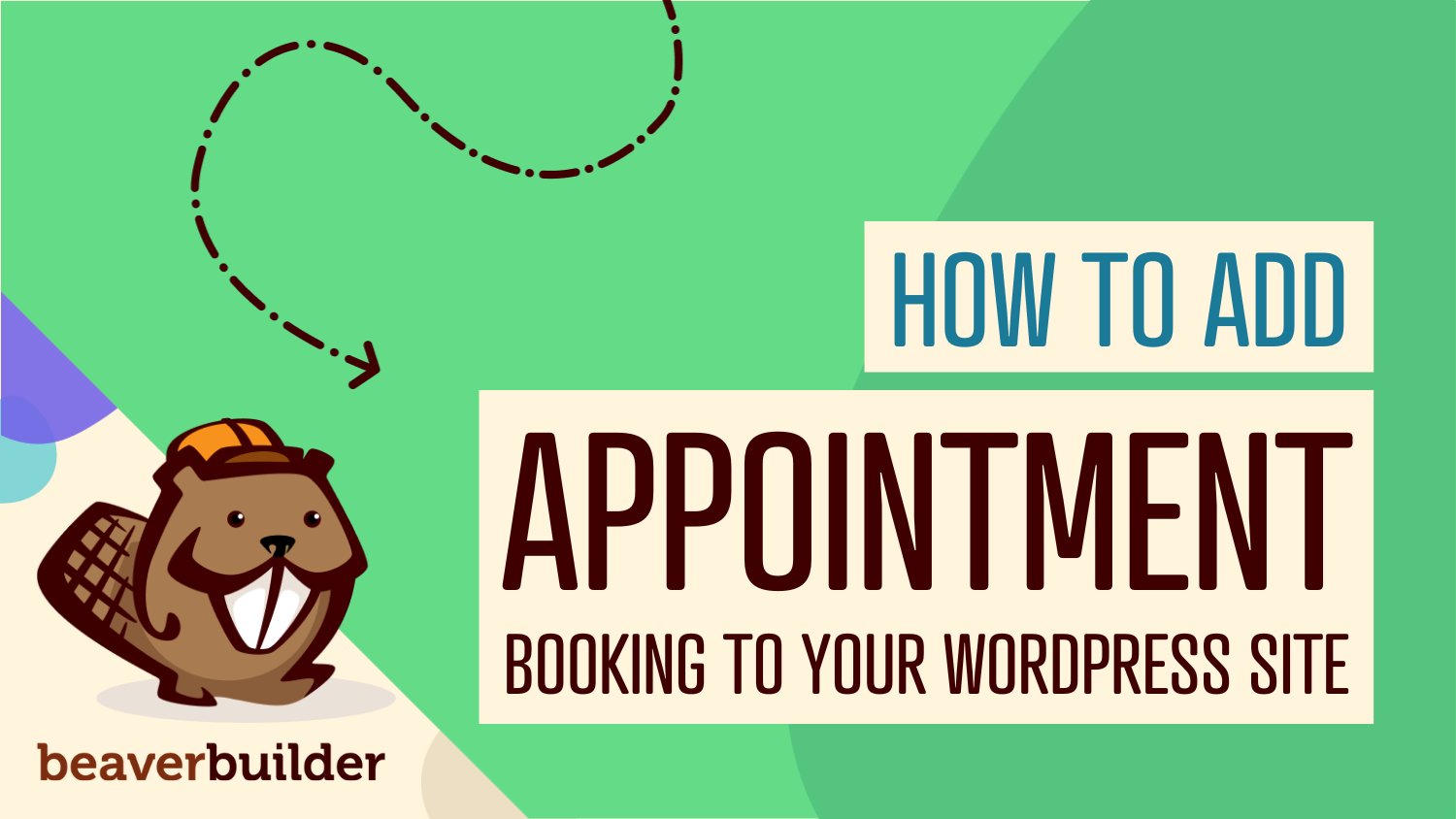 Wondering how to add appointment booking to your Beaver Builder site? For any business that relies on appointments, such as…
Join the community
We're here for you
There's a thriving community of builders and we'd love for you to join us. Come by and show off a project, network, or ask a question.