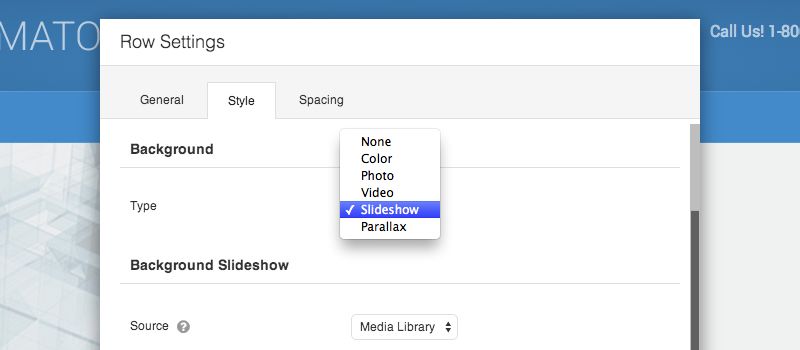 We've been hard at work over the last two months incorporating new features, enhancements and bug fixes into the FastLine Page Builder and Automator theme. Many of those updates have been the direct result of customer feedback, so be sure to keep it coming! Read on for a quick overview of what has been done since our last update.
Row Backgrounds
In addition to a color or photo, you now have the option to add either a video, slideshow or parallax photo as the background for a row. Simply select the background type you would like to use for a row and fill in the required options. Each background type has its own set of options, so make sure to check out each for a look at what's possible with this new feature.
Custom Module Documentation and Examples
One of the most popular requests we've received so far is the ability to create custom modules. While the ability to do so has been available for some time, we weren't quite ready to release it to developers until now. Customers that have purchased our developer membership now have access to detailed examples and extensive documentation for creating modules just like the ones included with the Page Builder.
Saving Your Own Templates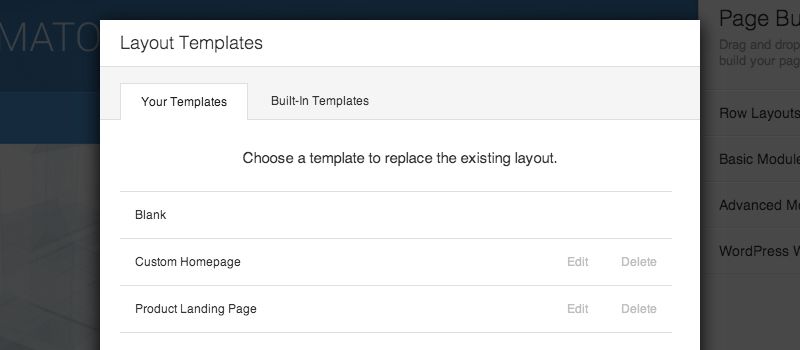 The latest update to the Page Builder gives you the ability to save, edit, import and export your own layout templates that can be reused an unlimited number of times. Save a template by going to Tools > Save Template and use/edit it later by going to Tools > Manage Templates. Layout templates can also be imported and exported using the built in WordPress tools, allowing you to easily share your custom layouts with others.
Enhancements
In addition to the features detailed above, we also released a handful of minor enhancements to the overall user experience and how developers work with the Page Builder and Automator theme. Here are a few of the more prominent enhancements that we've made…
Refined Module List
The list of modules in the Page Builder isn't incredibly large but we did hear that it could be more intuitive for novice users. To make that happen, we decided to split them up into two groups: Basic Modules and Advanced Modules.
The Page Builder's First Filter!
Thanks to Dimitry's request, the Page Builder now has its first filter! While the Automator theme has a handful of useful filters and actions, the Page Builder does not. We could add plenty of them but don't want to bloat the code with filters and actions that don't end up getting used. As such, we're looking for your feedback as to what filters and actions you need and want to see included in the Page Builder.
Translations
Thanks to Davide Pante, the Page Builder has now been translated into Italian! Get in touch if you're interested in helping us translate the Page Builder and we'll set you up with a free year of our developer membership for doing so.
Bug Fixes
Unfortunately, as is true with any software, bugs are inevitable. The good news is we squashed a plethora of bugs thanks to your help! Below is a brief list of what's been fixed so far.
Shortcodes
A few customers reported issues with shortcodes that create secondary loops. We reworked how shortcodes are handled to fix that issue.
jQuery Issues
Unfortunately, some plugins don't load jQuery the right way while others that are outdated load in an older version that the Page Builder is incompatible with. We reworked how jQuery and Page Builder scripts are loaded to combat this issue.
Plugin and Theme Incompatibility Issues
Over the last few months, we've quickly fixed a number of 3rd party plugin and theme incompatibility issues to make the Page Builder even stronger than it has already proven to be. Be sure to let us know if you run into any issues and we'll get them fixed as soon as possible.
What's Next?
In the coming months, we will be adding new layout templates, modules and features to enhance the page building experience. As I said earlier, many of the updates we have already released have been the direct result of customer feedback, so be sure to keep it coming! And as always, be sure to check out the change logs for the latest updates to the FastLine Page Builder and Automator theme.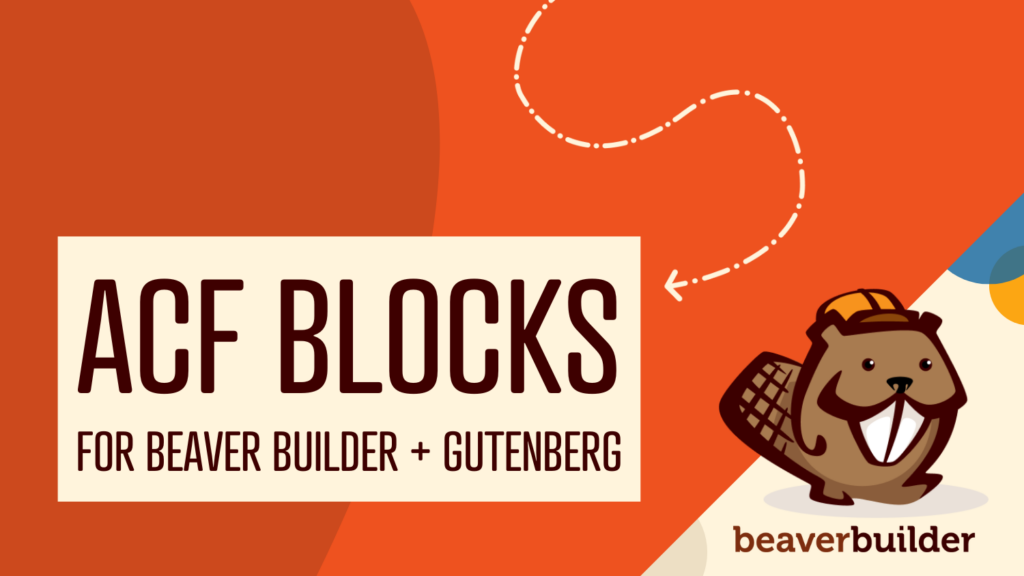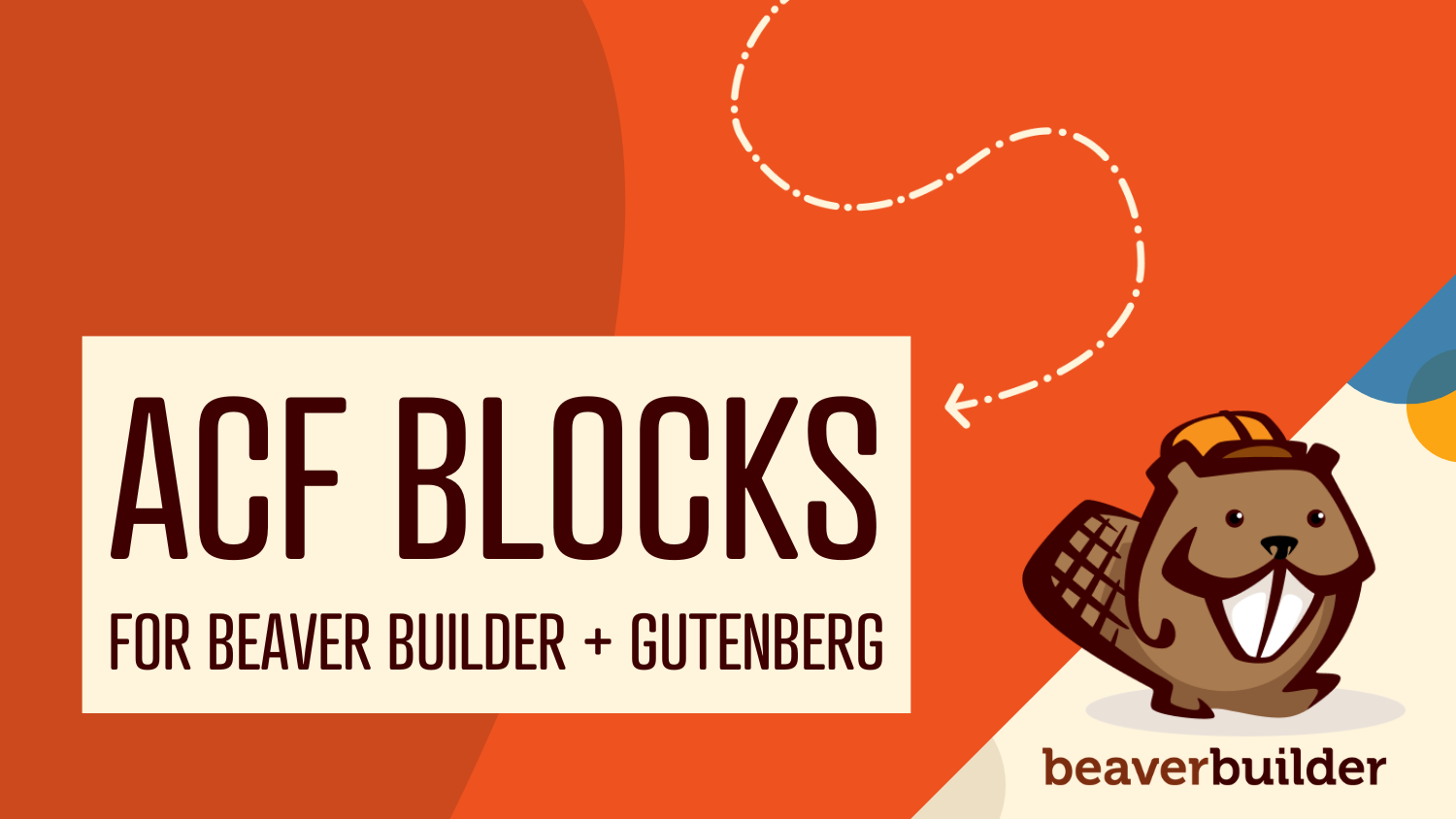 Have you ever wanted to create a custom module or block that works in both Beaver Builder and Gutenberg? Well,…
Join the community
We're here for you
There's a thriving community of builders and we'd love for you to join us. Come by and show off a project, network, or ask a question.