Everything You Need to Build Stunning Websites
Anyone can create beautiful sites with ease, no coding or design skills required.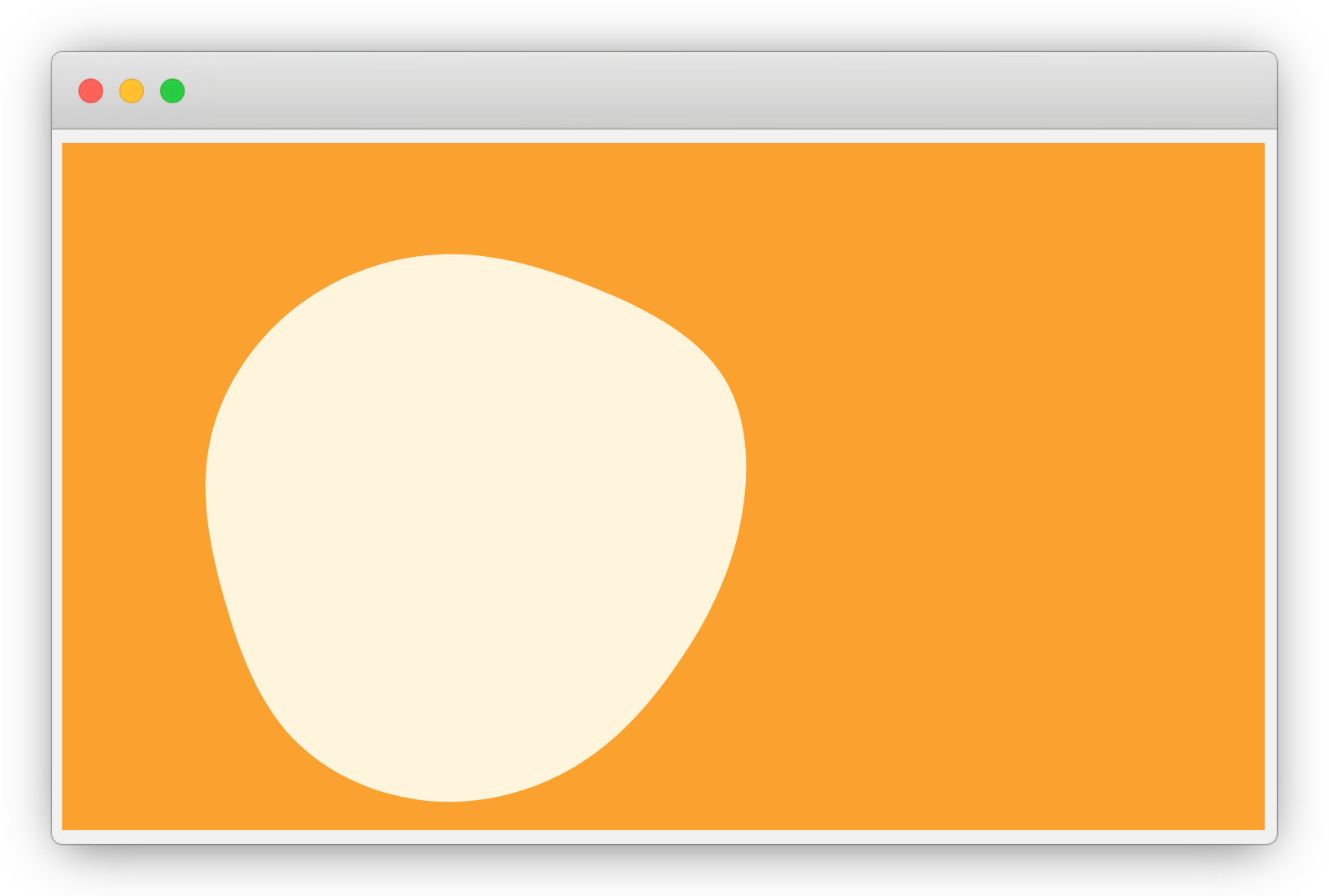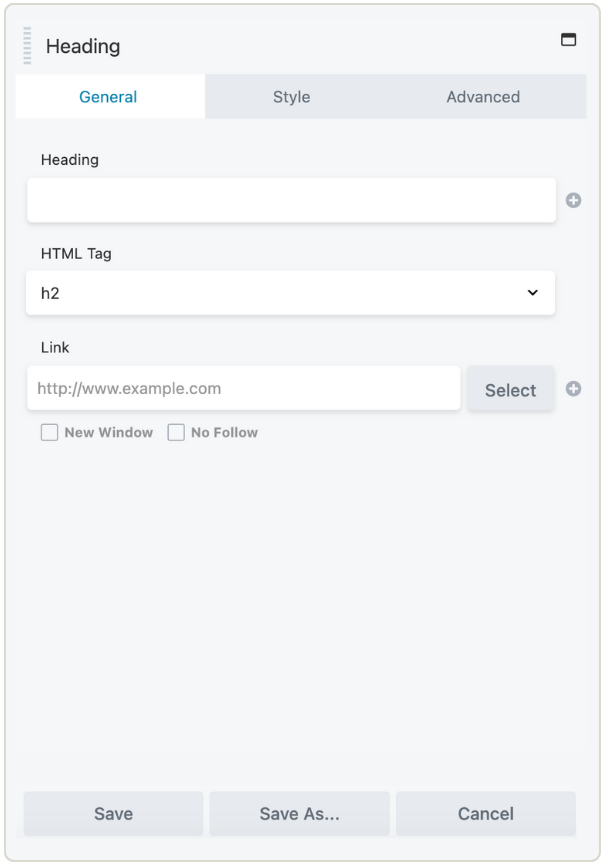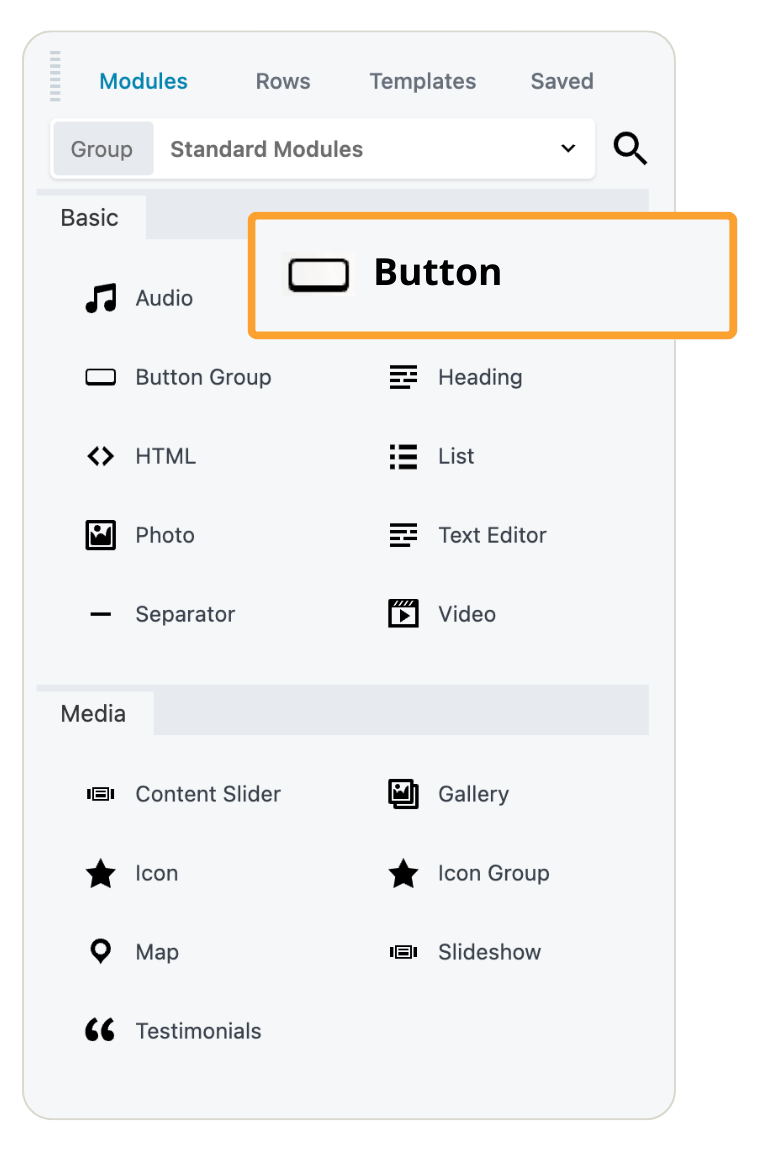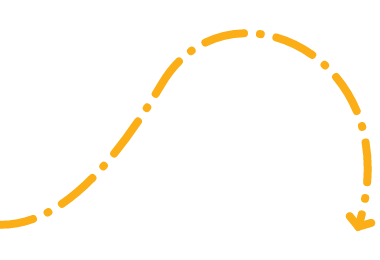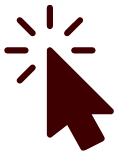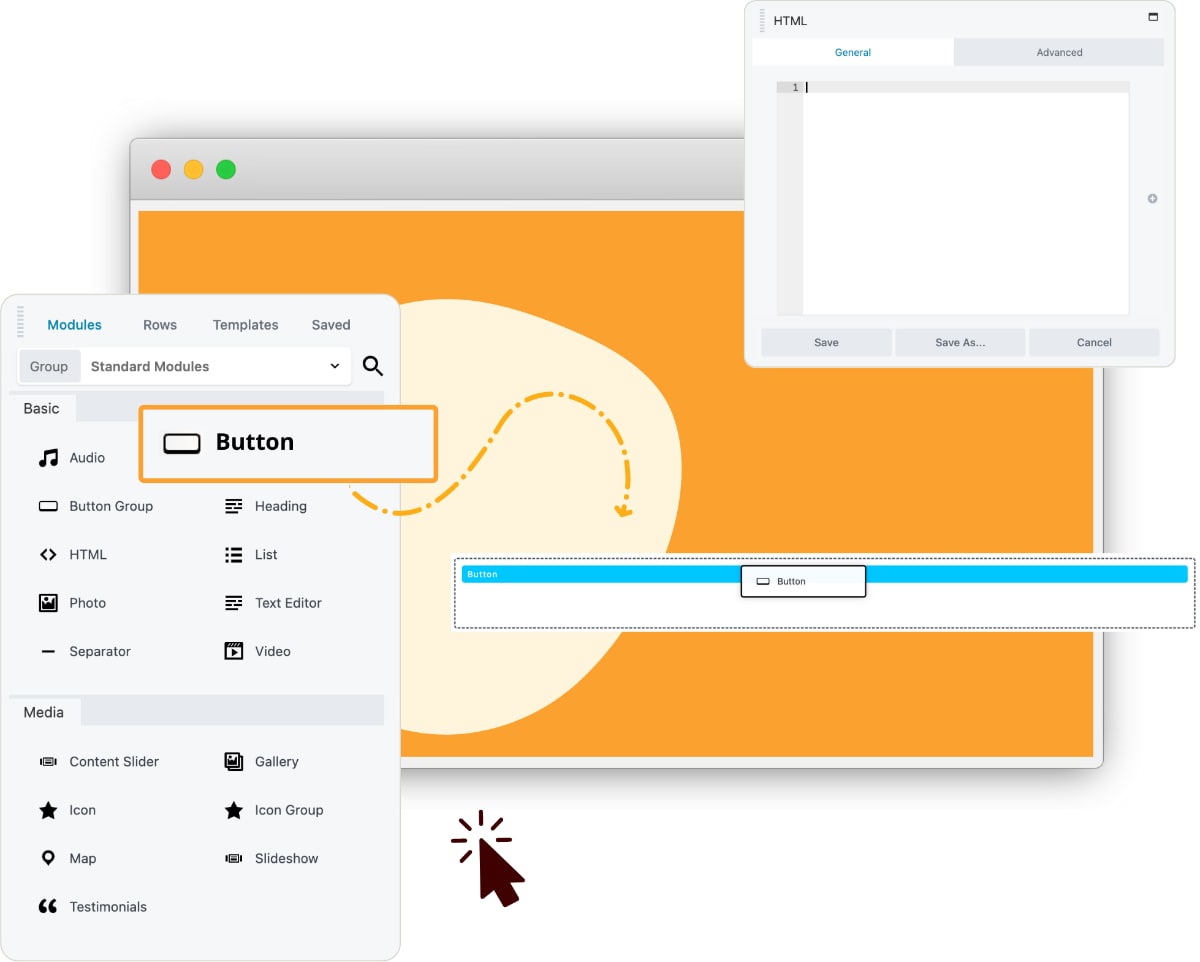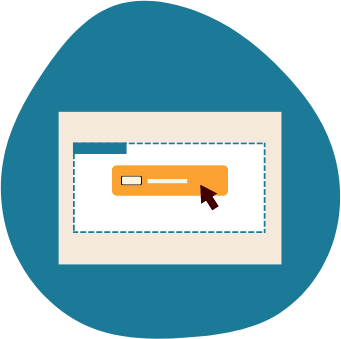 "When I started learning WordPress I was almost ready to give up until I discovered the wonderful Beaver Builder. I do appreciate it - every day." - Yvette Asker, plumewebdesign.co.uk
Tools For Everyone

Perfect for a wide range of users, from freelancers and developers to agencies, eCommerce owners, and WordPress users. Beginners find the tools easy to use, while developers love the power and flexibility of the plugin.

Design Websites Fast

Beaver Builder puts you in the driver's seat of your website's design. You can customize every aspect of your site, from the layout of your pages to the look and feel of your fonts and colors.

Use On Unlimited Sites

With a single license, you can use Beaver Builder on an unlimited number of websites. Your license key is valid across servers and hosts, so you can use it on your own websites and on client websites.

Build Any Type of Site

Beaver Builder is a powerful website builder that gives you the freedom to create any type of website including blogs, eCommerce stores, membership sites, and landing pages.

Developer Friendly

Beaver Builder's clean code is well-documented and easy to understand, making it a breeze for developers to customize the plugin to meet your specific needs.

Works With Your Tools

Compatible with most WordPress themes and plugins, giving you endless customization options. If for any reason it doesn't work with your theme, we'll work with you to make sure it does.

SEO Friendly

Beaver Builder is optimized for search engines, allowing you to create websites that are more likely to rank higher in search results.

Mobile Responsive

With Responsive Editor Mode, you can preview and edit your website's layout and content on different devices, ensuring that your website looks great on all devices, from desktop computers to smartphones.

Optimized For Performance

Beaver Builder's lightweight code is easy for web browsers to understand and display, resulting in faster loading times and lower bandwidth usage.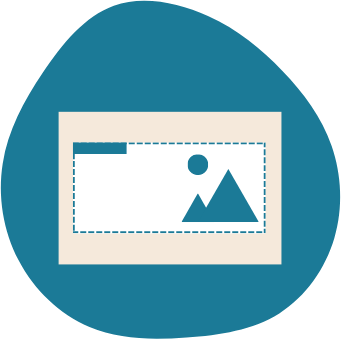 "Beaver Builder is very user-friendly. Many features are available within the tool, giving you plenty of creative options on your website." - Erin M., Communications Director
Drag & Drop Editing

Build your website visually and in real-time with our intuitive drag-and-drop editor. You can see the changes on the front end of your site, making the editing process quick and effortless.

Premium Modules

Unlock a variety of premium modules to customize your site, including pricing tables, forms, galleries, icon groups, slideshows, and more.

Pre-Built Website Templates

Create professional-looking pages and layouts with ease, with no coding required. Get started quickly and easily. Simply choose a pre-built template or start from scratch, and you'll be up and running in minutes.

WordPress Widgets

Seamlessly incorporate most WordPress widgets within your Beaver Builder page layouts as a content module to effortlessly enhance your website's functionality.

Icon Library

Add visual interest and functionality to your website with a library of icons. Choose from simple shapes or complex illustrations to create a unique look and feel.

Custom Backgrounds & Shapes

Beaver Builder gives you a lot of flexibility when it comes to creating backgrounds for your pages. You can add images, videos, gradients, overlays, and shapes to create unique and stylish backgrounds.

Advanced Styling Options

Get total control over the styling of your website; customize the typography, colors, and spacing to create a unique and stylish design. Add some interest with entrance animations or you can show and hide elements using visibility rules.

Autosave, Draft & Publish

Your work is always safe in Beaver Builder, as changes are autosaved as you go. You can also save your work as a draft without publishing it, which allows you to experiment with different layouts or work on a page without affecting the live version.
Beaver Builder Makes It Easy
Build Your Website In Minutes, Not Months
1

Choose a Beaver Builder Plan

Choose a plan that's right for you and install Beaver Builder on your WordPress site. Start with a pre-designed template or if you're feeling creative, you can build from scratch.
2

Drag and Drop Visual Design

Add your content and watch your designs come together LIVE on the front end of your site. Our website builder gives you complete control and endless possibilities.
3

Click Done and Publish

Design your site faster and without the overwhelm. Extend functionality with easy to set up third-party integrations. You get more time to focus on growing your business.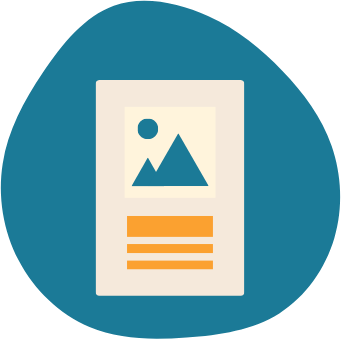 "Beaver Builder is the only page builder who gets it just right, without overdoing anything. I've tried them all and Beaver Builder makes me happy, while the other ones make me cry." - Jasper
Responsive Editing Mode

Preview your website on desktop, tablet, and mobile without leaving the editor; make changes to ensure it looks great on all screens.

Custom Breakpoints

Set your own custom widths for different devices. Improve responsiveness, UX, and accessibility.

Hide and Show Elements

Show or hide content on different devices, allowing you to customize your user experience according to device type.

Reverse Column Stacking Order

Change how columns stack on different devices to improve layout on small screens.

iFrame Mobile Preview

View and edit your page layout in accurate detail on a range of device sizes.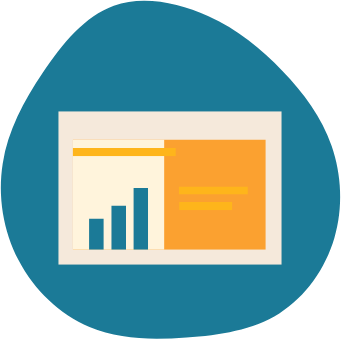 "I have a baby attached to me pretty much 24/7, so thankfully with Beaver Builder I could make my new website one-handed." - Erin Flynn, designbreadhq.com
Outline Panel

The outline panel gives you a bird's eye view of your page layout, making it easy to rearrange content, duplicate modules, and edit existing modules.

Copy & Paste Module Styles

You can export any module's settings or styles to the clipboard and paste them into another module in the same layout or any other Beaver Builder layout on the internet.

In-line Editing

You can edit content inline in any module that has a text field or text editor, making it easy to make changes on the fly without having to switch to a separate editing view.

Import / Export

Using WordPress Import and Export Tools, you can export your Beaver Builder content, including templates, saved rows, columns, and modules, and import them into another website.

Duplicate Layouts

Duplicate any layout to a new page with the same layout and metadata in one click. This means that you can quickly create new pages that have the same look and feel as your existing pages.

Keyboard Shortcuts

Save time and be more productive by using keyboard shortcuts to perform common Beaver Builder editor tasks, such as adding new modules, editing content, and previewing your layout.

Save Templates

You can save rows, columns, modules, and templates for reuse on your site or export them for use on other websites so that you can reuse your favorite elements without recreating them from scratch.

Global Editing

Set default values for row max-width, margin/padding, breakpoints, and custom code. These settings are applied globally to your site, but you can override them on a per-element basis.

UI Light & Dark Mode

Easily switch between light and dark UI mode to best suit your preferences. This can be helpful if you find that you are more productive in one mode or the other, or if you simply want to change things up.

Preview Layout

Preview mode allows you to test your changes on different devices, such as desktop computers, laptops, tablets, and smartphones so that your pages look good on all device sizes.

Shortcode Support

You can insert Beaver Builder layouts as shortcodes into any module with a text or text editor field, just like you do for any other WordPress shortcodes.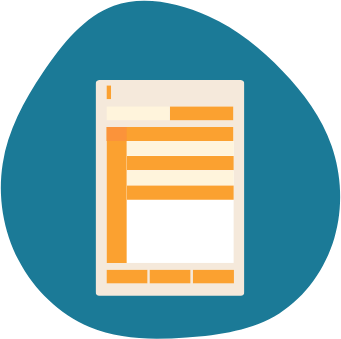 "Beaver Builder allows my team to build exceptional custom-designed WordPress sites for our clients...nothing compares to what we can do with it." - James Bullis, ventin.pro
Theme Compatibility

Beaver Builder is compatible with most WordPress themes. Our own Beaver Builder Theme is our top pick, as it's designed to work seamlessly with our page builder plugin and offers a wide range of customization options.

3rd Party Integrations

Beaver Builder is designed to work with most other WordPress plugins. Create custom layouts and pages that integrate with a wide range of third-party services and applications, providing you with endless possibilities to enhance your website's functionality.

eCommerce Integration

Beaver Builder is most fully integrated with WooCommerce, making it easy to create custom online stores. With the help of our Beaver Themer add-on plugin, you can customize product pages, checkout pages, My Account pages and more.

Create Custom Modules

You can extend and modify our existing modules to fit a specific use case, or create brand new modules from scratch. This gives you a high degree of flexibility and control over your site design.

ACF Blocks

ACF Pro users can create configurable content, such as blocks or modules, that work in both Beaver Builder and Gutenberg. If you use Beaver Builder for site building and page layout and Gutenberg for post content, ACF blocks are for you.

Custom Code

You can add custom CSS or JavaScript to any Beaver Builder layout, per-page or sitewide. This gives you the flexibility to add custom functionality to your pages, such as animations, interactions, and third-party integrations.

Multisite Network Settings

Our Pro plan is "multisite capable", but you'll need to configure the Beaver Builder settings on each site. Whereas our Agency and Ultimate plans let you configure settings across your multisite network and override them on a site-by-site basis.

Web Accessibility

Beaver Builder modules are accessible at a basic level on both the authoring side (keyboard navigation, color contrast) and on the HTML rendering side (attributes useful to screen readers)

White Labeling

Beaver Builder's white labeling feature lets you put your brand front and center. Easily replace the words Beaver Builder and the Beaver Builder logo with your company's name and logo.
Build Your Website in Minutes, Not Months
Join Over 1 Million+ Websites Powered By Beaver Builder.